Share this story!
Share this post to any popular social media, email it to a friend or print it off.
---
Here at Quickslide, we are proud to be nominated in the National Fenestration Awards 2021! We are up for the award for Vertical Sliding Window Company, an award we are incredibly pleased to be recognised for. Our leading uPVC sliding sash windows have previously been shortlisted for Best Windows in the Build It Awards 2020. Therefore we are thrilled to be acknowledged again in the NFAs for our renowned windows.
The NFA is a fast-growing and independent platform focusing on the fenestration industry. The winners are chosen by industry participants. This means that the nominees are chosen and voted for by experts. You can vote for us here – voting closes on the 4th of November at 9pm. We'd appreciate it if you took a minute to choose Quickslide!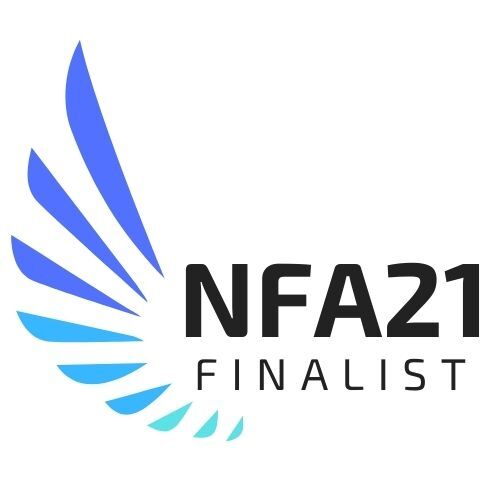 Legacy uPVC Sliding Sash Windows
The award is all down to our Legacy uPVC sliding sash window. Here at Quickslide, we popularised the sash window for the modern customer. The impressive features of our windows offer high performance and sleek visuals. This results in ease of fabrication and installation. Our attention to detail on the windows is second to none, a craft that we have perfected. It offers period aesthetics with contemporary functionality.
Our sliding sash windows have a variety of aesthetic features. These include the authentic ovolo shape to the frame, bead, sash and cill. It also comes with a wide range of detail customisations, including astragal bars, run-through sash horns, an external weather bar and a deep bottom rail with flush gaskets that emulate traditional glazing. The combination is what makes our sash windows renowned in the industry.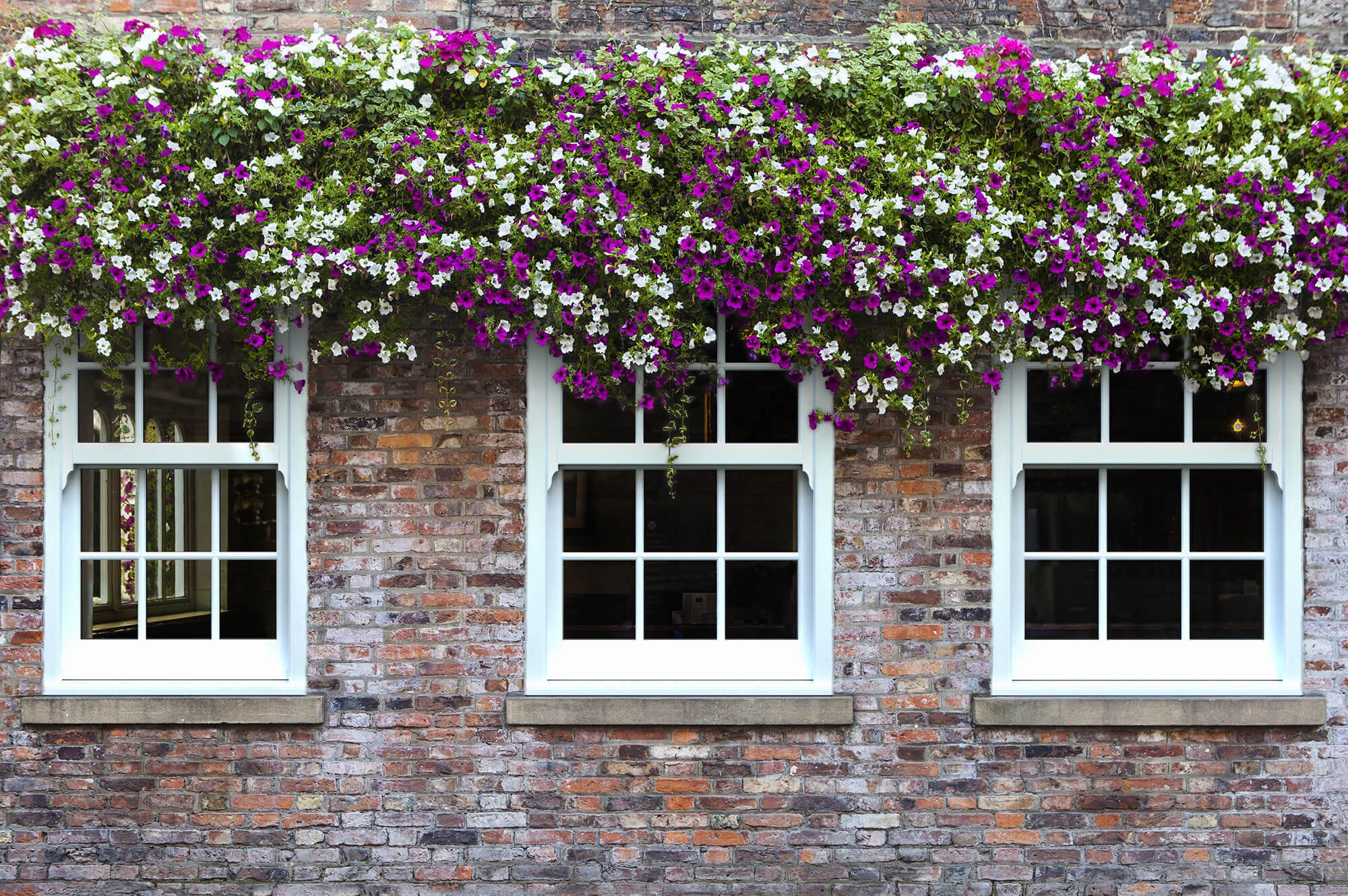 Vote For Quickslide!
We would love to be chosen as Vertical Sliding Window Company in the NFAs. You can cast your vote in minutes by visiting the National Fenestration Awards website. We want to thank our dedicated customers and the fenestration industry for this prestigious nomination!
Please note, our news articles are relevant and accurate at the time of release, but as technical developments dictate, and times goes by the information in this article may no longer be applicable. If you have questions, please contact us using our online contact form or call us on 03332 412 240.