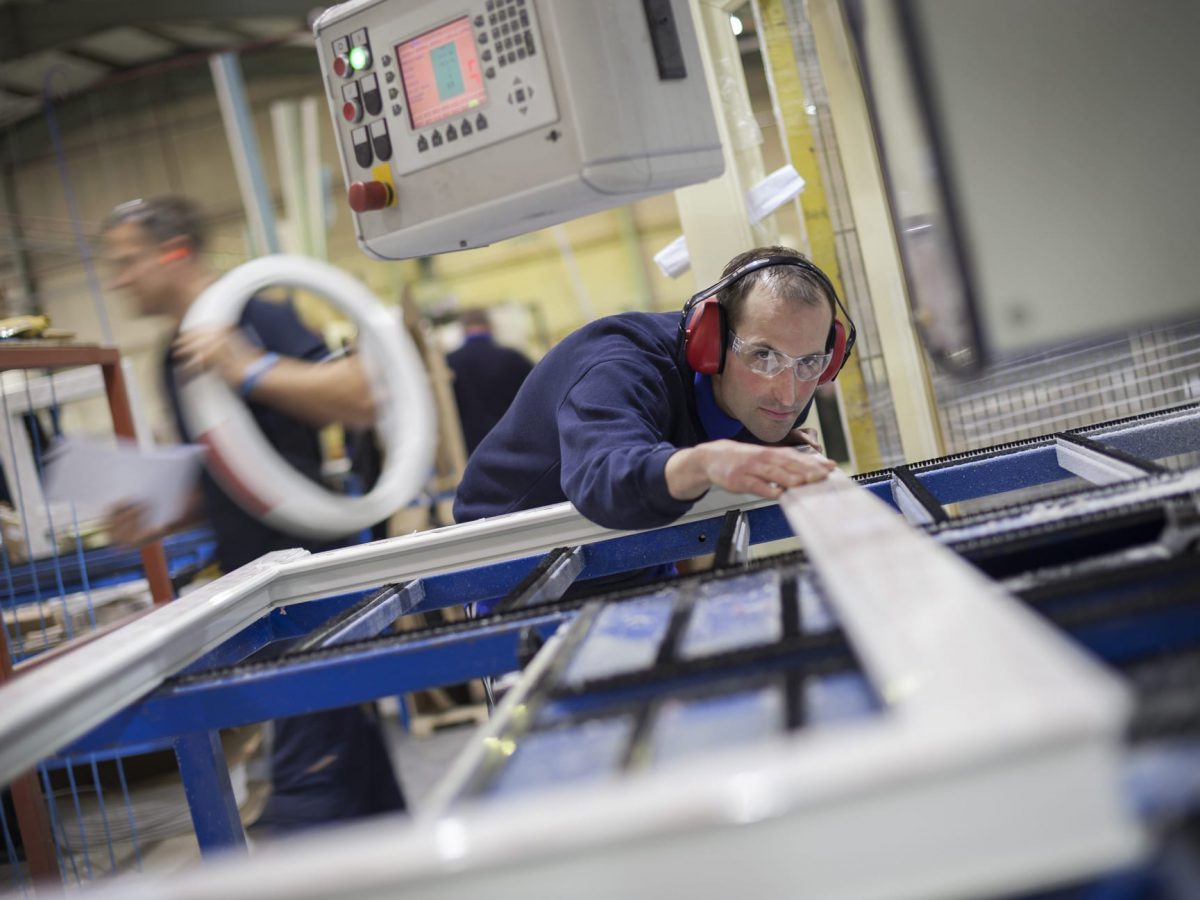 During Manufacturing
Ensuring and consistently improving the quality of our products is paramount. We pride ourselves on retaining control of as many elements of the production process as possible. When manufacturing premium, bespoke products, there are additional processes involved, such as laminating profile to obtain the woodgrain effect and painting the profile in a customer's choice of RAL colour. All these processes are completed by Quickslide, at our own manufacturing facilities in West Yorkshire. Throughout the manufacturing process, our team of skilled fabricators carry out 'live quality inspections', this essentially means that the quality of the products isn't just checked at the final quality control, it's checked by production operatives at every stage. Quickslide undergo regular audits to ensure compliance with British Standards.
During Delivery
Providing a nationwide delivery service, using only our own drivers and vehicles, enables Quickslide to significantly reduce the risk of the product quality being compromised during delivery. So many manufacturers choose to utilise logistics companies to reduce costs, workload and responsibility. We're proud to say that almost all our products are delivered directly by us, from our factory to you. The products are protected with suitable packaging, and some of the materials that are more susceptible to damage, such as aluminium, are fully packaged with cardboard and/or bubble wrap. Our drivers are long standing, dedicated and loyal team members, with a thorough and extensive understanding of how to handle our products correctly. Something is simple as not carrying a sash window on its side, would no doubt be overlooked by a haulage company, our drivers know what they're doing, and that's why our cost of quality as a result of damage on delivery is less than 0.01%.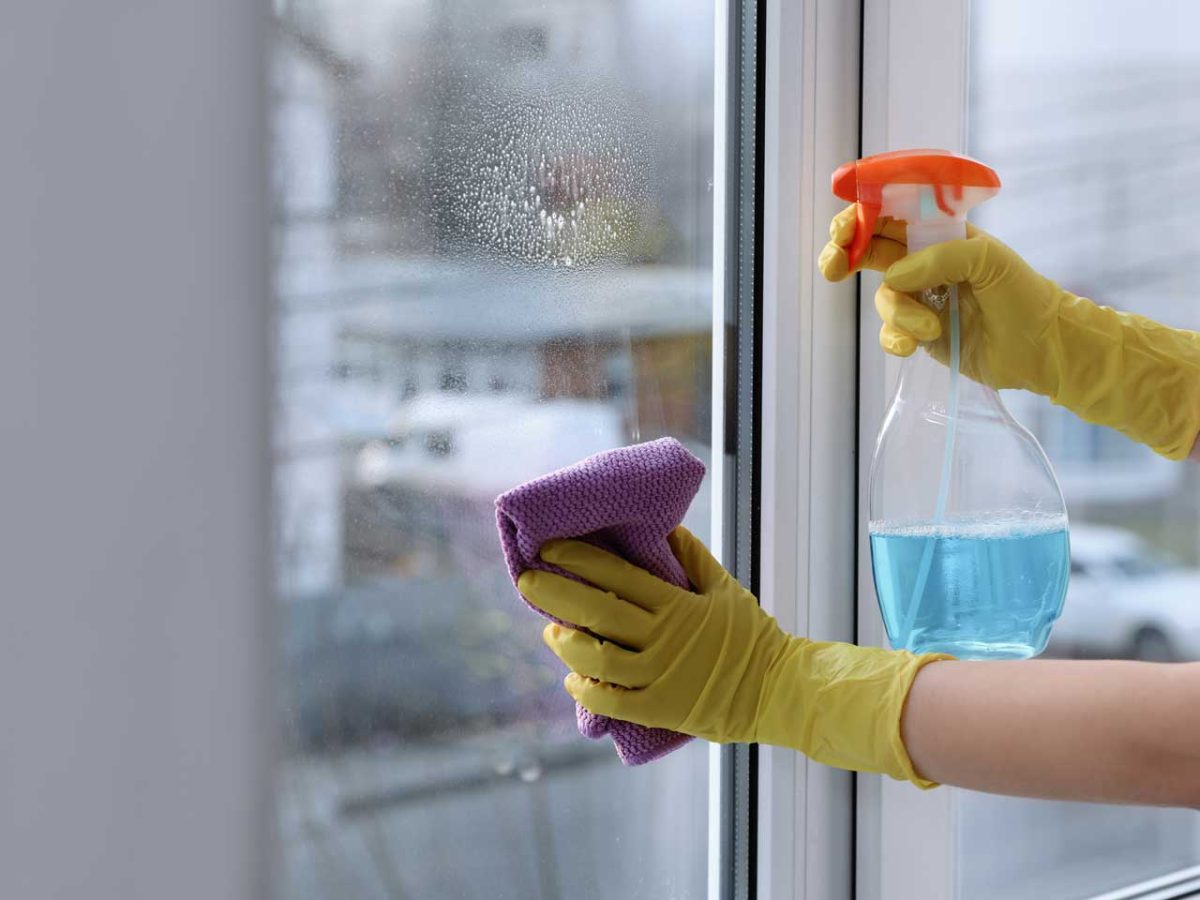 After Installation
We're pleased to say that when choosing uPVC, aluminium or composite, the product care requirements post installation are minimal, certainly, far less than a traditional timber window. The key thing is to ensure the windows are cleaned, a wipe down with soapy water is best. A vacuum or dust in areas prone to retention is also recommended, the key thing is to keep the components free of any obstruction to maximise their performance and lifespan. Some of our products, such as sliding sash windows and casement windows can be manufactured with easy clean facilities, this usually means you can fully clean your windows, internally and externally all from inside your home, there's no need to get the ladders out or rely on a window cleaner. Our blog post may give you further advice on how to care for your new windows and doors. If you have any further questions, we have an extensive FAQ page for you to take a look at.