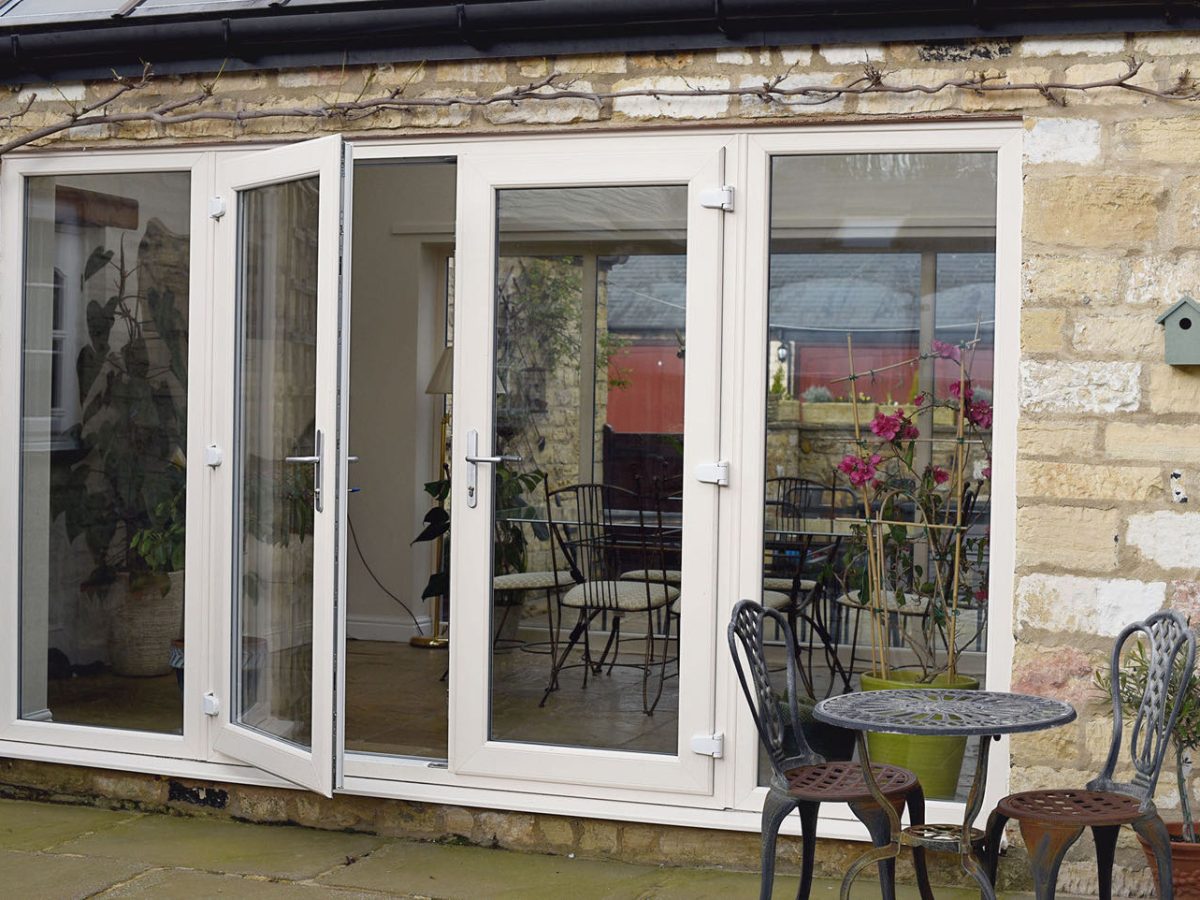 In-House Manufactured Doors
Quickslide are expert manufacturers of bespoke French doors. Based in Brighouse, West Yorkshire, we can offer an extensive delivery service for our registered trade partners in all four corners of the country. Whether you're a builder or window installer, you can streamline your trade supply service by choosing Quickslide. Our customer care and quality of French door are unmatched.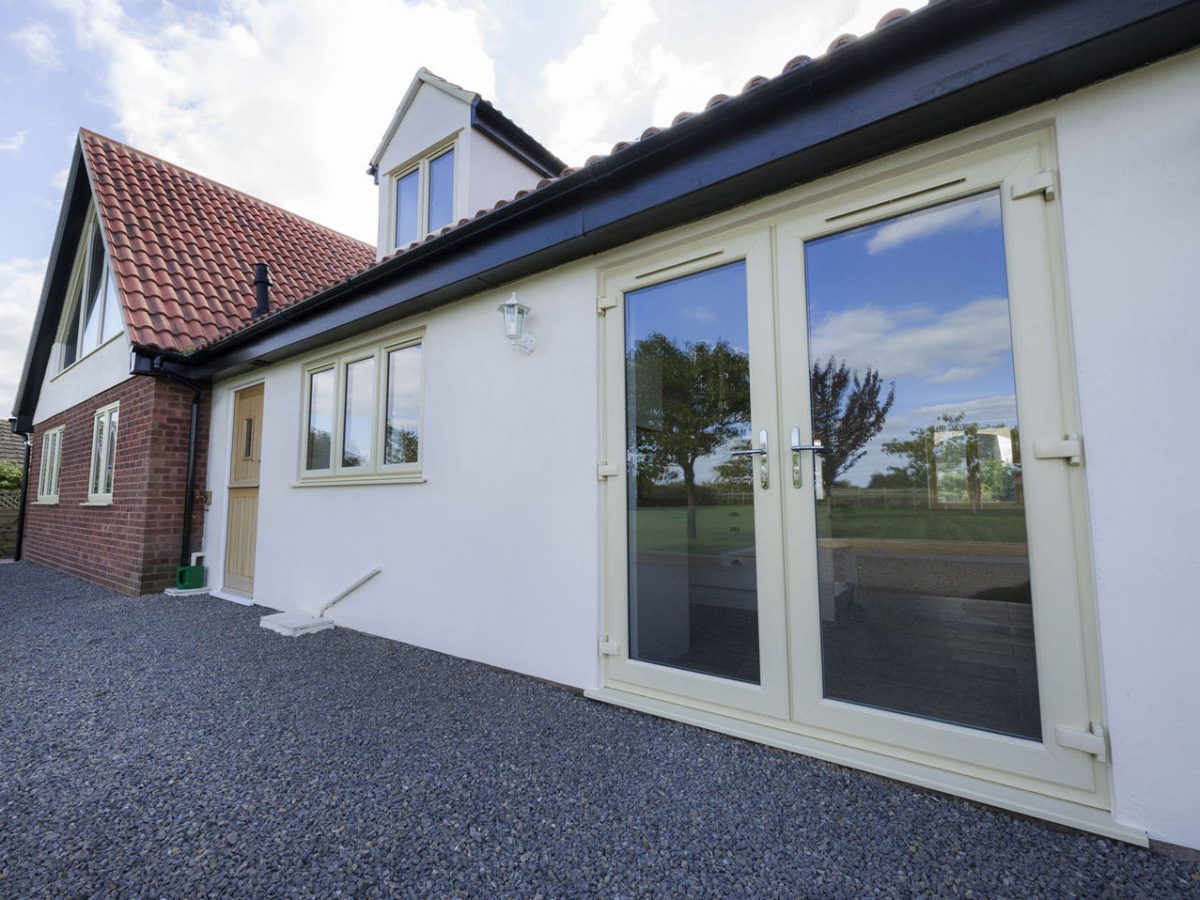 French Door Materials
These French doors are manufactured using Deceuninck's high quality 2800 sculptured profile that matches our uPVC casement windows. This enables us to offer matching window and door ranges, creating a unified aesthetic for the homeowner. The flexible uPVC material is easily customisable to new and older properties alike. We also offer French doors in aluminium.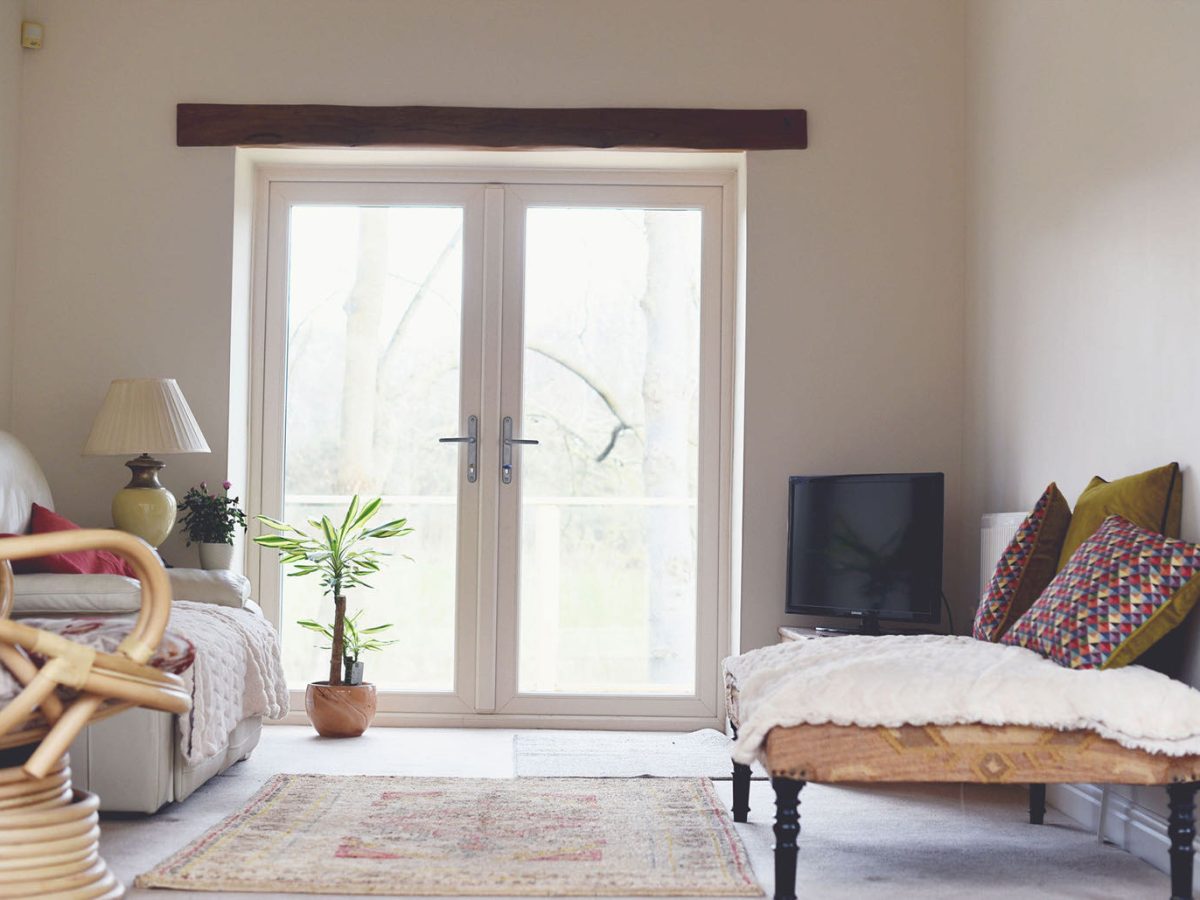 French Door Designs
Easily distinguished as two doors connected via a floating mullion, the design of French doors has remained popular for decades. Delivering unobstructed external views and ease of access, the homeowner demand for these double doors hasn't shown any signs of wavering. You can offer our fully customisable uPVC French doors by registering as a trade partner today.
Product Options
Our Colour Options
Our uPVC French doors can easily be colour customised, with a range of smooth and grained finishes available. We can match the colour of these double doors to any casement windows specified for the project. There is also a colour bonding service available, for bespoke finishes.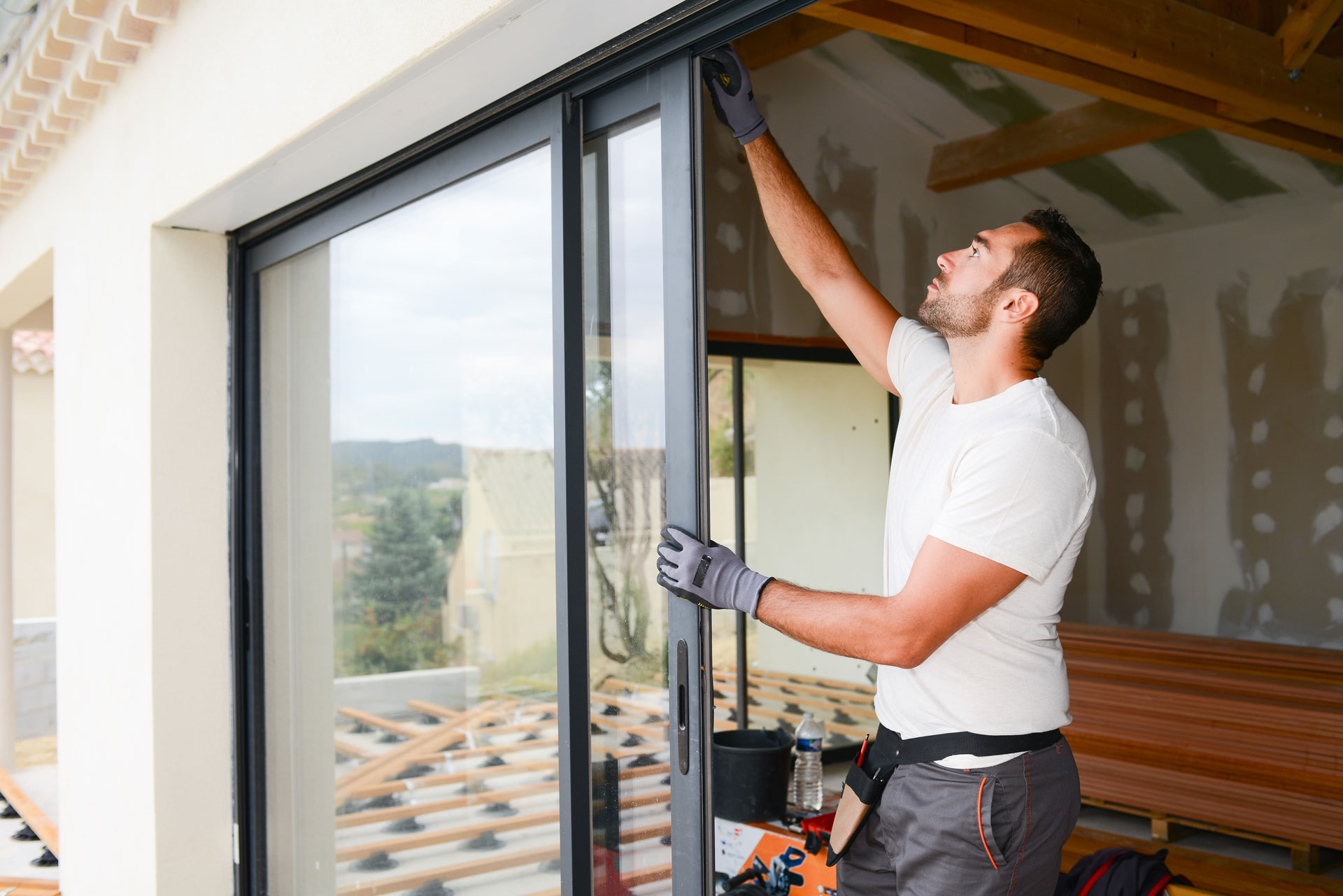 Performance
| Performance | Value |
| --- | --- |
| Best U-Value (Double Glazing) | 1.4 W/m²K |
| Best U-Value (Triple Glazing) | 1.0 W/m²K |
| Best Energy Rating | B |
| Air Tightness | Class 2 |
| Water Tightness | Class A2 |
| Wind Load | Class 2B |
| PAS 24 Security Upgrade | Yes |
| Min Sizes | H: 1940mm + cill |
| Max Sizes | W: 2050mm | H: 2150mm |
Weatherproofing
The materials used in these French doors are weather resistant as standard. The uPVC profile is multi chambered and reinforced to prevent deflection through differing climates. Our French doors are tested and compliant with British standards for weather performance.
Thermal Efficiency
Our French doors can achieve U-values as low as 1.0 W/m2K. This is partly thanks to the efficient glazed glass unit, efficient seals and weatherproof uPVC. The excellent thermal performance may also help reduce a homeowner's carbon footprint.
Security
Our uPVC French doors will add high levels of security to the home. These double doors are fitted with a multi point locking mechanism to securely fix both openings when the doors are in their locked position. Homeowners also have the option to upgrade to our PAS 24 security package.
Manufacturing Guarantee
With all Quickslide uPVC French doors, there is a manufacturing guarantee of up to ten years. We appreciate that an official warranty offers customers complete peace of mind for years to come. Rest assured you are getting absolute quality when you are a registered trade partner.
Download Resources
Access our brochures and other downloadable materials relating to French doors today. We make everything accessible for our trade partners to make marketing our double doors that bit easier. Download what you need today.
Frequently
Asked
Questions
We've handpicked a few of our most frequently asked French door questions here. If you have anything else you need the answer to, speak to our West Yorkshire team today.
View More FAQs
How much do French doors cost?
The cost for a set of uPVC French doors can vary. With factors including the colour, glazing, furniture and overall dimensions all contributing, providing an exact cost isn't feasible. We prefer to offer quotes on enquiry, so get a price today.
Are French doors better than patio doors?
For the homeowner, French doors and patio doors offer different benefits. The latter come without a swinging arc, making them a space saving option. However, double doors offer unobstructed access, further improved through our low threshold option.
If you're a homeowner looking to have either fitted to your property, find a registered stockist today. We have trade partners based throughout the country, as well as more locally in West Yorkshire.
Are uPVC French doors easy to install?
Yes, French doors are easy to install but it really depends on the accuracy of the survey. We manufacture our French doors in-house, to the homeowner's specifications. This means, if the initial specification is correct the doors will be a perfect fit, creating a seamless and hassle free installation for your installer. Better yet, we have a whole host of installation guides here on our website, to make the process even easier.
What areas can you provide uPVC French doors?
We can supply our uPVC French doors to a wide range of areas, including West Yorkshire, London, Southampton, Portsmouth, Winchester, Leeds, Bournemouth, Birmingham, and more across the UK.
What is the lead time for your upvc french doors?
Our upvc french doors are available on the following lead times
| Colour | Lead Time |
| --- | --- |
| Stock Finishes | 08/01/2024 |
| Woodgrains Group 2 | 08/01/2024 |
| Woodgrains Group 3 | 22/01/2024 |
| Woodgrains Group 4 | 22/01/2024 |
| Bespoke Colour | +3 Weeks |
Gallery