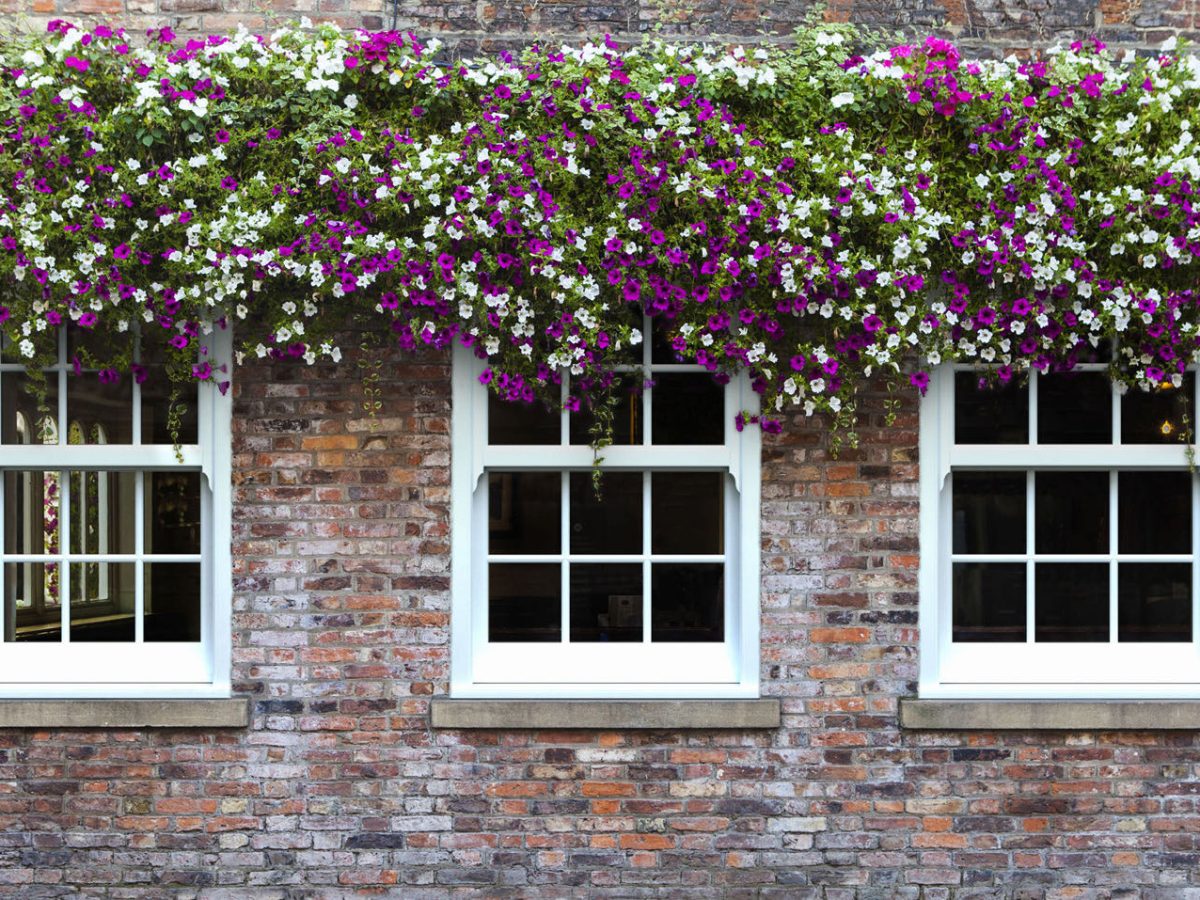 In House Manufactured uPVC Sash Windows
Our Legacy uPVC sash windows are one of our most popular home renovations. We manufacture these sash windows in house here in Brighouse, West Yorkshire, ensuring the absolute best in quality and performance.

Our massive area coverage allows us to work with trade partners across the country, and we can manufacture all sorts of styles, including Victorian, Georgian, and Edwardian. You won't find an uPVC sash windows system that offers greater authenticity than our Legacy model.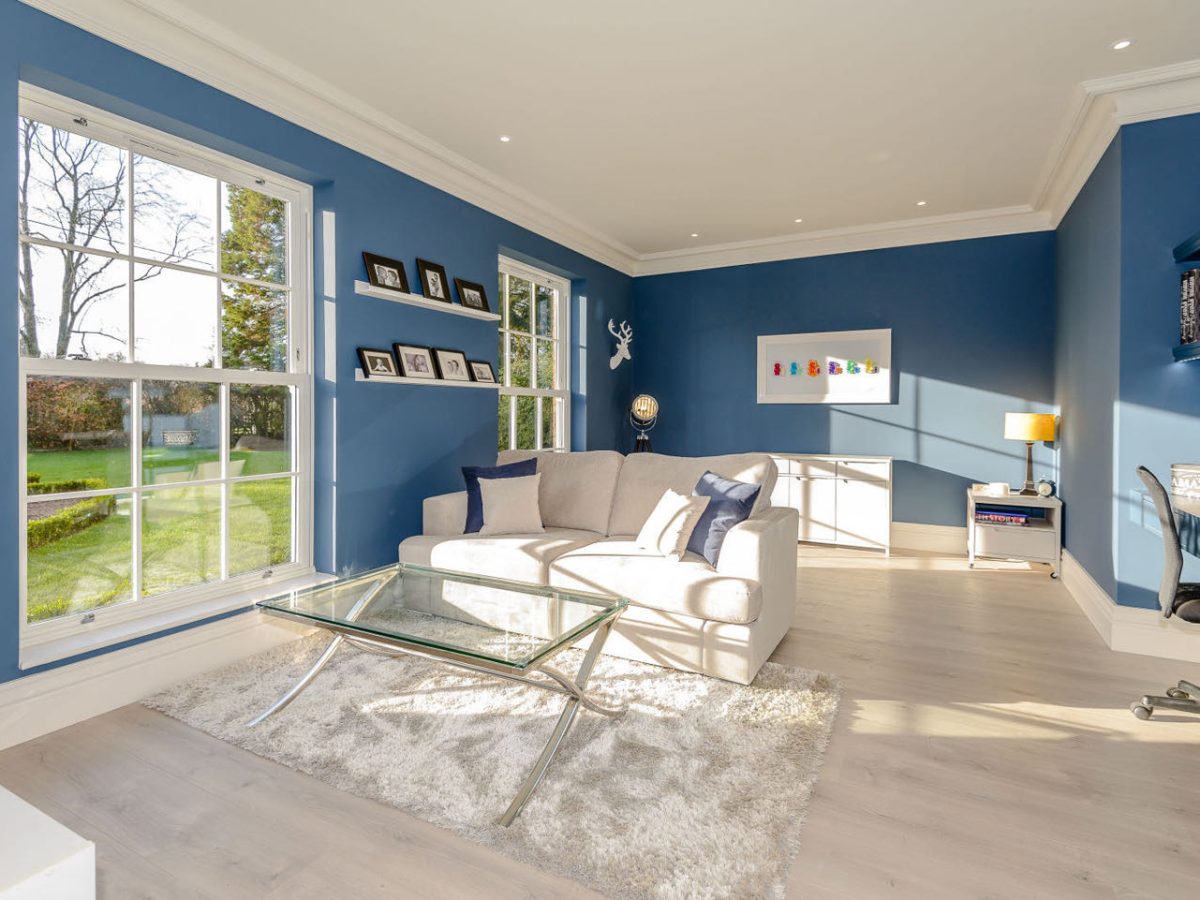 Modern Window Materials
Quickslide's Legacy sash windows are made using only the best materials from our partnering uPVC extruder, Spectus. Advanced materials matched with our expert fabrication have enabled us to achieve an evolutionary design for our secondary glazed sash windows that certainly doesn't disappoint in aesthetics, performance or security.

One of the key advantages of our uPVC sash windows is that they can last much longer than their timber counterparts with much lower maintenance requirements. uPVC can resist warping and won't splinter, crack, or fade from harsh British weather conditions.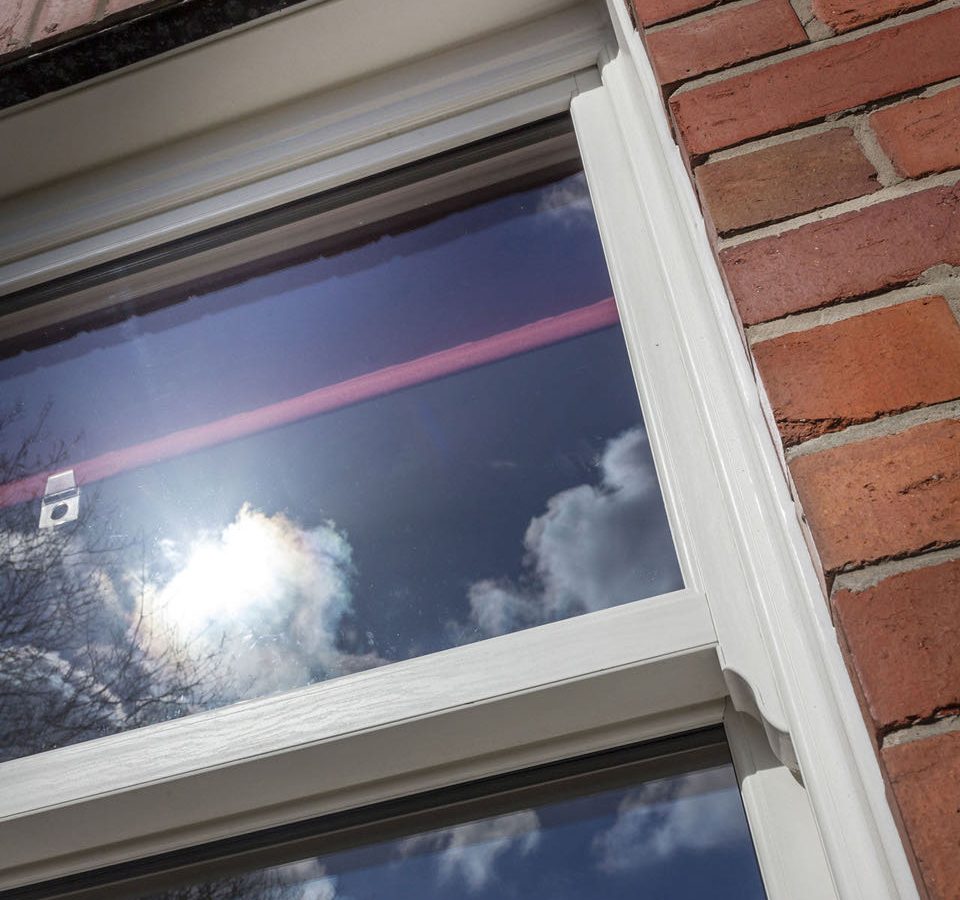 uPVC Sash Window Designs
Our uPVC sash windows are designed to be the perfect timber replica. Their composition makes them a perfect solution for conservation areas and other heritage buildings. They slide vertically and can also tilt within the frame, providing an easy maintenance solution for homeowners in your coverage area.

Additional design features, such as run through sash horns and a deep bottom rail, are available to add an authentic touch of class to the uPVC sash windows. Plus, we are pleased to offer 90 degree mechanical joints for a sash window replacement that doesn't compromise on the original aesthetic. The 90 degree mechanical joints and seamless welds are available for woodgrain foil only. There are also seamless welds available for woodgrain only that disguise the 45 degree weld completely for those looking for a completely uninterrupted finish.

With our optional authenticity features, these windows can look as close to timber as possible while granting much higher energy efficiency, security, and lower maintenance requirements. As a brand new feature, we'll also soon offer a slim mid rail as an option for our uPVC sash windows.
Product Options
Our Colour Options
Our uPVC sash windows are available in a wide range of colours, including stunning, authentic woodgrains. Whatever age of property they are to be installed in, we have a colour to suit. We even offer a bespoke colour bonding service, whereby we can produce windows in almost any conceivable hue. Additionally, we can provide dual colourways, granting a unique colour to the internal and external sides. Our extensive colours and woodgrain foil options are designed to be robust and resist fading from exposure to weather. The wool piles that we incorporate are colour matched so that you can receive a seamless colour aesthetic.

Smooth White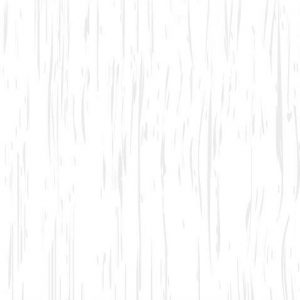 White Grain Cream Grain Agate Grey

Anthracite Grey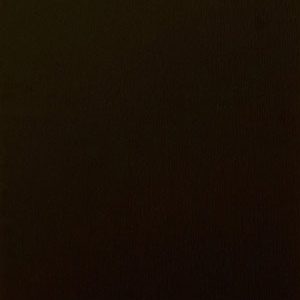 Black Ash Chartwell Green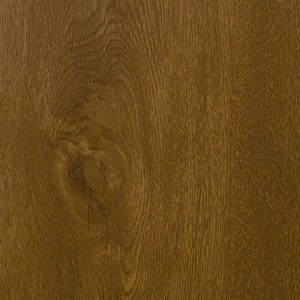 Golden Oak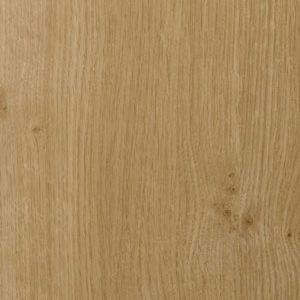 Irish Oak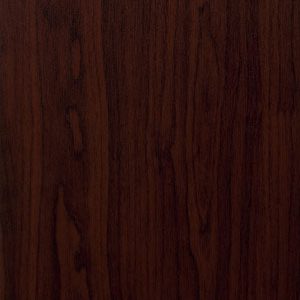 Rosewood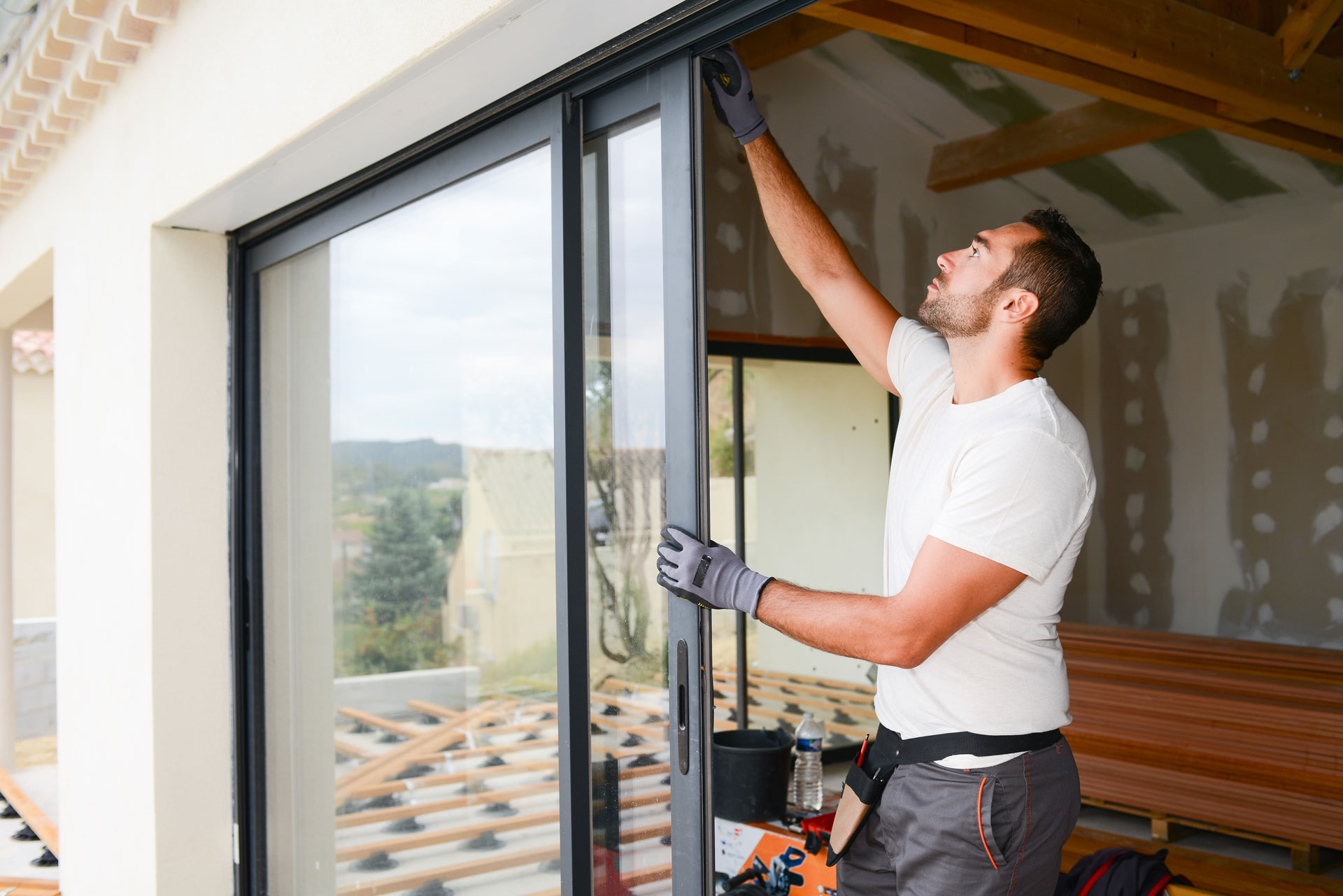 Performance
| Performance | Value |
| --- | --- |
| Best U-Value (Double Glazing) | 1.4 W/m²K |
| Best Energy Rating | A |
| Air Tightness (Pa) | Class 4 |
| Water Tightness (Pa) | Class 6A |
| Wind Load (Pa) | Class 3A |
| PAS 24 Security Upgrade | Yes |
| Min Sizes | W: 375mm | H: 800mm |
| Max Sizes | W: 1500mm | H: 2400mm |
Weatherproofing
Our Legacy uPVC sash windows are built to last and to resist the ever changing conditions the British weather throws at them, all without losing their immaculate appearance. An aesthetically pleasing weather bar and high quality integral window cills add additional and unique levels of defence against rainwater. Our colour matched wool piles also add robust seals against wind and rain while maintaining a seamless aesthetic.
Thermal Efficiency
The frames and sashes are multi chambered and use the power of specialised argon gas to help trap heat between the panes. Our modernised double glazed sash windows can make an excellent timber replacement as they can achieve an energy rating of 'A'. Additionally, they can reach a U-value as low as 1.4 W/m2K. Homeowners can stay warm year round when you choose Quickslide.
Security
Our double glazed sash windows deliver the most advanced levels of security without adding complex operations. They are practical and come with all the safety features a homeowner would need. They have the option to take advantage of a comprehensive high security PAS 24 package, which meets the latest requirements for new builds. Avia smart hardware is also available and can be retrofitted for those looking for a contemporary security solution.
Manufacturing Guarantee
With all Quickslide uPVC sash windows, there is a manufacturing guarantee of up to ten years as standard. You can market our uPVC sash windows by providing reassurance to the homeowner. By becoming a trade partner of Quickslide, you can install products that offer complete peace of mind and protected investment. You can provide the best.
Download Resources
Take a look through our downloadable brochures, data sheets and technical specs on the Quickslide website. We provide our registered installers with all the marketing collateral they need to market and install our Legacy uPVC sash windows effectively.
Our Testimonials
I have used Quickslide a few times for their sliding sash windows. The service from the staff is quick and professional, they are always there to give advice and offer help with any query. The quality of the windows is excellent. They are a pleasure to install and have not had any problems with them since. They are easy to operate and keep the rooms warm and draught free in the winter months. All in all, I would not hesitate to recommend Quickslide and their products, one of, if not the best company I have dealt with.
Phil Wooller
Been using Quickslide for a few years now. Really happy with their product and customer service. Staff are always friendly and willing to help. An all round really nice company to deal with.
Swift Windows
Our customers, particularly in the traditional buildings around York, mainly request the 'Legacy' Sliding Sash windows. These windows look fabulous; so authentic that many people are shocked to discover they are not made of wood. The windows are a great advert and more often than not, having installed Quickslide 'Legacy' windows in a property, the neighbours will approach us for quotes for their own houses.
Juliet Waters
Our experience from first encounter at the Quickslide Sales office in Brighouse to the completion of 14 fantastic new sash windows, was absolutely first class. The company was a pleasure to work with throughout the process. Knowledgeable and extremely pleasant and capable staff at all points along the way.
Kevin Galloway
We ordered over 30 mainly sliding sash windows in 2 batches for a project. The quality of the windows is excellent and great value for money. The lead times for both orders were accurate. The communication prior to each delivery and from their own drivers were faultless.
Ken McLelland
Frequently
Asked
Questions
Take a look through a selection of our most frequently asked questions here. If you have anything else you'd like to know about our uPVC sash windows, speak to our team in West Yorkshire today.
View More FAQs
Can I replace existing timber windows in a conservation area with uPVC sash windows?
If you are looking for a sash window replacement that maintains that authentic look while improving thermal performance, choose Quickslide! You can install our products in a conservation area. However, this works on a project by project basis as each area is different. 
We can advise on enquiry as to the customisation options that would provide the greatest chance of approval. Our team are here to help!
How do you install uPVC sash windows?
We always aim to make life easier for trade partners and homeowners alike, so we've put all our handy installation guides in one place on our website! For our uPVC sash windows, check out this article for a detailed, step-by-step guide. If you've still got questions, get in touch with our team, and they'll be happy to advise wherever possible.
If you're a homeowner, we recommend finding your local installer to ensure you receive a professional fit for your sash window replacement.
How much do uPVC sash windows cost?
uPVC sash windows vary in cost because of the high levels of personalisation available. We offer competitive pricing for our uPVC sash windows. It would be difficult to say an exact price, as it depends on the dimensions, style and accessories that you choose for your project. You can use our online window designer or get in touch with our team to get a price.
What are uPVC sash windows?
uPVC sash windows, also known as vertical sliders or vertical sliding windows, are a traditional style of window still proving to be popular today. uPVC sash windows feature two sashes that slide up and down, as well as tilt and slide. Our Legacy model offers nothing but the highest quality, as well as meeting our high standards for aesthetics, performance, and security.
There are many aesthetics that fall under the "sash" style. These include Victorian, Edwardian, and Georgian. Quickslide can provide each of these styles and can even provide curved variations, which you can find here.
Are Sash Windows Energy Efficient?
Quickslide double glazing is filled with argon gas to provide optimal thermal efficiency. Homes can stay warm and stylish when you choose Quickslide.
How Secure are Sash Windows?
Quickslides come with modern locking mechanisms and are made with highly durable materials that can resist warping and sudden blows. We also offer a PAS 24 upgrade package for those serious about security.
Double glazing is more robust than singular glazed panes due to the thicker doubled up panes, making them harder to break through while also being more energy efficient.
What Areas Can You Cover?
We cover a broad selection of areas across the UK for all of our products, including Alresford, Birmingham, Bristol, Canterbury, Dundee, Eastleigh, Fareham, Glasgow, London, Manchester, Northampton, Southampton, Winchester, Wolverhampton, York, and many more. To see more of the areas we cover, please visit our FAQ page.
How do I fit the bottom sash on uPVC Sliding Sash Windows?
What is the lead time for your sliding sash windows?
Our sliding sash windows are available on the following lead times
| Colour | Lead Time |
| --- | --- |
| Smooth White | 01/01/2024 |
| Stock Woodgrains | 01/01/2024 |
| Special Woodgrains | 29/01/2024 |
| Bespoke Colour | +3 Weeks |
Gallery