Quickslide reaches Finals of G Awards in two Categories!
Share this story!
Share this post to any popular social media, email it to a friend or print it off.
---
Leading window and door fabricator and VS specialist Quickslide has become a finalist in this year's G Awards in the two key categories that it entered, Customer Care Initiative of the Year and Fabricator of the Year.
Customer Care Initiative
For the Customer Care Initiative Quickslide submitted a scheme that has successfully reduced its engineer callouts by more than 60%, by identifying that many installers assumed handling and fitting VS windows was the same as other frame types, whereas the reality is quite different. Quickslide therefore set out to train its installer customers, which in turn allowed greater resource to be applied to quality control in the Quickslide factory, further reducing remedial site visits.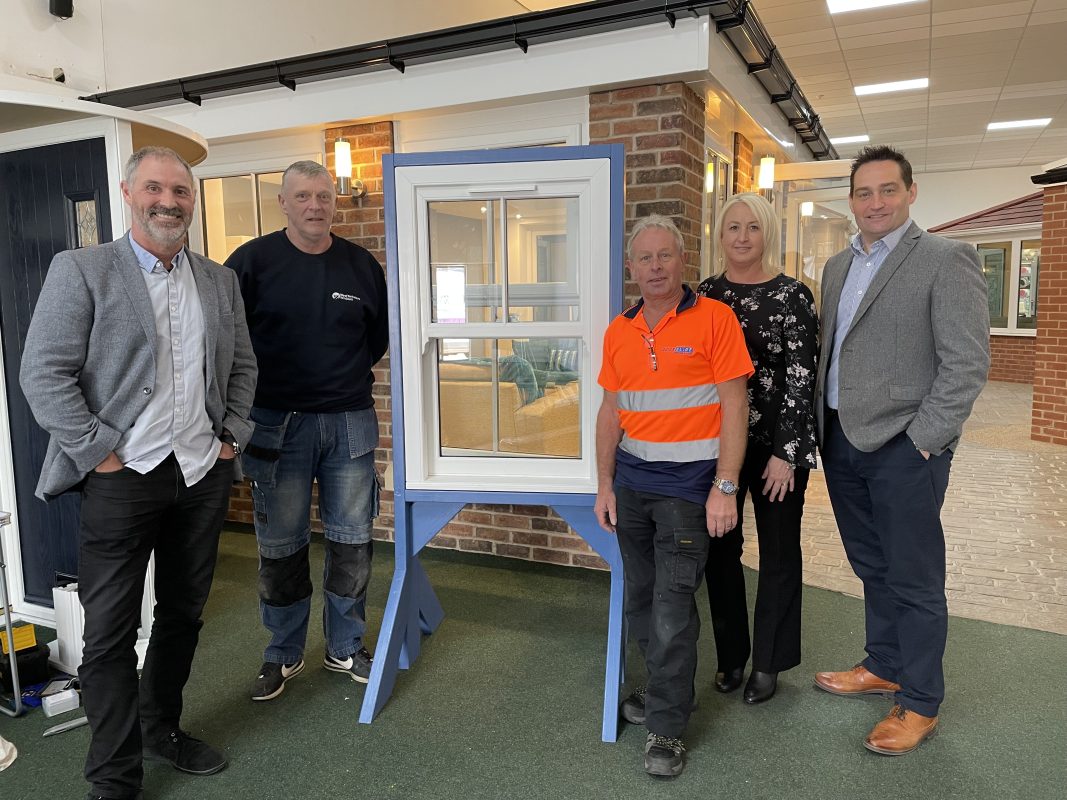 Fabricator of the Year
For the Fabricator of the Year entry Quickslide submitted details of the company's extensive system development programme, within which its in-house R&D team developed integrated CRM, Scanning and Despatch applications designed to provide solutions way ahead of standard industry products.
These have resulted in significant increases in lead conversion rates, average order values, reductions in after-sales callouts, together with on time and in full (OTIF) improvements at the highest levels since pre-COVID. The investment that we have made in our internal systems is producing significant benefits to our customers. The G Awards is the industry's leading event of its type and previous wins for Quickslide have been terrific for showing appreciation for our people and the effort that they put in to create excellence within our company. Even being recognised as a finalist is a huge boost for us all at Quickslide.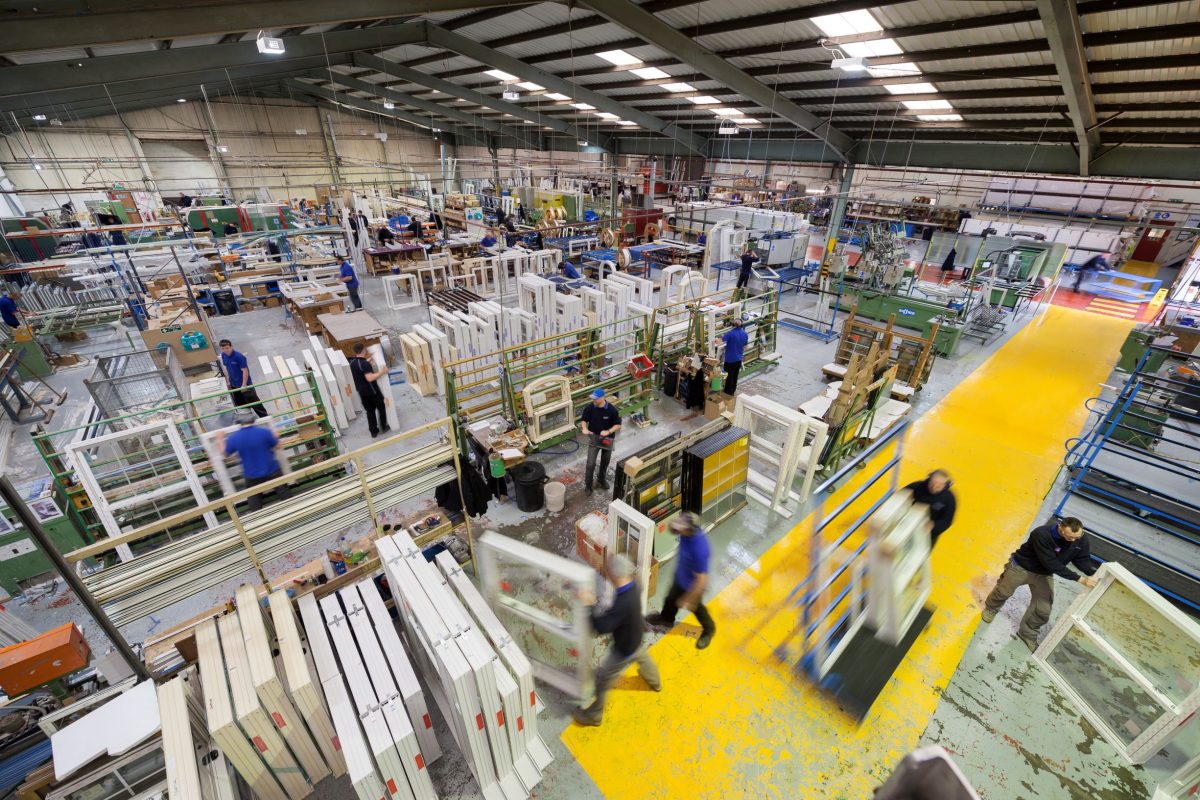 Contact Quickslide
Should you have any questions about Quickslide or the awards we have won throughout the years, then please get in touch. You can either call us on 03332 412 240 or use our online contact form. We'll be happy to answer any queries you have.
Please note, our news articles are relevant and accurate at the time of release, but as technical developments dictate, and times goes by the information in this article may no longer be applicable. If you have questions, please contact us using our online contact form or call us on 03332 412 240.