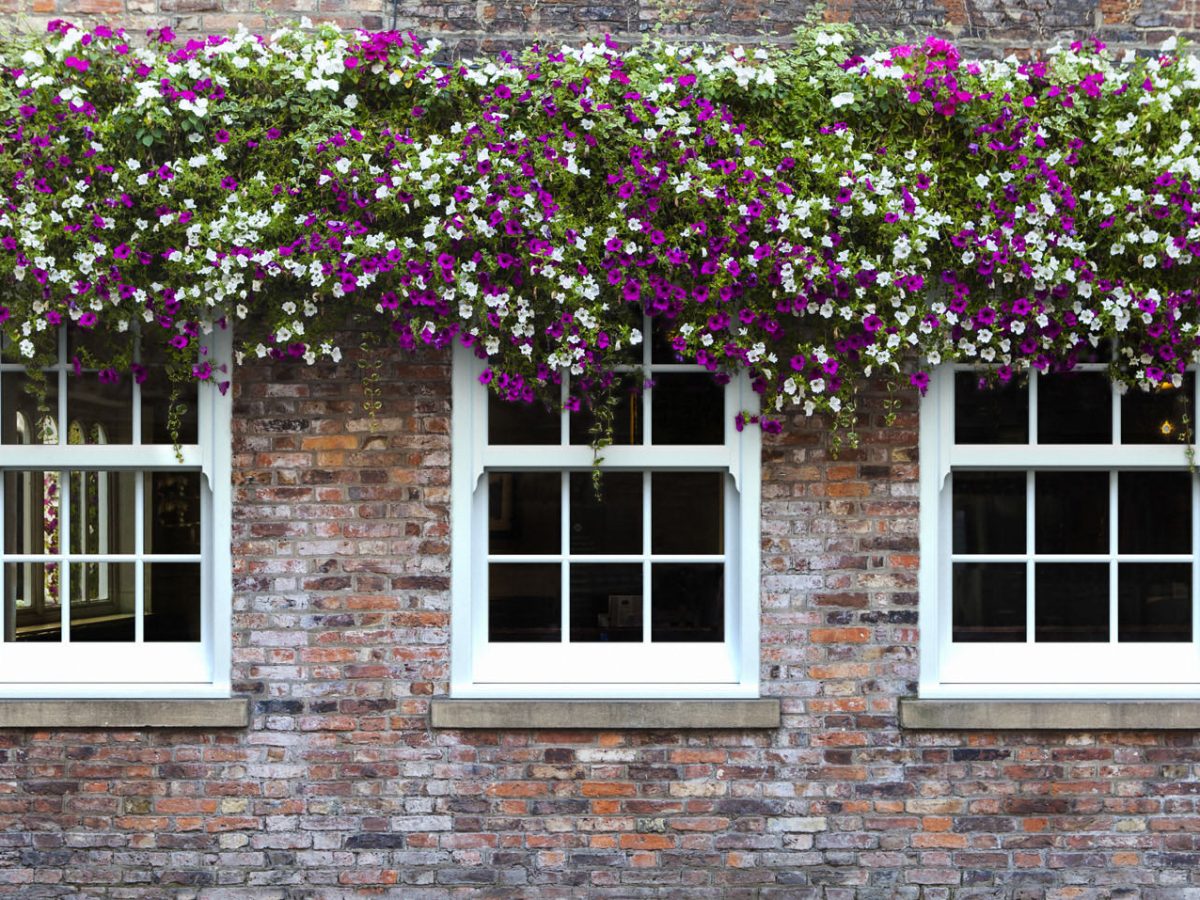 The Quickslide Difference
Made in West Yorkshire
We're very proud of our West Yorkshire based production facility, well presented showroom and the products we manufacture. We welcome you to visit and enjoy a guided tour of our facility.
We can show you the processes we go through to provide the award winning products appreciated throughout the UK.

We believe you will appreciate the effort, quality, attention to detail and skills that we encourage in our factories, while re-enforcing that British manufacture is still the best in the world.
Family Owned
Almost 20 years on and Quickslide is still a privately owned, family run business. We're proud of our Yorkshire roots and our flexible hands-on approach continues to be an integral part of our growing business.

This approach allows our workforce of almost 200 dedicated individuals to utilise Quickslide as a platform for innovation, development, and to grow great relations across industries.
Award Winning
There are few better ways to instil peace of mind than to be an award winning double glazing manufacturer. You don't just have to rely on our outstanding accreditations for reassurance.
You can have complete peace of mind instead by choosing Quickslide.

We have been named the best sash window manufacturer in the industry, Business of the Year, and most recently, we were recognised as Fabricator of the Year, which is a highly prestigious industry award. Our work has also seen us awarded Training Initiative of the Year and Window of the Year.
Own Delivery Fleet
Although based in the heart of West Yorkshire, the Quickslide team work with installers right across the country. We've seen our industry leading double glazing fitted in all four corners of the UK.
This starts largely with our extensive delivery service.

We take the stress away from trade supply by delivering your double glazing directly to you by our own team of trained drivers who accurately know how to handle our products. Streamline your supply of double glazing by choosing Quickslide.
uPVC Windows
Aluminium Windows
Historic Windows
Glazing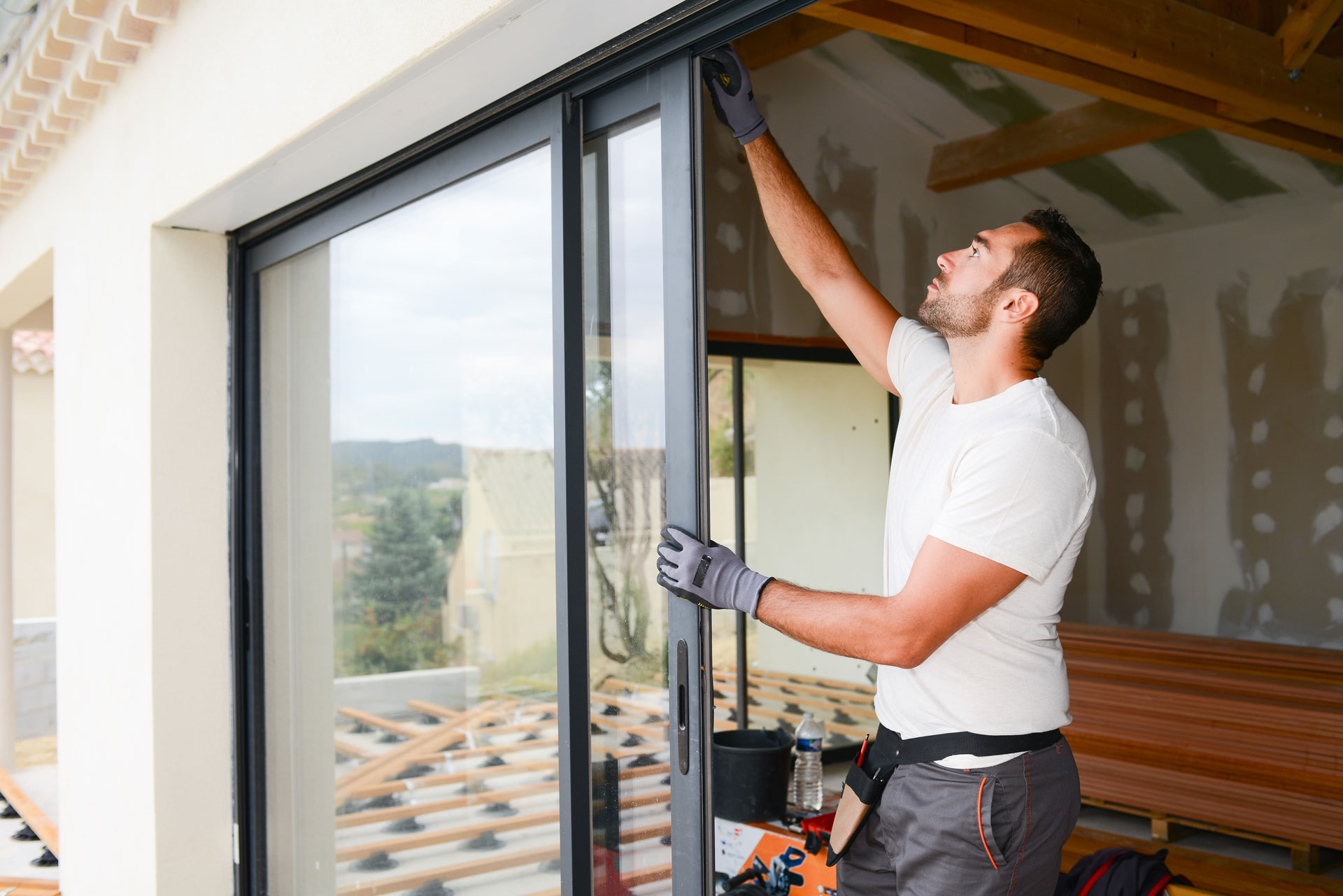 Our Testimonials
I have used Quickslide a few times for their sliding sash windows. The service from the staff is quick and professional, they are always there to give advice and offer help with any query. The quality of the windows is excellent. They are a pleasure to install and have not had any problems with them since. They are easy to operate and keep the rooms warm and draught free in the winter months. All in all, I would not hesitate to recommend Quickslide and their products, one of, if not the best company I have dealt with.
Phil Wooller
Been using Quickslide for a few years now. Really happy with their product and customer service. Staff are always friendly and willing to help. An all round really nice company to deal with.
Swift Windows
Our customers, particularly in the traditional buildings around York, mainly request the 'Legacy' Sliding Sash windows. These windows look fabulous; so authentic that many people are shocked to discover they are not made of wood. The windows are a great advert and more often than not, having installed Quickslide 'Legacy' windows in a property, the neighbours will approach us for quotes for their own houses.
Juliet Waters
Our experience from first encounter at the Quickslide Sales office in Brighouse to the completion of 14 fantastic new sash windows, was absolutely first class. The company was a pleasure to work with throughout the process. Knowledgeable and extremely pleasant and capable staff at all points along the way.
Kevin Galloway
We ordered over 30 mainly sliding sash windows in 2 batches for a project. The quality of the windows is excellent and great value for money. The lead times for both orders were accurate. The communication prior to each delivery and from their own drivers were faultless.
Ken McLelland