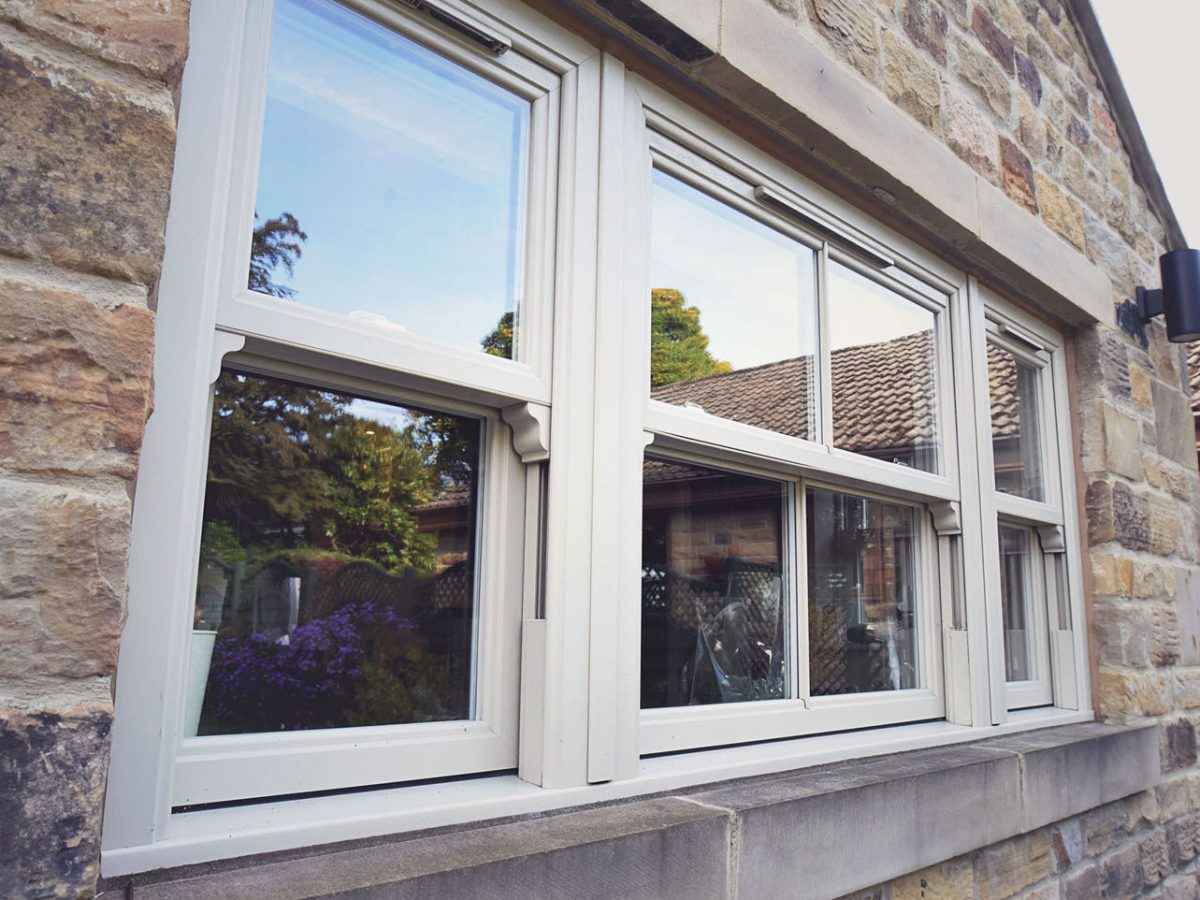 In-House Manufactured Windows
We have all the processes in-house to produce and supply flag windows to the trade. Doing so ensures the best quality, controlled prices, and efficient lead times for our trade partners. While based in West Yorkshire, we have the facility to deliver these stunning windows, making them a great option for your heritage renovations, essentially wherever you may be based.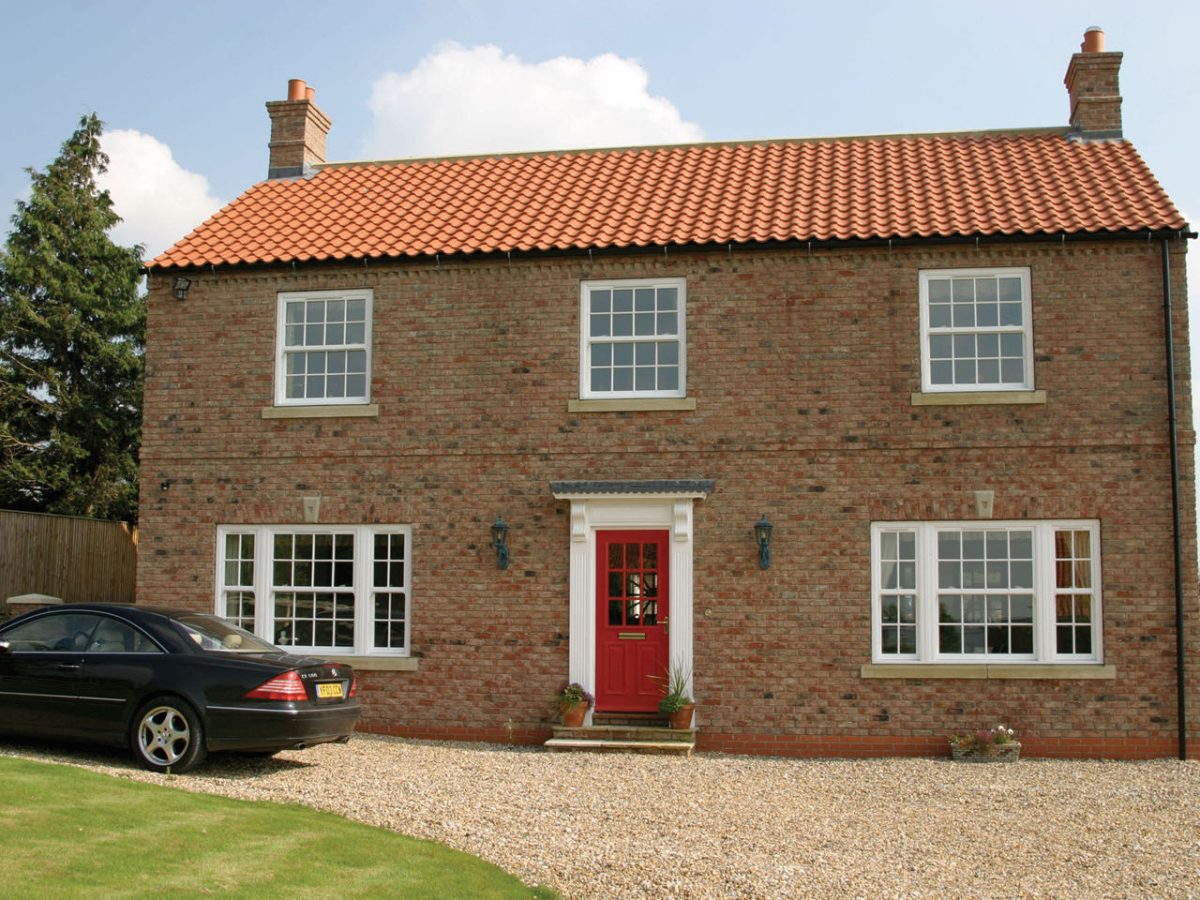 Flag Window Materials
Flag windows are available in outstanding uPVC and premium aluminium. Both are great for heritage applications where bay or other coupled windows may be required. uPVC is easy to maintain and can quite easily be welded and joined using a slim coupler. Both materials are durable and are very popular choices for medium and long term applications because of their outstanding lifespans.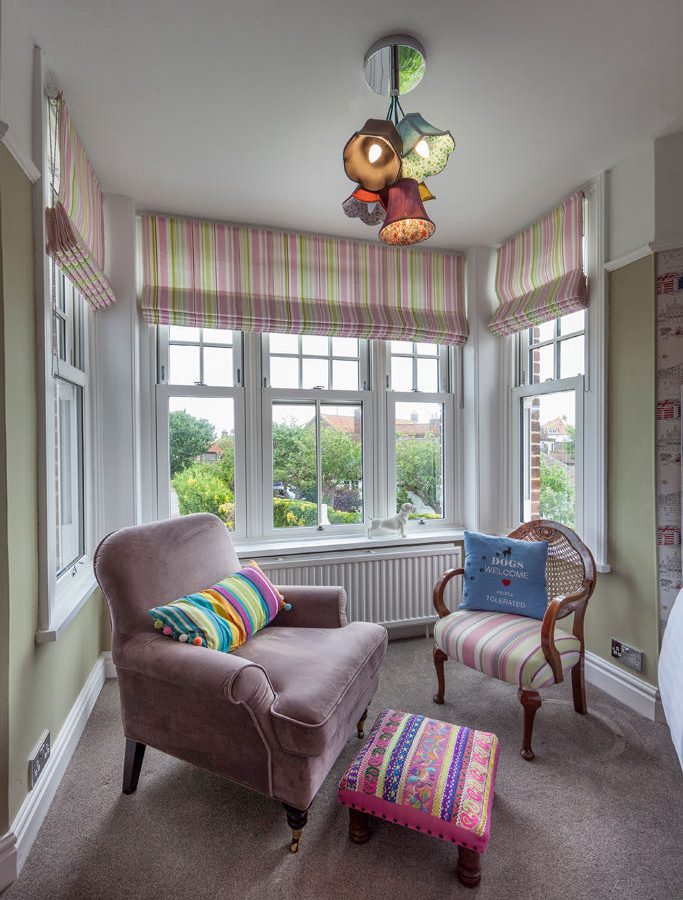 What is a Flag Window?
Flag windows are when there are two or more windows coupled together to make one large unit. Generally, they will be made up of two or three windows and can also be known as double or triple windows. In a triple flag window, it will usually feature a middle section that is around twice the width of the frames sitting beside it. They can be configured with our award winning Legacy uPVC sliding sash windows to meet your requirements.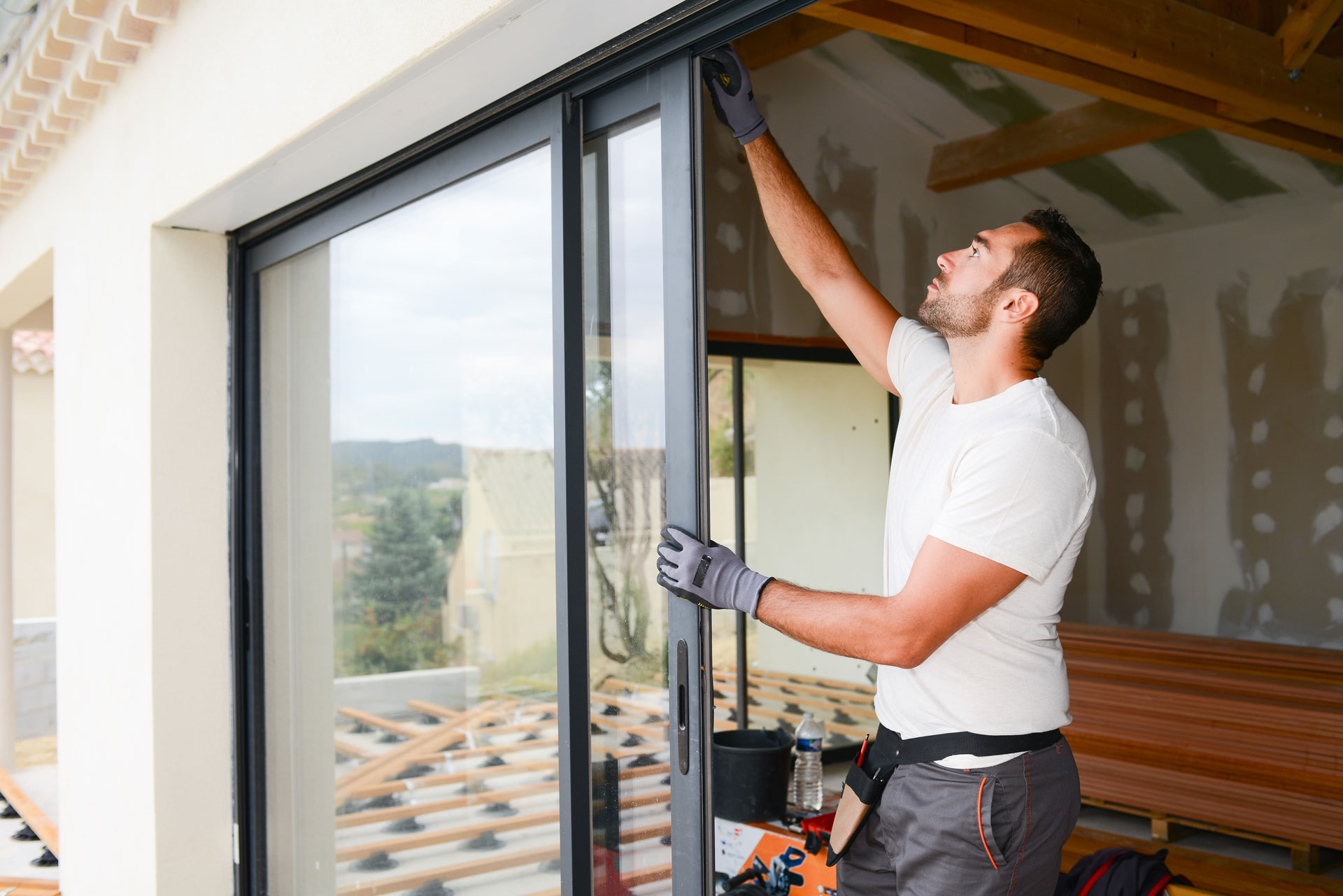 Performance
Weatherproofing
Flag windows require a larger opening. Therefore our Brighouse team only use the best materials to ensure the flag windows we manufacture hold excellent resistance against adverse weather. This mitigates risks such as damp, mould and leaking. Weatherproof uPVC or aluminium will support the important role of gaskets and seals.
Thermal Efficiency
As with all the systems we manufacture and supply to the trade, these windows are thermally efficient. They trap heat within the home during winter, helping to create a more stable and comfortable atmosphere. Homeowners can enjoy endless benefits of energy efficient windows from Quickslide.
Security
Robust locking systems are the standard with our flag windows. Each of the three separate frames will help to provide reassuring security for homeowners. Ask about our comprehensive PAS 24 security upgrade, which offer protection against substantial break in techniques, for peace of mind.
Security
We rubberstamp both our windows with a manufacturing guarantee of up to ten years. This means your homeowners can feel reassured in their investment when you're a registered Quickslide trade partner. Quickslide are synonymous with the highest quality.
Download Resources
Find all the brochures, guides, and specification sheets you may need here on the Quickslide website. Whether you're a prospective installer or an interested homeowner, you can explore our marketing materials today to find everything you could need.
Frequently
Asked
Questions
Have a question about our flag windows? The answer may be here! If you still have something you need to ask us, speak to our West Yorkshire team by getting in touch.
View More FAQs
How much are flag windows?
We offer competitive pricing for our flag windows to self-builders and installers across the UK. Each of our products is priced based on their dimensions and designs, so it would be impossible to provide a standalone price.
You can use our online pricing engine to request a quote. Alternatively, get in touch on our online contact form or give us a ring on 03332 412 240.
How are flag windows installed?
Flag window installations require a lot of concentration and experience. We have a fantastic installation guide that you can take a look at if you have any questions, or we can provide you with a list of your local installers.
Are flag windows thermally efficient?
Yes! Our flag windows are fitted with double glazing that can enhance the thermal performance of homes and achieve high energy ratings. Improved insulation will give homeowners a space that they can feel warm in throughout the year.