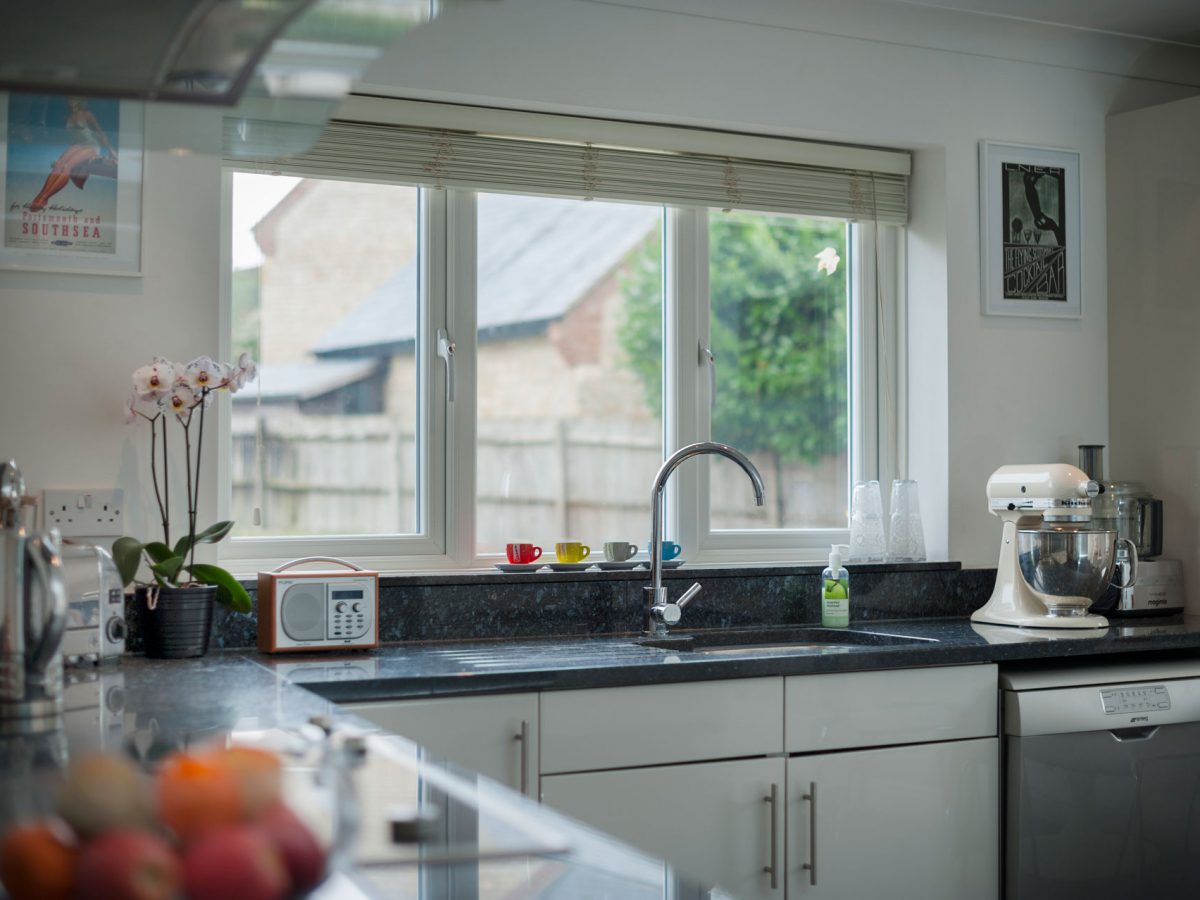 High Quality Triple Glazing
Quickslide manufacture and supply windows with the best triple glazing on the market. We work directly with British glass manufacturers, who are renowned the world over for the quality of their glass units. When you choose Quickslide as your supplier, you'll be getting the best in glazing for your window installations. You can offer homeowners the best in thermal efficiency and acoustic insulation.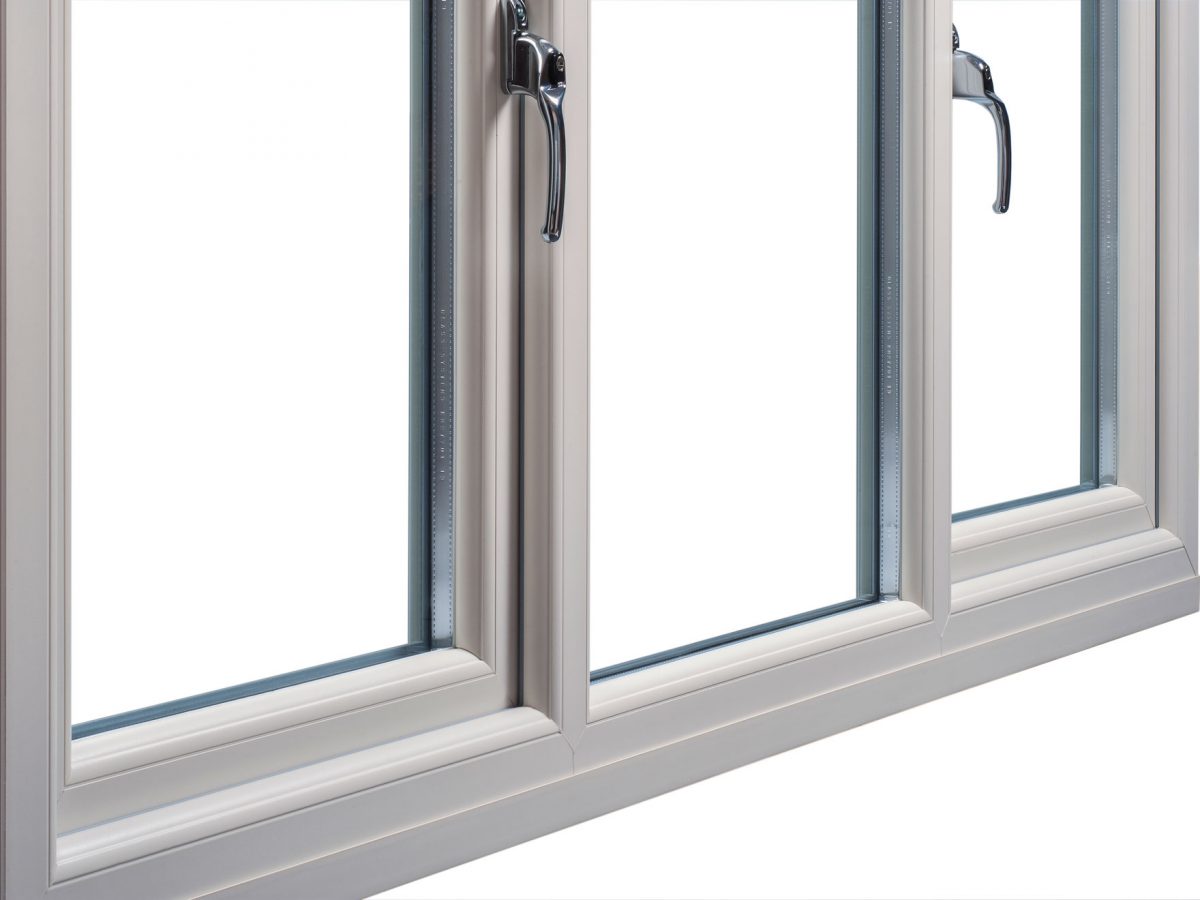 Triple Glazed Windows
The triple glazed units that we supply can be fitted to our aluminium casement windows. Aluminium is a metal which is synonymous with strength and durability. This allows them to support our triple glazed units, which is generally 8mm thicker than our standard double glazing. The additional sheet of glass also makes the unit heavier. The aluminium casement windows we supply are a fantastic upgrade to uPVC.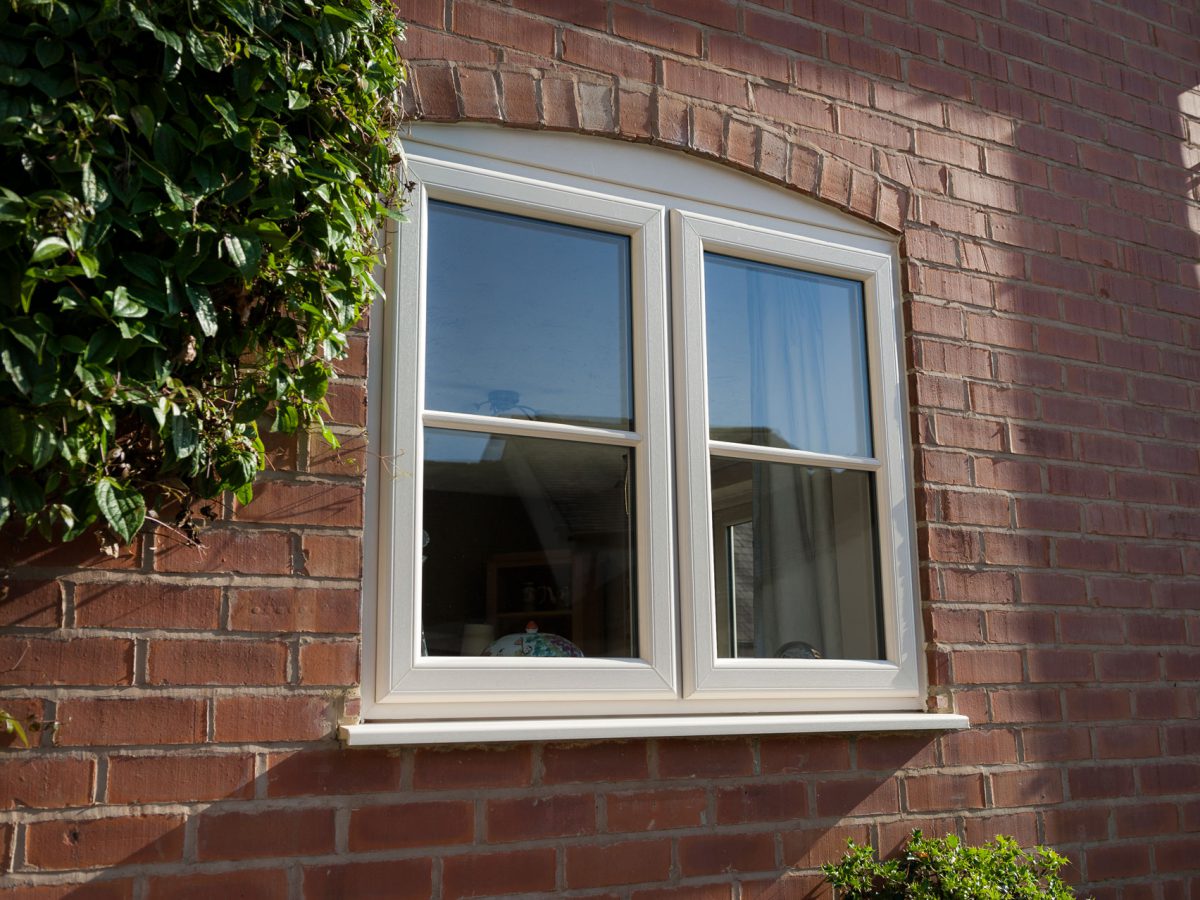 Outstanding Service
Get a reliable supply of triple glazing by choosing Quickslide. Based in West Yorkshire, we have been offering an accredited, personal service to all our trade partners for over a decade. From an extensive delivery service to a comprehensive support team happy to help with your enquiries, you get the best by coming directly to us. Enjoy a transparent, personal approach by working with Quickslide.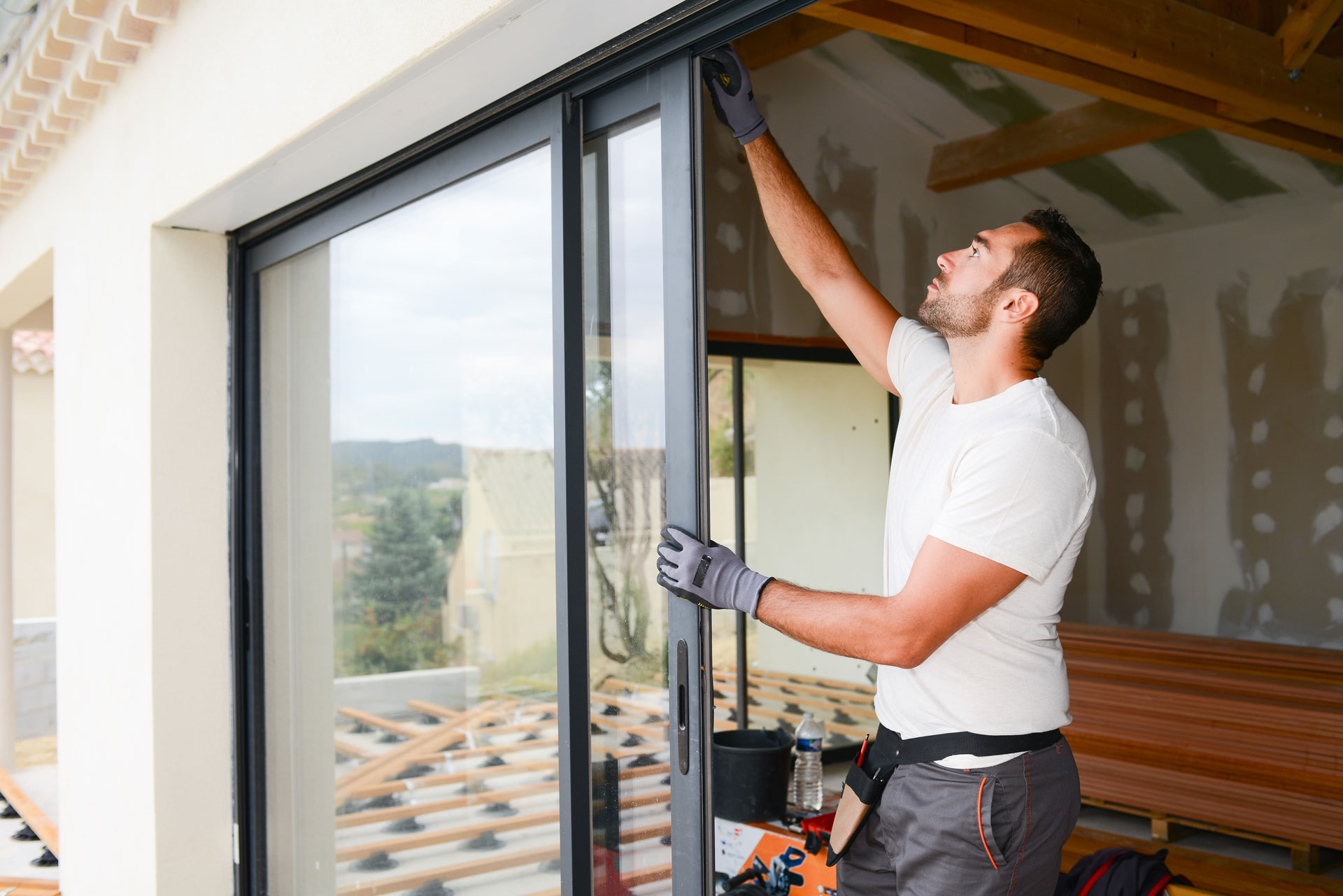 Performance
Max Performance
Double and triple glazing is based on the same principle. By adding an extra layer of glass you'll increase the insulating properties of the window. By adding two extra layers of glass, heat will be much less likely to escape through the glass, which in turn improves the window's energy performance.
Sound Reduction
The extra thickness coming from the additional two layers of glass will also reduce any noise from outside coming in. If the project is near a busy road or in a noisy neighbourhood, triple glazed windows could make a significant difference for the homeowner, improving privacy and comfort.
Appeal
Homeowners appreciate the innovation behind triple glazed windows. Those who have these windows fitted can improve their property's appeal, knowing they could see increased market value when the time comes to sell. This alone makes triple glazing an incredibly desirable upgrade nowadays.
Longevity
Triple glazing is durable and long lasting. The additional pane of glass makes it even harder for an unwanted intruder to cause damage to the window. Homeowners in your installation area can improve long term security when you supply through us. Make the smart choice today.
Download Resources
As one of the industry's leading trade suppliers, a lot of what we do is to support our registered partners. We have collated all the relevant marketing materials and guides in our hub, so you don't have to. Find everything you need and download it for future use today.
Frequently
Asked
Questions
Find the answers to a selected handful of triple glazing FAQs here. If you still have something you'd like to ask our West Yorkshire team, get in touch via our online contact form today.
View More FAQs
Does triple glazing improve the energy performance of homes?
In terms of energy performance, triple glazing is better than double glazing because the extra layer of glass increases the insulating properties of the window. However, even the best triple glazed window is only as good as the home it is installed in.
If the surrounding walls are not superbly insulated the energy performance of the triple glazed window will be compromised by heat loss caused by those other elements.
Is triple glazing available on all windows?
Triple glazing is available on our aluminium casement windows. Generally, a triple glazed unit will be 32-36mm of depth.
Our sash windows require a slim 24mm unit to ensure the depth of the sashes don't exceed the overall frame depth of the windows, which is why triple glazing is not available on this window.
How much does triple glazing cost?
The final price for your triple glazed windows will be subject to the specification including window type, frame colour, hardware, and security upgrades. Please get in touch if you would like a price for triple glazing.