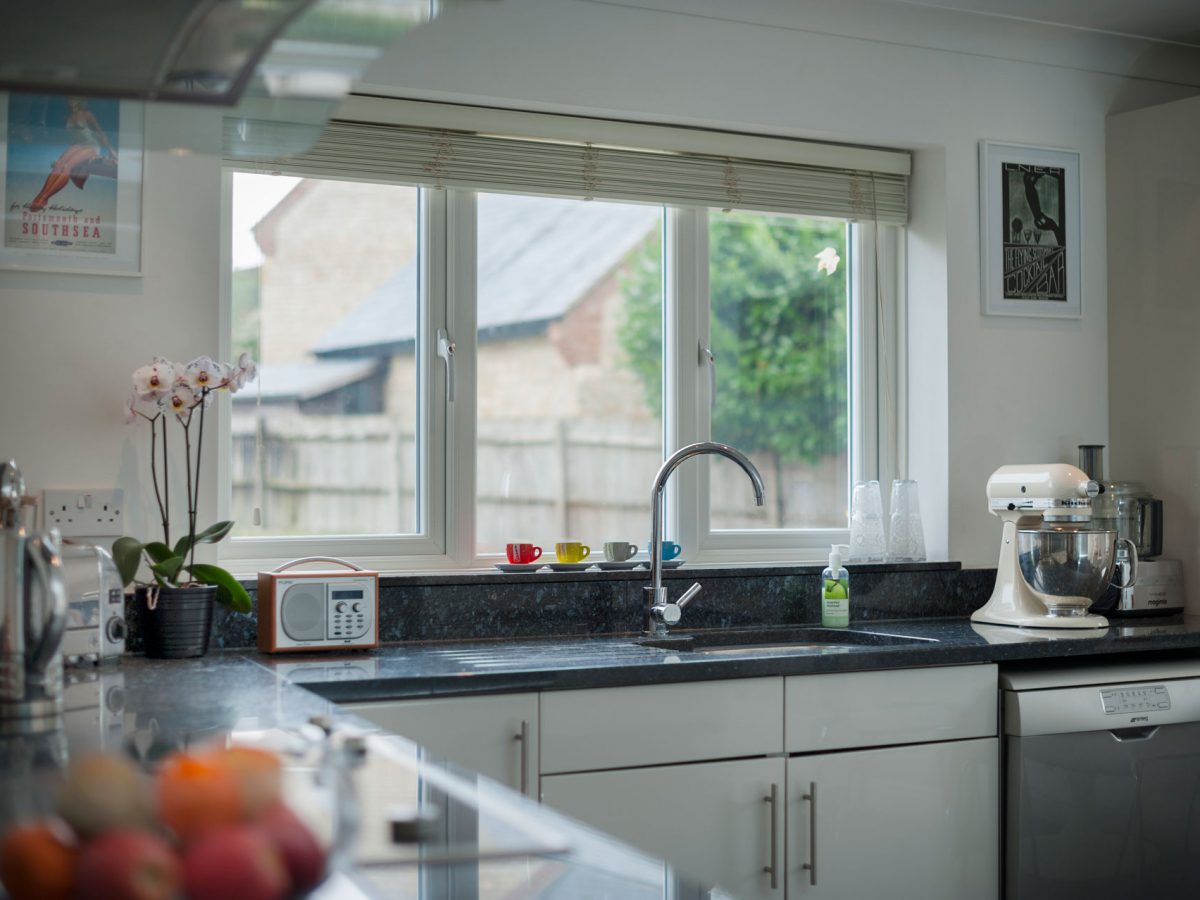 Industry Leading Double Glazing
Having a supply of quality window and door profiles isn't enough to provide the best to your local homeowners. An excellent double glazed unit can seriously enhance the overall product. With Quickslide, you get exactly that. Our windows and doors come with thermally efficient and soundproof glazed units, perfect for both new builds and refurbishments. Homeowners get the absolute best in long term performance.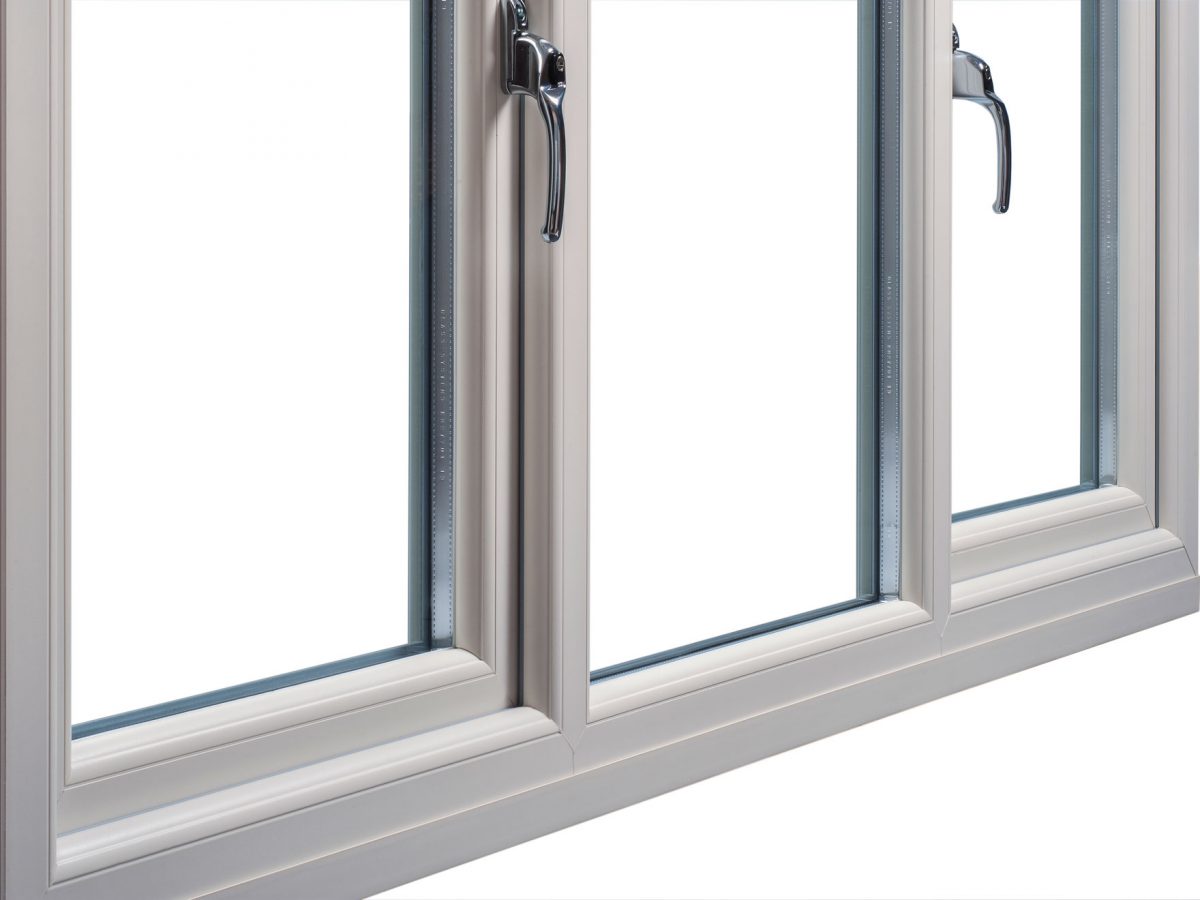 Double Glazing Applications
The double glazing we manufacture and supply can be used in both windows and doors. We have units for casement windows, as well as their flush variants. Our range of uPVC sliding sash, flag, bow and bay windows, as well as heritage designs including Georgian and arched windows come glazed as standard. Please note the glass units are supplied separately for our aluminium products. Our glazing is also used in a wide range of our external doors.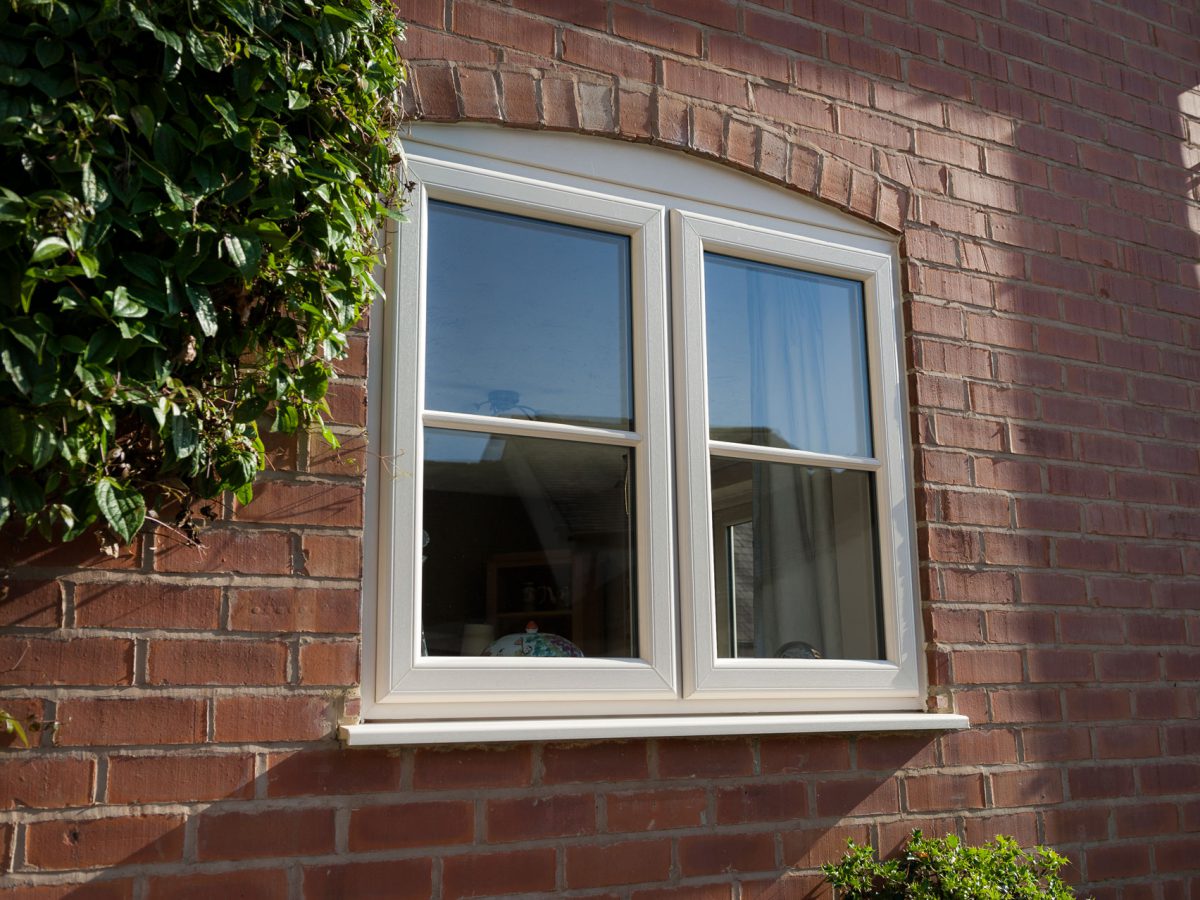 Hassle Free Double Glazing
We match the quality of our double glazing with a service of equal standard. While we're based in West Yorkshire, we work with trade partners in all four corners of the country, thanks to our own delivery fleet and drivers. We're also accredited by CENSolutions and have won many regional and national awards, which serve as testament to the lengths we go to. Choose Quickslide and enjoy a hassle free, streamlined service.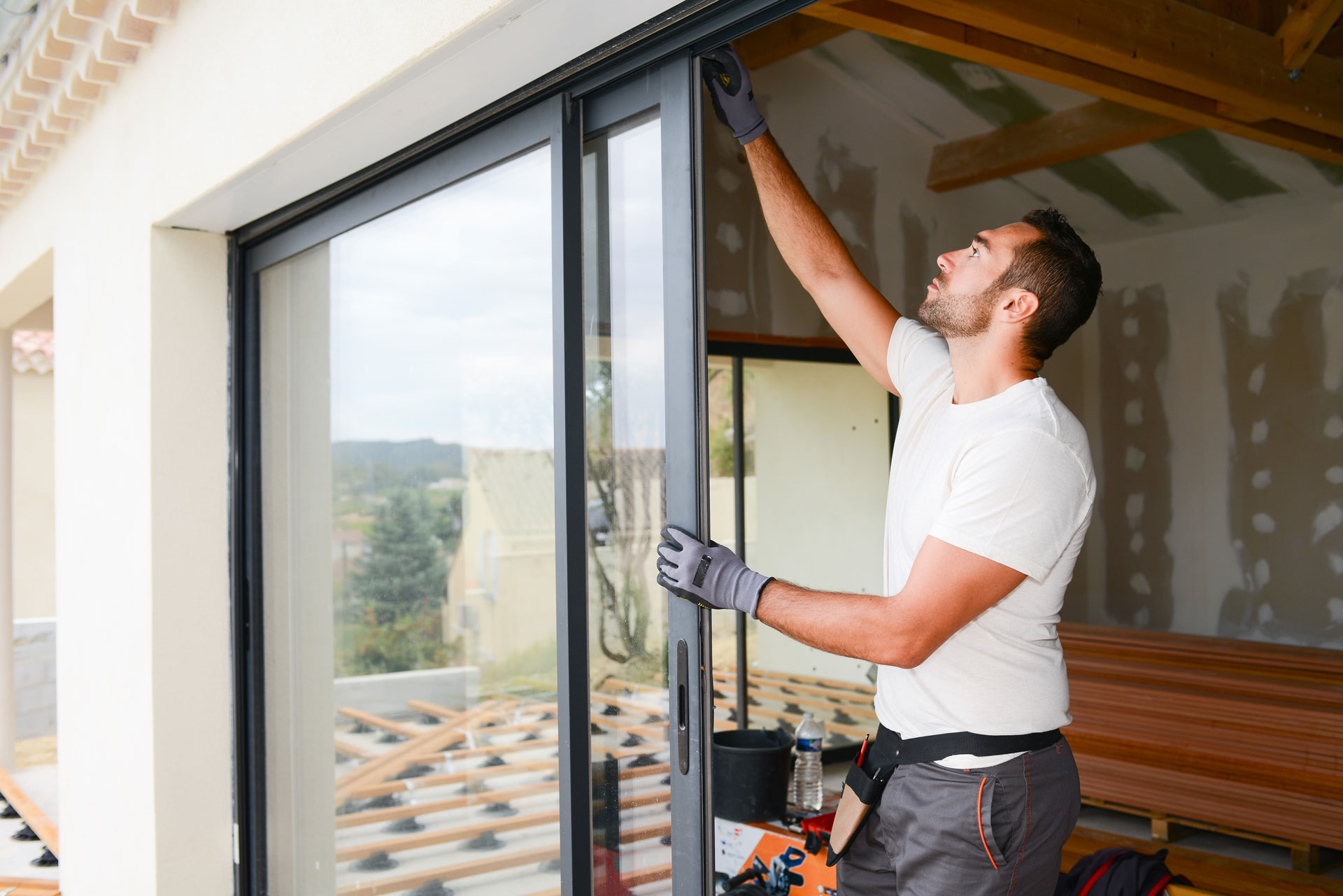 Performance
Sound Reduction
An advantage of double glazing is reduced noise pollution. Whether the homeowner lives near a busy road or next door to loud neighbours, the additional pane of glass will naturally help soundproof the home. We also recommend our laminated acoustic upgrade, for the best in noise reduction.
Improved Insulation
Double glazing is a great way to help keep the home warm. The two glass panes create a heat retention barrier, which will help make sure that only a small amount of cold air enters the home through the glass. The homeowner can enjoy a better standard of long term energy efficiency as a result.
Durability
Our double glazing is attentively assembled and compliments the naturally secure nature of our uPVC and aluminium windows and doors. Double glazing is the perfect choice for homeowners if they are looking for new or replacement windows for their home.
Visual Appeal
With the range of design variations and upgrades that are available, our double glazing can help enhance a window or door's visual appeal. Homeowners can select from a whole host of options, with something to suit every budget and style of home.
Download Resources
Looking to attain the technical specifics about our double glazing? Visit our resources hub to download all our brochures, data sheets and marketing materials, or find applicable ones here.
Frequently
Asked
Questions
Find the answers to our frequently asked questions here. We've added just a selection relating to double glazing, so we're happy to answer anything else if you get in touch with our team.
View More FAQs
Why offer double glazing?
Any reputable window manufacturer will offer a double glazed glass unit as standard. Standard glazing at Quickslide is comprised of a glass unit with a pocket of air in between the two panes of glass. Upgrades for argon gas, acoustic laminated glass and obscure glass are available upon request.
How long does double glazing last?
Double glazing can last for decades. The general consensus on the lifespan of double glazing is estimated to be around 25 years, but this comes down to the external environment as well as the amount of care you take for your double glazing.
Are all your windows double glazed?
Yes, all our windows come with double glazing as standard. All our windows and doors come with a 28mm glass unit except for our uPVC sliding sash windows and aluminium flush sash windows, which come with a slimmer 24mm double glazed glass unit.