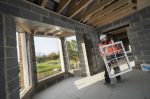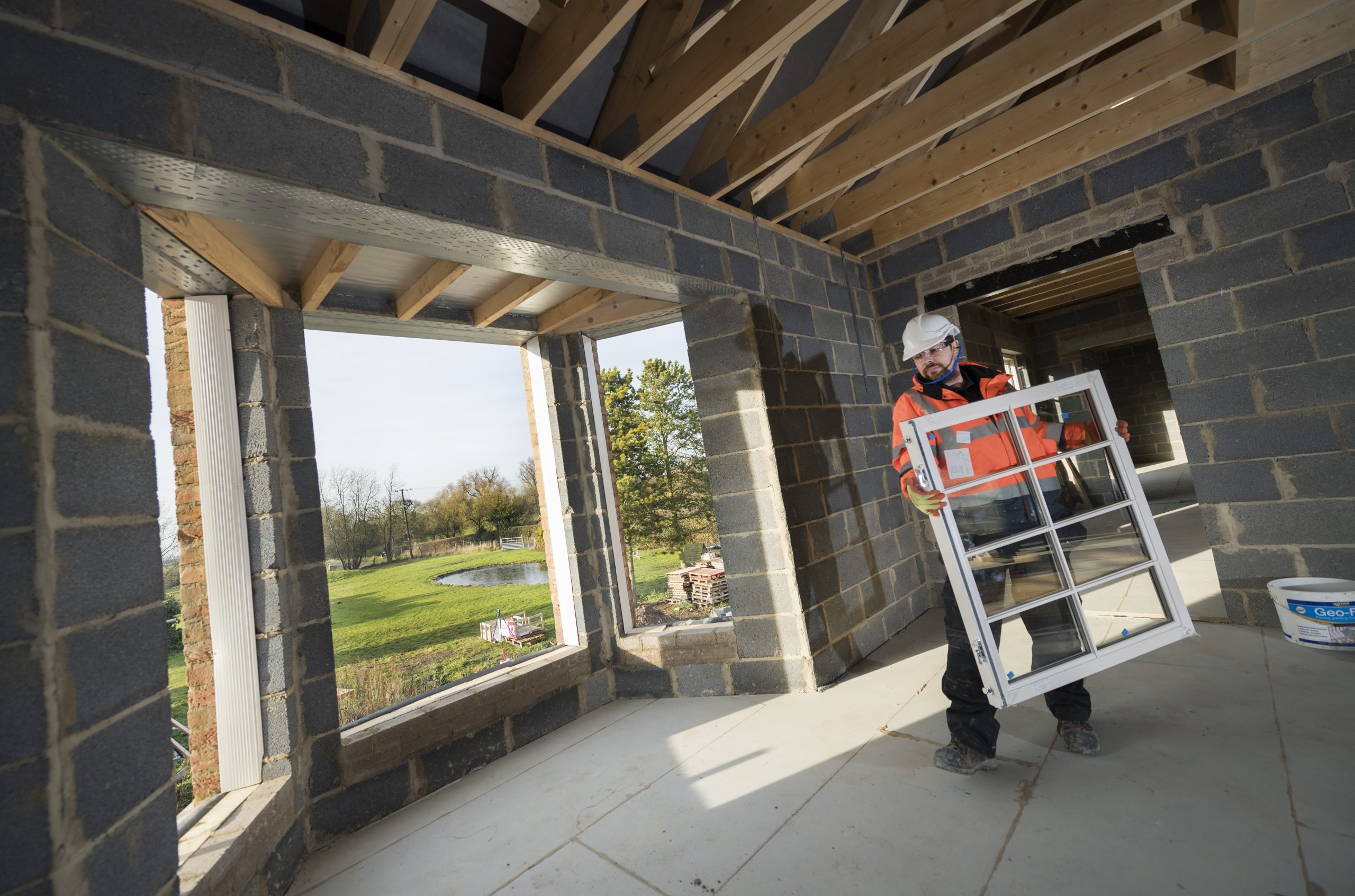 Quickslide Trade Partner Programme
We pride ourselves, not just on our exceptional range of quality products, but on our commitment to exceptional customer service and support for our trade partners. For Quickslide, our trade partners are like family, we appreciate that we need you, as much as you need us. We want you to think of the Quickslide manufacturing facility, and 150+ staff as an extension to your own business.
Benefits of Working with Quickslide
Long-standing Family Owned Business
We're proud of our roots and our flexible hands-on approach remains to this day, which has allowed the business to become a platform for innovation, development, and great relations across industries.
Designated Account Managers
All our Trade Partners are allocated a designated account manager whose purpose it is to help with technical product and general sales queries.
Reliable Supply
With an outstanding On-Time-In-Full of 98.2% and a fleet of 18 vehicles, we've got a proven record that we'll do what it takes to get your complete orders to you on time.
Manufacturing Experts, Not Resellers
Quickslide have been manufacturing for about 15 years and we continue to develop our award-winning range of made-to-measure windows and doors to meet and surpass our customers' specifications.
Marketing Support
Benefit from a whole wealth of business development support as well as access to our creative marketing support portal. Through the marketing portal, you can personalise a wide range of marketing collateral and request samples.
Dedicated Aftersales Support
Our dedicated after sales department help to drive continuous improvement by working alongside and listening to our Trade Partners. If you want to discuss any new ideas, general feedback or have an issue, they're there to help.
We're not here to sell windows, we're here to make sure you can!
We have a well-known and highly respected brand and therefore it's important to us that we have only the very best representatives offering our product range. If you're an installer, reseller, builder, developer, architect or other relevant trade professional, with an established business, and you believe you would benefit from offering Quickslide products, and equally important, that you could be an exceptional ambassador for the Quickslide range then we invite you to apply to join us as a trade partner.
We don't accept new trade partners lightly, we're keen to ensure that any potential buyers of our products are looked after correctly. It's also important to us to ensure that any new clients applying to join us as a trade partner, are a genuine, relevant trade professional, otherwise it would be unfair of us to offer the same level of loyalty benefits as those enjoyed by our existing trade partners.
We kindly request that if you're reselling and/or installing our products, you do so in accordance with our guidelines, you should represent the Quickslide brand to the high standards and work with us in partnership with loyalty and respect. We're committed to the success of our trade partners, so if there's anything that you believe we should be doing differently, we welcome your constructive feedback. If you have any further questions, get in touch and we will be more than happy to help.
Apply for a Trade Account