Manufactured in Britain
Our sliding sash windows are manufactured in-house within Brighouse, West Yorkshire. By using the latest technology, we are able to create windows that don't require a long waiting time. Quickslide, pride itself on producing high-class products that enhance the property's performance.
Rejuvenated Look
Create a space that feels light and spacious with our sliding sash windows. Their slim frames allow for plenty of natural light into the property. Partnering with Spectus has allowed us to manufacture sustainable windows that complement the intricate designs of our products. Our products are both energy efficient and eco-friendly.
Inspired By Timber
Quickslide has created windows that offer modern benefits mixed with a traditional design. We know how stunning timber frames can look, which is why it's unfortunate that they tend to fade away over time. You won't have that problem with our products. Our products offer the style of timber without the drawbacks.
Product Options
Colour Selection
Design outstanding sliding sash windows through a choice of carefully selected colours. Various woodgrain foils can make a perfect compromise to having a property that looks traditional and offer all the upgrades of uPVC. Stunning colours can truly breathe new life into any property. Start making steps to breathing new life into any Romford property with our colours.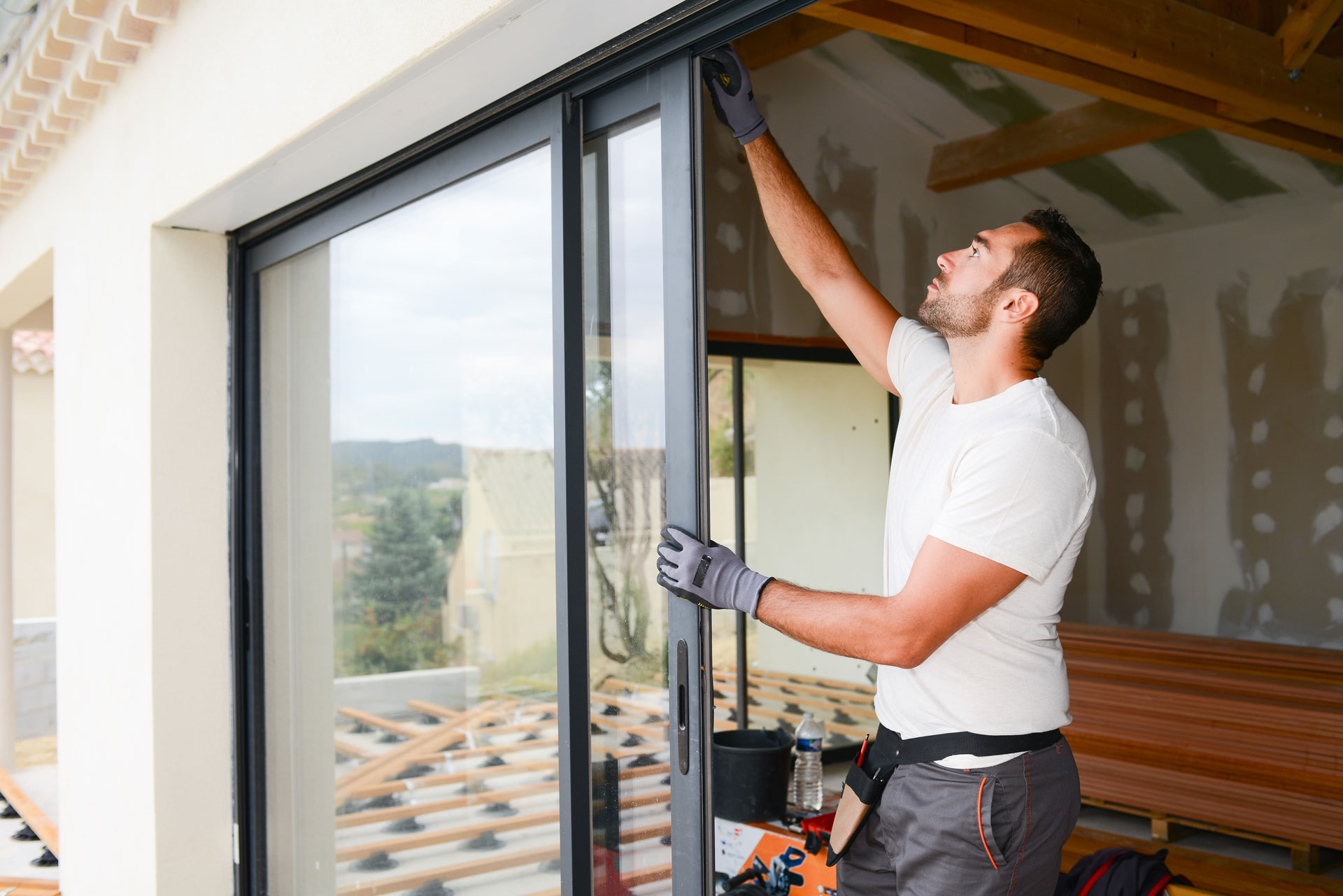 Performance
| Performance | Value |
| --- | --- |
| Best U-Value (Double Glazing) | 1.4 W/m²K |
| Best Energy Rating | A |
| Air Tightness (Pa) | Class 3 |
| Water Tightness (Pa) | Class 5A |
| Wind Load (Pa) | Class 3A |
| PAS 24 Security Upgrade | Yes |
| Min Sizes | W: 360mm | H: 750mm |
| Max Sizes | W: 1500mm | H: 2350mm |
Safe & Secure
Fitted with modern security, we take the utmost care to ensure our products are highly secure. There's also the option of upgrading the security to include the PAS 24 security feature. Please note though this add on isn't available to windows that are less than 400mm.
10-Year Manufactures Guarantee
Make a smart investment with our sliding sash windows. With costs going up everywhere, it's hard to know where and when to spend money. Our ten-year manufacturer guarantee ensures that should anything go wrong, there'll have a reliable guarantee available.
Highly Energy Efficient
Keep the property well insulated with our sliding sash windows installed. The frames are specifically designed to ensure cold air doesn't get in, and the property's natural warmth doesn't escape. These sliding sash windows can also help reduce energy bills as the property's heat won't be lost during winter.
Easily Customisable
It can be frustrating to have new products fitted that don't match well with the property's aesthetic. That won't be the case with us. Have colours that can truly complement the style and simultaneously revamp any property. Enhance the property with a choice of hardware, colours, glass options and glazing.
Sliding Sash Window Prices Romford
Start your steps toward upgrading any Romford property today with our spectacular sliding sash windows. You'll be able to get a free and accurate quote by using our quoting engine. Need someone to install the windows for you? Then use our locate an installer tool.
Should you have any questions, please get in touch with us via our online contact form. You can also give us a ring on 03332 412 240 and chat with one of our friendly team members. We look forward to hearing from you soon!
Frequently
Asked
Questions
Take a look through a selection of our most frequently asked questions here. If you have anything else you'd like to know about our sliding sash windows, speak to our team.
View More FAQs
Are your sliding sash windows sustainable?
Yes, indeed they are. The material we use in our sliding sash windows is acquired by partnering with Spectus. They manufacture the windows using sustainable materials. This means after many years of use you will be able to recycle the products.
Can your sliding sash windows be fitted into heritage buildings?
Yes, they can. The unique design of the windows makes it easy to match the criteria required when working on a heritage building. Though, should you still be unsure we always recommend checking with a local planning officer.
How energy efficient are the sliding sash windows?
Rest assured our sliding sash windows are extremely energy efficient. They have been tested and shown to achieve an energy rating of 'A' with argon gas and a U-value as low as 1.4 W/m2K. Make a smart investment with our windows.
Gallery