Energy Efficiency
With our high-quality uPVC sliding sash windows, a Harrow house will have better energy efficiency. Because of the multi-chambered profile, the house will remain at the ideal temperature for a longer period of time. Consequently, you will eventually use less central heating, saving you a lot of money every year. 
Our uPVC sliding sash windows are a sustainable alternative for any house since they will help gradually lower your carbon footprint. In addition, the uPVC profiles we use are very strong, enabling them to provide outstanding performance for decades with little need for maintenance or replacement.
Weatherproof
Protect a Harrow home from the elements with our uPVC sliding sash windows. Our industry-leading products will lessen the likelihood of uncomfortable chilly drafts by adapting to a range of weather conditions. This means a Harrow property will maintain a pleasant temperature for an extended period and can handle various weather scenarios.
Our uPVC sliding sash windows can keep any property toasty even in the cold. They are the most affordable option to improve the appearance and feel of any room since they were created using the most recent technological developments. Our windows are available in a variety of lovely designs to match a property's surroundings. Browse our gorgeous hardware and finishes today.
Product Options
Our Colour Options
Our sliding sash windows come in a variety of colours, including gorgeous woodgrains. We have colours to match any building's aesthetic. Even better, we have a custom colour bonding option that allows us to create windows in practically any shade imaginable.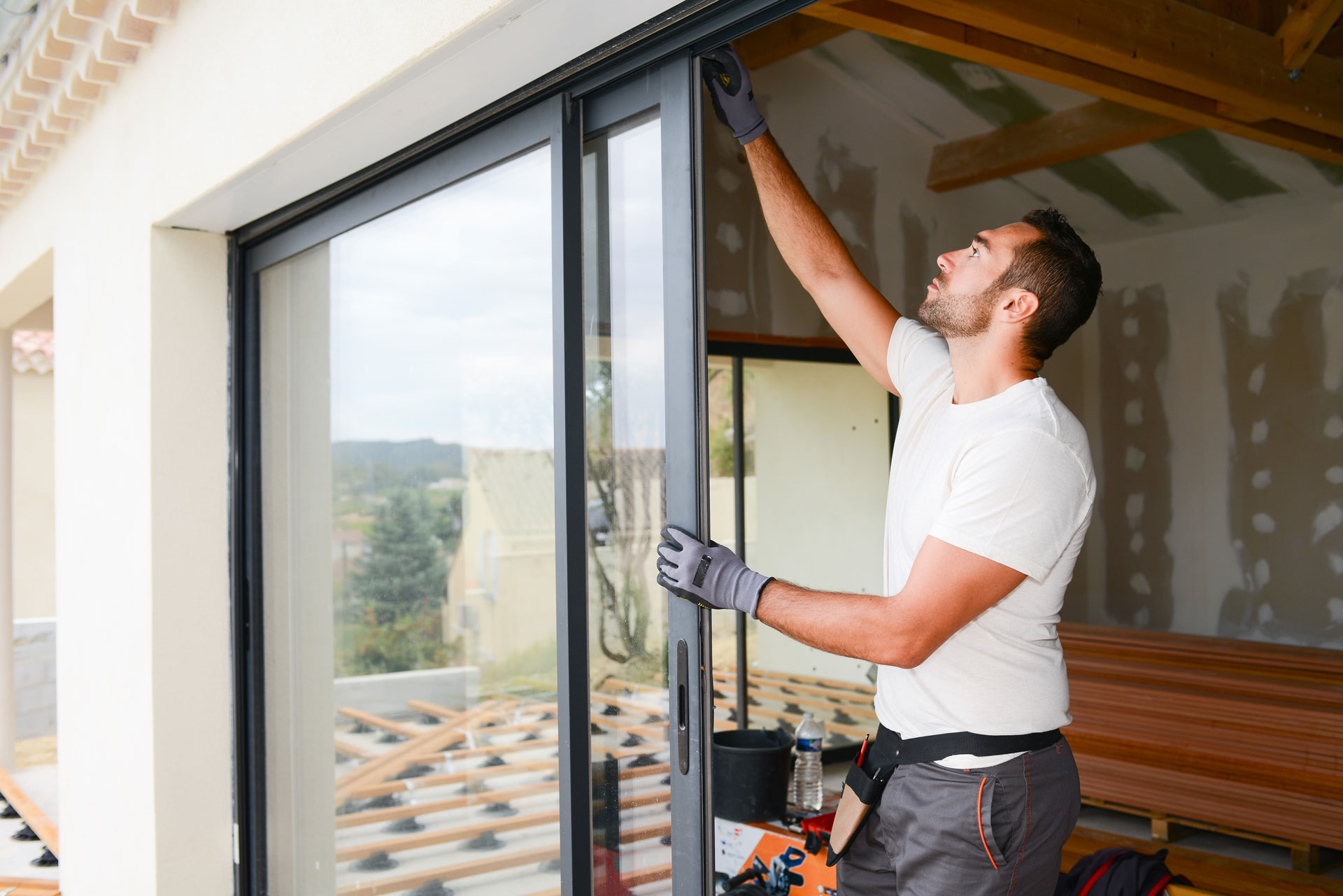 Performance
| Performance | Value |
| --- | --- |
| Best U-Value (Double Glazing) | 1.4 W/m²K |
| Best Energy Rating | A |
| Air Tightness (Pa) | Class 3 |
| Water Tightness (Pa) | Class 5A |
| Wind Load (Pa) | Class 3A |
| PAS 24 Security Upgrade | Yes |
| Min Sizes | W: 360mm | H: 750mm |
| Max Sizes | W: 1500mm | H: 2350mm |
10-Year Guarantee
Our high-quality uPVC sliding sash windows all come with an amazing 10-year warranty to offer our customers total peace of mind. Although we employ industry-leading products to make sure you never have any problems, we will always have your back if anything should go wrong. At Quickslide, we simplify the procedure from beginning to end. Contact your local installer,Britelite Windows, today to begin installing our sliding sash windows.
High Security
Our uPVC sliding sash windows include the newest locking technology to offer you total peace of mind. There are several multi-point lockings along the frames, which helps to ensure there are no vulnerable areas or leverage points. Our cutting-edge devices can provide a Harrow property with unrivalled levels of protection to keep you secure at all times and deter unwanted intruders from entering the property.
Customisable
Our uPVC sliding sash windows are fantastic because they can be personalised using our selection of lovely coatings and hardware accessories. As a consequence, you may use all the components we provide to design stunning windows for any Harrow property. Additionally, you have the choice of glazing, which includes opaque glass. This is ideal for use in bathrooms, which need additional seclusion.
Outstanding Materials
We always use the best uPVC so that any house is protected by a long-lasting barrier. The uPVC profiles won't tarnish with time; they'll maintain their form and colour, very seldom having to be repaired or replaced. You may rely on us to provide high-quality goods for any home at reasonable prices as a result. Look through our selection of uPVC sliding sash windows.
Sliding Sash Window Prices Harrow
Our traditional uPVC sliding sash windows will improve the appearance and feel of any Harrow property. Get in touch with Britelite Windows today to get our bespoke sliding sash windows installed. They have a team of experts who will ensure the work they carry out is registered with the local council and meets with government building regulations.
Should you have any further enquiries, please fill out our online contact form. Alternatively, you can call us at 03332 412 240 to talk with a member of our friendly team. We look forward to hearing from you!
Frequently
Asked
Questions
Here is a list of some of our most commonly asked questions. Get in touch with a Harrow staff member if you have any more questions regarding our sliding sash windows.
View More FAQs
Can I install uPVC sash windows to replace my current wood ones in a conservation area?
Our products are suitable for installation in protected areas. As each location is unique, this operates on a project-by-project basis.
 We can provide advice on which customisation choices would have the best possibility of being accepted. Our staff is here to assist you!
Can I install your sash windows in new builds?
Yes, you may install our windows into a new build. Our windows and doors have undergone testing to ensure they meet modern construction rules, such as Approved Document Q. 
Let us know if you do require the products for a new build. As the specification will need to be changed if you're purchasing them for new construction.
How do I get a price for your sash windows?
You can design and request a price for your new sash windows here on our website. If you require a full service including survey and installation, you can enquire and get a price via one of our stockists.
Gallery