uPVC Patio Sliding Doors
One of the most popular profiles for patio sliding doors is uPVC. Numerous uPVC characteristics provide homeowners with a variety of advantages. The multi-chambered profile can enhance a home's insulation while also protecting it from the elements. Homeowners can use high-quality uPVC for many years, and it has the potential to withstand the test of time.
The ease with which uPVC can be customised is one of the key factors contributing to its popularity. Dorchester homeowners can choose from a variety of colours, finishes, and hardware accents. Each uPVC patio sliding door is made specifically for each project to make installation easier.
Aluminium Patio Sliding Doors
Aluminium patio sliding doors are becoming more and more well-liked for their attractive look and usefulness. One of the strongest profiles on the market, aluminium can provide unmatched performance to Dorchester houses. The double glazing we install in our doors can also help to increase a house's insulation levels.
Our aluminium patio sliding doors are airtight to guarantee that they can shield houses from bad weather. There are two standard colours for aluminium patio sliding doors, with the option of other colours depending on availability. Homeowners in Dorchester can have the option to alter their doors to match their building style.
Product Options
Our Colour Options
Patio doors are highly adaptable home improvements and are available in a wide selection of colour options that can go with various styles and architectural designs. Homeowners will be able to realise their ideal aesthetic easily, thanks to our options.


Smooth White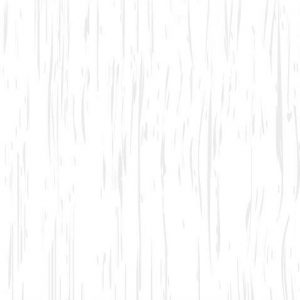 White Grain Cream Grain Agate Grey

Anthracite Grey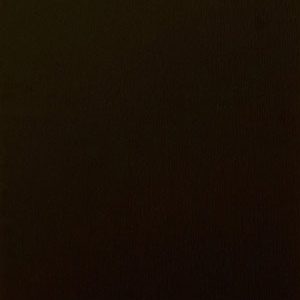 Black Ash Chartwell Green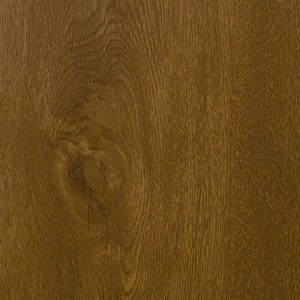 Golden Oak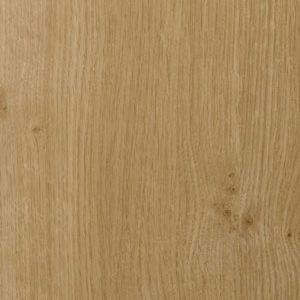 Irish Oak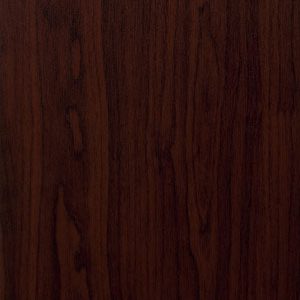 Rosewood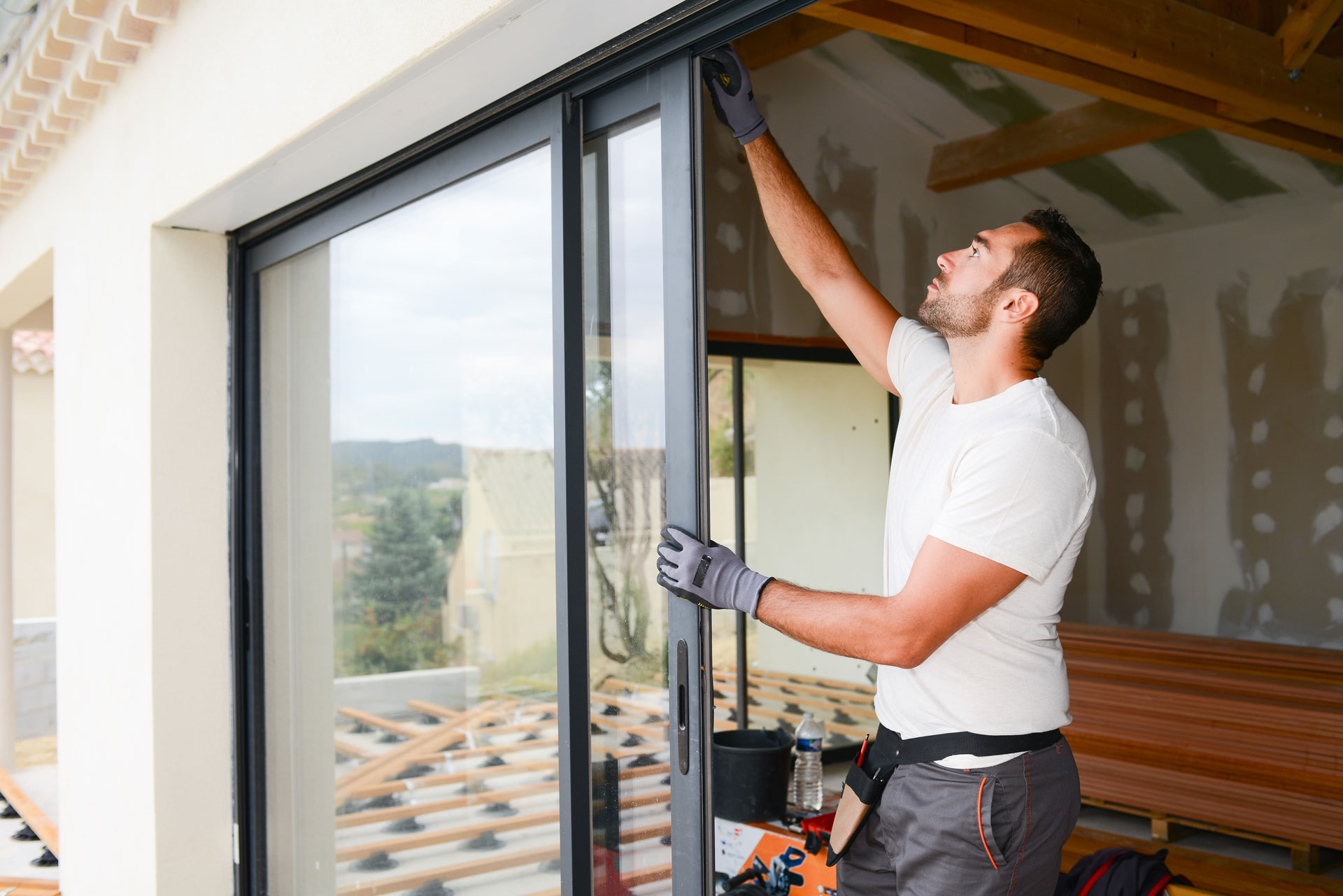 Performance
| Performance | Value |
| --- | --- |
| Best U-Value (Double glazing) | 1.4 W/m²K |
| Best U-Value (Triple glazing) | 1.0 W/m²K |
| Air Tightness | 2 Pane: Class 4 | 3-4 Pane: Class 2 |
| Water Tightness | 2 Pane: Class 8A | 3-4 Pane: Class 3A |
| Wind Load | Class 3A |
| PAS 24 Security Upgrade | Yes |
| Min / Max Height | 1800mm / 2350mm |
| 2 Pane Min / Max Width | 1505mm / 3000mm |
| 3 Pane Min / Max Width | 2000mm / 4900mm |
| 3 Pane Min / Max Width | 2600mm / 5930mm |
Thermal Efficiency
With the option to upgrade, both our aluminium and uPVC patio sliding doors come standard with 28mm double glazing. The double glazing will control the temperature and preserve the natural heat of Dorchester houses. Homeowners can benefit from having a cosy living environment throughout the year with our doors. Additionally, homeowners will use less heating, spend less each month on energy costs, and leave less of a carbon imprint.
Security
Our patio sliding doors made of aluminium and uPVC come standard with a cylinder installed on the master door. Ten anti-drill pins and six trap pins for pick resistance make up the cylinder. This will provide homeowners with the confidence they need to feel secure in their Dorchester homes. The PAS 24 security upgrade, which comes with improved handles, strengthened height blocks, and updated locks, is available for both of these doors.
Weather Performance
The door can shield households from the erratic British weather in addition to the seals. Additionally, to ensure the weather-resistant of the doors, they are put through rigorous testing to meet the most recent industry requirements. You can be certain that our doors are designed to keep our customers' houses safe throughout any season.
Seamless Transition To Your Garden
The wonderful accessibility to the garden that patio sliding doors provide is a huge advantage. The doors we provide feature a simple opening mechanism that is straightforward for homeowners to use. Our patio sliding doors let you enjoy the outdoors and provide stunning garden views even on the cloudiest of days. Our doors' narrow sightlines will also contribute to a natural light-filled interior.
Patio Sliding Door Prices Dorchester
Our lovely patio sliding doors will enhance any Dorchester property. Take advantage of our superb patio sliding doors with enhanced thermal performance, stunning vistas, and top security. Use our installer locator tool today to find your nearest professional. 
If you have any questions for our team, contact us today. You can reach us on 03332 412 240 or by using our online contact form. We look forward to hearing from you soon!
Frequently
Asked
Questions
View our frequently asked questions here. We've added only a selection, so don't hesitate to reach out if you'd like to ask anything else. Our expert team are happy to help.
View More FAQs
How much do uPVC sliding doors cost?
As each project is different and every aperture has different dimensions, we can't give an exact figure. Our competitive prices are aligned to the specifications of your project and the design that you choose. We have an online design tool so that you can play around with different styles and request a quote.
Can sliding doors match other windows and doors?
If you're looking to match your existing uPVC windows, we can help. Whether your current windows are finished in smooth white or a woodgrain finish, our patio doors offer the best in personalisation allowing you to create a sliding door that matches your existing windows and doors.
How do I get a price for patio sliding doors?
You can design your own and request a price for a set of supply only uPVC patio doors here on our website. If you require a full service including survey and installation, you can enquire a price via one of our stockists.
Gallery