Durable
Our flush casement windows are fantastic because of how strong they are. They are intended to provide the highest thermal efficiency and weatherproofing levels and are manufactured using top-quality materials. Since they are hermetically sealed, they also take away the chance of water infiltration, keeping Dorchester homeowners warm and dry in the worst rain and storms. 
Our casement windows are tested to ensure that they continue to work even years after they have been installed. Due to their flush design and small profiles, they have exceptionally narrow sightlines. Our flush casement windows will thus take up the least amount of space possible in any Dorchester house, saving you significant space.
Energy Saving
Looking to improve a Dorchester home in a long-lasting way? Then you should use our flush casement windows as they can help to reduce energy consumption. Our flush casement windows are far better at storing heat due to their super-insulated profiles, so you can progressively use your central heating less. Watch as your monthly energy costs drop, thanks to our amazing products. 
Even the market value of your Dorchester house can increase thanks to our cutting-edge flush casement windows. Today's prospective homeowners search for homes that consume less energy, gradually reducing their carbon imprint. You can reduce a carbon footprint with our flush casement windows will do with their low U-values and A+ energy ratings. By using our goods, you may see the transformation for yourself.
Product Options
Our Colour Options
Our flush casement windows are available in a wide selection of colours and woodgrain finishes. You won't be limited to customisation options when you choose us as your manufacturer. The colours we provide can truly enhance any property. We can also apply a new finish both inside and outside that is consistently fade-resistant and durable.

Smooth White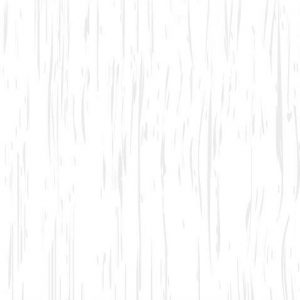 White Grain Cream Grain Agate Grey

Anthracite Grey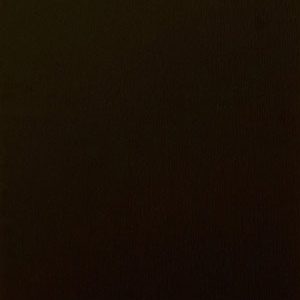 Black Ash Chartwell Green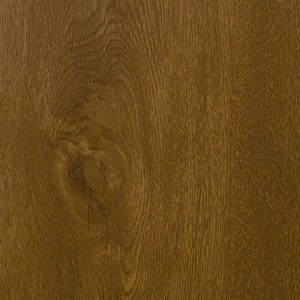 Golden Oak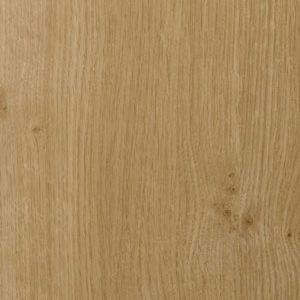 Irish Oak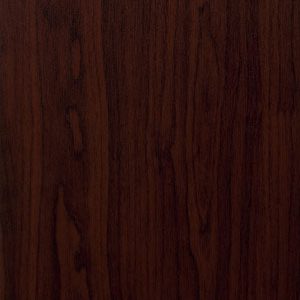 Rosewood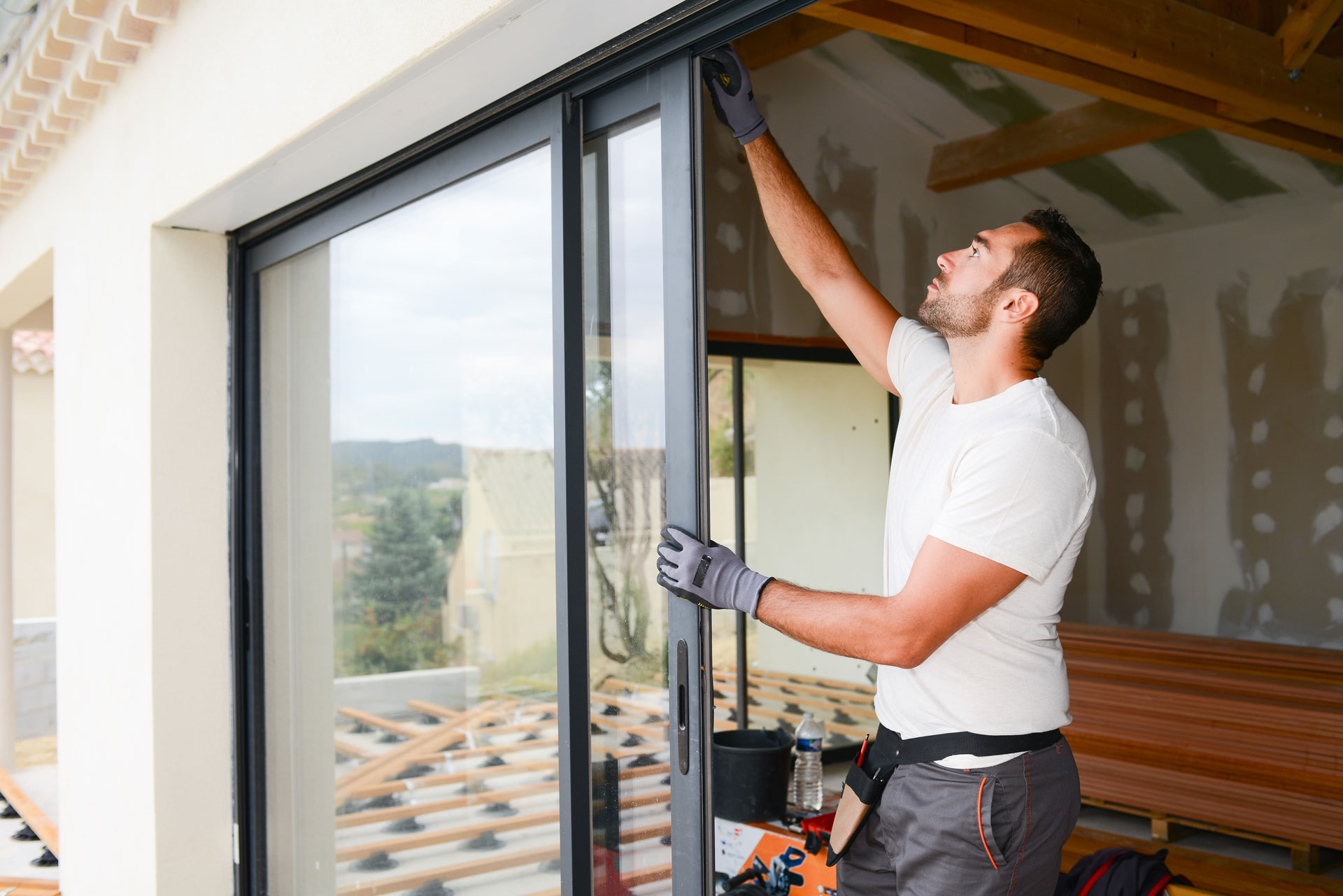 Performance
| Performance | Value |
| --- | --- |
| Best U-Value (Double glazing) | 1.5 W/m²K |
| Best Energy Rating | A |
| Air Tightness | Class 3 |
| Water Tightness | Class E1050 |
| Wind Load | Class A5 |
| PAS 24 Security Upgrade | Yes |
| Side Hung Max Sizes | W: 800mm | H: 1400 |
| Top Hung Max Sizes | W: 1400mm | H: 1300 |
10-Year Guarantee
You will receive a ten-year manufacturer guarantee when purchasing our outstanding flush casement windows. This guarantee can help provide you with cover in case you ever encounter any problems. However, we are certain that our flush casement windows will be of high quality and will endure for many years with minimum wear.
Weatherproof
With the help of our flush casement windows, you can easily weatherproof any Dorchester house. A number of filtration mechanisms are installed within each of the profiles to prevent extra rainfall from being caught in the frame. Additionally, our flush casement windows can provide exceptional levels of airflow to keep you cool throughout the warmest months of the year.
Quality Materials
Our flush casement windows are manufactured with high-quality materials to guarantee longevity and little need for maintenance or replacement. They are thus an affordable addition to any Dorchester home, ultimately saving you time and money. Choose our contemporary uPVC flush casement windows to start your next project with.
Range Of Styles
Our uPVC flush casement windows are available in a variety of gorgeous designs to suit your preferences. Make the final touches to your Dorchester home by selecting from our wide range of colour and hardware choices. Our high-quality coloured coatings are unaffected by temperature fluctuations or direct sunshine since they are of the finest calibre.
Flush Casement Window Prices Dorchester
Improve a Dorchester property with stunning flush casement windows. They hold a range of benefits, including being secure, weatherproof, energy efficient and customisable. You can find your local Quickslide installer by using our locator tool. 
If you have any more questions, using our online contact form is a fantastic way to get in touch with one of our specialists. You can also contact our staff directly at 03332 412 240. We look forward to hearing from you!
Frequently
Asked
Questions
We've added a selection of our most regularly asked aluminium windows questions here. If you have anything else you would like to ask, contact us today. Our expert team will be happy to help.
View More FAQs
Who is my local installer?
Your local installer is Concept Glazing. Get in contact with them today to have our bespoke flush casement windows installed into a Dorchester property. They offer a friendly and professional service to customers all across Dorchester. The team at Concept Glazing will ensure the work they carry out is done with care and respect for the building.
How can I get in contact with you?
If you want to talk to us about our flush casement windows, please contact us. You can do so by using our online contact form or calling us on 03332 412 240. Our team will be happy to assist you in any way they can.
What flush casement windows customisable options are available?
When you choose Quickslide as your manufacturer, you can expect high-quality products that are easy to customise. You can choose from a range of colour options, woodgrain foils, hardware and glass options for your casement windows.
Gallery