What's the Difference Between uPVC & uPVC Windows?
Share this story!
Share this post to any popular social media, email it to a friend or print it off.
---

The short answer is there's no difference between the two acronyms, but you've probably ended up on this page to get a better explanation than that.
What Do They Mean?
uPVC stands for Poly Vinyl Chloride un-plasticised and UPVC stands for the same but in a different order. Poly Vinyl Chloride is a lightweight but still robust kind of plastic used in a lot of different kinds of consumer goods. The 'u' as in un-plasticised simply means that the material hasn't been softened during the manufacture ensuring that the material will retain its strength and robustness.
The material is commonly used within the home improvement sector, especially in double glazing where uPVC- or UPVC Windows (whichever you prefer) are becoming increasingly popular due to high performance and improving aesthetics.
Why the Change?
The acronym 'uPVC' changed to 'uPVC' in the early 1980s when the European standards changed the acronym to create a universal naming convention because most languages pronounce the 'PVC' before the 'u'. In writing 'uPVC' has proven to make more sense as well because starting a sentence with a capital letter rather than a lowercase one appears more accurate. Many installers and homeowners still refer to uPVC double glazed windows and doors and as such, manufacturers such as Quickslide will understand and refer to the material under both uPVC and UPVC windows.
The Benefits of uPVC
However, homeowners should be aware that uPVC- and UPVC windows are not two different kinds of products. uPVC (UPVC) windows can easily be identified by its lightweight and robust profile allowing it to withstand even the harshest weather conditions. Unlike timber, uPVC (UPVC) will last for years with no rotting or warping and alongside that there is virtually no maintenance except from a wipe down with a cloth and soapy water every so often.
With the upgrades available on our uPVC Sliding Sash Windows such as run through horns, woodgrain foil, deep bottom rail and heritage hardware Quickslide can manufacturer a true replicate of your traditional timber windows. Casement windows are also available as well as a variety of styles including Victorian, Edwardian, Georgian, arched, bay and bow windows!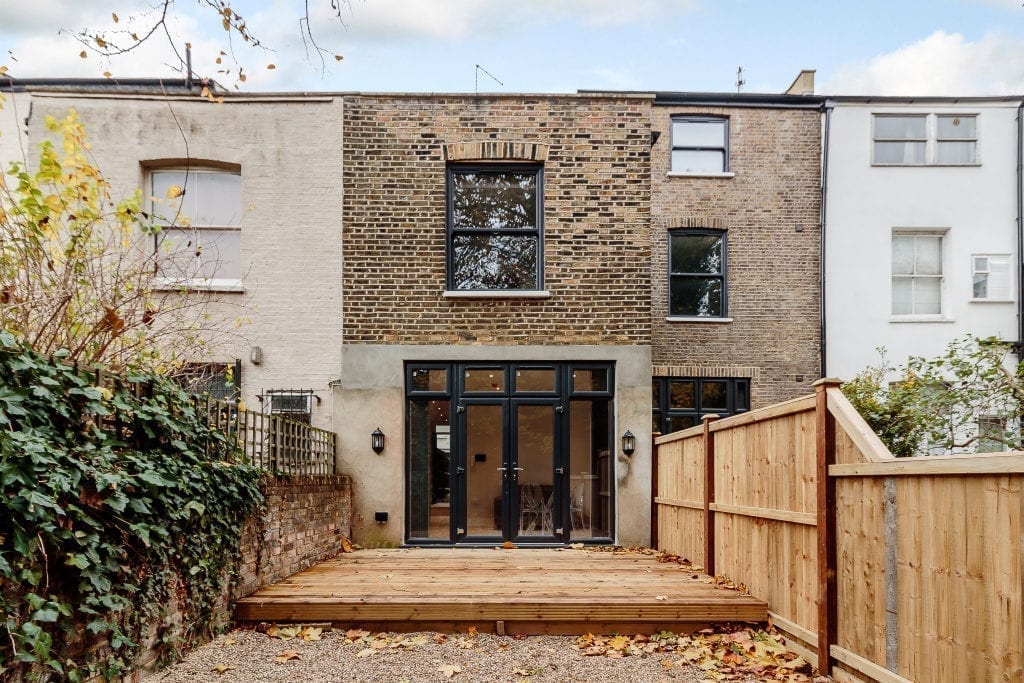 Please note, our news articles are relevant and accurate at the time of release, but as technical developments dictate, and times goes by the information in this article may no longer be applicable. If you have questions, please contact us using our online contact form or call us on 03332 412 240.