Share this story!
Share this post to any popular social media, email it to a friend or print it off.
---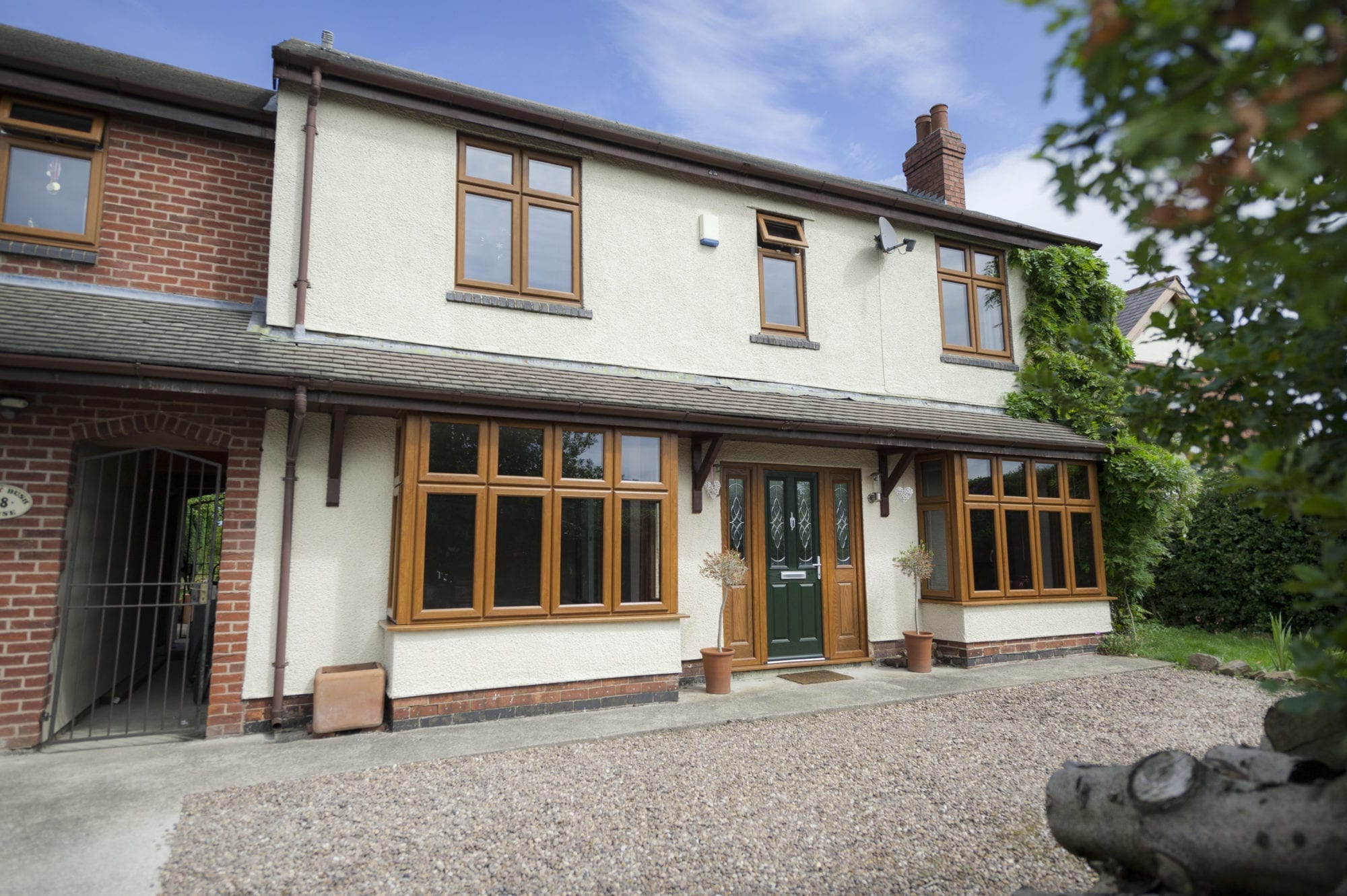 Fitting uPVC windows can be a complex job and requires a professional installer with experience in the building industry. There are some factors to consider when fitting uPVC windows, including the fixing methods, type of glazing and the sealants. We can supply technical information and advice for installers wanting more information.
uPVC windows offer homeowners and property owners across the UK multiple benefits, practical and visual. When installed correctly, these windows can provide longevity and a high level of performance. If you are an installer, check out our handy guides and look at the steps needed to install uPVC windows.
Here at Quickslide, we are experts in the home improvements industry and have manufactured a wide range of uPVC windows, including sliding sash and flush casement. We can help you find the right uPVC window for your next project and provide you with the information needed to install it. Get in touch with us to find out more.
Duration of Fitting uPVC Windows
It would be unfair to give an exact time frame for fitting uPVC windows as each project is different; you could be working on a small residential home or a large commercial project. Of course, fitting uPVC windows into a new build takes a lot less time than removing old windows and replacing them with new ones.
It normally takes between 1-2 hours for a new build and 5-6 hours for removing and replacing windows. However, you have to consider the type of property you are working on and the uPVC windows you have chosen. It is advised that you get in touch with your supplier for more detailed information on their products.
What Equipment Is Needed?
It is better to be safe than sorry, and you can never have too many tools when you fit uPVC windows. Take a look at our comprehensive list and find the equipment that you may find useful for your next installation:
Tape Measure
Level
Silicone gun with silicone to match the frame finish
Foam gun
Fixing screws
Screwdriver
Hammer
Chisel
Saw (hand or electric)
PPC equipment, including safety glasses
It is worth considering that some tools you may not think you need may become useful if something crops up.
Surveys
This may be an obvious point, but it is an essential one. Before fitting uPVC windows, you must do an initial survey of the property you are working on. Not only does this make you familiar with the building, but you can also make some measurements that will be handy when ordering your windows.
Made to measure windows makes them the perfect fit and gives them leeway when they need to adapt to each weather condition. When you take measurements, you want to take one of the openings and the window horizontally. Ensure that you get the smallest height and width measurement for your tight sizes.
Frame Positioning and Fixing
After you have taken the measurements, you will need to fit your tolerances to leave the uPVC windows some wiggle room. You can then go on to positioning the frame within the openings.
We advise that you use some temporary packers or wedges to keep the uPVC window frame in place. This added security will give you some stability when it comes to fitting the frame.
Three fixing methods are popular when it comes to fitting uPVC windows:
Through Frame Fixing
With Fixing Lugs
With Polyurethane Foam
Depending on the uPVC windows that you are fitting, each fixing method may be appropriate. It is best to check with your supplier before applying the fixing method.
When it comes to fixing locations, please be aware that the uPVC windows can't be less than 150mm and no greater than 250mm at corner joints.
Fitting the Glazing
It is now time to add in the glazing, whether it's double or triple. Double-check that your frame is secure before you input the glazing. When you buy your glazing, please make sure that it complies with BS 6161, BS 800-Part 7 and Document L of the Building Regulations. You want to provide your customers with the best possible product.
Sealant
Before adding a sealant to the frame, you will need to ensure no leftover debris or excess paint marks. You need to leave your customers with a new uPVC window and that their property is clean and tidy.
There are various sealants to choose from depending on the uPVC windows that you fit. A sealant is vital when it comes to the weather performance of the windows. Your customers can feel secure in their homes no matter the weather.
Final Inspection and Thoughts
You can never check too many times when it comes to fitting uPVC windows. You can provide your customers with the best possible service and products. Do one final sweep to make sure that you have cleaned up, and test the functionality of the windows. You can also use this time to go over any documents and provide them with your contact information.
If you have any questions about fitting uPVC windows, please do not hesitate to contact us. You can send us a message through our online contact form, and a member of our team will get back to you as soon as possible. If you prefer to speak with someone directly, you can also give us a ring on 03332 412 240.
Please note, our news articles are relevant and accurate at the time of release, but as technical developments dictate, and times goes by the information in this article may no longer be applicable. If you have questions, please contact us using our online contact form or call us on 03332 412 240.