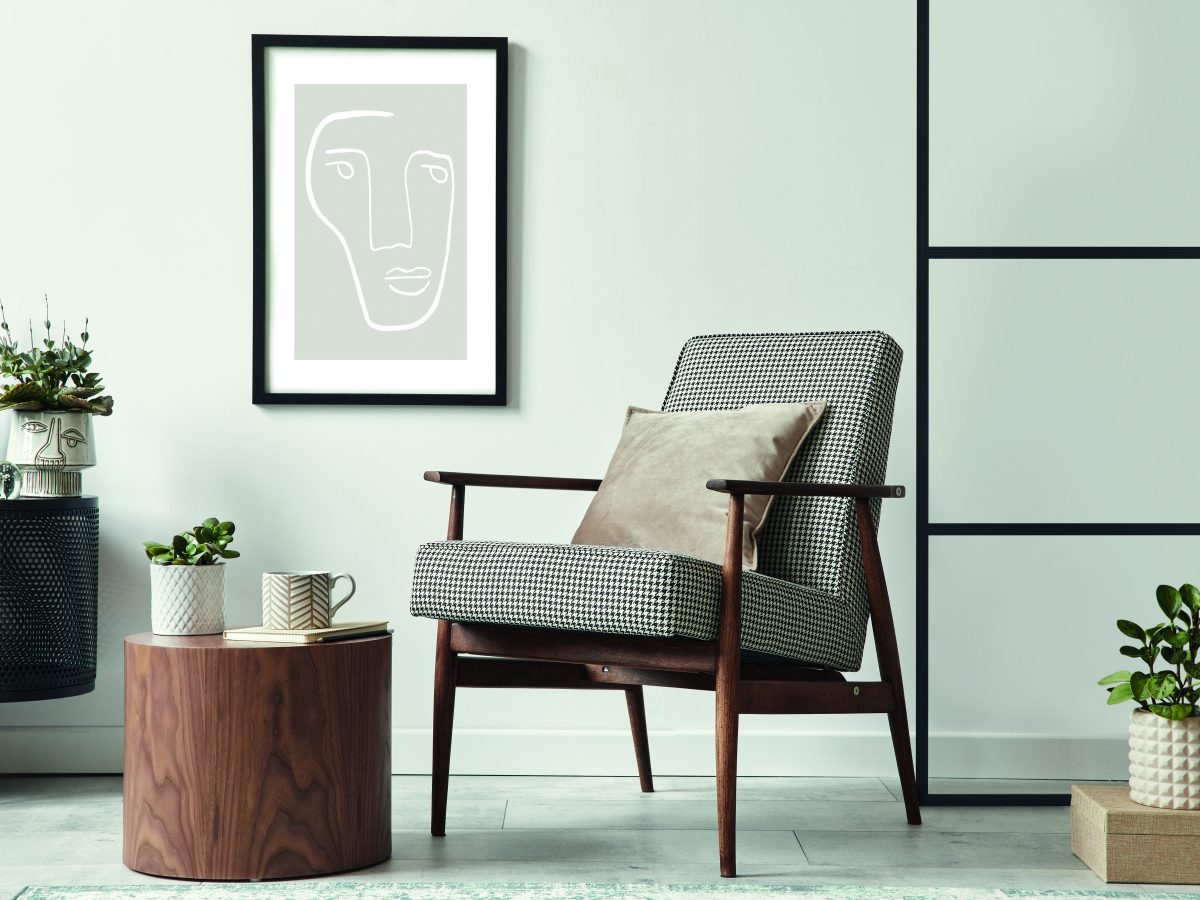 Modern and Elegant Design
With its super slim aluminium frame AluSpace creates an almost seamless internal door solution, the perfect fit for a modern home. This stylish, contemporary design is a perfect complement to our range of steel-looking windows and doors that taps into the latest art deco glazing trend. AluSpace interior doors look great in black and can be personalised even further with horizontal bars.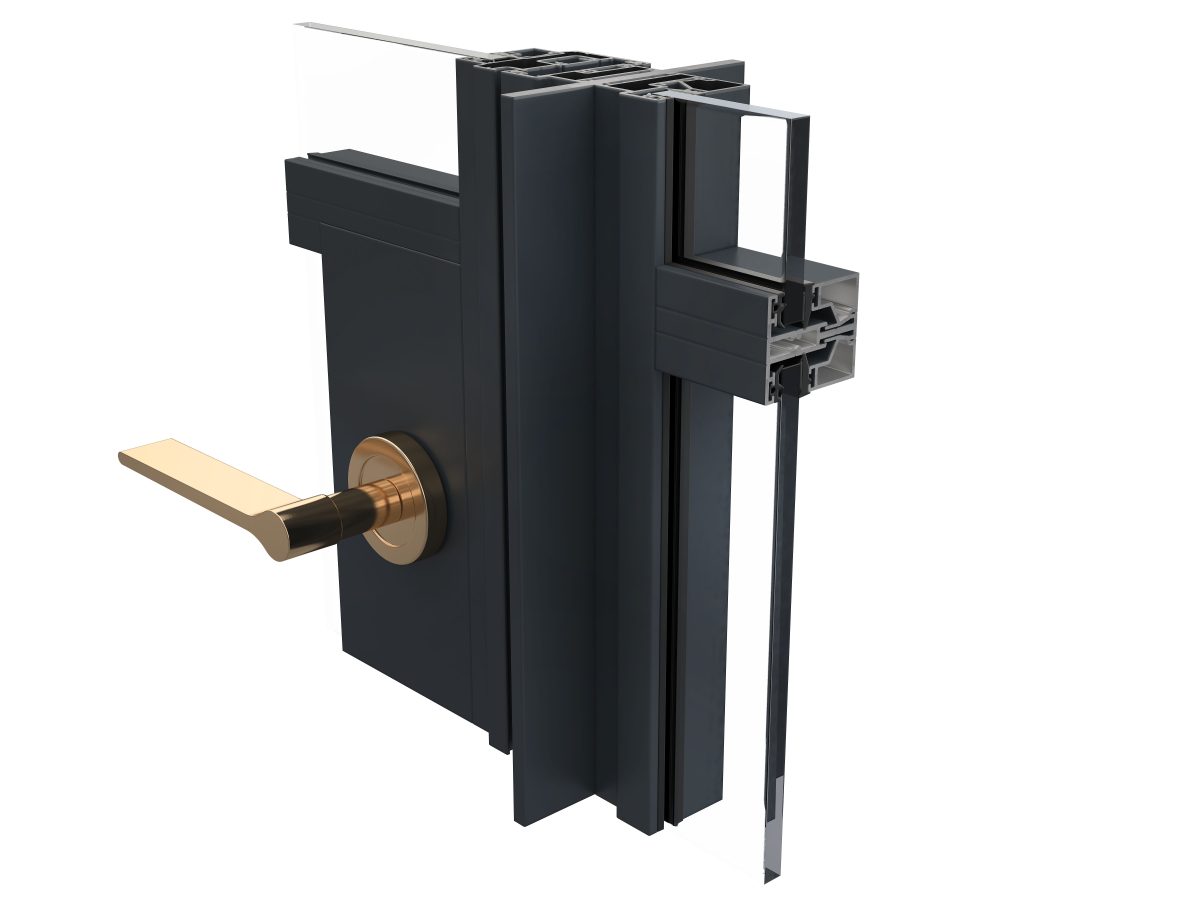 AluSpace Interior Door Materials
AluSpace interior doors only require minimal maintenance and are designed to withstand years of use inside a home. The strength of aluminium allows for ultra slim sightlines, creating openness and adding light within a home without sacrificing durability. Because these doors are designed for interior use and will not be exposed to harsh external elements, they can last for years to come!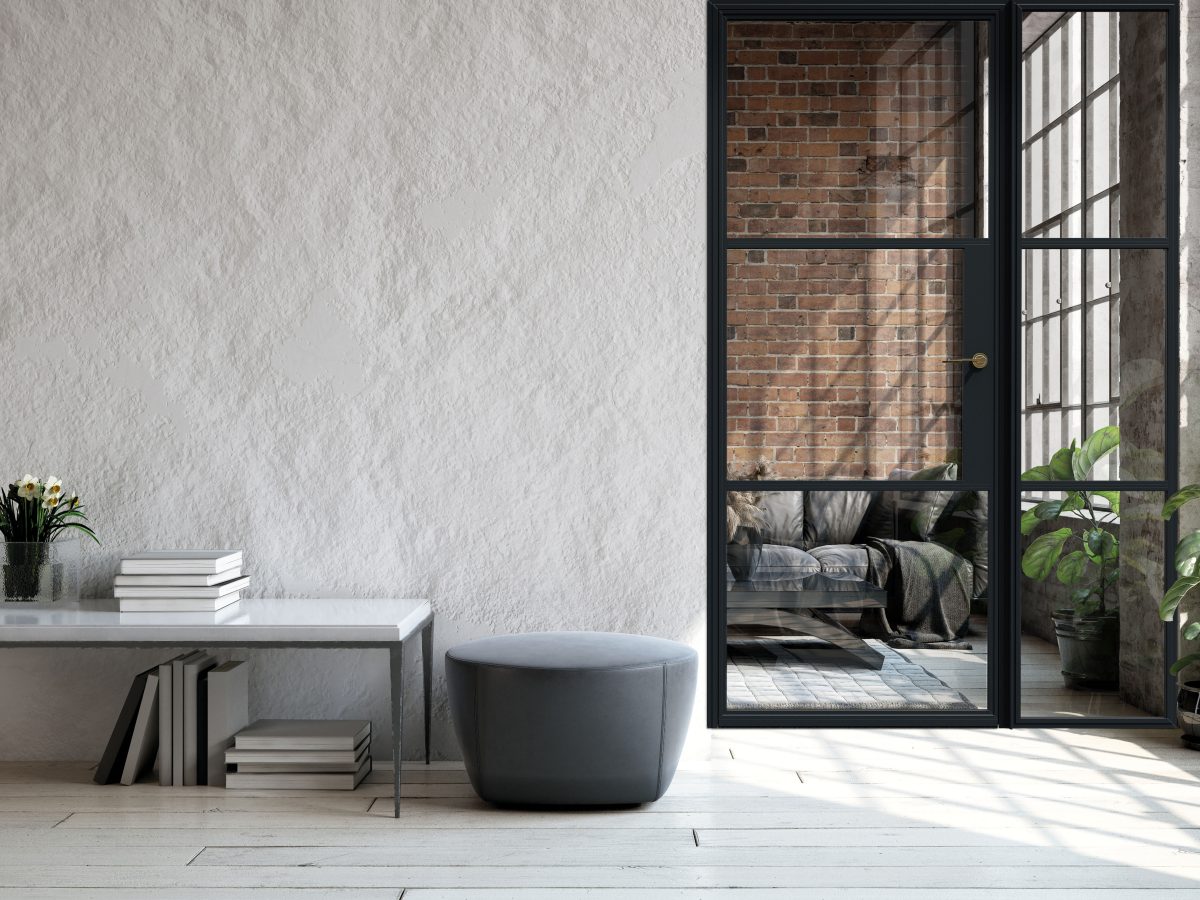 Single & Double Door Layout
AluSpace interior doors are available in either a single or double (French door) configuration with your choice of fixed sidelights, expertly manufactured to perfectly fit the space available. Whichever layout you choose, you can create a solution personal to you and your home. All doors are made to measure with different hardware options to choose from. Fixed screens used as room dividers are available too, a perfect addition to your choice of single or double doors.
Product Options
Our Colour Options
AluSpace interior doors and screens are available in black from stock. We have the facility to accept bespoke colours on request; however, minimum order quantities may apply. Any of our aluminium finishes are long lasting and will look great for years to come.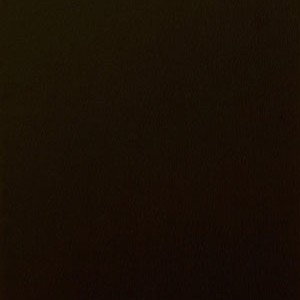 Black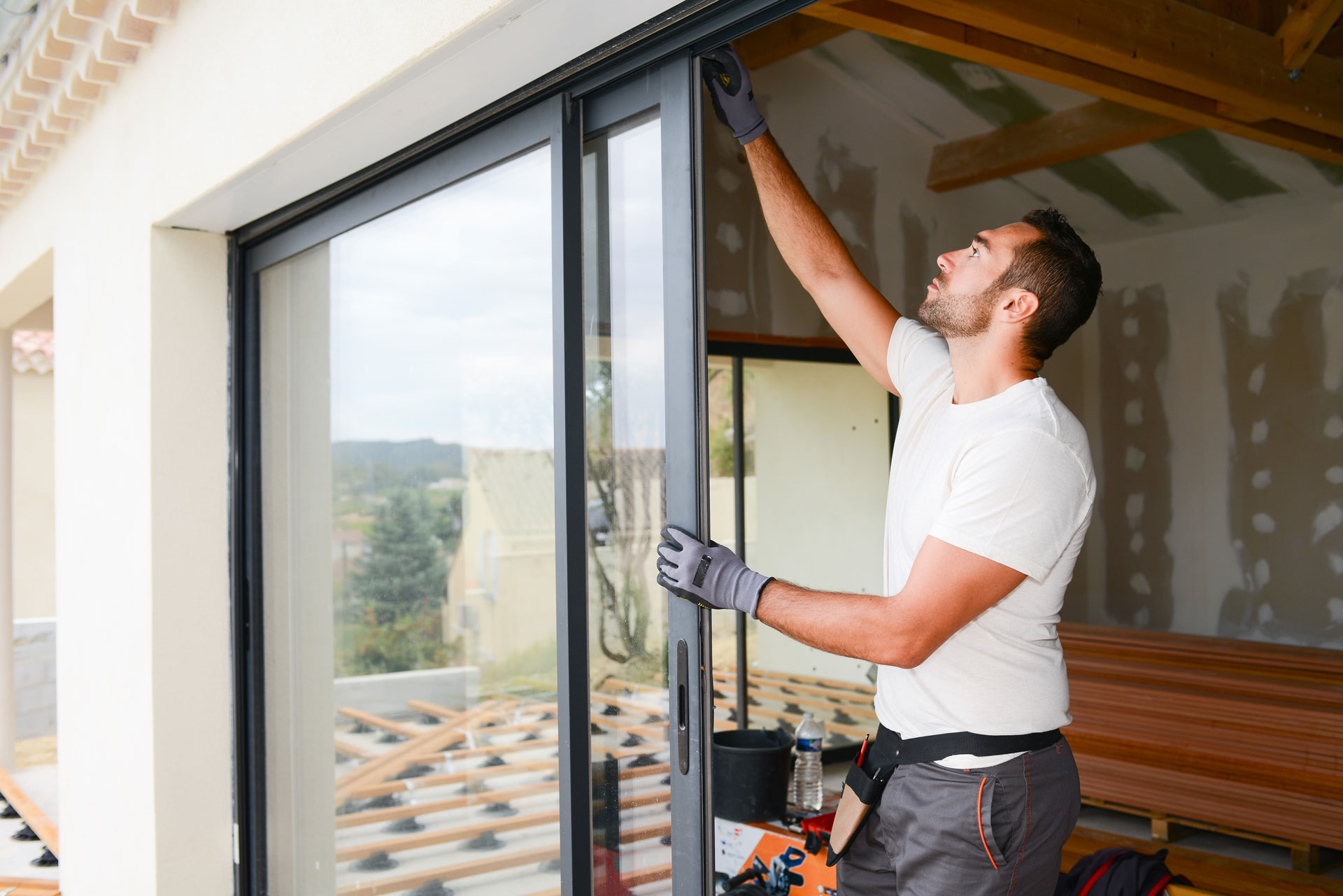 Performance
| Performance | Value |
| --- | --- |
| Min Sizes (Hinged) | W: 400mm | H: 1000mm |
| Max Sizes (Hinged) | W: 900mm | H: 2200mm |
| Min Sizes (Fixed Screen) | W: 400mm | H: 1000mm |
| Max Sizes (Fixed Screen) | W: 1400mm | H: 2500mm |
| Max Weight | 60kg |
| Frame Depth | 35mm |
| Glazing Options | Single Glazed |
Manufacturing Guarantee
With all Quickslide AluSpace Interior Doors and Screens, we offer a manufacturing guarantee of up to ten years. We understand that actions speak louder than words, so have complete peace of mind with the quality doors and screens we manufacture and supply. You're only getting the absolute best with us.
Low Maintenance
While still retaining the aesthetic advantages of traditional steel, a key benefit of aluminium frames is the unlikelihood of rust and little to no required upkeep. As the AluSpace range is designed only to be installed inside the home, there's no need to worry about damage from any external forces such as weather conditions.
Interior Solution
We're well known for our award-winning exterior windows and doors, so we're excited to welcome AluSpace Interior Doors and Screens to our range as our first doors purpose built for interior use only. Now you can improve every inch of your home with Quickslide windows and doors inside and out.
Contemporary and Traditional
AluSpace expertly combines slim sightlines and steel-look frames to create a look that highlights the best of both modern and traditional aesthetics.
Download Resources
View our latest brochures for our AluSpace Internal Doors and Screens here. You can also view our help & support section or get in touch with our marketing department to find various other resources. We want to make it as easy as possible for our trade partners to market and install AluSpace Internal Doors and Screens.
Frequently
Asked
Questions
View our frequently asked questions here. If you have anything else you'd like the answer to, speak to our West Yorkshire team of experts today. We're happy to help.
View More FAQs
How much are AluSpace interior doors?
All our windows and doors are made bespoke to order. We, therefore, can't provide an accurate price without knowing the exact specifications of your desired product. Please submit your enquiry by emailing sales@quickslide.co.uk, and we'll be more than happy to provide you with a quotation for one of our AluSpace doors. If you require a full service of supply and installation, please submit your enquiry to one of our stockists using our handy 'find an installer' tool.
Can AluSpace interior doors be installed on the exterior of a property?
What are the typical sightlines on AluSpace doors?
AluSpace doors are for internal use only, and they are therefore fitted with a thing single glazed unit, which is why the frame can be as slim as it is. The typical sightlines are between 35mm – 70mm, depending on the frame configuration.
Are AluSpace Interior Doors double glazed?
No, but the high quality single glazed glass unit we use for our AluSpace doors is toughened as standard. These doors are for indoor use only and they therefore do not need to carry the insulating properties of a double-glazed unit. The main purpose of the glass is to create a division between rooms. Additionally, single glazing is not as heavy as double glazing which is why we can create a door using as slim a frame as we can.
Can I create a separate room using AluSpace?
We offer 90-degree and 135-degree baypoles which you can utilise for creating separate rooms using our AluSpace hinged door alongside your choice of fixed screens. The options are virtually endless!