Customisable
Sliding sash windows can be easily customised with an unlimited variety of colours, profiles, textures, and configurations. You may achieve the appearance and feel of wood without any of the disadvantages by using our distinctive woodgrain foils, which are available in Rosewood, English Oak, and other kinds. Our windows can be customised to reflect your aesthetic preferences, whether they be conventional or modern.
With us, you'll find it easy to receive a sliding sash window, which meets the style and appearance of the Wolverhampton property. Please scroll down to product options if you want further information about our customisation options.
Energy Efficient
With our thermally efficient sliding sash windows, you could increase the energy efficiency of a Wolverhampton property. The windows are made with excellent double glazing, which keeps a home well-insulated throughout the year.
These argon-gas-filled windows have multi-chambered frames, which enable them to attain U-values as low as 1.4W/m2K and an "A" energy rating. This is a fantastic advantage because you may utilise these windows to reduce your energy costs. If you have any inquiries about the energy rating, please get in touch with our friendly team.
Product Options
Our Colour Options
You can pick from a selection of colours using Quickslide. You can utilise our colours, which include a range from smooth white to agate grey, to improve the design of any Wolverhampton house.

Additionally, we offer a variety of foils with woodgrain designs that mimic the look and feel of genuine wood without the downsides. Start by enhancing a home's appearance with our colour and woodgrain choices.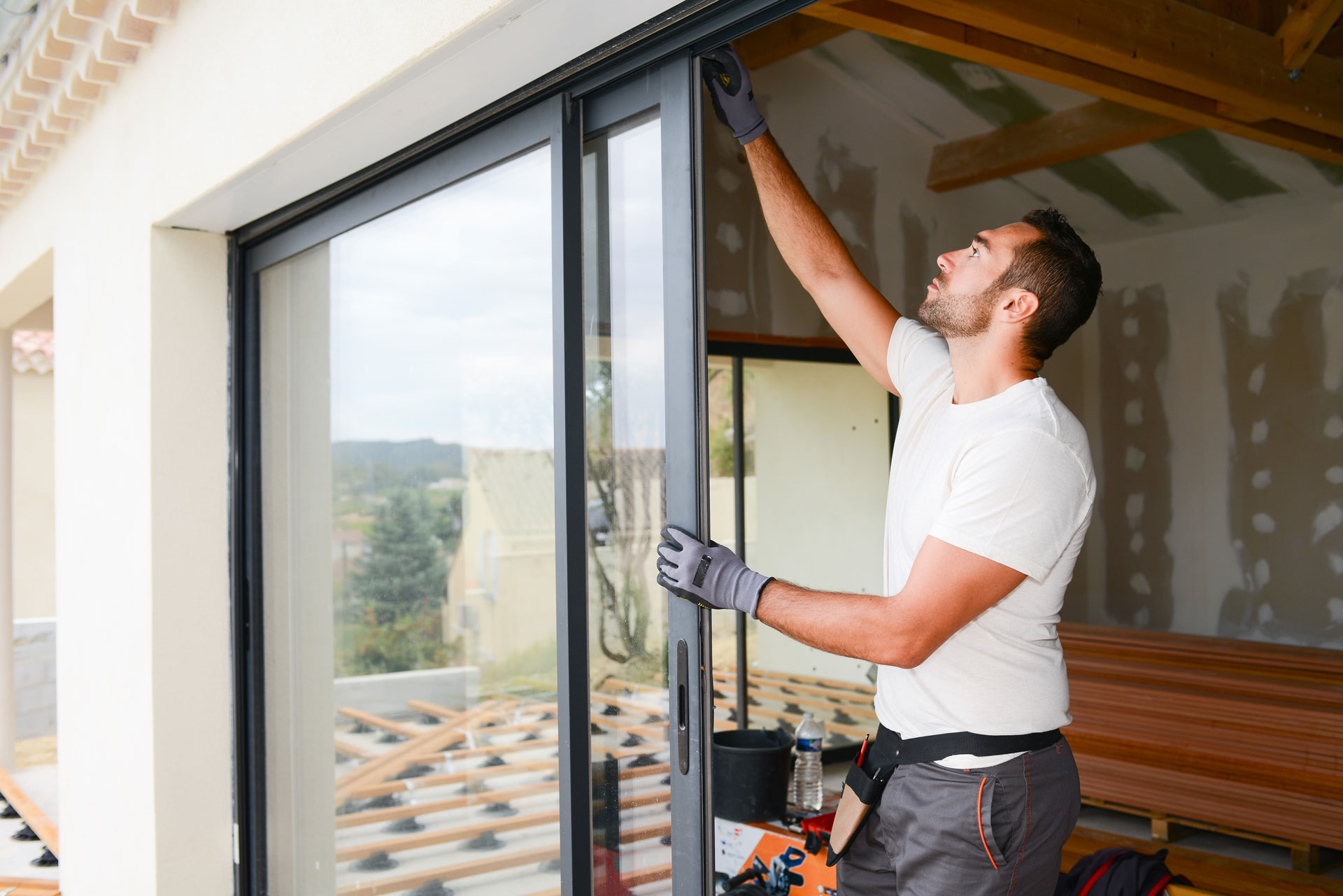 Performance
| Performance | Value |
| --- | --- |
| Best U-Value (Double Glazing) | 1.4 W/m²K |
| Best Energy Rating | A |
| Air Tightness (Pa) | Class 3 |
| Water Tightness (Pa) | Class 5A |
| Wind Load (Pa) | Class 3A |
| PAS 24 Security Upgrade | Yes |
| Min Sizes | W: 360mm | H: 750mm |
| Max Sizes | W: 1500mm | H: 2350mm |
Manufacturer Guarantee
The sliding sash windows that Quickslide manufactures are designed to provide dependable performance. Our sliding sash windows can boost security and energy efficiency in any Wolverhampton building. The included 10-year guarantee might offer you a workable and affordable option if you ever have any concerns about the future.
Weatherproof
With our sliding sash windows, you can avoid having windows that aren't suitable for bad weather. A weather bar and built-in window cills are features of them. To provide our customers with the best windows possible, we have taken great care to weigh all of the options. Use the "Get a Price" button today if our sliding sash windows are of interest to you.
Safe & Secure
Any property in Wolverhampton may become more secure thanks to our custom sliding sash windows. They include high-security locks and double-glazed glass, which could help keep intruders out. We can provide a PAS24 upgrade if you want windows to have more security features. This contains additional security elements for sliding sash windows to bring an extra degree of security to any home.
Strong and Reliable
uPVC is a material that won't eventually tear or fracture, as opposed to wood. With our bespoke uPVC sliding sash windows, you can avoid changing your verticle sash windows every few years. The sash windows are strong and capable of withstanding a variety of conditions. By employing Quickslide, you can make sure that the uPVC windows in a Wolverhampton structure are solid and long-lasting. Using our online tool, you can acquire a sliding sash window price.



Sliding Sash Window Prices Wolverhampton
Make improvements to a Wolverhampton home's security and energy efficiency with our sliding sash windows. Get a cost for our sliding sash windows today using our online pricing tool. It's superb at being easy to use and providing you with a fast and accurate sliding sash window price.
Need an installer? Then use our find an installer button today! It's easy to find out all the details you need to locate your nearest Quickslide installer. If you have any questions for our team, please get in touch with us at 03332 412 240 or by using our online contact form. We look forward to assisting you shortly.
Featured Installers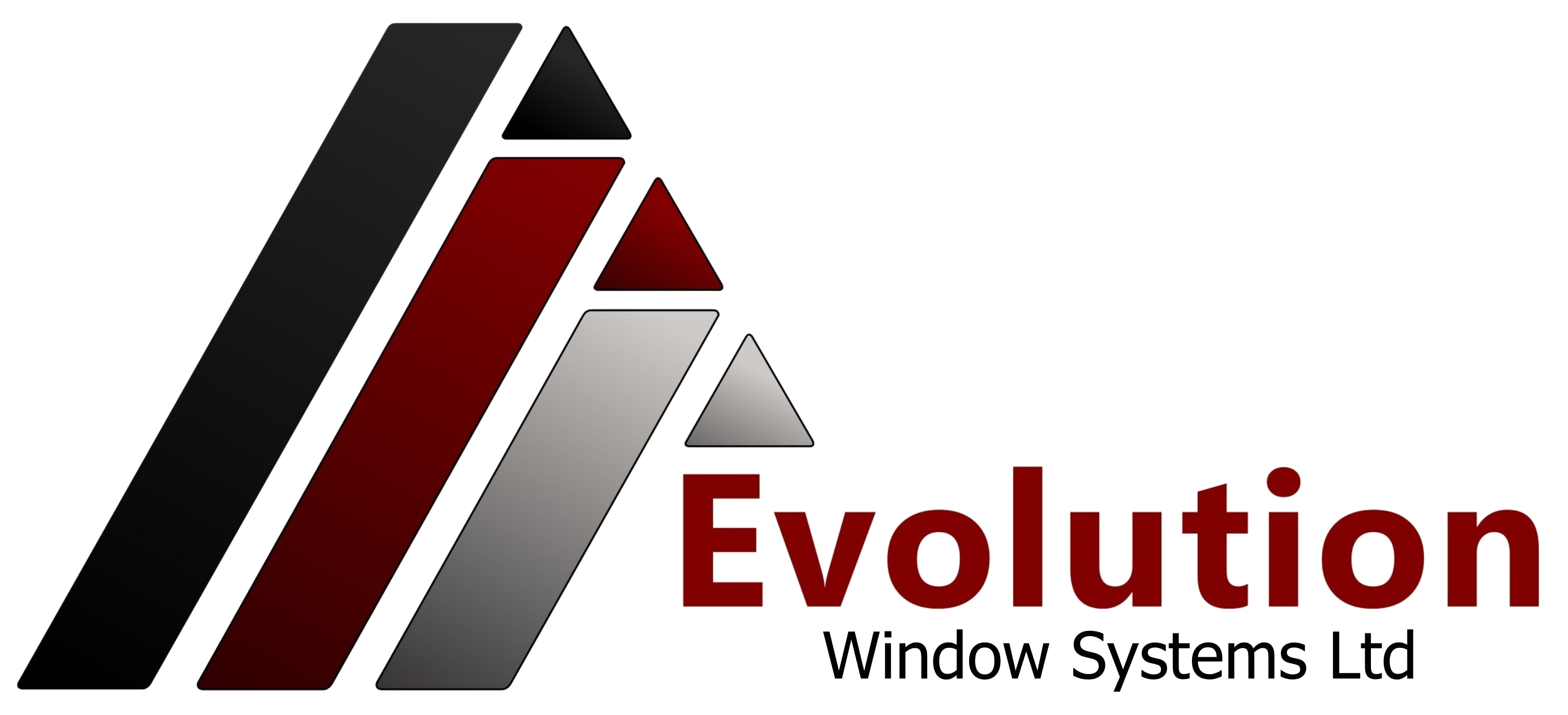 Evolution Window Systems Ltd
Unit 21 Wolfrun Trading Estate, Wolverhampton, WV10 6HH
Contact Installer
Frequently
Asked
Questions
Need assistance with your query? If you haven't already, it's always a good idea to take a look at our frequently asked questions section. As the answer to your question may be found there. Otherwise, please feel free to contact us directly. We'll be happy to assist you in any way we can.
View More FAQs
How energy efficient are sash windows?
Even the most traditional-looking sash windows come with modern elements that make them highly efficient. As standard, our sash windows will achieve an energy rating of 'B' and a u-value of 1.6/Wm2K, and with an argon gas-filled unit, the windows can achieve an energy rating of 'A' and a u-value as low as 1.4W/m2K.
The Quickslide sash windows come with a colour-matching wool-pile, which helps to block out any draughts, and a new optional weatherbar can add another level of defence against harsh weather conditions.
Do you offer arched sash windows?
Yes, we can do shaped frames! We've invested in top-of-the-range machinery to be able to bend uPVC profile in-house. This new machinery enables us to create true arches using a single length of uPVC profile, meaning no welds in the outer frame. For any shaped frames, we will require a template.
Will your uPVC sliding sash windows match my timber windows?
With our sash windows, you can opt for a whole range of extras, including run-through sash horns and Georgian bars to match existing windows. You're welcome to send us photos of your existing windows, and we'll be happy to design your new windows to match them as closely as they possibly can.
Gallery