Weather-Resistance
With our uPVC sliding sash windows, you can weatherproof any Woking property. Our industry-leading products will decrease the likelihood of unwanted moisture retention and cold draughts by adapting to various weather conditions. This means a Woking home will retain a comfortable temperature for longer while adapting to various climate situations.
Our reasonably priced windows come in a variety of gorgeous designs to match your surroundings, saving you money over time. Explore our beautiful hardware and finishes today. Should you have any questions regarding the weatherproofing, please get in touch on 03332 412 240.
Energy Efficiency
With our high-quality uPVC sliding sash windows, you can improve the energy efficiency of any Woking house. The property will maintain the ideal temperature for longer because of the multi-chambered profile, which prevents excessive heat loss. As a result, you will gradually depend less on your central heating, saving you significant money. 
Additionally, the uPVC profiles we manufacture have a very long lifespan and need little maintenance, allowing them to perform better for decades. 
Product Options
Our Colour Options
We offer a variety of colours for our sliding sash windows, including a range of stunning woodgrains. The colours we have available can be used to match any property, no matter its age. Thanks to our unique colour bonding service, we can create colourways in practically any possible hue.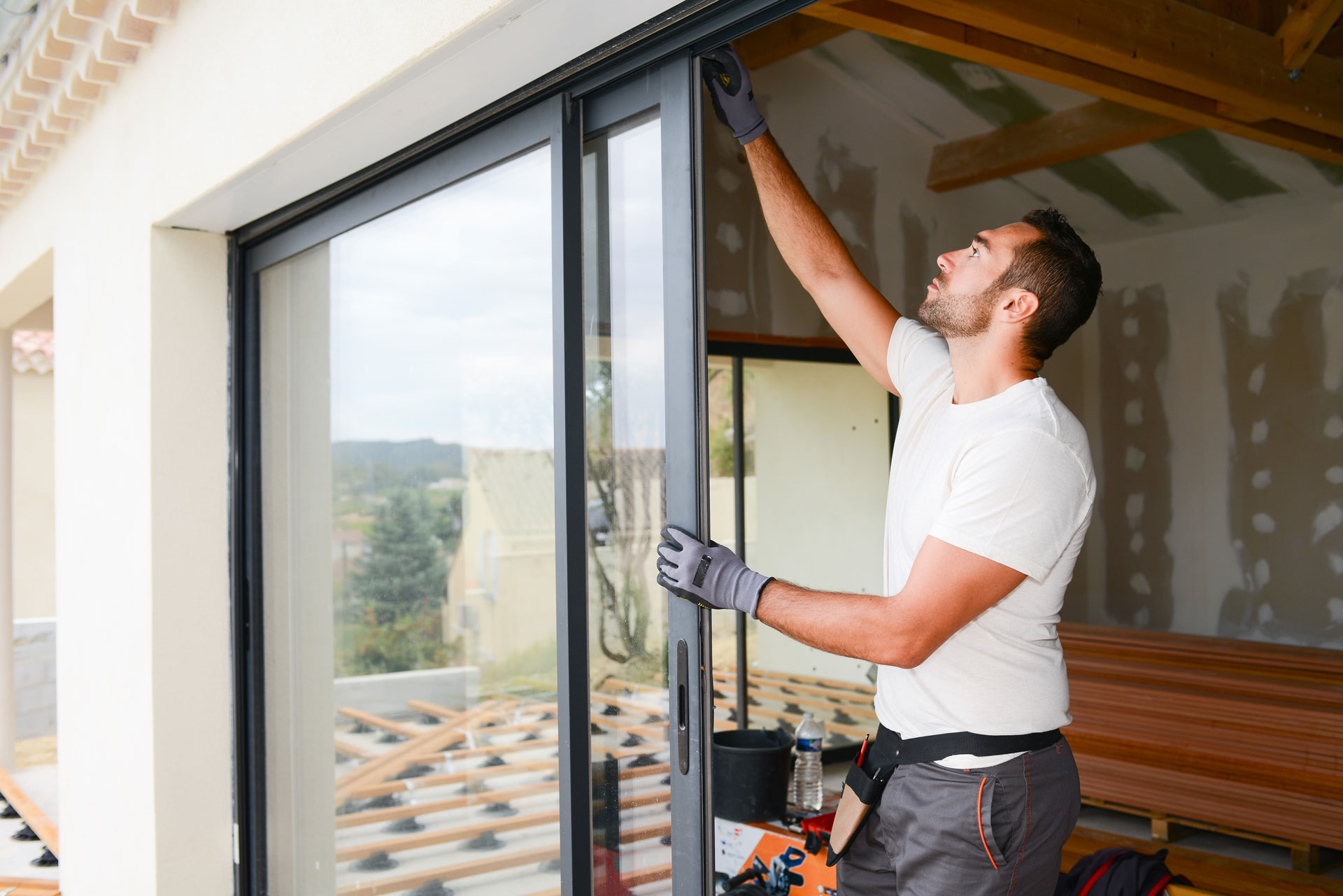 Performance
| Performance | Value |
| --- | --- |
| Best U-Value (Double Glazing) | 1.4 W/m²K |
| Best Energy Rating | A |
| Air Tightness (Pa) | Class 3 |
| Water Tightness (Pa) | Class 5A |
| Wind Load (Pa) | Class 3A |
| PAS 24 Security Upgrade | Yes |
| Min Sizes | W: 360mm | H: 750mm |
| Max Sizes | W: 1500mm | H: 2350mm |
Manufacture Guarantee
All of our uPVC sliding sash windows contain a 10-year manufacture guarantee to offer you total peace of mind. Using industry-leading materials, Quickslide can make sure don't have any problems. In the case that you do have an issue, we will always have your back. Contact your local installer, Britelite Windows, to begin the steps towards your next home improvement project.
Highly Secure
Our uPVC sliding sash windows have the most advanced locking systems to offer you total peace of mind. There are a number of multi-point locks along the frames, ensuring that there are no weak areas or leverage points. With our cutting-edge devices, you can deter intruders from entering any Woking property and ensure its constant safety.
Customisable
Our uPVC sliding sash windows are fantastic because you can customise them with our selection of lovely coatings and hardware accessories. By using all the components we provide, you can design a unique style for any Woking home. In addition, you may choose the glazing choice, which includes opaque glass, ideal for bathrooms.
Superior Glazing
To guarantee that it forms a long-lasting barrier for your Woking house, we only use the best grade uPVC. The uPVC profiles won't tarnish with time, maintaining their form and colour with very little need for maintenance or replacement. This means you can depend on us to provide high-quality goods for any home at a reasonable cost.
Sliding Sash Window Prices Woking
Improve the appearance and performance of any Woking property with our sliding sash windows. You can use Britelite Windows to install our bespoke products. They are a highly qualified team of professionals, who will ensure to carry out the work in a tidy and efficient manner. 
Contact our team today if you have any questions regarding our sliding sash windows. The team will be more than happy to help. To get in touch use our contact form or alternatively call us on 03332 412 240.
Frequently
Asked
Questions
Have a question for us? Take a look through our frequently asked questions to see if they've already been answered. You can also get in contact with us, should you not find the answer to your question.
View More FAQs
Who are my local installers?
Britelite Windows are Woking's local installers. They have years of experience in providing outstanding installations. Contact their team today to book an installation and begin your next project.
What accessories are available?
You can choose a range of glass textures, hardware options, colourways and woodgrain foils when you choose Quickslide as your manufacturer.
How do I get in touch?
If you would like to speak to a member of our team you can either ask us your query via our contact form and a member of our friendly team will get in touch. Alternatively, you can also call us on 03332 412 240.
Gallery