Energy Efficient
Do you want to improve the energy efficiency of a Swindon home? Our sliding sash windows are an excellent option for having both stylish and highly energy-efficient windows. The sash windows include a multi-chambered frame and superior double glazing that ensures that heat stays inside the property.
Keep a comfortable room temperature throughout the year with our sliding sash windows. Great in cold and warm months, the windows are manufactured with argon gas, which helps them to achieve an "A" energy rating. Once installed, these windows might achieve U-values as low as 1.4 W/m2K!
Manufacturer Guarantee
At Quickslide, we take great pride in providing outstanding solutions that have long-lasting effects. Our sliding sash windows are built to last and offer. We have made sure that the sliding sash windows we manufacture include a 10-year manufacturer guarantee to provide our customers peace of mind.
You can rest easy knowing they have a reliable warranty that offers additional peace of mind in the unlikely event that anything should happen to the windows. To discover more about our 10-year manufacturer guarantee, get in touch with us today.
Product Options
Our Colour Options
For a wide range of custom colour choices, including white, cream, agate grey, and many others, pick Quickslide. Any Swindon building's appearance can be sharply defined by our sliding sash windows. The colours we have available are weather-resistant and fade-resistant. We also provide a selection of foils that resemble wood without having the typical drawbacks.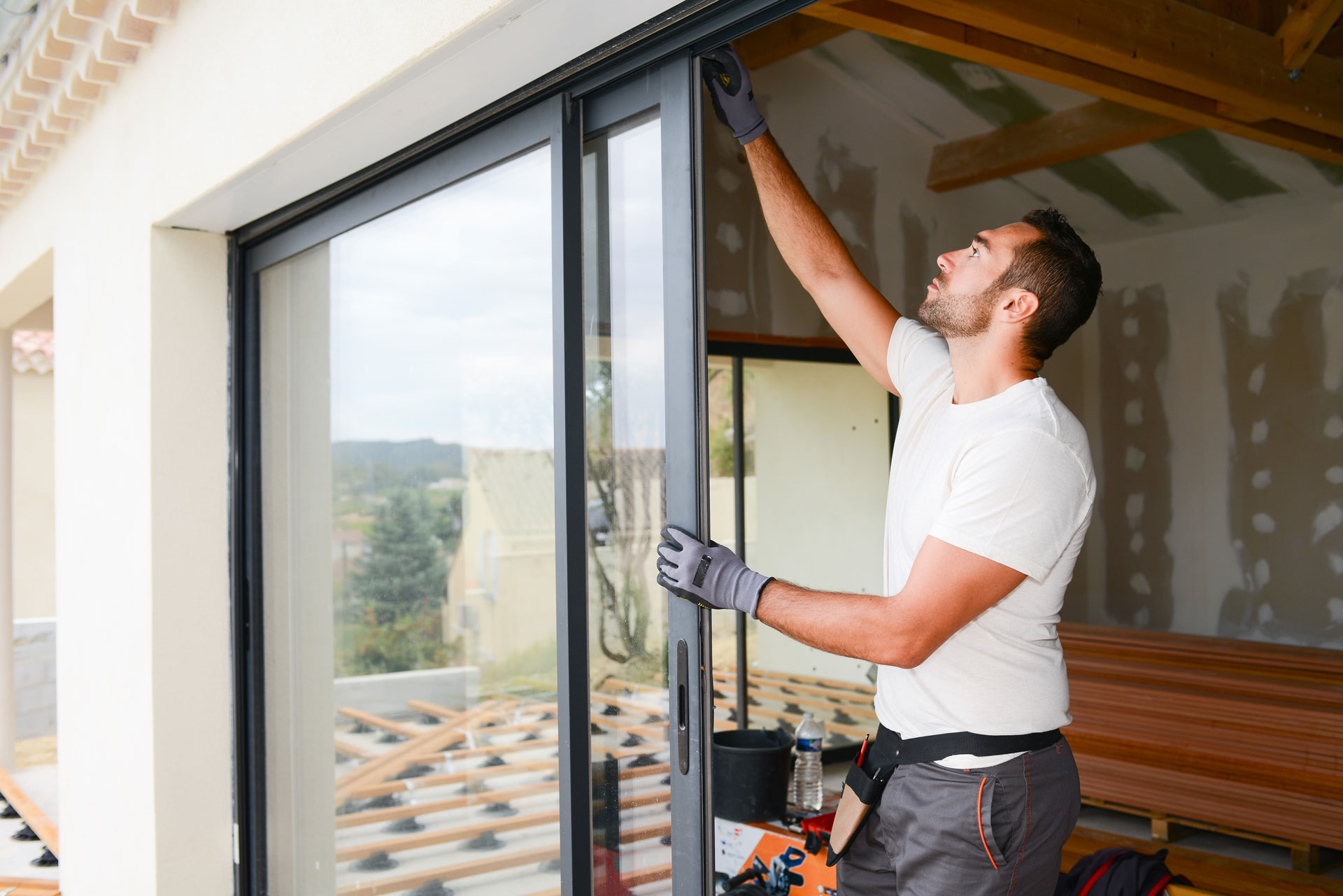 Performance
| Performance | Value |
| --- | --- |
| Best U-Value (Double Glazing) | 1.4 W/m²K |
| Best Energy Rating | A |
| Air Tightness (Pa) | Class 3 |
| Water Tightness (Pa) | Class 5A |
| Wind Load (Pa) | Class 3A |
| PAS 24 Security Upgrade | Yes |
| Min Sizes | W: 360mm | H: 750mm |
| Max Sizes | W: 1500mm | H: 2350mm |
Safe & Secure
Increase a Swindon home's security with our bespoke sliding sash windows that could act as a formidable deterrent to burglars. Unique double glazing and high-security locks on the windows provide a superior level of property protection. If you'd like, we can add a PAS24 upgrade to the windows to increase their security. Current building codes are complied with by the improvement. If you have any questions about the safety of our sliding sash windows, please contact us.


Reliable & Durable
Because uPVC has such outstanding resilience and lifespan, we utilise it in our sliding sash windows. Unlike a material like wood, the substance is not prone to peeling or shattering. These uPVC sliding sash windows are popular among our customers because Quickslide is recognised for providing unique vertical sash windows that have been tried and tested to ensure they meet our high standards.
Weather Resistant
Invest in our weather-resistant sliding sash windows to keep your Swindon home's windows from needing to be replaced. The weather bar and built-in window sills assist in preventing leaks from entering the building. You won't have to worry about the weather thanks to the sliding sash windows' performance ratings of Class 3 Air Tightness and Class 5A Watertightness. Get a sliding sash window cost by using our online pricing tool today.


Customisable
A building's personality and appearance can be radically altered by our sliding sash windows. There are numerous colour options, woodgrain foils, hardware, glass textures, and glazing choices. With the aid of our various options, you may design windows that are tastefully tailored for your Swindon home. Made-to-measure windows are our speciality; with us, you can expect high-quality and well-manufactured sliding sash windows.
Sliding Sash Window Prices Swindon
Customisable, energy efficient and secure sliding sash windows are what you can add to a Swindon home with Quickslide. We make it easy to get a sliding sash windows price thanks to our online pricing tool.
Should you need an installer to come and fit the sliding sash windows, you can use our simple find an installer button. It will provide you with information on the installer closest to your area. Additionally, should you need to get in touch with a member of our team to go over the benefits of sliding sash windows, you can call us at  03332 412 240 or by using our online contact form.
Frequently
Asked
Questions
We're always happy to help our customers with any questions they have. Before you get in touch we do recommend that you take a look at our frequently asked questions section to see if your query has already been answered.
View More FAQs
Will draughts affect my sliding sash windows?
Our sliding sash windows significantly outperform UK standards for all wind variables. In fact, the test levels for our sliding sash windows are equivalent to hurricane weather! See this helpful post we put together to assist you in understanding the capabilities of our windows for more information on the weather testing our windows go through.
Do you have triple-glazed sash windows available?
Sash windows are exempt from our triple glazing policy. However, we can provide triple glazing for a variety of different products. It's vital to keep in mind that triple glazing frequently performs less efficiently than double glazing when the unit depth is small (such as 24mm on a sash window).
On our blog, you may find more information about the advantages of double and triple glazing. We strongly advise you to discuss your needs with our sales team. If we can comprehend your desire for triple glazing, we can first advise you as to whether we are able to provide it in the product of your choice and whether it is the best option for your requirements.
Sash and casement windows: what are they?
The more conventional choice is sliding sash windows. Sash windows have two sashes that move up and down, whereas casement windows have opening sashes that, depending on your window arrangement, can be leaned inwards or pushed outwards.
Gallery