Manufactured In-House
To avoid long term delays and any potential miscommunication, we manufacture all of our products in-house. This means from the very start, Quickslide can ensure the windows are produced to meet our high standards. Using the latest technology tools, have windows that take advantage of modern features whiles keeping a traditional style.
Advanced & Sustainable Sliding Sash Windows
Upgrade any Southend On Sea property with these outstanding sliding sash windows. Due to their slim sightlines, natural light can get in and create the illusion of more space. Quickslide has partnered with Spectas, which uses sustainable materials when manufacturing our superb windows. Rest assured that once they come to the end of their use it's easy to recycle them! 
Flawless Detailed Design
We are known for our high quality sliding sash windows. Blending the charm of classic timber with the benefits of modern materials and techniques, our windows make for a timeless addition to any Southend On Sea property. Keep the property secure, warm and quiet with our stunning products. They are virtually maintenance-free and won't require future repainting. 
Product Options
Colour Choices
Looking for windows that are easily customisable and will match any Southend On Sea property's current look? Then you're in the right place. From Chartwell Green to Rosewood, we have a vast selection of colours and woodgrain foils. The woodgrain foils also provide a fantastic solution for creating a wooden aesthetic for a heritage building or for a property that resides in a conservation area.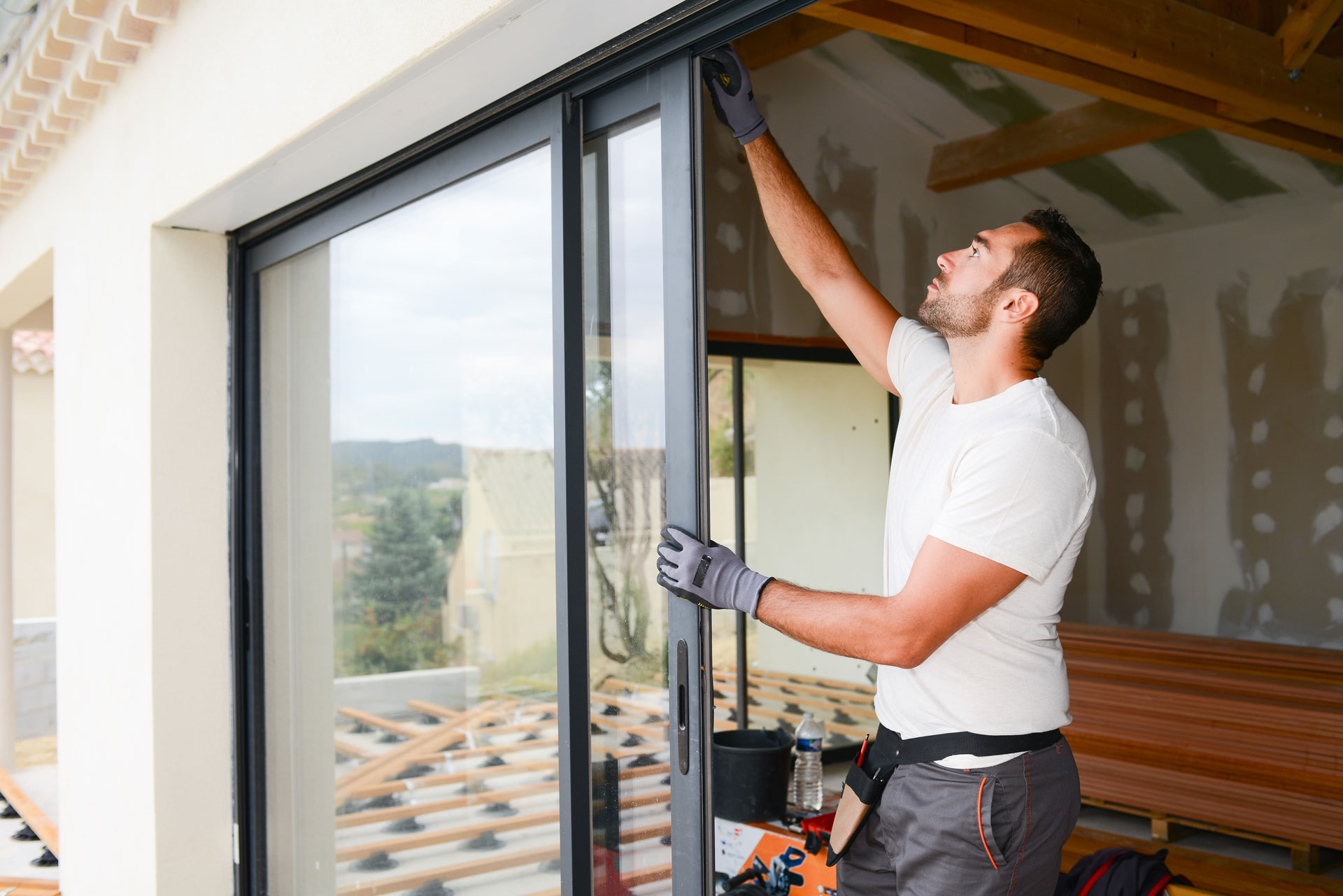 Performance
| Performance | Value |
| --- | --- |
| Best U-Value (Double Glazing) | 1.4 W/m²K |
| Best Energy Rating | A |
| Air Tightness (Pa) | Class 3 |
| Water Tightness (Pa) | Class 5A |
| Wind Load (Pa) | Class 3A |
| PAS 24 Security Upgrade | Yes |
| Min Sizes | W: 360mm | H: 750mm |
| Max Sizes | W: 1500mm | H: 2350mm |
Eco-Friendly
Partnering with Spectas means that we are able to supply sliding sash windows that are sustainable and eco-friendly. It's important that we do our part for the environment. When they eventually reach the end of their use, it's an easy matter of getting them recycled. This way they can be used again and again.
Thermally Efficient
Our sliding sash windows once installed can improve the energy efficiency in any property! They are highly energy-efficient achieving an energy rating of 'A' with argon gas and a U-value as low as 1.4 W/m2K. Keep any property warm and prevent the freezing air from getting in with our outstanding and highly performing windows.
Highly Secure
Despite their more traditional style, our windows use modern techniques to keep the property safe and secure from potential threats. Fitted with the latest security features the windows are easy to operate and aren't overly complex to use. For additional security, we highly recommend the PAS 24 security feature add on.
Manufacturer Guarantee
Never worry about the windows failing with our ten-year manufacturer guarantee. We know how important it is to invest in a product that will last years. Quickslide's guarantee provides reassurance that should anything go wrong, there won't be a need to stress about money going down the drain.
Sliding Sash Window Prices Southend On Sea
Transform any Southend On Sea property with our outstanding and high performing sliding sash windows. You can get a free and accurate quote online today using our quick and easy pricing tool.
Should you need an installer, look no further! We have a locator tool you can use to find the nearest professional and friendly team near you. 
Frequently
Asked
Questions
Take a look through a selection of our most frequently asked questions here. If you have anything else you'd like to know about our sliding sash windows, speak to our team.
View More FAQs
Are your sliding sash windows sustainable?
At Quickslide, we source our sliding sash window materials through Spectas. They are an outstanding manufacturer who uses sustainable materials, which means even after many years of use our windows can be easily recycled.
Can you fit sliding sash windows into a heritage building?
Yes, you can. Our sliding sash windows are specifically designed to be compatible with all types of properties. With Quickslide, you'll be able to upgrade a heritage building without breaking regulations.
Are sliding sash windows customisable?
They certainly are. You'll be able to easily customise a Southend On Sea property with our sliding sash windows. Available with a range of colours, woodgrain foils, glass, glazing and hardware, it's easy to make the property unique with Quickslide.
Gallery