Our sliding sash windows come with 24mm double glazing as standard, which can achieve energy ratings as high as B. For homeowners that prefer additional insulation, there is an option to include Argon Gas, which can achieve an 'A' energy rating. The double glazing will help retain the property's natural heat and keep homeowners warm throughout the year.
Alongside the high energy ratings, the sliding sash windows that we manufacture can achieve U-values as low as 1.4W/m2K with Argon Gas. This heat transfer level can reduce the risk of heat loss in homes in Reading. The uPVC profile that we use is equipped with multiple chambers to enhance its thermal performance further.
Sliding sash windows are characterised by their vertical opening sashes and their historic feel. There is a wide selection of colours, finishes and hardware accessories for homeowners to choose from to complement their Reading home. Each sliding sash window is made to measure and has gone through modern manufacturing to be the perfect fit for any project.
There are several other features of our sliding sash windows that will enhance their heritage design. Reading homeowners can choose from various options, including deep bottom rails and astragal bars to add to their sliding sash windows. This traditional window can be tailored to meet any project's specifications.
Product Options
Our Colour Options
Our sliding sash windows are available in a wide range of colours, including stunning, authentic woodgrains. Whatever age of property these windows are to be installed in we have a colour to suit. We even offer a bespoke colour bonding service, whereby we can produce windows in almost any conceivable hue.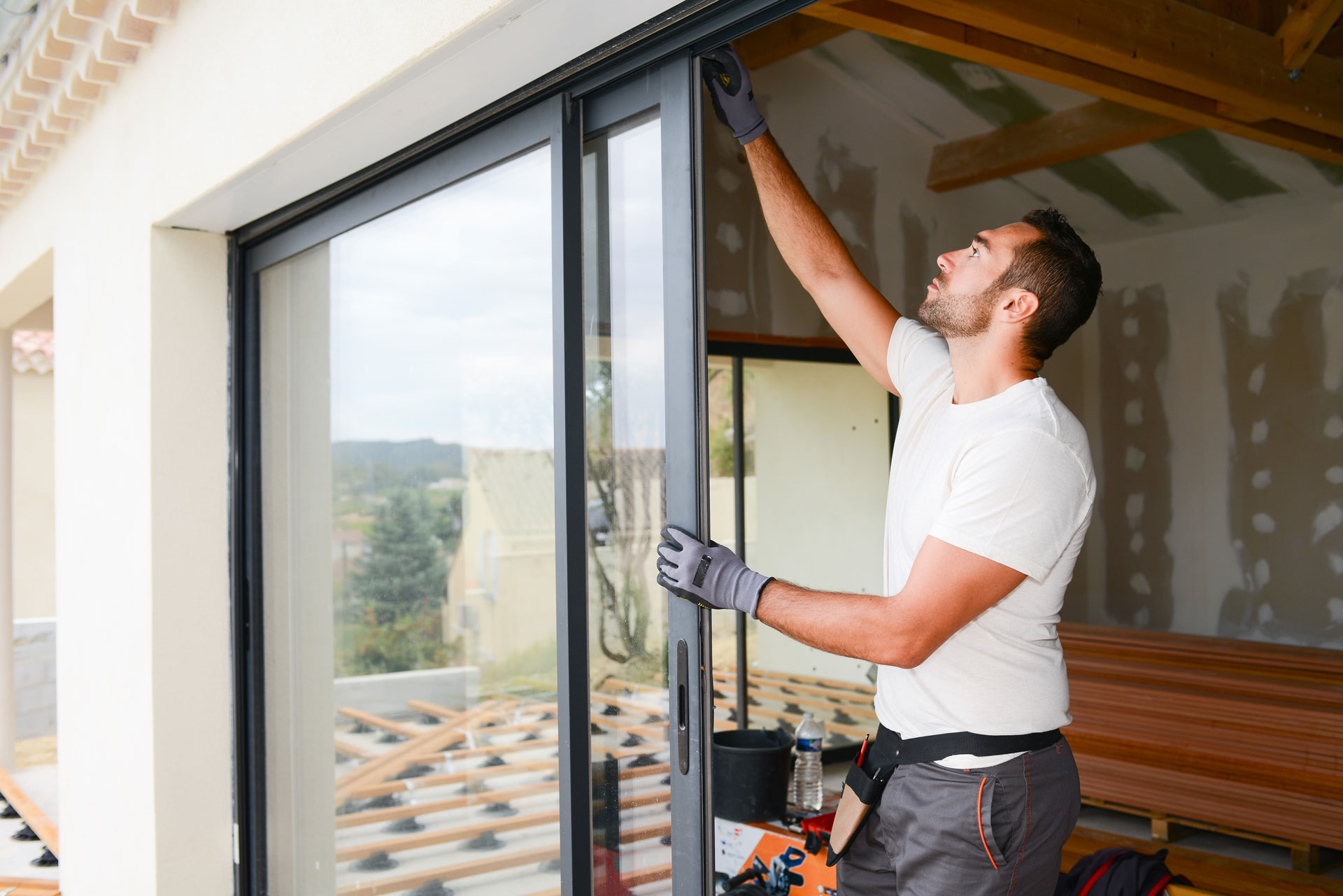 Performance
| Performance | Value |
| --- | --- |
| Best U-Value (Double Glazing) | 1.4 W/m²K |
| Best Energy Rating | A |
| Air Tightness (Pa) | Class 3 |
| Water Tightness (Pa) | Class 5A |
| Wind Load (Pa) | Class 3A |
| PAS 24 Security Upgrade | Yes |
| Min Sizes | W: 360mm | H: 750mm |
| Max Sizes | W: 1500mm | H: 2350mm |
Weather-Resistance
The ever-changing weather is very hard to keep up with. However, our sliding sash windows are designed to adapt to each element. We manufacture our windows with a weather bar which can hold great resistance against cold draughts and water ingress. Homeowners can live comfortably without the worry about their home being secure. Our sliding sash windows boast excellent longevity and weatherproofing.
Safe & Secure
We want to ensure that Reading homeowners feel safe in their property's at all times. Our uPVC sliding sash windows come with a high security upgrade to meet the standards for PAS 24. The locking features of this upgrade includes reinforced tilt latches and top sash security blocks.

Each of these security features is tested regularly to check that they meet the latest industry standards.
High-Quality Products
We have over 16 years of experience manufacturing sliding sash windows in West Yorkshire and use cutting-edge manufacturing methods for our products. We have produced award-winning windows and doors that are perfect for both residential and commercial properties. With our sliding sash windows, there is a ten-year manufacturing guarantee. Reading homeowners can have confidence that they have chosen a high-quality window.
Improved Ventilation
One of the main benefits of choosing sliding sash windows is that homeowners can control how far they want their windows to open. This will help to improve the ventilation that flows through your home. This can reduce the risk of condensation and mould forming on the interior walls. Appropriate ventilation is a great way to maintain your home and there are many ways that you can improve this for your property.
Sliding Sash Window Prices Reading
If you are interested in our sliding sash windows for your Reading home, find a local installer near you. Click on our Find An Installer page, enter your postcode, and you can find our approved list of installers. It could not be easier to start your next home improvement project with us.
We understand that you may have some more questions for us about our sliding sash windows. You can also send us a message through our contact form and ask us questions about our range of products. Alternatively, you can give us a ring on 03332 412 240 and have a chat with one of our experts.
Frequently
Asked
Questions
Take a look through a selection of our most frequently asked questions here. If you have anything else you'd like to know about our sliding sash windows, speak to our team in West Yorkshire today.
View More FAQs
Can I replace existing timber windows in a conservation area with uPVC sash windows?
You can install our products in a conservation area. However, this works on a project by project basis as each area is different.
We can advise on enquiry as to the customisation options that would provide the greatest chance of approval. Our team are here to help!
Can I install your sash windows in new builds?
Yes, you can install our products into a new build home. Our windows and doors are tested to comply with new build regulations, including Approved Document Q (security).
It's important to let us know if you're ordering products for a new build, as the specification will need to be altered to ensure the products are compliant.
How do I get a price for your sash windows?
You can design and request a price for your new sash windows here on our website. If you require a full service including survey and installation, you can enquire and get a price via one of our stockists.
Gallery