uPVC Framework
We use a market-leading uPVC profile for our sliding sash windows. Timber was originally used for this window design. However, this comes with a lot of issues, especially when it comes to the weather. By using uPVC, we can imitate a timber profile and secure your Middlesbrough home from adverse weather conditions. uPVC sliding sash windows are also very insulating and can create a thermal barrier between your home and its surroundings.
uPVC is very flexible, meaning that our sliding sash windows can be tailored to complement your Middlesbrough home. We have various colours available for you to choose from to enhance your property's interior and exterior. Woodgrain effects are available for Middlesbrough homeowners that want that timber look. There are multiple hardware accessories to choose from to complement the frame and complete the final look of your windows.
Thermal Performance
Double glazing is fitted within our sliding sash windows to improve the energy efficiency of your Middlesbrough home. The glazing works by trapping warm air bubbles and keeping them within your property. Our sliding sash windows can achieve a Windows Energy Rating of B and a U-value as low as 1.6W/m2K. With the inclusion of argon gas, our windows will be able to achieve an A energy rating and a U-value as low as 1.4W/m2K.
The uPVC framework of our sliding sash windows is equipped with multiple chambers that use air as an insulator to stop heat from escaping. This is a fantastic way to help keep your Middlesbrough home as naturally warm as possible and prevent the entrance of draughts. The appropriate temperature regulation allows you to keep it at the ideal level at all times. As you rely less on using your heating, you can reduce your carbon footprint and save money on your bills.
Product Options
Our Colour Options
Our sliding sash windows are available in a wide range of colours, including stunning, authentic woodgrains. Whatever age of property these windows are to be installed in we have a colour to suit. We even offer a bespoke colour bonding service, whereby we can produce windows in almost any conceivable hue.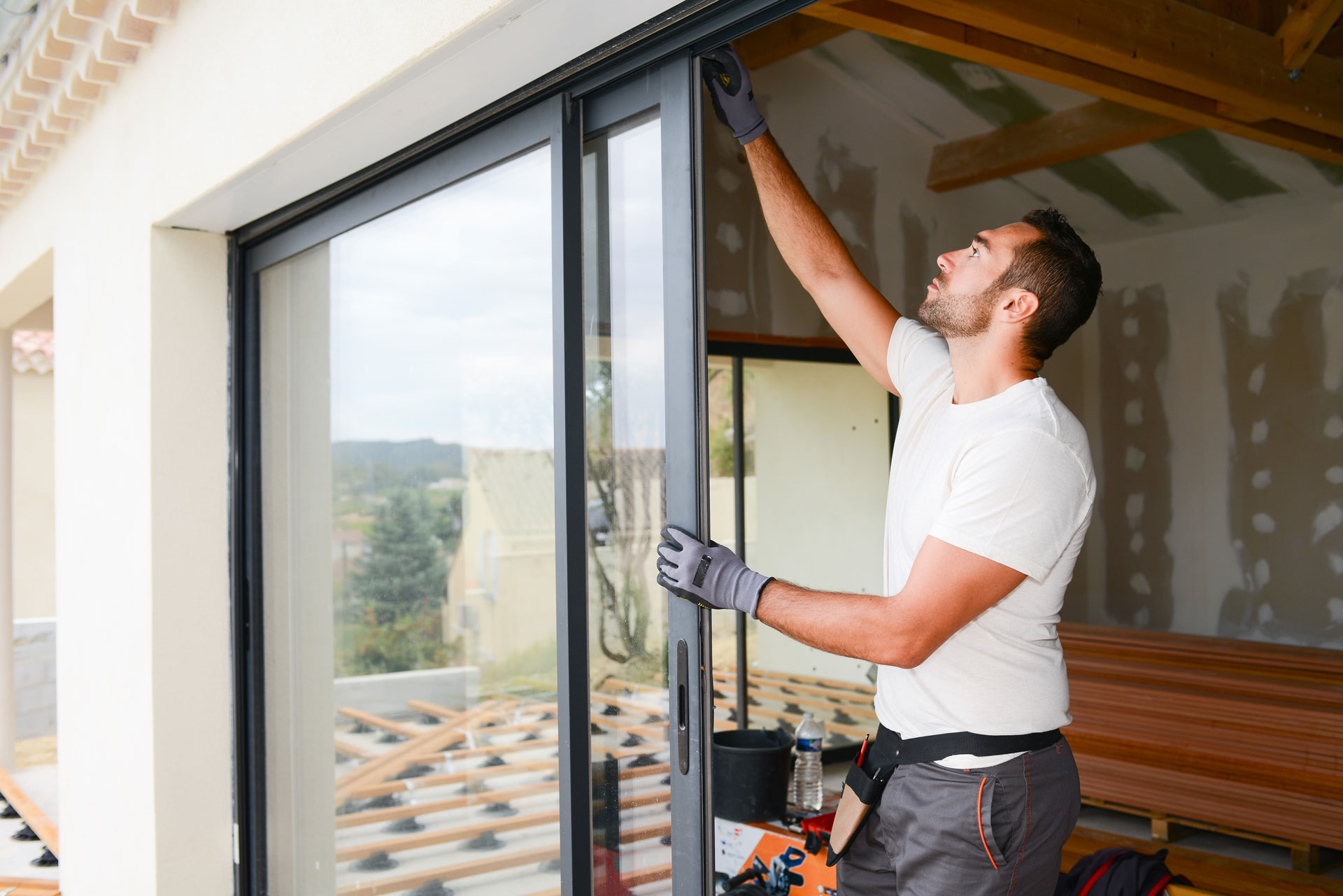 Performance
| Performance | Value |
| --- | --- |
| Best U-Value (Double Glazing) | 1.4 W/m²K |
| Best Energy Rating | A |
| Air Tightness (Pa) | Class 3 |
| Water Tightness (Pa) | Class 5A |
| Wind Load (Pa) | Class 3A |
| PAS 24 Security Upgrade | Yes |
| Min Sizes | W: 360mm | H: 750mm |
| Max Sizes | W: 1500mm | H: 2350mm |
Traditional Design
It was important for us to provide Middlesbrough homeowners with an authentic sliding sash window. There are numerous features to our products in which we have retained its charm. From the flush gaskets to the external contours, you can have a sliding sash window that looks the part. There are optional features to consider, including Georgian bars and sash horns that match original sliding sash window designs. The modern manufacturing of our windows will not compromise on its appearance.
Weather Resistance
The British weather can pose a problem to homes. However, our uPVC sliding sash windows are designed to adapt to any condition. The watertight installation will give your home structural integrity and keep it secure no matter the weather. We have an innovative weather bar that aids the level of resistance against rainwater and cold draughts. No matter the time of year, you can relax in your Middlesbrough home without any worry. The little maintenance required will give you peace of mind.
Ventilation
Our vertical sliding sash windows not only look elegant, but they will also provide your Middlesbrough home with excellent ventilation. The two sliding panes offer you excellent flexibility as you control how far your windows open. You can enjoy uninterrupted views of your surroundings as the sliding sash windows flood your property with fresh air. Appropriate ventilation can help to maintain your home throughout the year. The interior walls can breathe in clean air and prevent the risk of condensation.
High-Quality Sliding Sash Windows
We work with industry-leading suppliers to bring our Middlesbrough customers high-quality sliding sash windows. Our products are designed to last for years to come and will bring you endless amounts of benefits. Each of our sliding sash windows comes with a comprehensive ten-year manufacturing guarantee. If you found any defects within that time, which is unlikely, please immediately contact your local Quickslide installer. They will be happy to help you and your Middlesbrough home.
Sliding Sash Window Prices Middlesbrough
Enhance your Middlesbrough home with our high-quality sliding sash windows. You can benefit from a window that improves the visual appeal of your home whilst helping it to perform. Find your local Quickslide installer today. All you need to do is enter your postcode, and you will find a list of your nearest installers. To make it easier, we have our featured installer list below the FAQ's!
We understand that you may have some questions about our sliding sash windows. You can always get in touch with us using our online contact form. Send us a message, and we will get back to you as soon as possible. If you prefer to speak with us directly, you can always give us a ring on 03332 412 240. We look forward to hearing from you and planning your next project together!
Frequently
Asked
Questions
Take a look through a selection of our most frequently asked questions here. If you have anything else you'd like to know about our sliding sash windows, speak to our team in West Yorkshire today.
View More FAQs
Can I replace existing timber windows in a conservation area with uPVC sash windows?
You can install our products in a conservation area. However, this works on a project by project basis as each area is different.
We can advise on enquiry as to the customisation options that would provide the greatest chance of approval. Our team are here to help!
Can I install your sash windows in new builds?
Yes, you can install our products into a new build home. Our windows and doors are tested to comply with new build regulations, including Approved Document Q (security).
It's important to let us know if you're ordering products for a new build, as the specification will need to be altered to ensure the products are compliant.
How do I get a price for your sash windows?
You can design and request a price for your new sash windows here on our website. If you require a full service including survey and installation, you can enquire and get a price via one of our stockists.
Gallery