Manufacturer Guarantee
At Quickslide, we have confidence in the goods we produce. That is why we offer a 10-year manufacturer guarantee on all of our sliding sash windows.
The 10-year guarantee can ensure you have a cost-effective solution in the unusual event that you have any window queries. With Quickslide, You can rely on us if you need support.
Highly Secure
With our sliding sash windows, a Lymington property's security could be increased. They have double glazing and high-security locks, which assist with protecting the building from threats. Feel assured knowing that we have put the products through rigorous testing to ensure they live up to our high standards.
We also provide a PAS24 security update. This modification complies with the most recent new build regulations. Request a price for our exceptional sliding sash windows to increase a building's security.
Product Options
Our Colour Options
Transform a Lymington home's style with our vast range of colourways and woodgrain foils. When you use our palette, which ranges from Agate Grey to Irish Oak, it's simple to design either a traditional or contemporary style.

The woodgrain foils are an excellent choice to blend in with the other nearby structures if the property is located in a conservation area. Start customising the windows for your upcoming project by choosing from our wonderful colour choices.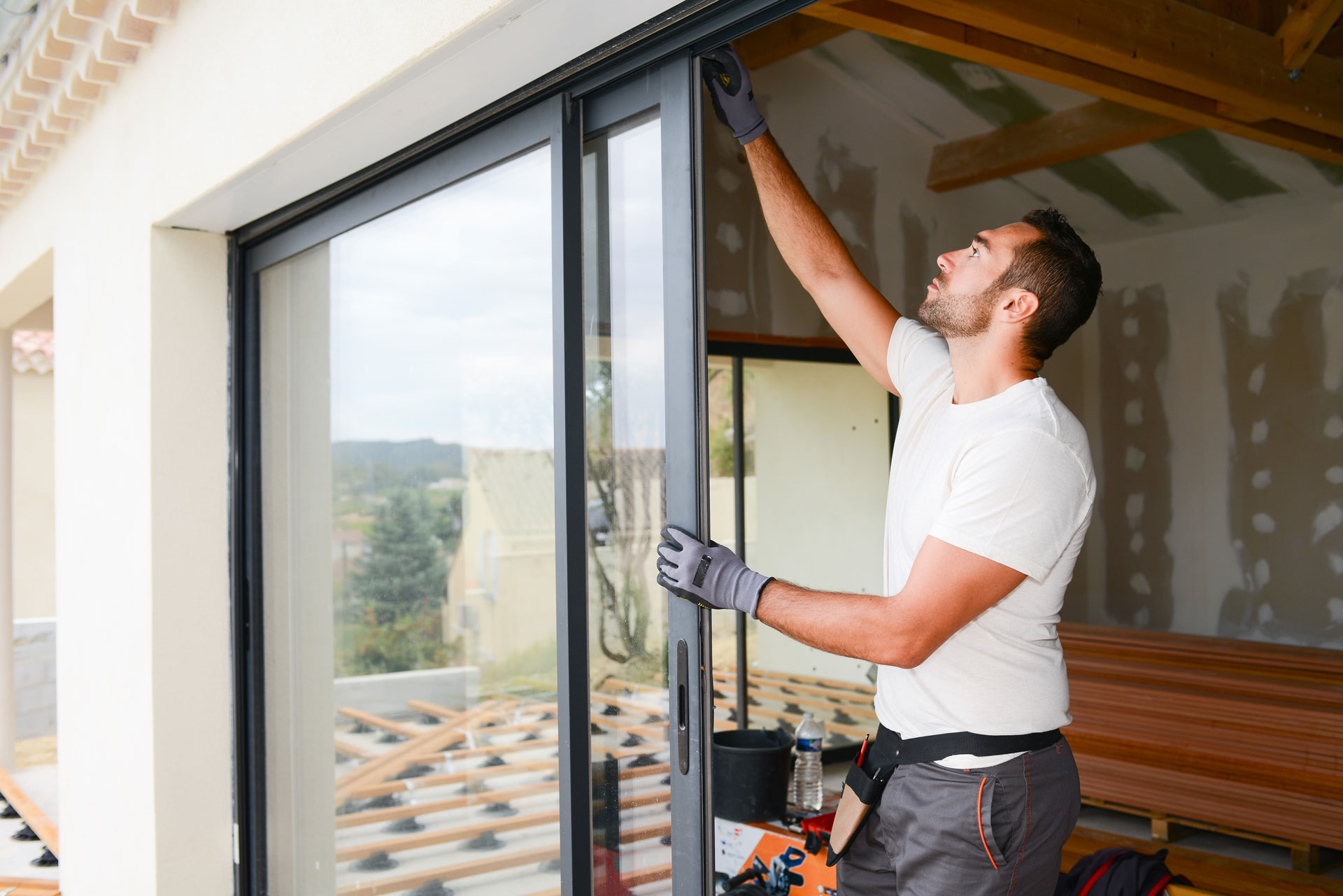 Performance
| Performance | Value |
| --- | --- |
| Best U-Value (Double Glazing) | 1.4 W/m²K |
| Best Energy Rating | A |
| Air Tightness (Pa) | Class 3 |
| Water Tightness (Pa) | Class 5A |
| Wind Load (Pa) | Class 3A |
| PAS 24 Security Upgrade | Yes |
| Min Sizes | W: 360mm | H: 750mm |
| Max Sizes | W: 1500mm | H: 2350mm |
Energy Efficiency
A building could maintain a suitable temperature all year long after installing our sliding sash windows. Because of a multi-chambered uPVC profile and outstanding double glazing, they can prevent cold air from entering the room while preserving the natural heat of the building. Our windows can be a fantastic addition to any Lymington property in need of enhanced insulation.


Weatherproof
Our state-of-the-art sliding sash windows can help your next Lymington project be more weather resistant. Made in our UK factory to provide the greatest amount of weather protection. These windows are made with the most recent, highly specialised advances. Our double glazing is expertly crafted to offer exceptional levels of weather resistance.
Customisable
To design the ideal set of sliding sash windows, you can select from various colours, woodgrain foils, handles, locks, and other accessories. We make it simple for our clients to create custom windows for any Lymington project they are working on. Additionally, you can select the perfect glass textures. These textures are fantastic at improving the appearance and seclusion of your home.
Sustainable
Ensure a Lymington property meets the latest building regulations. Our sliding sash windows' U-values can achieve values as low as 1.4 W/m²K. Additionally, thanks to their design, the windows could help Lymington homeowners reduce their energy usage. By reducing heating usage, a property could lower its carbon footprint.
Sliding Sash Window Prices Lymington
Are you interested in our sliding sash windows for your next Lymington home improvement project? Then get a price today using our online pricing tool.
Should you require a professional installer, Concept Glazing is the nearest local expert you can get in contact with to have the sliding sash windows installed.
Please get in touch if you have any queries for our team. Use our contact form or call 03332 412 240 to reach us. We hope to hear from you shortly.
Frequently
Asked
Questions
Want to pose a question to our staff? Check out our most frequently asked questions before you do, as you may find the answers to your questions there. Contact us if you still have questions, and we'll do everything we can to assist you.
View More FAQs
Who is my local Quickslide Installer?
The local installer in the Lymington area is Concept Glazing. You can find out more about the Concept Glazing team and the services they provide here.
Can I customise the size of the windows?
Yes, you are able to customise the size of the windows. Please let us know what measurements you require by getting in touch with our team.
Where do you deliver to?
Our delivery service covers the mainland UK. The exceptions to our delivery range are certain postcodes, which may require a 'price on application' at the point of enquiry; these postcodes include AB, IV, PH, KA 27-28, and PA 28-29.
Gallery