Traditional Design
Sliding sash windows are suitable for a range of homes, including contemporary and historic houses. Our uPVC sliding sash windows are created using cutting-edge technology to provide Kinross homeowners with long-term advantages. Everything is meticulously designed, down to the curves and run-through sash horns.
We use double glazing in addition to the traditional frame construction to provide the sliding sash window with a number of useful advantages. Since uPVC is a great option, Kinross homeowners won't have to worry about the issues that come with wooden windows.
Customisable Design
Our sliding sash windows are constructed to order to guarantee a perfect fit in your Kinross house. You can browse through a range of styles that can be created to be the perfect match for your next project. 
You can choose from various colours, including woodgrain variations that are ideal for Kinross homeowners seeking a genuine wooden feel. Additionally, as well as customisable colours and woodgrain foils, we also offer various hardware attachments. The hardware accessories have been carefully selected to offer our customers the best styles and efficiency.
Product Options
Our Colour Options
Our sliding sash windows come in a range of colours, including gorgeous, real woodgrains. We have a colour to match any age of building these windows will be put in. Even better, we have a custom colour bonding option that allows us to create windows in practically any shade imaginable.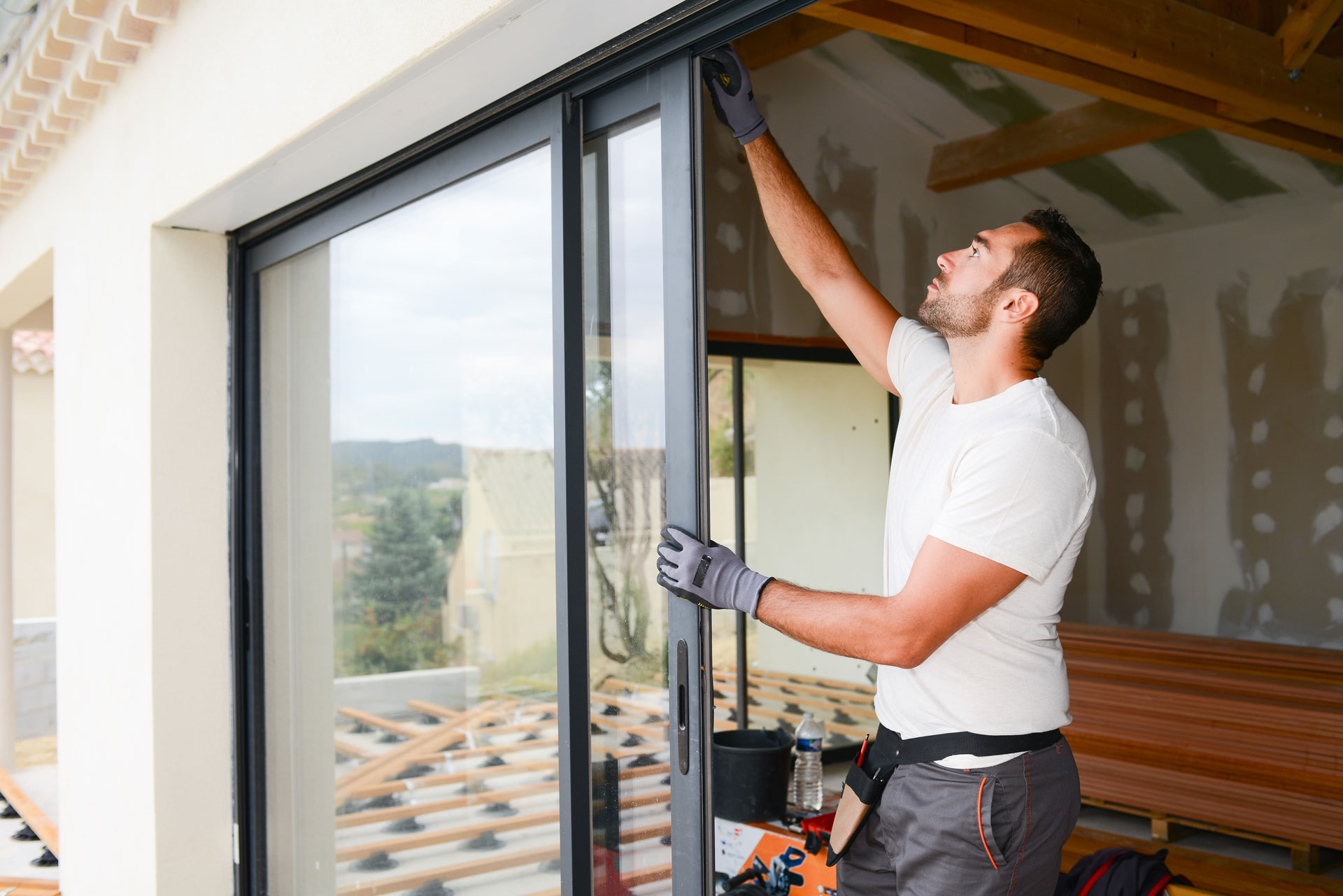 Performance
| Performance | Value |
| --- | --- |
| Best U-Value (Double Glazing) | 1.4 W/m²K |
| Best Energy Rating | A |
| Air Tightness (Pa) | Class 3 |
| Water Tightness (Pa) | Class 5A |
| Wind Load (Pa) | Class 3A |
| PAS 24 Security Upgrade | Yes |
| Min Sizes | W: 360mm | H: 750mm |
| Max Sizes | W: 1500mm | H: 2350mm |
Thermal Performance
Our sliding sash windows have 24 mm double glazing, which aids in keeping the heat inside your Kinross house. You can stay warm in the winter and cool in the summer by maintaining proper temperature control. This window design can reach a U-value of 1.6W/m2K and an energy rating of "B." You can get an "A" energy rating and a U-value as low as 1.4W/m2K by adding argon gas.
Advanced Security
To ensure your safety in your Kinross house, we produce sliding sash windows with excellent security features. Our windows are available with a security update that complies with PAS 24 requirements. Each of the locks we use on our sliding sash windows has undergone extensive testing to guarantee that they can contribute to the year-round security of properties.
Weather Performance
We are aware that attempting to stay on top of the unpredictable British weather can be incredibly taxing. Our sliding sash windows' uPVC material and double glazing combine to provide outstanding resistance to all kinds of weather conditions. The sliding sash windows feature a sophisticated weather bar to provide even greater defence against rain.

Manufacturing Guarantee
Gain peace of mind with our manufacturer guarantee. We're quite confident that our sliding sash windows can last you years. The windows are highly functional and durable, but should you have any issues, the guarantee can ensure you have a stress-free time. If required, you'll be able to contact a local Quickslide installer to address any issues. They will be happy to assist in any way they can.
Sliding Sash Window Prices Kinross
Pick our premium sliding sash windows for your Kinross property. Starting your next home renovation project with us could not be simpler. Get in contact with your nearby Quickslide installer to get a quotation for our windows.
We are here to address any questions you may have about our sliding sash windows. Our helpful staff will get in touch with you as soon as they can once you use our online contact form to send us a message. You may also call us at 03332 412 240 and speak with us over the phone.
Frequently
Asked
Questions
Take a look through a selection of our most frequently asked questions here. If you have anything else you'd like to know about our sliding sash windows, speak to our team in West Yorkshire today.
View More FAQs
Can I replace existing timber windows in a conservation area with uPVC sash windows?
You can install our products in a conservation area. However, this works on a project by project basis as each area is different.
We can advise on enquiry as to the customisation options that would provide the greatest chance of approval. Our team are here to help!
Can I install your sash windows in new builds?
Yes, you can install our products into a new build home. Our windows and doors are tested to comply with new build regulations, including Approved Document Q (security).
It's important to let us know if you're ordering products for a new build, as the specification will need to be altered to ensure the products are compliant.
How do I get a price for your sash windows?
You can design and request a price for your new sash windows here on our website. If you require a full service including survey and installation, you can enquire and get a price via one of our stockists.
Gallery