Energy Efficient
Are you trying to find a strategy to reduce the energy consumption of a Hull property? Then look no further than our superb uPVC sliding sash windows. They have many chambered frames and sashes, which help keep a house's interior warm.
The house will be able to maintain a comfortable temperature during the winter months thanks to the double glazing on the windows. Additionally, our windows include argon gas, which might aid in their "A" energy rating. When these windows are installed, they may reach U-values as low as 1.4 W/m2K!
Manufacturer Guarantee
We at Quickslide take great pride in offering exceptional solutions with lasting results. The highest standards are used in the construction of our sliding sash windows. To provide our customers peace of mind, we have ensured that the sliding sash windows we create come with a 10-year manufacturer guarantee.
In the odd event that anything should happen to the windows, our customers can feel secure knowing they have a warranty they can rely on. To learn more about our 10-year manufacturer guarantee, contact us today.
Product Options
Our Colour Options
Choose Quickslide for a wide variety of custom colour options, such as white, cream, agate grey, and many others. Our colours can clearly distinguish the appearance of any Hull building. Our pallet is both fade- and weather-resistant. Additionally, we provide a variety of woodgrain foils that give the texture and appearance without the usual downsides.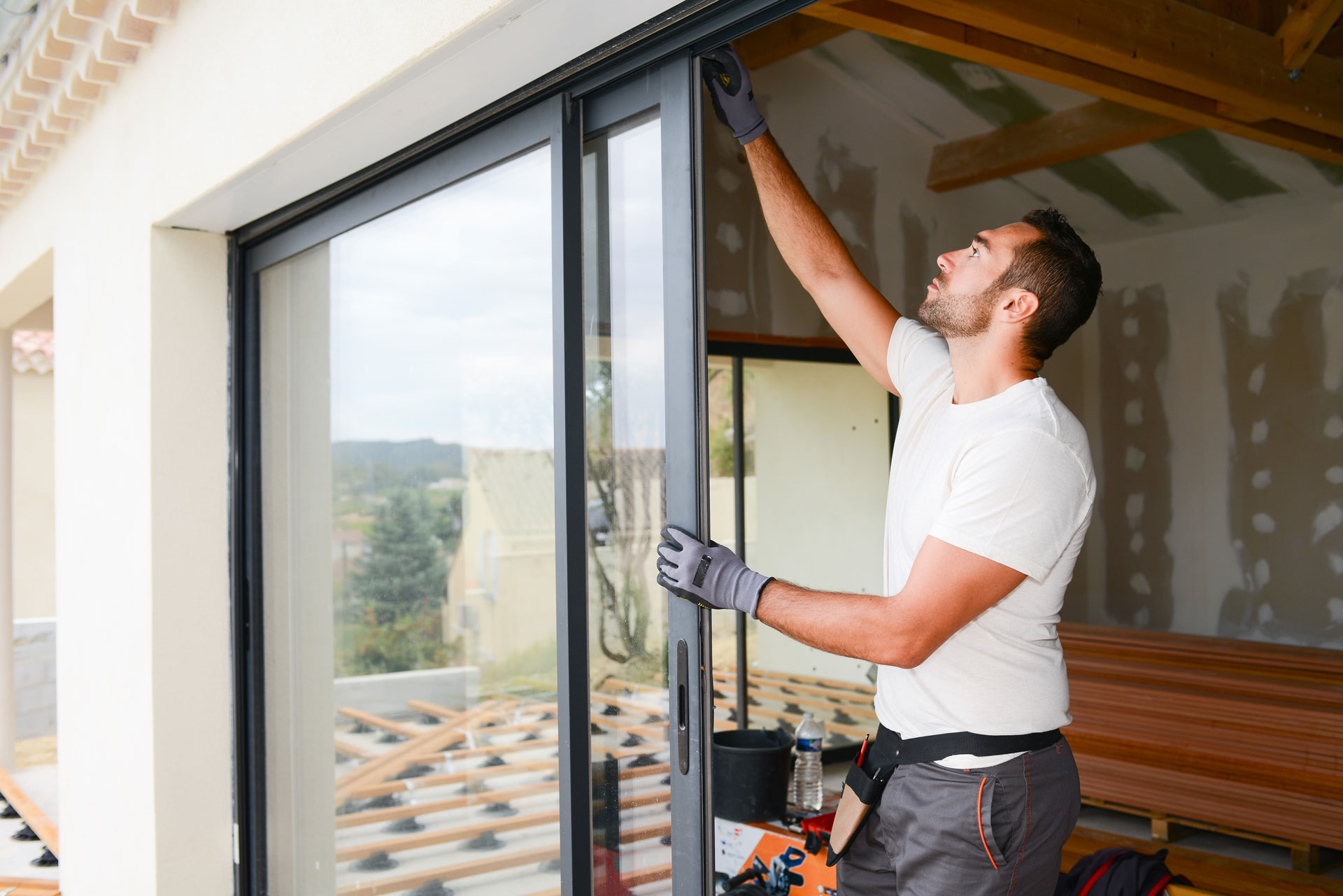 Performance
| Performance | Value |
| --- | --- |
| Best U-Value (Double Glazing) | 1.4 W/m²K |
| Best Energy Rating | A |
| Air Tightness (Pa) | Class 3 |
| Water Tightness (Pa) | Class 5A |
| Wind Load (Pa) | Class 3A |
| PAS 24 Security Upgrade | Yes |
| Min Sizes | W: 360mm | H: 750mm |
| Max Sizes | W: 1500mm | H: 2350mm |
Safe & Secure
Our secure sliding sash windows can deter intruders from entering your home. The sash windows have been carefully manufactured to include double glazing and advanced security locks. All of our windows and doors have been thoroughly tested to ensure they meet PAS24 requirements. Should you wish to enhance the sliding sash windows security even more, we also offer an upgrade.
Reliable & Durable
We utilise uPVC in our sliding sash windows because of its exceptional durability and longevity. The material is not prone to peeling or cracking, unlike something like wood. Since we offer distinctive uPVC windows that have been tried and tested to ensure they match our high standards, these sliding sash windows are well-liked by our customers.
Weather Resistant
By making an investment in our weather-resistant sliding sash windows, you could keep from ever needing to replace the windows. Leaks are helped by the weather bar and built-in window sills from entering the structure. The sliding sash windows have performance standards of Class 3 Air Tightness and Class 5A Watertightness, so you won't have to be concerned about the weather.
Customisable
Our sliding sash windows may enhance a building's charm and appeal. There are many possible colour schemes, woodgrain foils, hardware, glass textures, and glazing possibilities. With the help of our different options, you can create windows for your upcoming Hull project that are elegantly created. Replace the windows in a Hull house with Quickslide home improvement products.
Sliding Sash Window Prices Hull
With our sliding sash windows, you could enhance your upcoming Hull project. Offering a variety of advantages, such as being safe, customisable, and energy efficient. By using our online pricing tool, you can obtain a price for the windows.
Please call us at 03332 412 240 if you need help with your order or have a general query for our staff. Use our superb location tool if you need an installation. It's easy to use and can direct you to the local expert that is closest to you.
Frequently
Asked
Questions
Do you have a query for us? Before contacting us, why not check over our commonly asked questions? You might find the answers you're looking for there. If your question has not been answered, please get in touch with us; we will be happy to help.
View More FAQs
Can I customise the size of the windows?
Yes, you will have the option to change the sliding sash windows' size. Please contact us if you need a certain size. We'll make sure to customise the windows to your needs.
Will the woodgrain foil fade or peel off over time?
Our woodgrain foils aren't prone to fading or peeling away. We apply the woodgrain foil to the uPVC sliding sash windows using hot glue and rollers. This helps to ensure long-lasting quality and texture.
What areas do you deliver to?
We ship our sliding sash windows to Hull and other cities on the UK's mainland. Some postcodes, including AB, IV, PH, KA 27–28, and PA 28–29, may require a "pricing on application" at the time of inquiry and are the exceptions to our delivery range.
Gallery