Classic Sliding Sash Window Design
Sliding sash windows are often seen in older properties but can be applied to new builds to add that authentic touch. The vertical sliders and the weather bars boast an elegant design that will enhance the kerb appeal of your Huddersfield home. We have a wide range of colour options and hardware for you to choose from to design your new windows with.
Our traditional sliding sash windows boast modern manufacturing with their smooth operating balance mechanisms. Your new windows are designed to be easy to use without the risk of them becoming stuck. By investing in our sliding sash windows, you can give your Huddersfield home a fresh look and improved performance.
Thermal Performance
The sliding sash windows that we offer come with high-quality 24mm double glazing, which allows the windows to achieve a Window Energy Rating of B and a U-value as low as 1.6W/m2K. If you choose to have Argon Gas included in the windows, they can achieve an energy rating of A and a U-value of 1.4W/m2K.
The sealed units alongside the watertight installation will help to prevent cold draughts from entering your Huddersfield home. The improved levels of insulation and the lowered risk of heat loss will help keep you feeling warm in the winter and cool in the summer. As you rely less on heating, you can spend less on your energy bills and lower your carbon footprint.
Product Options
Our Colour Options
Our sliding sash windows are available in a wide range of colours, including stunning, authentic woodgrains. Whatever age of property these windows are to be installed in we have a colour to suit. We even offer a bespoke colour bonding service, whereby we can produce windows in almost any conceivable hue.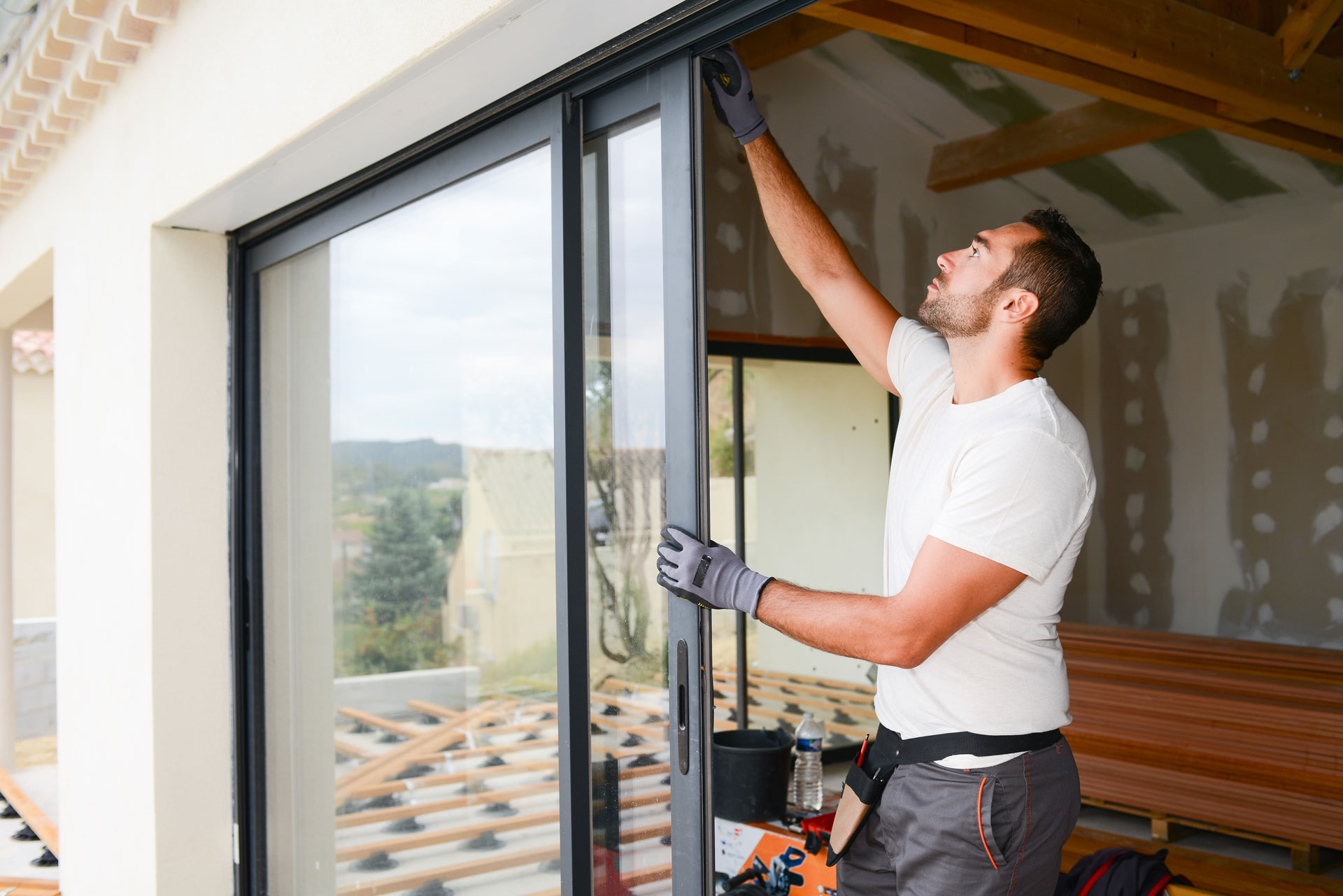 Performance
| Performance | Value |
| --- | --- |
| Best U-Value (Double Glazing) | 1.4 W/m²K |
| Best Energy Rating | A |
| Air Tightness (Pa) | Class 3 |
| Water Tightness (Pa) | Class 5A |
| Wind Load (Pa) | Class 3A |
| PAS 24 Security Upgrade | Yes |
| Min Sizes | W: 360mm | H: 750mm |
| Max Sizes | W: 1500mm | H: 2350mm |
Manufacturing Guarantee
We offer a ten-year manufacturing guarantee for our uPVC sliding sash windows. We want you to feel confident in our products and to feel that you can go to your installers for advice. Within the time frame, if you were to find that something went wrong, please get in touch with your nearest Huddersfield fitter. They will offer you their professional and impartial opinion and help your sliding sash windows.
Weather Resistant Sliding Sash Windows
It can be tiring trying to keep up with the ever-changing British weather. However, our sliding sash windows are something you don't have to worry about. The uPVC frames are built to adapt to each weather condition and to keep your Huddersfield home secure. Alongside the frame and the glazing, an innovative weather bar will provide you with an additional layer of protection against water and cold draughts.
A Secure Home
Our uPVC sliding sash windows are available with a PAS 24 security upgrade. This is normally mandatory for new-build projects but a good investment to have for any Huddersfield home. Features, including locking keeps and top sash security blocks, will help you feel protected throughout the year. These locks have to go through regular tests to check that they meet industry standards.
Sound Insulation
Double glazed sliding sash windows will help reduce the amount of external noise you hear within your Huddersfield home. The glazing and the secure frame will prevent excess noise and help keep your home as quiet as possible. This is the perfect solution for homeowners that live near noisy parts of the town or who perhaps just want a tranquil property. Speak to our team to find out how our windows will help to soundproof your home.
Sliding Sash Window Prices Huddersfield
Start planning your sliding sash windows for your Huddersfield home today. Find your local Quickslide approved installer and get in touch. All you need to do is enter your postcode, choose your desired product and timeframe. You can also scroll down the page to see our list of featured fitters. Get in touch with your nearest installer to find out more about our sliding sash windows.
We have developed our manufacturing process in order to provide Huddersfield customers with high-quality sliding sash windows. Get in touch with us using our online contact form, and we can answer any questions that you may have. Alternatively, you can give us a ring on 03332 412 240 and have a chat with one of our friendly team members.
Frequently
Asked
Questions
Take a look through a selection of our most frequently asked questions here. If you have anything else you'd like to know about our sliding sash windows, speak to our team in West Yorkshire today.
View More FAQs
Can I replace existing timber windows in a conservation area with uPVC sash windows?
You can install our products in a conservation area. However, this works on a project by project basis as each area is different.
We can advise on enquiry as to the customisation options that would provide the greatest chance of approval. Our team are here to help!
Can I install your sash windows in new builds?
Yes, you can install our products into a new build home. Our windows and doors are tested to comply with new build regulations, including Approved Document Q (security).
It's important to let us know if you're ordering products for a new build, as the specification will need to be altered to ensure the products are compliant.
How do I get a price for your sash windows?
You can design and request a price for your new sash windows here on our website. If you require a full service including survey and installation, you can enquire and get a price via one of our stockists.
Gallery