Customisable Design
Sliding sash windows are renowned for their traditional and classic design. These windows' intricate elements maintain their historic look without sacrificing functionality. Since each window is created to order, installation is made easier. Glasgow homeowners can enjoy a stress-free process, resulting in a well-fitting product. 
Maintain a Glasgow property's natural elegance with new sliding sash windows. You can pick from a choice of colours and finishes to get the ideal appearance. A variety of complementary hardware accessories can complement the colour of the interior and exterior frame. If you need assistance creating your ideal window, please get in touch. Our team will be happy to help.
Energy Saving
Any Glasgow homeowner wishing to increase the insulation of their house would be wise to invest in uPVC sliding sash windows. Standard double glazing of 24 mm can be added to our windows to increase their thermal efficiency and make houses cosy all year round. Our sliding sash windows can potentially reach U-values as low as 1.6W/m2K and energy ratings as high as "B."
To further enhance the sliding sash windows' thermal efficiency, you'll have a choice of adding argon gas to them. Your windows may be able to reach a 1.4W/m2K U-value and an energy grade of "A" with this addition. Homeowners could use less heating as a result of the enhanced insulation, which can lower their monthly energy costs.
Product Options
Our Colour Options
Our sliding sash windows come in a variety of colours, including gorgeous traditional woodgrain finishes. We have a colour to match any age of building these windows will be put in. Even better, we have a custom colour bonding option that allows us to create windows in practically any shade imaginable.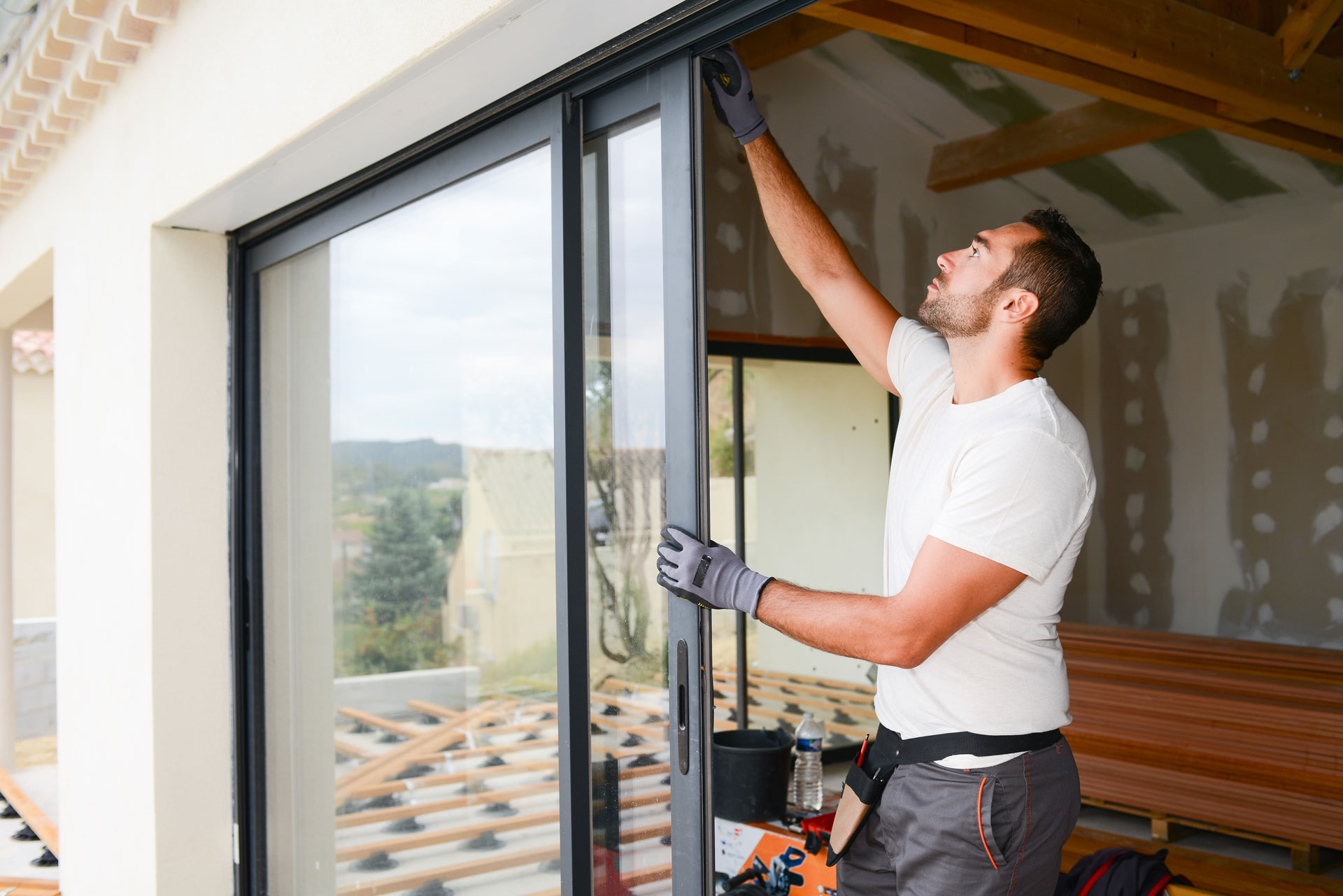 Performance
| Performance | Value |
| --- | --- |
| Best U-Value (Double Glazing) | 1.4 W/m²K |
| Best Energy Rating | A |
| Air Tightness (Pa) | Class 3 |
| Water Tightness (Pa) | Class 5A |
| Wind Load (Pa) | Class 3A |
| PAS 24 Security Upgrade | Yes |
| Min Sizes | W: 360mm | H: 750mm |
| Max Sizes | W: 1500mm | H: 2350mm |
Advanced Protection
The highest levels of security can be provided by our vertical sliding sash windows without the need to be overly complicated to operate. The windows are useful and have safety features any homeowner would want. Our sliding sash windows also have the choice of a complete, high-security PAS 24 upgrade that complies with the most recent building standards.
Durable
To protect Glasgow houses from awful weather, the sliding sash windows we produce come with a number of chambers and weather bars. The double glazing and uPVC frame can assist with preventing chilly draughts and water intrusion from entering houses. Homeowners can rest easy knowing that our sliding sash windows are made to withstand the constantly shifting British weather.

Superior Quality
We are a family-owned company with years of expertise and produce sliding sash windows for all kinds of customers. You can rest easy with a ten-year manufacture guarantee included with our sliding sash windows. This means our windows are protected in the unusual event that anything were to go wrong during that period. Our items are installed all across the UK by a fantastic team of installers that we collaborate with.
Soundproofing
uPVC and double glazing combine to provide homeowners with a wide range of useful advantages. With our double glazing, you can lessen the amount of outside noise you experience inside your Glasgow house. This is the ideal option for homeowners who desire some peace and quiet yet live in a loud neighbourhood.
Sliding Sash Window Prices Glasgow
Feeling motivated to install sliding sash windows in your Glasgow home? Locate your nearby Quickslide installer and get started on your next home improvement project. You can locate your local installers by entering your postcode into our locator tool.
Get in touch with us using our online contact form if you have any more inquiries regarding our uPVC sliding sash windows. You can also call us at 03332 412 240 to speak with a member of our welcoming staff. We hope to hear from you very soon!
Frequently
Asked
Questions
Take a look through the selected list of our most frequently asked questions. If you have anything else you'd like to know about our sliding sash windows, speak to our team today.
View More FAQs
Can I replace existing timber windows in a conservation area with uPVC sash windows?
Yes, you can install our products in a conservation area. However, this works on a project-by-project basis as each area is different.
We can advise on enquiry as to the customisation options that would provide the greatest chance of approval. Our team is on hand to help!
Can I install your sash windows in new builds?
Yes, you can install our products into a new build home. Our windows and doors are tested to comply with new build regulations, including Approved Document Q (security).
Please let us know if you're ordering products for a new build, as the specification will need to be altered to ensure the products are compliant.
How do I get a price for your sash windows?
You can design and request a price for your new sash windows here on our website. If you require a full service including survey and installation, you can enquire and get a price via one of our stockists.
Gallery