Highly Efficient Windows
Save energy costs with sliding sash windows that have been designed to keep a home well insulated in both cold and warm weather. We've ensured the windows are easy to manoeuvre to provide excellent air circulation within the home in the summer. The windows have superb double glazing, which keeps the Falkirk house toasty throughout the winter. Use less gas and electricity with windows that offer an excellent energy-saving solution.
Weatherproof
Keep a Falkirk building weatherproofed throughout the year with our outstanding sliding sash windows. Designed with the latest technologies, we can ensure the windows will be well prepared for extreme weather conditions. You'll be making a wise future investment, as our windows are built to last in the right environment. Featuring double glazing, the sliding sash windows are ready for many situations. Contact us today if you have any queries about the weatherproofing of the windows!
Product Options
Options For Colour
There are various colours and woodgrain foils available to help offer a traditional appearance to the Falkirk property. By using our colour service, you can ensure your design needs are met. The windows create a beautiful aesthetic to any building they are installed into. Additionally, we are able to create hues in an array of options. Transform your property today and give a new layer of charm with our bespoke colour range.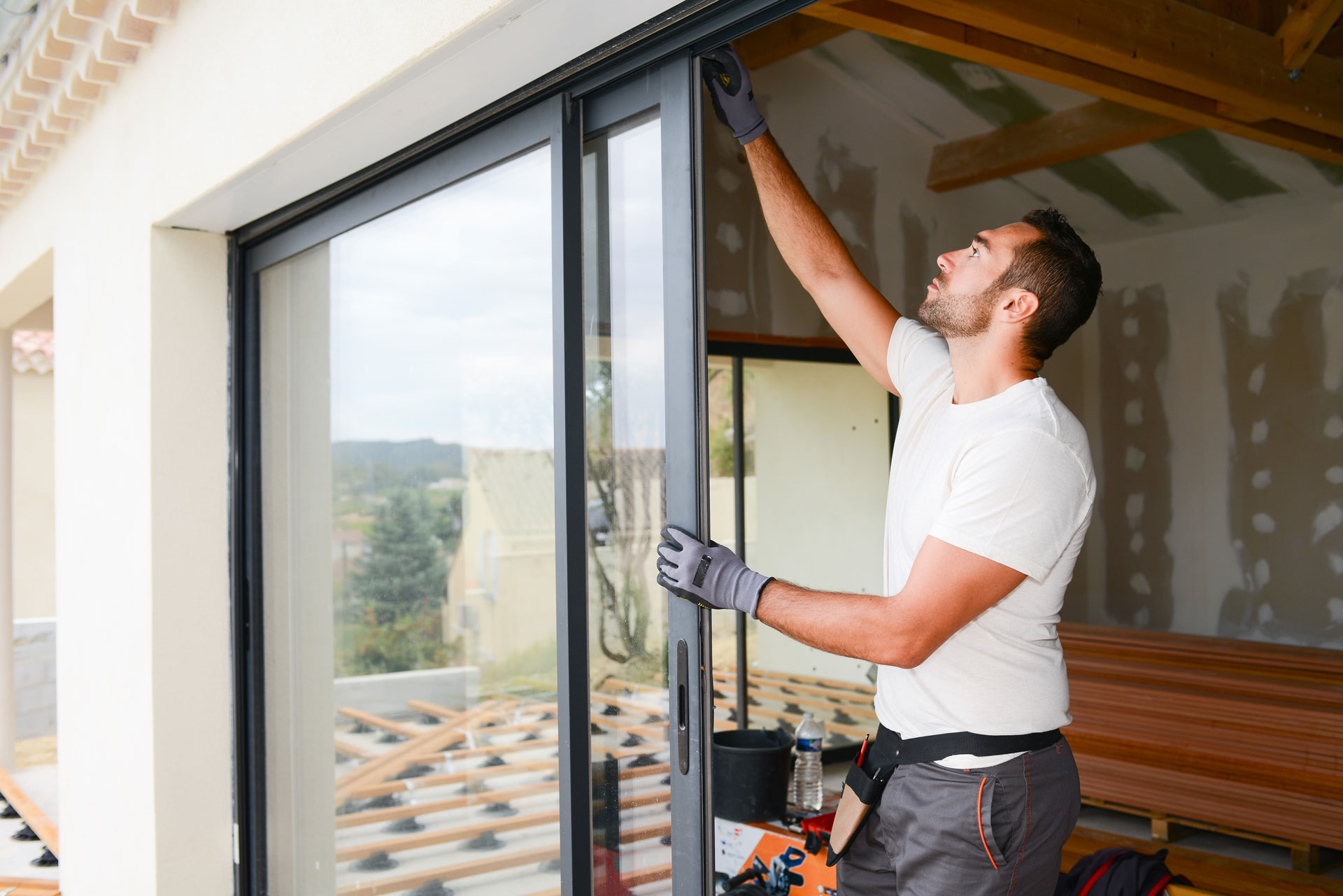 Performance
| Performance | Value |
| --- | --- |
| Best U-Value (Double Glazing) | 1.4 W/m²K |
| Best Energy Rating | A |
| Air Tightness (Pa) | Class 3 |
| Water Tightness (Pa) | Class 5A |
| Wind Load (Pa) | Class 3A |
| PAS 24 Security Upgrade | Yes |
| Min Sizes | W: 360mm | H: 750mm |
| Max Sizes | W: 1500mm | H: 2350mm |
10-Year-Guarantee
Gain peace of mind with our excellent sliding sash windows that come with a 10-year manufacturer guarantee! We know the windows will last you many years, but should you have any issues in the meantime, this guarantee gives you an assurance that any problems will be dealt with. At Qucislide, we'll always have your back. Should you have any questions about the guarantee, please do get in touch.
Highly Secure
Always feel safe and secure with our reliable sliding sash windows. Once installed into the property, you'll always feel safe and secure. They feature easy-to-use locks, making the process of keeping a home well protected easy. Should you want additional security, we also offer a PAS24 security package, which comes with an array of different features. It's never been easier to keep a Falkirk property secure with Quckslide.
Customisable
Our sliding sash windows can give your home a modern, distinctive design. Our woodgrain foils are the ideal way to be in keeping with the rest of your neighbourhood if you live in a historic region. Alternately, use a variety of colour schemes to modernise a house. We can easily accommodate the needs of our customers thanks to a selection of hardware and glass textures.
Sustainable
Our sustainable sliding sash windows will help you make a proeprty more eco-friendly by reducing your carbon impact. They are a great way to save energy costs and guarantee that heating is used efficiently. Prevent wasting your heating with our windows that prevent cold air from entering and keep the warm air in. Sliding sash windows are also easy to recycle, which means you'll be able to reduce less future wastage.
Sliding Sash Window Prices Falkirk
Our superb sliding sash windows work at improving the quality and performance of any Falkirk home. Get in touch with your local installers  Clyde Windows & Construction Ltd. today to begin upgrading your property. They are a friendly and skilled team who will be happy to assist with the installation.
Contact our helping staff at 03332 412 240 if you have any queries. You can also fill out our contact form with your questions if that's more convenient for you, and someone from our team will get back to you.
Frequently
Asked
Questions
Take a look through a selection of our most frequently asked questions here. If you have anything else you'd like to know about our sliding sash windows, speak to our team in West Yorkshire today.
View More FAQs
Can I replace existing timber windows in a conservation area with uPVC sash windows?
You can install our products in a conservation area. However, this works on a project by project basis as each area is different.
We can advise on enquiry as to the customisation options that would provide the greatest chance of approval. Our team are here to help!
Can I install your sash windows in new builds?
Yes, you can install our products into a new build home. Our windows and doors are tested to comply with new build regulations, including Approved Document Q (security).
It's important to let us know if you're ordering products for a new build, as the specification will need to be altered to ensure the products are compliant.
How do I get a price for your sash windows?
You can design and request a price for your new sash windows here on our website. If you require a full service including survey and installation, you can enquire and get a price via one of our stockists.