Classic Style
Sliding sash windows are suitable for a range of homes, whether you live in a contemporary or traditional house. Our uPVC sliding sash windows have been created over time using cutting-edge technology to provide homeowners in Enfield with long-term benefits.
We use double glazing as standard in all our sliding sash windows to ensure the best performance for your Enfield home. Choose from our range of beautiful styles and colourways to add a touch of flair to your property.
Bespoke Designs
Our sliding sash windows are constructed to order to guarantee the perfect fit in your Enfield home. Achieve a classic look in your property with our stunning options that can be easily customised with our range of colourways.
Choose from our selection of colours, including woodgrain finishes, for those looking for a more natural feel.  The various hardware attachments have been specially selected to go well with the frame. Find a bespoke option that will complement your space.
Product Options
Our Available Colours
Our sliding sash windows come in a variety of colours, including gorgeous woodgrains. Even better, we have a custom colour bonding option that allows us to create windows in practically any shade imaginable.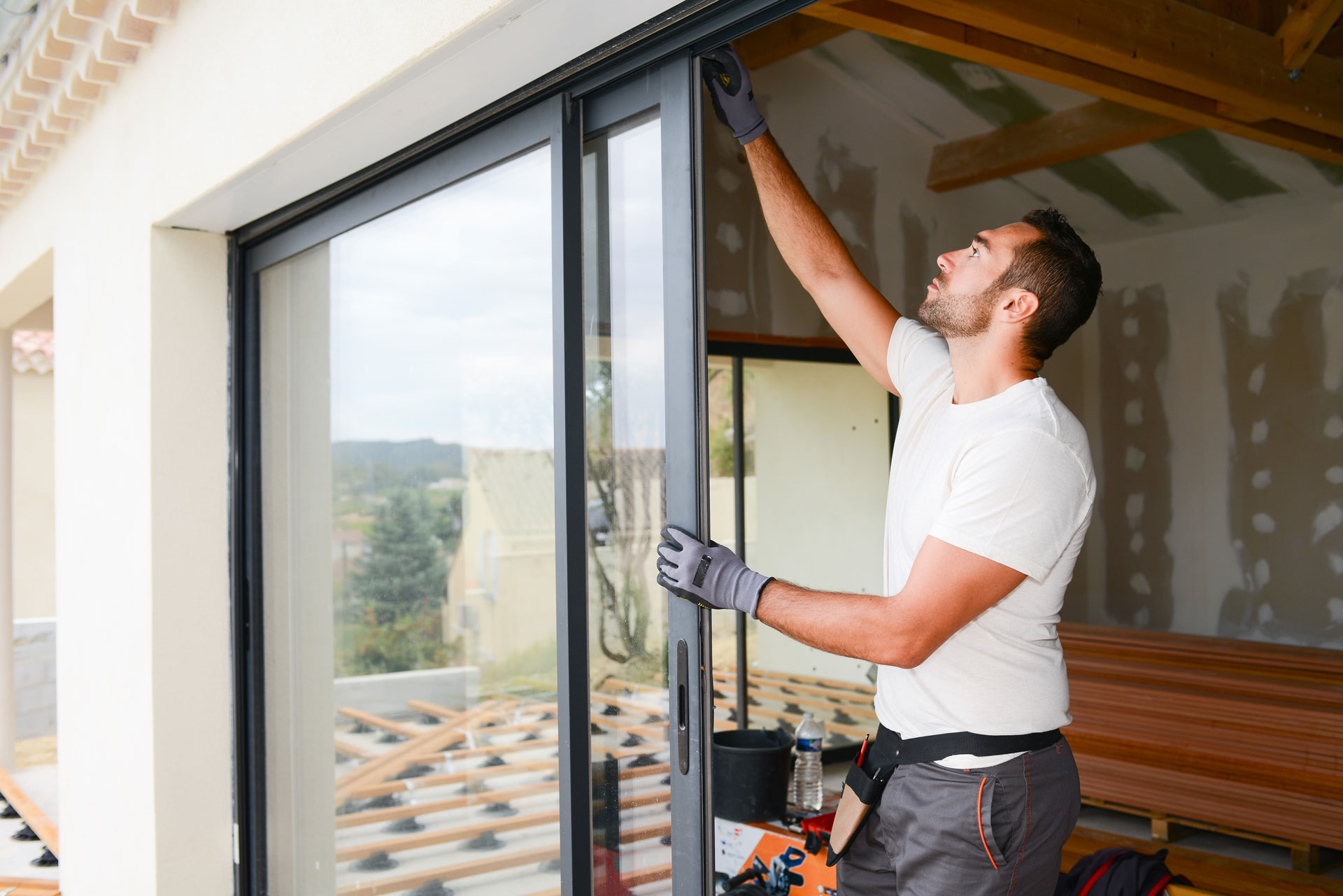 Performance
| Performance | Value |
| --- | --- |
| Best U-Value (Double Glazing) | 1.4 W/m²K |
| Best Energy Rating | A |
| Air Tightness (Pa) | Class 3 |
| Water Tightness (Pa) | Class 5A |
| Wind Load (Pa) | Class 3A |
| PAS 24 Security Upgrade | Yes |
| Min Sizes | W: 360mm | H: 750mm |
| Max Sizes | W: 1500mm | H: 2350mm |
Thermal Efficiency
Our sliding sash windows include 24mm double glazing, which prevents warm air from escaping your Enfield property. You can stay warm in the winter and cool in the summer by maintaining temperature control. This window design can achieve a U-value of 1.6W/m2K and a high energy rating. 
Highly Secure 
You will feel secure in your Enfield home thanks to the excellent security measures that are included in the sliding sash windows that we produce.   Each of the locks we use on our sliding sash windows has undergone extensive testing to guarantee that they can contribute to the year-round security of your home.
Weatherproof
We are aware that attempting to stay on top of the unpredictable British weather can be tricky. Our sliding sash windows' uPVC material and double glazing will provide outstanding resistance to changeable conditions.  To provide even greater defence against rain, a sophisticated weather bar has been included.
Manufacturer's Warranty
You won't have anything to worry about because of the durability and long lasting nature of our sliding sash windows.  For your peace of mind, our windows come with a ten-year manufacturer's warranty. Contact your installer, and they will be more than happy to help with any queries. 
Sliding Sash Window Prices Enfield
Choose our premium sliding sash windows for your Enfield home. Starting your next home renovation project with us could not be simpler. Find your local installer online in minutes.
We are here to address any inquiries you may have about our sliding sash windows. Get in touch with our friendly team via our online contact form. You can also call us on 03332 412 240.
Frequently
Asked
Questions
Do you have a question for us? Look through our frequently asked questions or get in touch with a member of our team today. We look forward to hearing from you.
View More FAQs
Can they be made bespoke?
To ensure the perfect fit, our sliding sash windows can be made bespoke to your specifications. Customise your windows today.
Are they double glazed?
We use double glazing as standard in all our sliding sash windows to ensure the best levels of thermal efficiency and weatherproofing.
How do I find my local installer?
You can find an installer near you in minutes. Use our simple online find an installer tool to get started on your next project!
Gallery