Thermally Efficient
Ensure an Eastleigh property is kept warm throughout the colder months with our thermally efficient sliding sash windows. These sliding sash windows can achieve U-values as low as 1.4 W/m²K and an energy rating of 'A'.
The windows feature multi-chambered frames and sashes that help prevent drafts from entering the property. Additionally, our glazing is superb at keeping a home well insulated. Keep an Eastleigh property warm with our sliding sash windows.
Safe & Secure
Transform the security of an Eastleigh property with our sliding sash windows. By featuring a combination of high-security locks and double glazing, these windows can offer great levels of protection.
For additional peace of mind, we also offer a PAS24 upgrade package. If you have any queries about our sliding sash windows security features, please contact us today. You can call us on 03332 412 240. We'll be happy to help you.
Product Options
Our Colour Options
Have the choice of a wide selection of colourways with our colour range. We offer a great variety of options, which we can customise to a specific hue or shade. We make it easy to give a home a unique style.

Finely designed woodgrain foils are also an option. The foils are specifically designed to look and feel like wood. At Quickslide, we provide a choice of woodgrain foils such as Rosewood and Golden Oak, which can be used to give a more classic look to any Eastleigh home.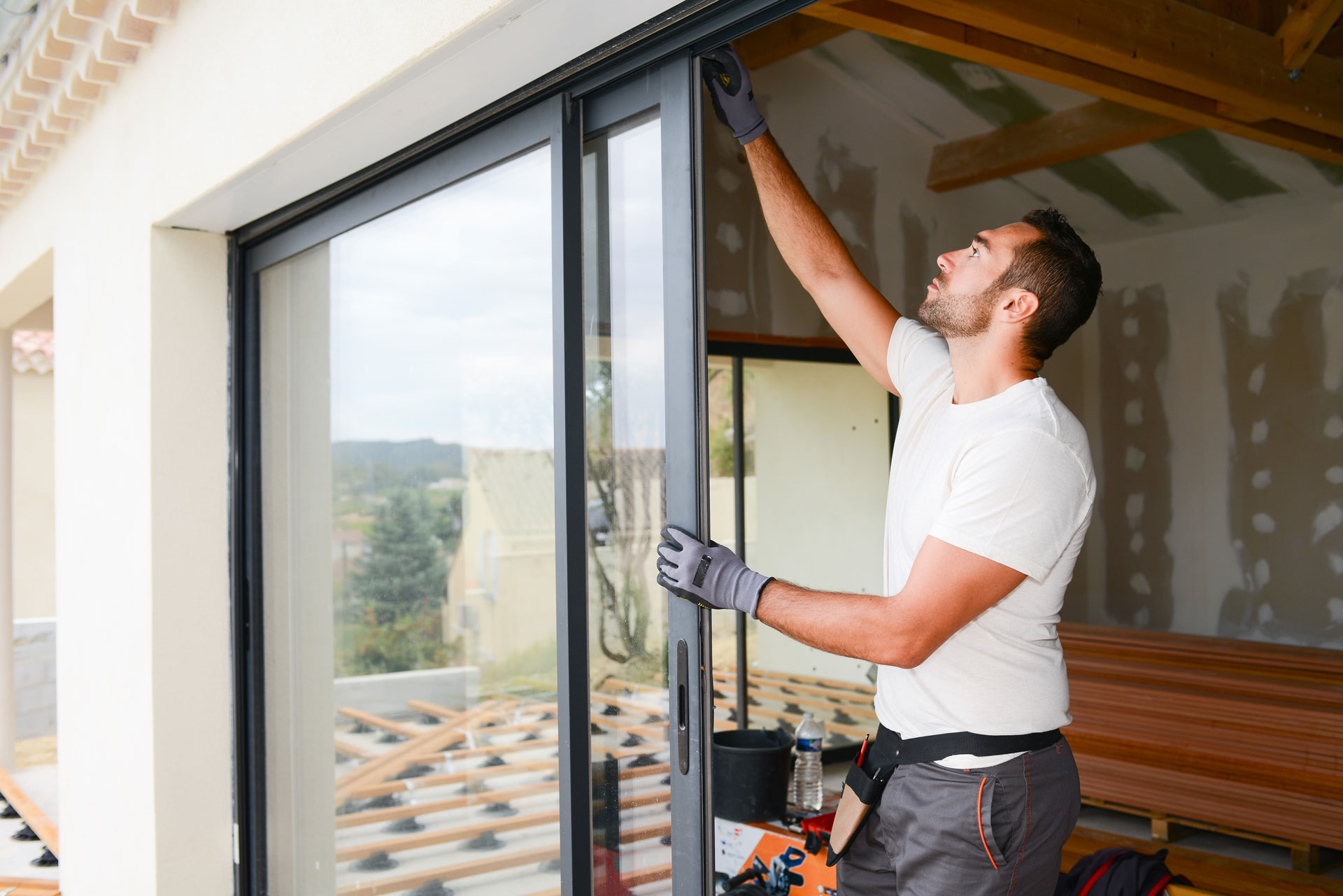 Performance
| Performance | Value |
| --- | --- |
| Best U-Value (Double Glazing) | 1.4 W/m²K |
| Best Energy Rating | A |
| Air Tightness (Pa) | Class 3 |
| Water Tightness (Pa) | Class 5A |
| Wind Load (Pa) | Class 3A |
| PAS 24 Security Upgrade | Yes |
| Min Sizes | W: 360mm | H: 750mm |
| Max Sizes | W: 1500mm | H: 2350mm |
Durable & Reliable
The windows at Quickslide are made using uPVC. This is a top-notch material because it is simple to modify and adapt. Unlike other materials, such as wood, uPVC is extremely durable and doesn't break or lose its colour over time. Use our online pricing tool to get a price for our sliding sash windows today. It is quick and simple to use.
Manufacturer Guarantee
Invest in sliding sash windows that include a 10-year manufacturer guarantee. At Quickslide, we have complete faith in the sturdiness of our sliding sash windows. When choosing our products, we want our consumers to feel supported and secure. With our guarantee, we can make our customers in Eastleigh feel completely supported in the unusual event that anything goes wrong.

Customisable
With our customisable options, you could improve a property's appearance. Various colours, hardware options, and glass textures are available. The colours we offer are resilient and don't easily peel. Our windows can be made to meet either the classic or contemporary style that the Eastleigh property needs in its windows. Contact us today if you have any queries regarding our customisable options.
Weather Resistant
With the help of our custom sliding sash windows, a Eastleigh building can be made more weatherproof. Our sliding sash windows feature integrated cells and a weather bar. These additions are used to aid against different types of weather. Additionally, the windows feature a Class 3 Air Tightness and a Class 5A Weather Tightness.
Sliding Sash Window Prices Eastleigh
Improve your next Eastleigh home improvement project with our sliding sash windows. You can get an accurate price for the windows using our online pricing tool or by calling our team on 03332 412 240.
If you have any questions regarding our products, get in touch using our online contact form. Should you need a nearby Quickslide installer, you can use our online locator tool to provide you with the nearest expert's details.
Frequently
Asked
Questions
Do you want to ask our team a question? Before you do, why not take a look at our most frequently asked sliding sash windows answers? As you may find the answer to your question there. Should you still require our assistance, please get in touch. We'll be happy to assist in any way we can.
View More FAQs
What does PAS24 mean?
PAS24 is a security standard that can only be achieved once a product has been thoroughly tested and assessed for high security performance levels.
Will the woodgrain foils need a lot of maintenance?
No, the woodgrain foils won't require a lot of regular maintenance. The foils are carefully added to the uPVC frames to ensure that they won't fade or peel away over time.
How do sliding sash windows work?
The sliding sash windows slide up and down, allowing you to control the ventilation of your property. When shut, both sashes can be locked together at the midrail to prevent them from moving, which can help to keep your property protected.
Gallery