Energy Efficiency
The sliding sash windows are manufactured to keep a home properly insulated in cold and warm climates. You can potentially reduce your energy bills with our windows. In winter, the multi-chambered uPVC profile and double glazing ensure a Dorchester home isn't unnecessarily losing heat.
During the warmer seasons, sliding sash windows can keep a house well ventilated by being easy to open to a substantial amount, which allows fresh air into the room.
Weatherproof
Improve the weather resistance of a Dorchester property with our state-of-the-art sliding sash windows. They are manufactured using cutting-edge technical innovations. If the weather changes after you get our windows installed, you won't need to be afraid. The products are well made and feature superb double glazing.
Feel ready and organised for any situation. If you have any questions concerning the weatherproofing of the sliding sash windows, get in touch with our experts today.
Product Options
Our Colour Options
Enhance the beauty of any Dorchester home with our stunning sliding sash windows. Available in a variety of colours and beautiful woodgrain foils for a classic look. Our customers can make great use of our bespoke colour service. This service enables our clients to have beautiful windows that blend in with a property's current design.

With our incredible variety of colour schemes and woodgrain foils, you can transform an old building or give a brand-new building a unique personality.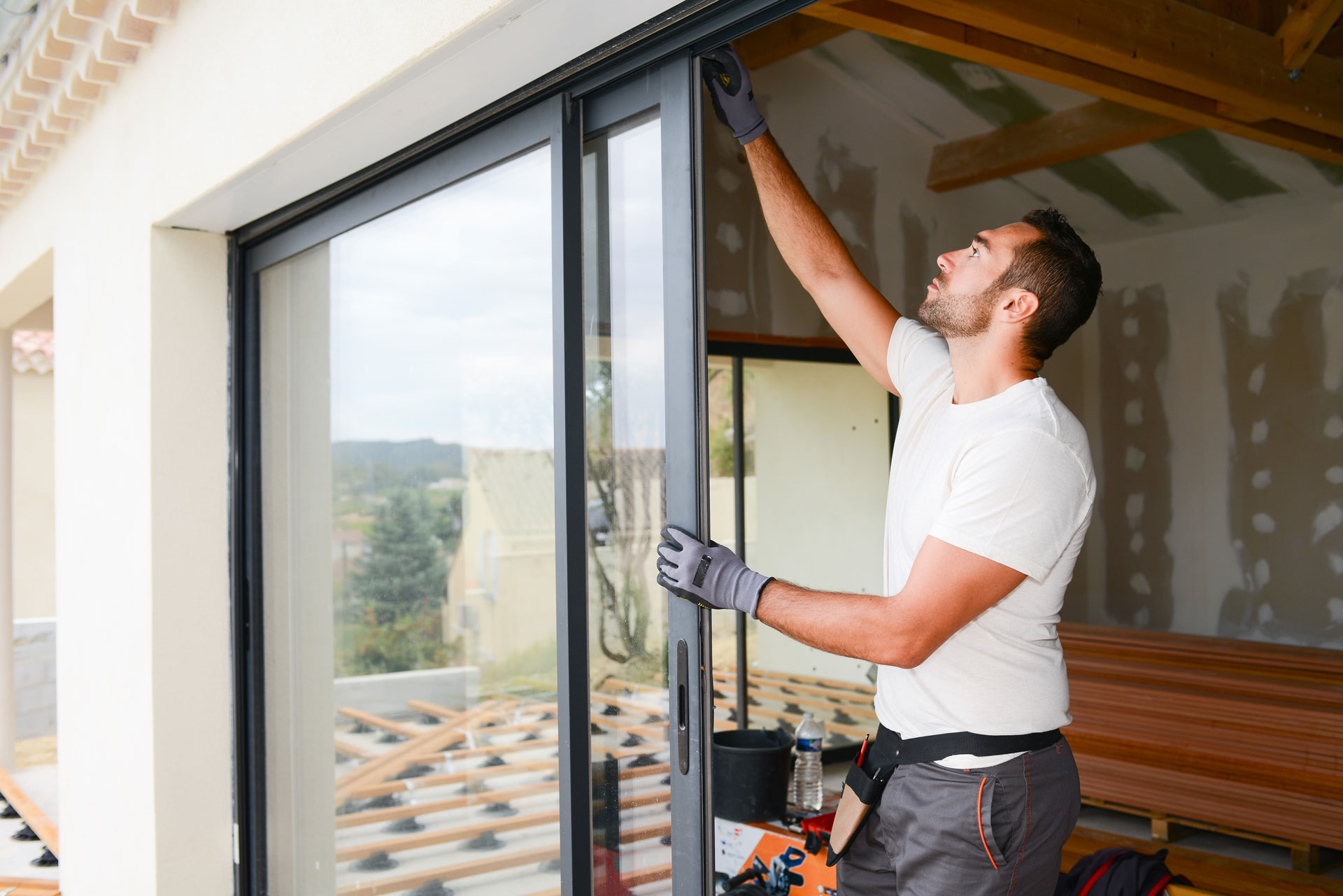 Performance
| Performance | Value |
| --- | --- |
| Best U-Value (Double Glazing) | 1.4 W/m²K |
| Best Energy Rating | A |
| Air Tightness (Pa) | Class 3 |
| Water Tightness (Pa) | Class 5A |
| Wind Load (Pa) | Class 3A |
| PAS 24 Security Upgrade | Yes |
| Min Sizes | W: 360mm | H: 750mm |
| Max Sizes | W: 1500mm | H: 2350mm |
Manufacture Guarantee
A 10-year manufacturer's warranty is offered with each of our excellent sliding sash windows. By choosing Quickslide, you can have peace of mind knowing that our products are robust and adaptable. Each sliding sash window has passed testing to demonstrate that it can withstand various conditions. If you have any queries about the guarantee, contact us today. We'll be happy to answer any questions you may have.
Highly Secure
Sliding sash windows feature superb double glazing and high-security locks. A Dorchester property can benefit greatly from added protections, thank our windows. We've ensured that our products can offer any home great protection. Should you want additional security, we offer a PAS24 security upgrade. Begin your next project and improve Dorchester's home security against unwanted intruders with Quickslide's sliding sash windows.

Customisable
Create a stunning new look for any Dorchester home with our customisable options. We offer gorgeous woodgrain foils that are perfect for heritage buildings or houses that are within a conservation area. Upgrade an older building with a modern look with our selection of beautiful colours. With Quickslide, you'll also have the option of adding a choice of glass textures and hardware to complete the look of any home.

Sustainable
Decrease the energy bills of a Dorchester home with our superb sliding sash windows. Due to their double glazing and multi-chambered profile, the windows can help prevent heat from escaping the property. This helps ensure money isn't wasted on heating. You can also decrease your carbon footprint, as the products save on electricity and gas usage. We also make sure to use materials that can easily be recycled to prevent future waste.

Sliding Sash Window Prices Dorchester
Any Dorchester property can benefit from our stunning sliding sash windows. Use our locator tool to identify the nearest Quickslide installer. You can rely on them to provide you with a friendly and professional service.
If you need assistance, call our team at 03332 412 240. If it's more convenient for you, you can also submit your enquiries using our contact form, and a member of our staff will get in touch with you as soon as possible. We look forward to hearing from you.
Frequently
Asked
Questions
Have a question for us? Take a look through our frequently asked questions to see if they've already been answered. You can also get in contact with us, should you not find the answer to your question.
View More FAQs
Who are my local installers?
Concept Glazing is your local Quickslide installer. You can reach out to their team to have our bespoke sliding sash windows installed on the property. They have a  friendly and helpful team who will ensure the installation is carried out in a quick and clean manner. Get in touch with them today to begin your next project.
What accessories are available?
The sliding sash windows come with a wide variety of customisable and accessory options. You can choose a range of glass textures, hardware options, colourways and woodgrain foils when you choose Quickslide as your manufacturer.
How do I get in touch?
Should you have any questions about our sliding sash windows, you can speak to a member of our team either by asking us the query via our contact form or you can also call us on 03332 412 240. and a member of our friendly team will get in touch.
Gallery