Manufacturer Guarantee
At Quickslide, all our sliding sash windows are produced with quality in mind. Each product has a 10-year guarantee, making you worry-free when purchasing your sliding sash windows. Any Shrewsbury property can benefit from increased thermal efficiency and security measures, so contact us today for a price.
Safe & Secure
As standard, all our sliding sash windows come with one or two locks (depending on the window's dimensions). We also provide our Shrewsbury customers the option to take their security to the next level with our comprehensive security upgrade. The security upgrade provides windows with bespoke enhanced locks, top-sash security blocks and reinforced tilt latches.
Not to mention, with our double glazing, your panes can withstand extreme weather conditions without cracking, chipping, or shattering.
Product Options
Our Colour Options
Stand out from the crowd with our variety of colours and woodgrain foils. With the aid of a custom colour service, we can create gorgeous sliding sash windows that could fit the aesthetic of almost any Shrewsbury building. Thanks to our superb range, we can transform an existing structure or give a new build a distinctive look that can last for decades.


Smooth White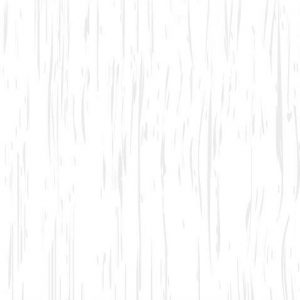 White Grain Cream Grain Agate Grey

Anthracite Grey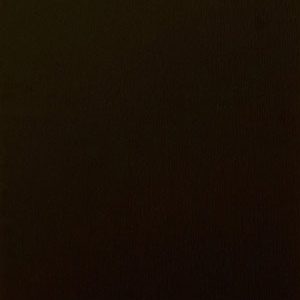 Black Ash Chartwell Green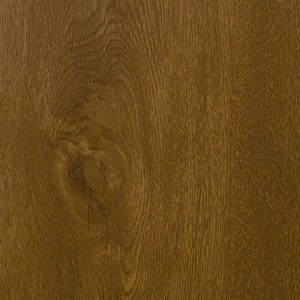 Golden Oak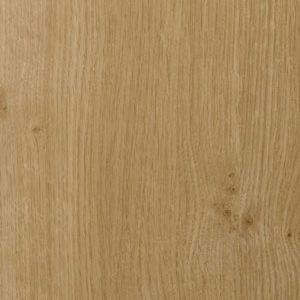 Irish Oak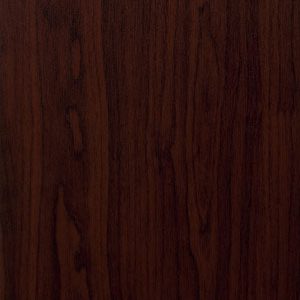 Rosewood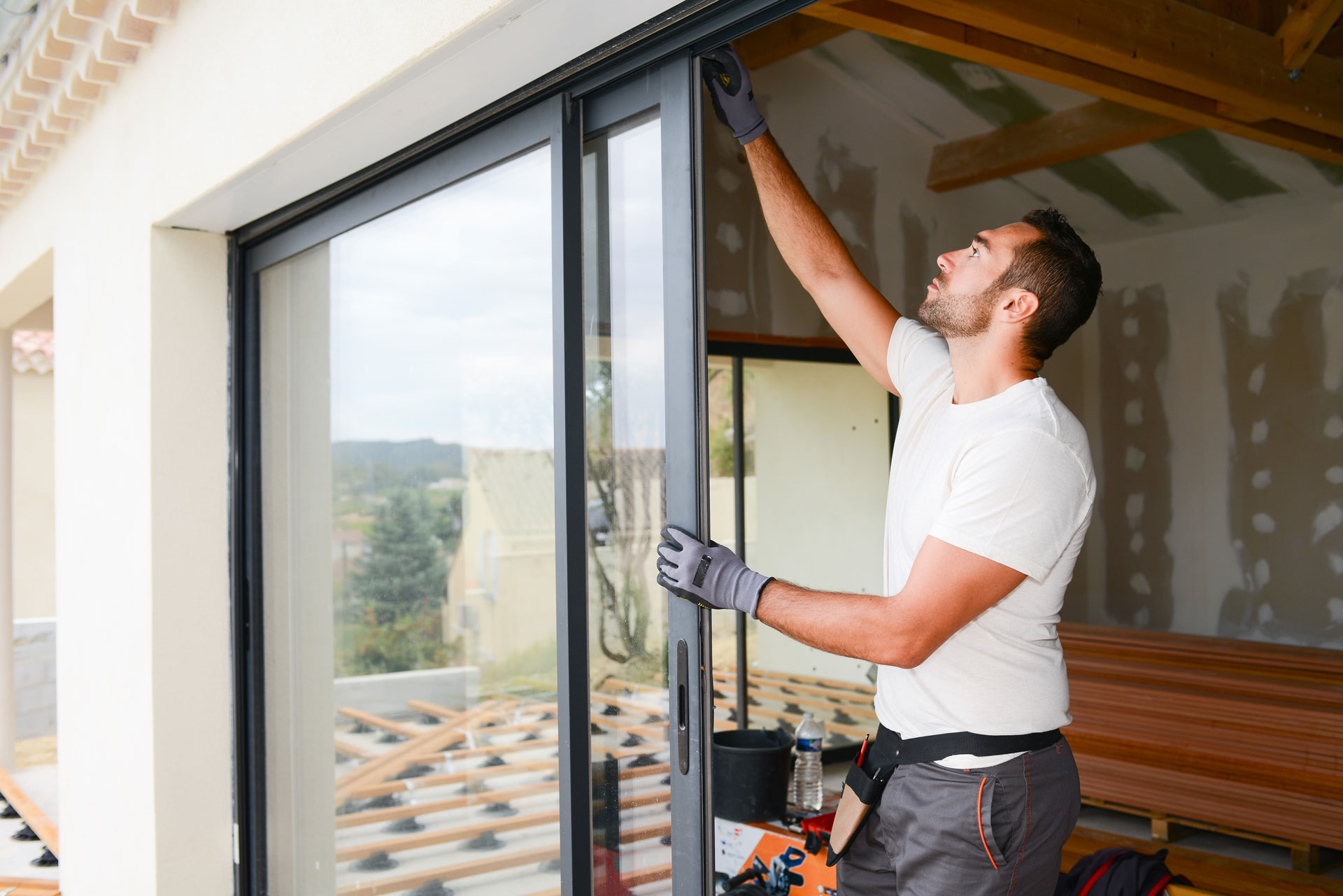 Performance
| Performance | Value |
| --- | --- |
| Best U-Value (Double Glazing) | 1.4 W/m²K |
| Best Energy Rating | A |
| Air Tightness (Pa) | Class 3 |
| Water Tightness (Pa) | Class 5A |
| Wind Load (Pa) | Class 3A |
| PAS 24 Security Upgrade | Yes |
| Min Sizes | W: 360mm | H: 750mm |
| Max Sizes | W: 1500mm | H: 2350mm |
Energy Efficient
Our double glazing can make any Shrewsbury home more thermally efficient. Ambient heat gets trapped between the panes, meaning the heating can be turned down in the colder months and potentially help people save on energy bills. We also provide triple glazing for customers who want to maximise their home's savings and security.


Weatherproof
Our uPVC sliding sash windows are built to last. Compared to timber windows, they resist tarnishing or cracking and can even resist fading over time. No matter what the British weather throws at them, our sliding sash windows can stand the test of time. With a weather bar and high-quality integral window sills, we can add personalised levels of defence against rainwater.
Customisable
Our sliding sash windows are heavily customisable, giving a Shrewsbury residence a distinctive and modern appearance. If you live in a conservation area, we have a selection of woodgrain foils to maintain the aesthetic of your home. Alternatively, our wide range of colour schemes and glass textures can help you realise your vision.


Brighter Home
Compared to traditional timber, using uPVC can result in a thinner sliding sash window frame, leaving more space for the glass panes to allow a Shrewsbury home to be flooded with natural light.. You can have the best of both worlds when combined with our wood foils. Having larger panes can even help give your room the illusion of added space.



Sliding Sash Window Prices Shrewsbury
Improve a Shrewsbury property's appeal and efficiency by getting a price on your sliding sash windows today. Use our online pricing tool to acquire a fast and accurate cost.
If you need a Quickslide installer, use our handy online locator tool to find an installer. It has everything you need to get started contacting them. Additionally, should you have any questions about our uPVC sliding sash windows, please don't hesitate to ring us at 03332 412 240 or fill in our online contact form.
Featured Installers
Matthews & Peart Ltd.
Archers Way Battlefield Enterprise Park, Shrewsbury, SY1 3GA
Contact Installer
Frequently
Asked
Questions
We would be more than happy to help answer any queries you may have, but before giving us a call, be sure to look through our selection of frequently asked questions. You may just find what you're looking for. If you still have questions or require further assistance, do get in touch with us.
View More FAQs
Will your sliding sash windows match my timber windows?
You're more than welcome to send us some photos of your existing windows, and we will be happy to design your new windows to match them as closely as possible.
Do you offer arched sliding sash windows?
Of course! We're capable of bending uPVC profiles in-house. We can create true arches using a single length of uPVC profile. However, for any shaped frames, we will require a template.
Are sliding sash windows safe?
Absolutely. Our sliding sash windows all come with one or two locks (depending on window size), and you can choose a key-locking lock at no extra cost. We also provide an upgrade that gives your windows top sash security blocks, two enhanced locks and reinforced tilt latches.
Gallery