Safe & Secure
Improve how secure a Brockenhurst property is with our sliding sash windows. By using a combination of high-security locks and double glazing, our windows can offer superb levels of security. You can add our PAS24 upgrade package to these windows, which helps provide an additional layer of protection.
Should you have any questions for our team about the security of the sliding sash windows, please get in touch. You can use our online contact form or call 03332 412 240. We'll be happy to assist you.
Reliable & Durable
Here at Quickslide, we use uPVC for the windows. This is an excellent material as it is easy to customise and adapt. Additionally, the uPVC is durable and reliable. Unlike other materials, like wood, uPVC is highly durable and isn't prone to cracking or fading over time.
These windows can offer a Brockenhurst home many years of use. There'll be little need to replace them over time. Get a price for our bespoke sliding sash windows today using our online pricing tool. It's quick and easy to use.
Product Options
Our Colour Options
Available in a wide selection of colours. Our customers have the choice of white, cream, agate grey, black ash and many other colours. We make it simple to customise sliding sash windows that can be colour coordinated to match our other product lines.

If the colours aren't in keeping with the Brockenhurst property's aesthetic, our woodgrain foils are a superb classic option. They are carefully bonded to the uPVC using hot glue and rollers, which prevents the woodgrain foils from being prone to peeling away.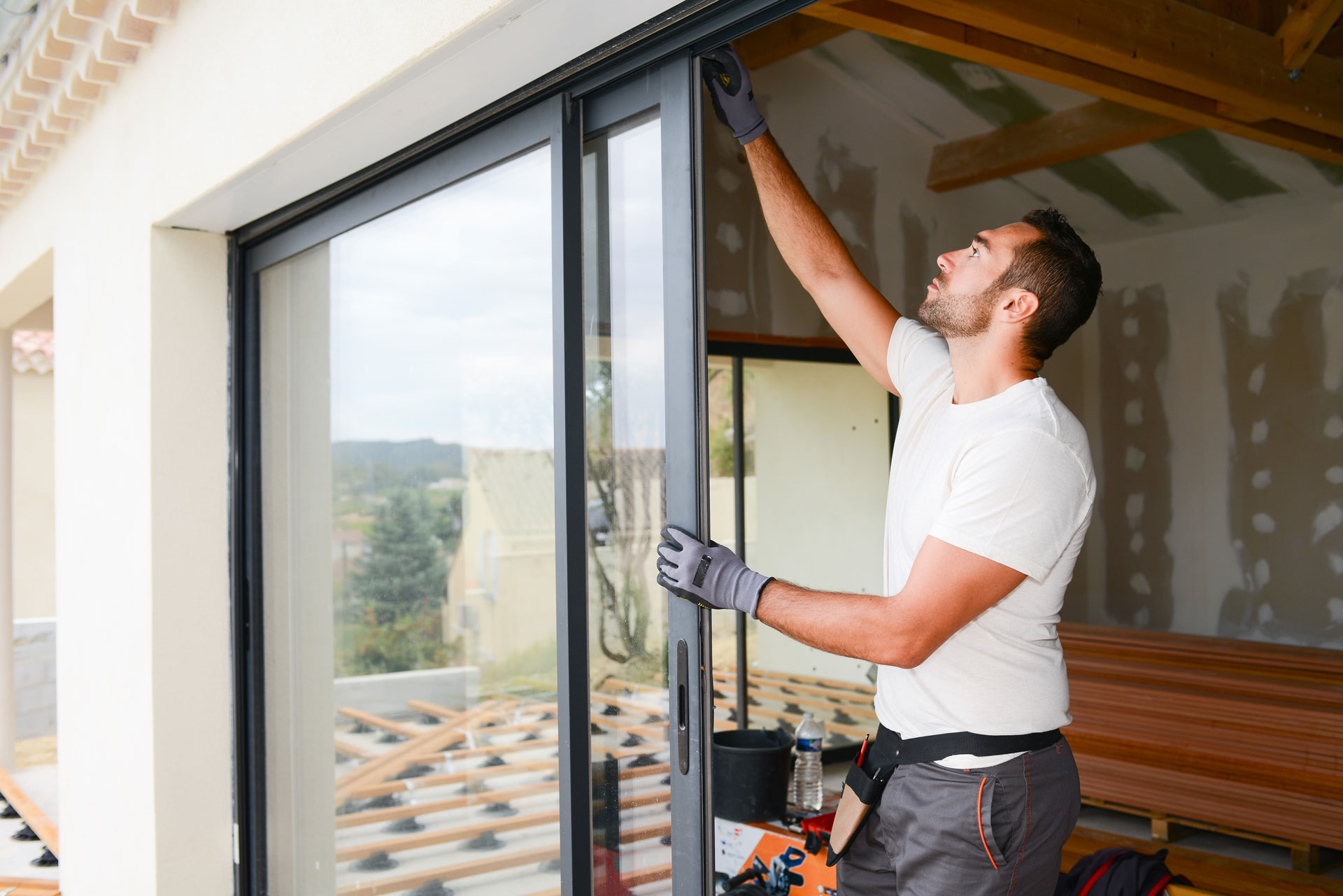 Performance
| Performance | Value |
| --- | --- |
| Best U-Value (Double Glazing) | 1.4 W/m²K |
| Best Energy Rating | A |
| Air Tightness (Pa) | Class 3 |
| Water Tightness (Pa) | Class 5A |
| Wind Load (Pa) | Class 3A |
| PAS 24 Security Upgrade | Yes |
| Min Sizes | W: 360mm | H: 750mm |
| Max Sizes | W: 1500mm | H: 2350mm |
Manufacturer Guarantee
Have peace of mind by investing in sliding sash windows that come with a 10-year-manufacturer guarantee. At Quickslide, we have full faith in our sliding sash windows when it comes to their durability. We want our customers to feel supported and protected when choosing our products. With our guarantee, we can help our Brockenhurst customers so that they can feel fully supported in the unlikely event anything happens.
Customisable
Enhance the look of a property with our customisable options. Choose from a selection of colours, hardware and glass textures. The colours we provide are long-lasting and aren't prone to peeling. Whether the Brockenhurst property requires windows with a classic or contemporary style, our windows can be designed to match both. If you have any questions about our customisable options, contact us today!
Weather Resistant
Increase the weather resistance of a Brockenhurst property with our bespoke sliding sash windows. They feature a weather bar and integral cells. These applications help to make sure that the windows are prepared for all kinds of weather. Our windows have an Air Tightness of Class 3 and Weathertighness of Class 5A. This means you can rely on our windows to keep a property safe against many weather conditions.
Energy Efficient
Keep a property feeling warm throughout the colder months and well-ventilated in the warmer seasons with our versatile sliding sash windows. By featuring multi-chambered frames and sashes, the windows can help ensure a property's natural warmth doesn't escape in winter. They can achieve an 'A' energy rating. Additionally, our sliding sash windows could reach U-values as low as 1.4W/m²K!
Sliding Sash Window Prices Brockenhurst
Are you interested in our sliding sash windows for your next Brockenhurst project? Then get a price today using our online pricing tool. Alternatively, you can call our team on 03332 412 240 to get a price or answer any questions.
If you require a local Quickslide installer, you can use our online locator tool. It's quick to use and can help provide you with all the relevant details needed to get in touch with a local expert.
Frequently
Asked
Questions
Do you have a question for our team? We'd be happy to help answer it, but before we do, make sure to take a look at our frequently asked questions section, as you may find the answer to your question there. Should you still require our assistance, please get in touch. We'll be happy to assist in any way we can.
View More FAQs
What is PAS24?
PAS24 is a security standard that is only achieved once a product has been thoroughly tested and assessed for high security performance levels.
Are the woodgrain foils prone to fading or peeling?
No, the woodgrain foils have been carefully added to the uPVC frames to ensure that they won't fade or peel away over time. You can get the look and texture of wood without the concern of typical drawbacks wood features, such as cracking and fading.
How do sliding sash windows work?
The sliding sash windows will slide up and down, allowing you to control the ventilation of your property. When shut, both sashes will lock together at the midrail to prevent them from moving and protecting your property.
Gallery