Customisable
It is simple to customise sliding sash windows with an infinite number of colours, profiles, textures, and configurations. Using our distinctive woodgrain foils, which come in Rosewood, English Oak, and other varieties, you can get the look and feel of wood without any of the drawbacks. No matter how traditional or contemporary your aesthetic preferences are, we can customise our windows to suit them.
Receiving a sliding sash window from us that complements the design and appearance of your Shrewsbury home will be simple. If you would like more details regarding our customisation choices, please scroll down to the product options.
Energy Efficient
A Shrewsbury home's energy efficiency could be raised with the installation of our thermally effective sliding sash windows. The windows have top-notch double glazing, which maintains a house well-insulated all year round.
These multi-chambered frames on the argon-gas-filled windows allow them to achieve U-values as low as 1.4W/m2K and an "A" energy rating. You may utilise these windows to cut your energy expenditures, which is a great benefit. If you have any questions about the energy rating, don't hesitate to contact our helpful staff.
Product Options
Our Colour Options
Using Quickslide, you can select from a range of colours. Any Shrewsbury house can benefit from the usage of our colours, which vary from smooth white to agate grey.

In addition, we provide a selection of foils with woodgrain patterns that replicate the appearance and texture of real wood without the drawbacks. Starting with our colour and woodgrain options, you may improve the appearance of a home.

Smooth White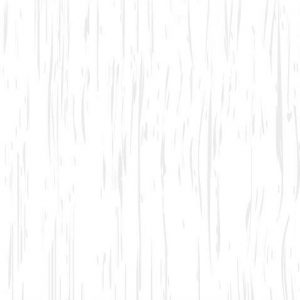 White Grain Cream Grain Agate Grey

Anthracite Grey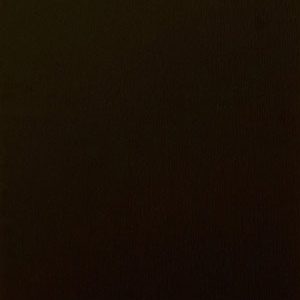 Black Ash Chartwell Green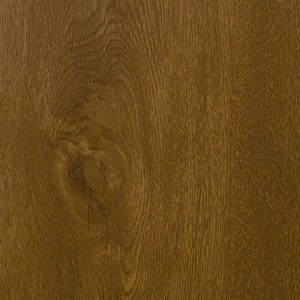 Golden Oak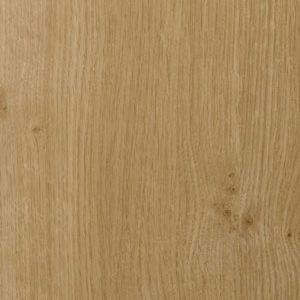 Irish Oak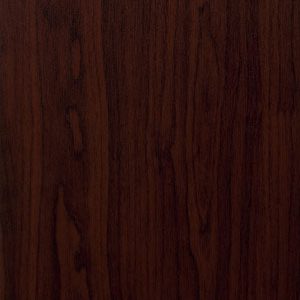 Rosewood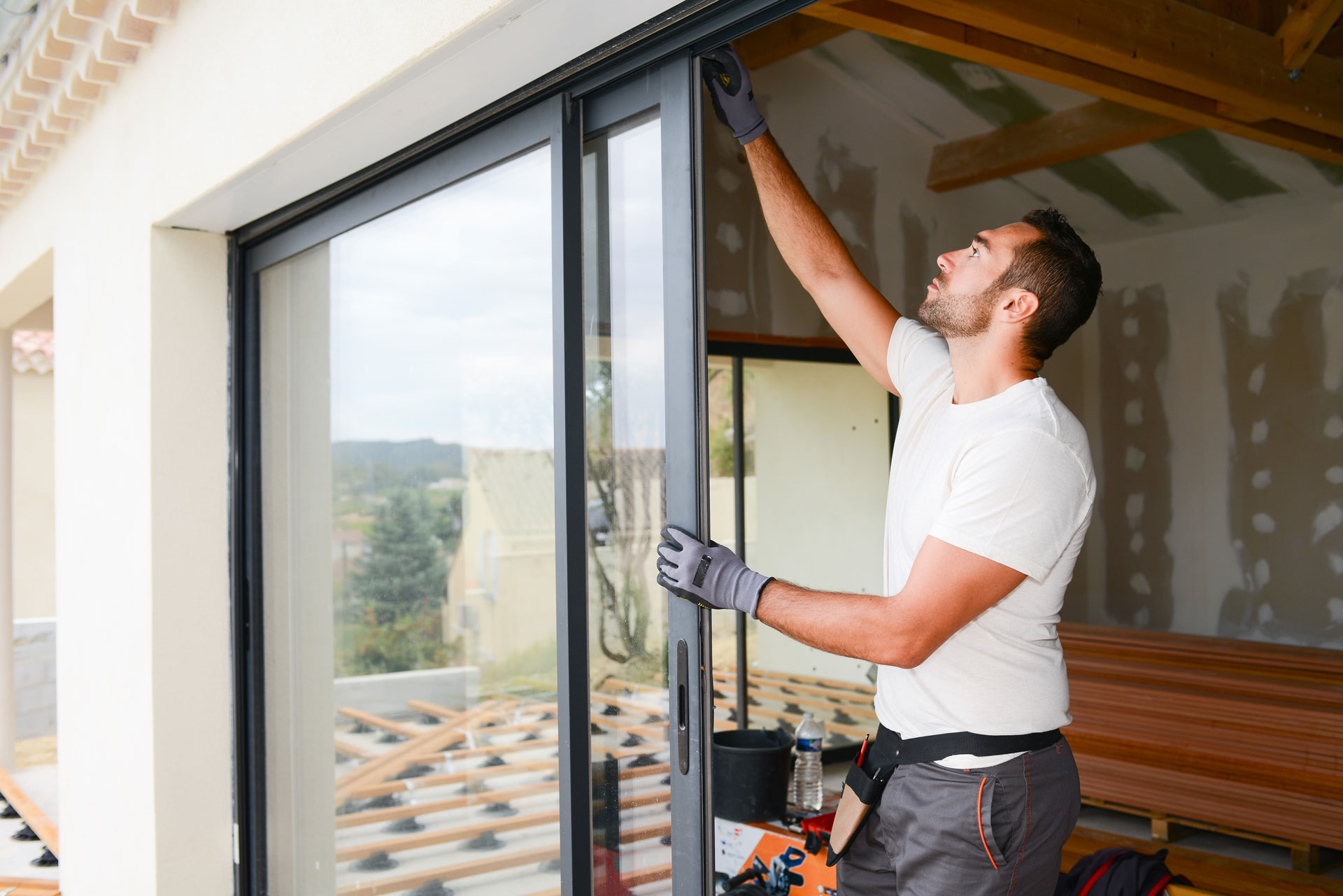 Performance
| Performance | Value |
| --- | --- |
| Best U-Value (Double Glazing) | 1.4 W/m²K |
| Best Energy Rating | A |
| Air Tightness (Pa) | Class 3 |
| Water Tightness (Pa) | Class 5A |
| Wind Load (Pa) | Class 3A |
| PAS 24 Security Upgrade | Yes |
| Min Sizes | W: 360mm | H: 750mm |
| Max Sizes | W: 1500mm | H: 2350mm |
Manufacturer Guarantee
The sliding sash windows that Quickslide produces are made to perform consistently. Any Shrewsbury building can benefit from our sliding sash windows' increased security and energy efficiency. If you ever have any worries about the future, the accompanying 10-year warranty can provide you with a practical and cheap choice.
Weatherproof
Ensure a home is kept appropriately safe from harsh weather conditions with our sliding sash windows. They feature a weather bar and built-in window sills. We have carefully considered all of the alternatives in order to give our customers the best windows we can. If you're interested in our sliding sash windows, click the "Get a Price" button today.
Safe & Secure
Our bespoke sliding sash windows may increase the security of any property in Shrewsbury. They have double-glazed windows and high-security locks, which could deter break-ins. To further enhance the protection of the sliding sash windows, you could choose to have a PAS24 update. This update includes added security features for sliding sash windows to give any property a higher level of security.
Strong and Reliable
In contrast to wood, uPVC is a material that won't eventually tear or splinter. Avoid replacing your vertical sash windows every few years by using our custom uPVC sliding sash windows. The sash windows are robust and able to withstand many circumstances. Quickslide can be used to guarantee the stability and durability of the uPVC windows in a Shrewsbury building. You may find out the cost of sliding sash windows by using our online tool.




Sliding Sash Window Prices Shrewsbury
Our sliding sash windows can enhance the safety and energy efficiency of a Shrewsbury home. Use our online pricing calculator to get a price for our sliding sash windows today. It excels at being simple to use and offering you a quick and precise sliding sash window price.
If you require an installer, use our find an installer button today! Finding all the information you require to find the closest Quickslide installer is simple. Please contact our team at 03332 412 240 or through our online contact form if you have any questions.
Featured Installers
Matthews & Peart Ltd.
Archers Way Battlefield Enterprise Park, Shrewsbury, SY1 3GA
Contact Installer
Frequently
Asked
Questions
Have a question for our Quickslide team? Then take a look at our frequently asked questions section. It could provide you with the answers you need.
View More FAQs
How energy efficient are sash windows?
Even sash windows with the most classic appearance have contemporary components that make them extremely efficient. Our sash windows will typically have an energy rating of "B" and a u-value of 1.6/Wm2K, but they can attain an energy rating of "A" and a u-value as low as 1.4W/m2K with an argon gas-filled unit.
The Quickslide sash windows include a colour-coordinated wool pile that helps keep out draughts, and a new optional weatherbar can provide an additional layer of protection from inclement weather.
Do you offer arched sash windows?
We can make shaped frames, yes! We have top-tier equipment that allows us to bend uPVC profiles on-site. By employing a single piece of uPVC profile and the new machinery, we are able to produce genuine arches without needing welds in the outer frame. We need a template for all shaped frames.
Will your uPVC sliding sash windows match my timber windows?
With our sash windows, you may choose from a variety of accessories, such as Georgian bars, to match other windows and run-through sash horns. Send us pictures of your current windows if you'd like, and we'll be pleased to design your new windows to look as much like them as we can.
Gallery