Accreditations Explained: What Do All These Badges Mean?
Share this story!
Share this post to any popular social media, email it to a friend or print it off.
---
Whenever you choose a product for your next home improvements project, there are various logos, certificates, marks and numbers attached with it. Whether you are an installer who wants to look out for the best products or a homeowner who wants to understand more about these logos, this guide will help you understand accreditations.
Some of these certificates are mandatory by law and include setting standards for attributes such as quality, thermal performance and security. Other certifications are voluntary and require regular assessment to indicate their performance level. By showcasing these accreditations, homeowners can have peace of mind that they have chosen high-quality products.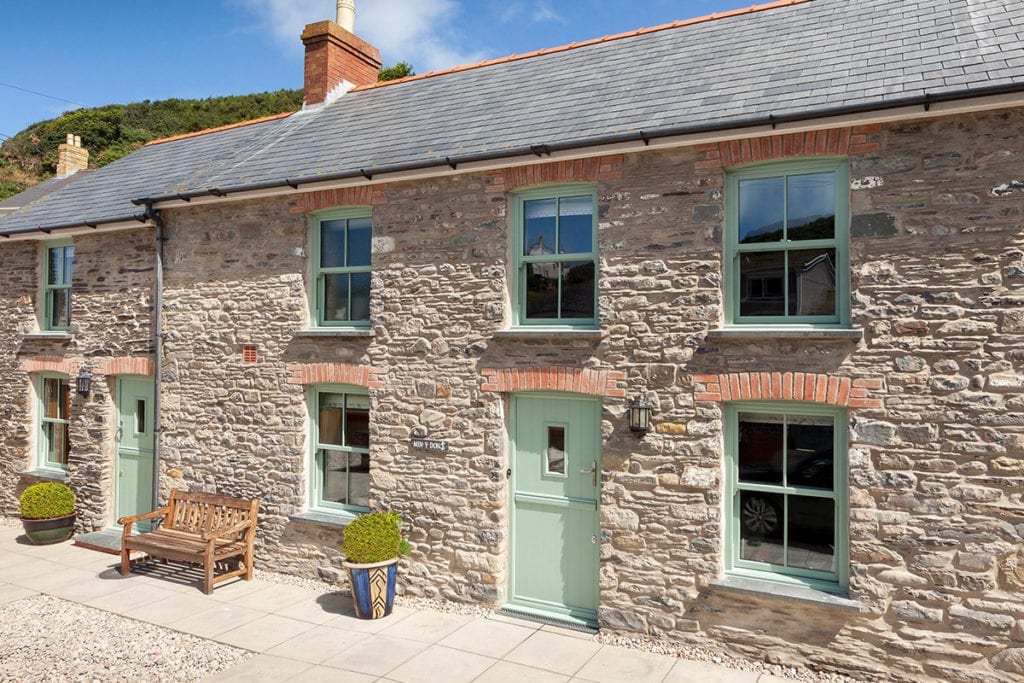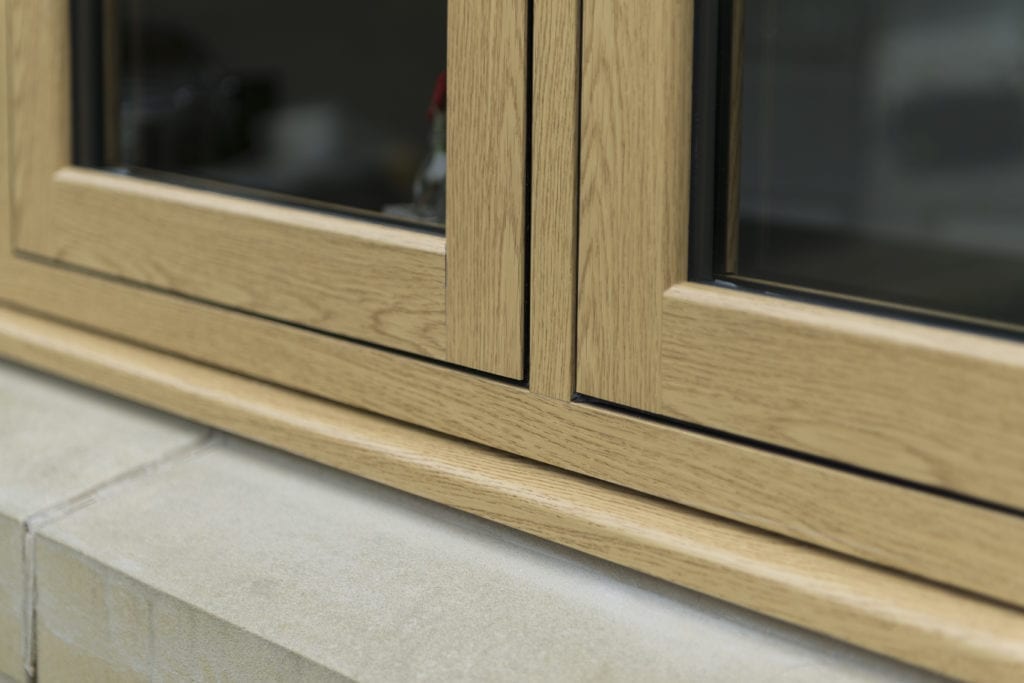 PAS 24
PAS 24 is a minimum security standard that doors and windows for new homes must meet. This gives additional reassurance to homeowners that their new installations meet the latest security regulations.
You may see PAS 24:2016 listed on websites, which is the latest update of the PAS 24 standard, which gets reviewed every five years. Manufacturers and installers must send off their products to a test house for thorough assessments to achieve this certification. Once the windows and doors have passed and are deemed fit for purpose, they can be marketed as PAS 24 accredited.
FENSA
FENSA is a government-authorised scheme that audits replacement windows and doors to check that they comply with the latest building regulations. By being members of FENSA, installers can ensure that their products are energy efficient, meet regulations and are registered with their local council.
There is a regular assessment to ensure that if there are any updated standards they these are being maintained. Homeowners may also see a Certass logo, a scheme that checks companies competencies against set standards. Not having one of these accreditations requires going to the local building control to sign off any project.
BFRC
The BFRC is also known as the British Fenestration Rating Council, which confirms the energy performance of doors and windows. Our distinctive rainbow rating graphic is most recognisable across homeowners in the UK. The energy rating is finalised through an assessment of heat loss, solar gain and air leakage.
As well as the energy ratings, the BFRC now offer noise reduction ratings which can be a valuable asset for any window and door. Homeowners will be familiar with energy ratings. However, it is worth mentioning the importance of U-values. This result measures the rate of heat transfer through a structure that can affect any property's insulation.
CE Marking
The CE Marking is a legal requirement that manufacturers must obtain to confirm that their products meet the latest European health, safety and environmental standards. For installers, it is good practice to check that your supplier can provide the CE Markings for their products. This will indicate that their products:
• Meet the EU safety, health or environmental requirements
• Complies with EU legislation
• Have free movement within the European market.
You may have more questions about the changes with Brexit and how this affects the CE Markings. You can find thorough and detailed information on the Government website, which will let you know about any relevant changes.
CENSolutions CMS Certificates
CENSolutions are the largest product quality certification supplier in the UK. Some of the certifications include CE Marking, Toughened Glass and Quality Management. You may recognise some of these third-party accreditations that manufacturers can obtain:
PAS 24:2016: Enhance Security:
BS EN 1279: Insulated Glass Units
BS 6375: Weather Testing
This is an efficient way for manufacturers to obtain certifications that are either a legal requirement or enhance their products. Regular testing ensures that the products are continually tested to meet any standard updates.
Contact Us
If you are an installer and want more information about our accreditations, or perhaps you are looking for a Quickslide approved installer, please get in touch. Send us a message through our online contact form, and we will be in touch as soon as possible. Our friendly team are on hand to answer any questions that you may have.
You can also give us a ring on 03332 412 240 and have a chat with us directly. We have years of experience under our belts and can provide you with our expert and impartial advice. Choosing the right products for your next project is important, and we understand that you want to pick a product that meets the latest building requirements.
Please note, our news articles are relevant and accurate at the time of release, but as technical developments dictate, and times goes by the information in this article may no longer be applicable. If you have questions, please contact us using our online contact form or call us on 03332 412 240.