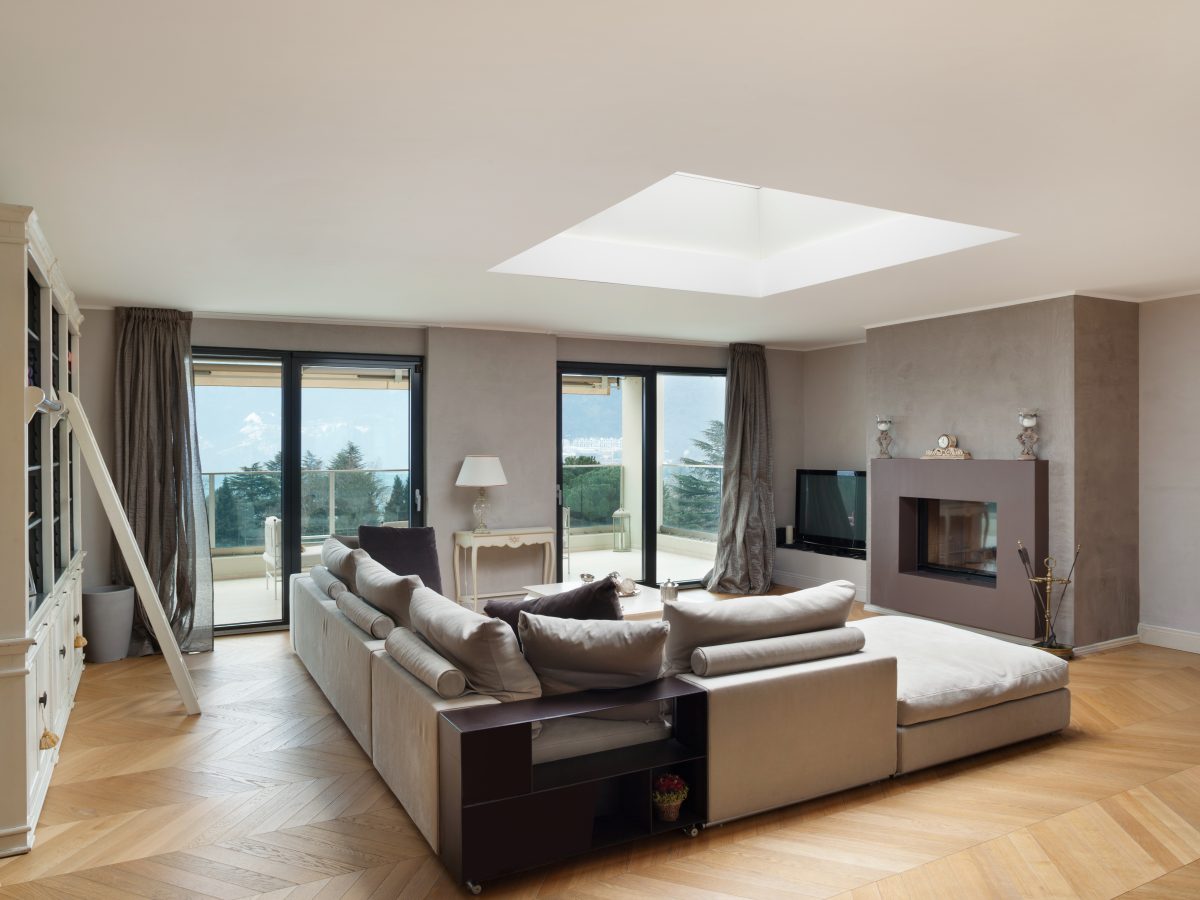 Rooflight Designs
At Quickslide, we have designed the rooflights to feature an elegant and discreet aluminium frame with a unique system which with the right knowledge, is fast and easy to install. Available are fixed, made-to-measure and bespoke rooflight designs, all made to order at our facility in West Yorkshire.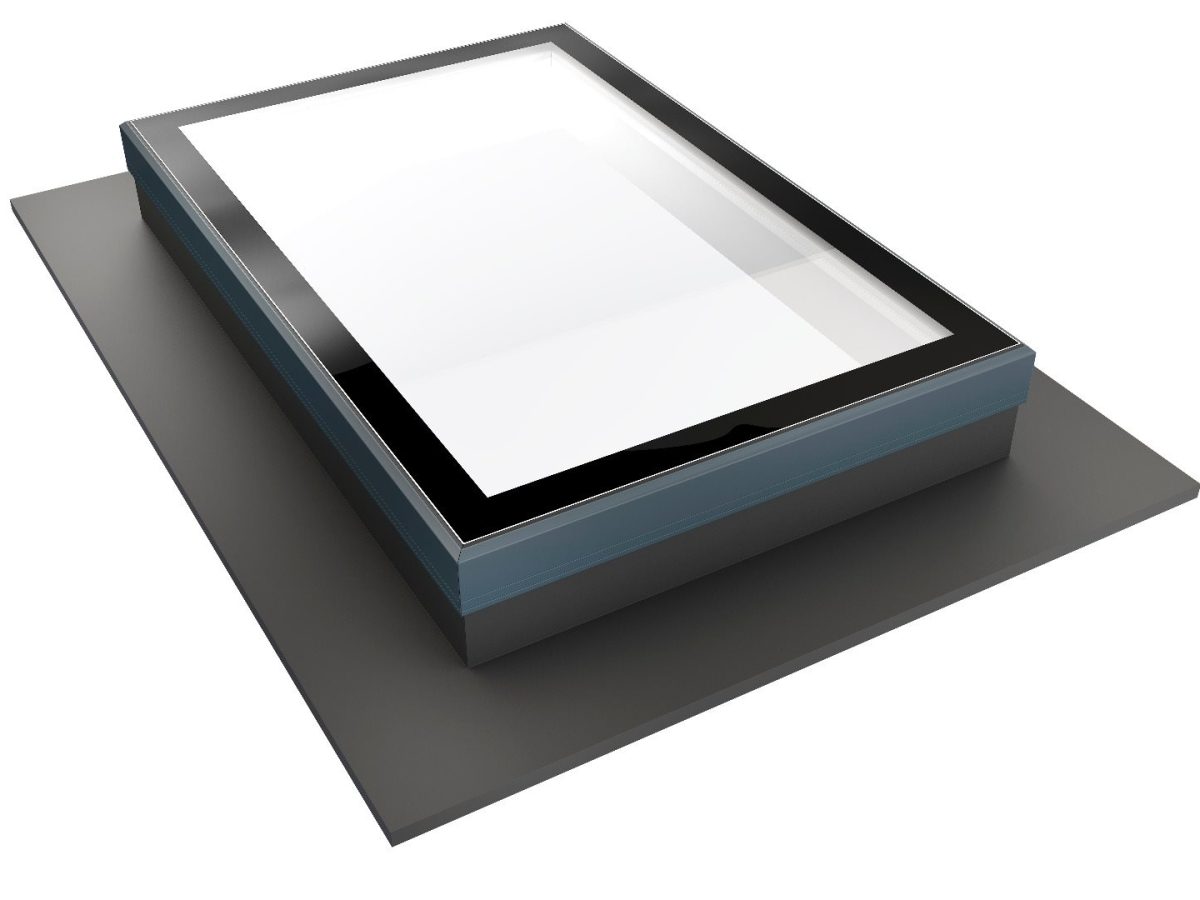 Rooflight Materials
The rooflights feature a tasteful aluminium frame. Aluminium is a superb material to use due to its natural durability. With the right maintenance, the product will last for years. Additionally, the aluminium we use comes with a polyamide thermal break to provide a barrier between the cold outside and warm inside. Aluminium rooflights are durable and cost-effective.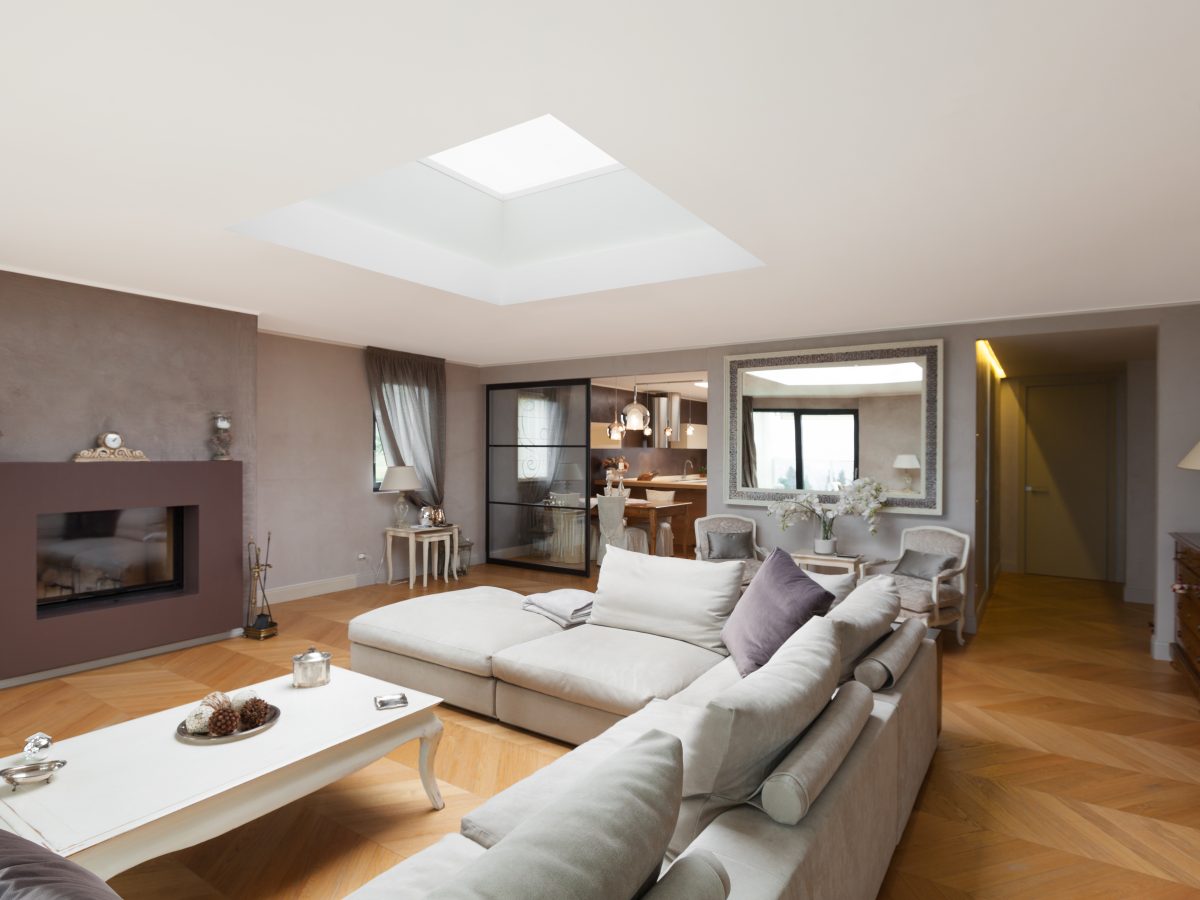 Bespoke Sizes
Often a rooflight will be the go-to solution for new overhead openings. The rooflights we make are therefore made to order to sizes provided by the customer. While we offer guidance on our most popular sizes, you can rest assured that with Quickslide, you're able to request a rooflight size that's right for any property.
Product Options
Our Colour Options
With us, you will have your choice of external and internal colour options. Choose between white, grey, and black. You will be able to create a rooflight that'll add a sleek and refined look to the property. Choose a colour that will bring unique aesthetics to your home. For more information about the colours contact our team on 03332 412 240.





Black

Anthracite Grey

White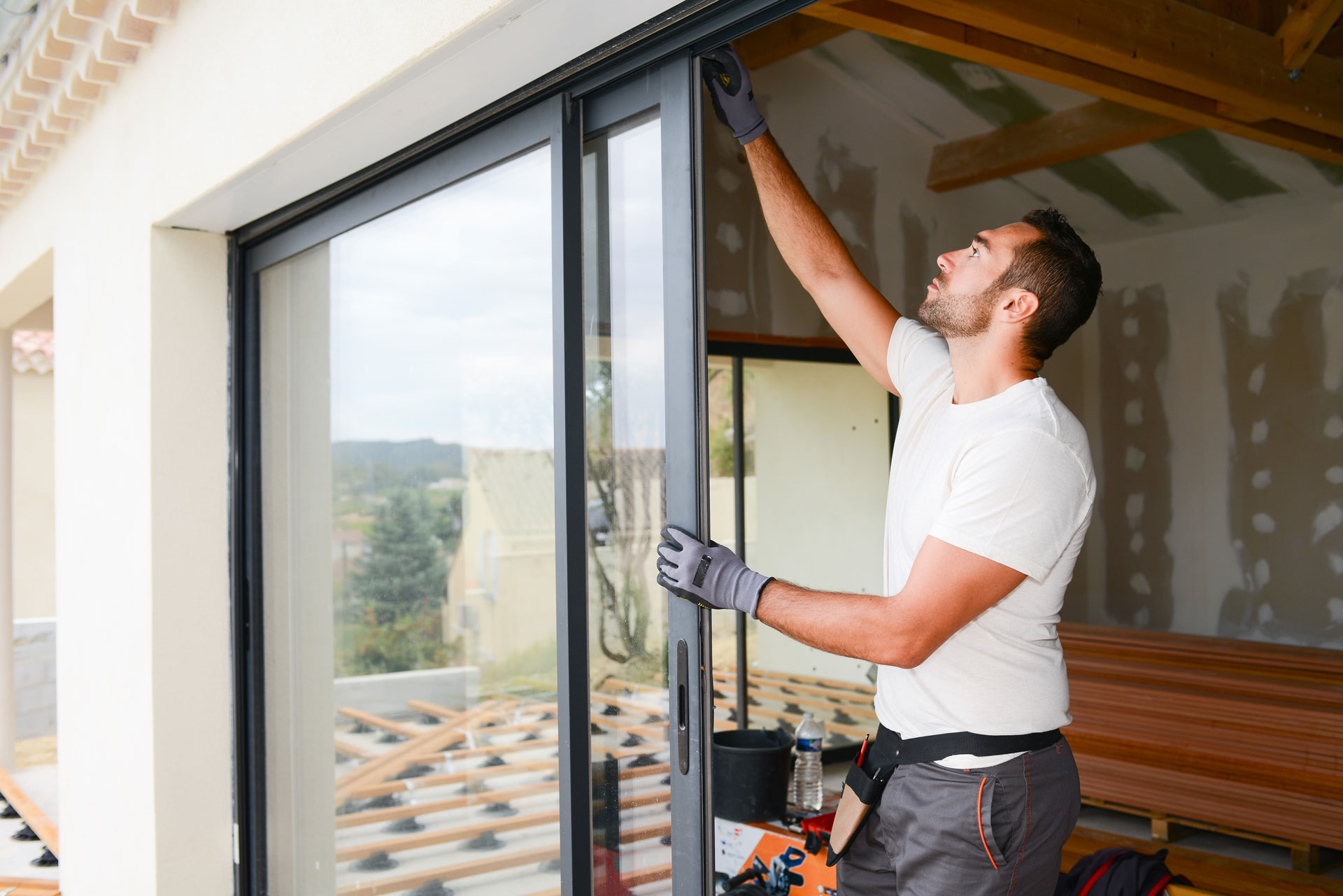 Performance
| Performance | Value |
| --- | --- |
| Best U-value (Double Glazing) | 1.4W/m2K |
| Max Width | 3000mm |
| Max Length | 6350mm |
Energy Efficient
Using a combination of elements we have ensured our products are highly energy efficient. Overall, our roof windows come with a u-value of 1.4W/m2K. A professionally installed rooflight offers great insulation and can improve heat retention within a home. Our products also include a double-glazed argon unit which helps to increase the energy efficiency of the glass unit, offering additional protection from the cold.

Eco-Friendly
The rooflights use solar control glass and have been manufactured using aluminium, an easily recyclable material. The glazed skylight is energy efficient, and concerns of constant heating to make up for heat loss through the roof window are minimal. This may help to reduce carbon footprint and save on energy bills.
Contemporary
Our rooflights will offer a beautiful contemporary look to any property. At Quickslide, we offer carefully selected colours to create either a modern or traditional look. The rooflights are flat against the roof, offering a polished feel to a home. They are easily customisable to the bespoke sizes of an opening, making them the perfect solution for any property with a flat roof section.
Manufacturing Guarantee
With all aluminium rooflights manufactured here in West Yorkshire, we offer a manufacturing guarantee of up to ten years as standard. While all our windows provide outstanding, long-term quality, we appreciate that having a decade long guarantee on key components offers peace of mind.
Download Resources
Are you a homeowner or an interested prospective trade partner? Then you should explore our downloadable resources section today! You can find all our brochures, data sheets and technical specifications covering our flat rooflights.
Frequently
Asked
Questions
Take a read through our frequently asked questions section. You may be able to find the answers you are looking for there. We will be able to assist you in any way we can.
View More FAQs
Where can I get a price for my rooflights
You can request a price for the rooflights here on our website. Should you require a full service, including survey and installation, you can use one of our stockists. You can also use our find an Installer tool for the latter.
What accessories are available?
We offer a range of customisable options to make unique rooflights. You can pick between having a single or dual colour coat. This will provide a property with an aesthetic to suit any requirements. You can request mullions to achieve a unit that suits your requirements. At Quickslide, we want to ensure you can customise the rooflights easily and efficiently.
Do you offer standard rooflights sizing?
Yes, we do offer a variety of standard rooflight sizes. All rooflights are made to order, however the standard and most common sizes are 500×500, 1000×1000, 1000×1500, 1000×2000, and 1000×2500. If none of these sizes works for the property, you can request a width and length to suit your requirements.