Share this story!
Share this post to any popular social media, email it to a friend or print it off.
---
Both uPVC and aluminium are excellent choices for your next home improvements project. Whether you are looking for replacement windows or doors, there are various styles for you to choose from. Both these profiles boast excellent functionality and practical benefits so that you can feel safe on your property.
There are noticeable differences when it comes to the design of both uPVC and aluminium windows and doors. uPVC is popular amongst homeowners in the UK and is known for its traditional aesthetics, whilst aluminium is great if you look for something more contemporary. There are many benefits to using either of these materials for your home.
Whether you choose aluminium or uPVC for your new windows and doors, you can benefit from improved thermal performance, security and design. Quickslide has years of experience in the industry and can help you find the right profile for your next project that fits within your budget and specification.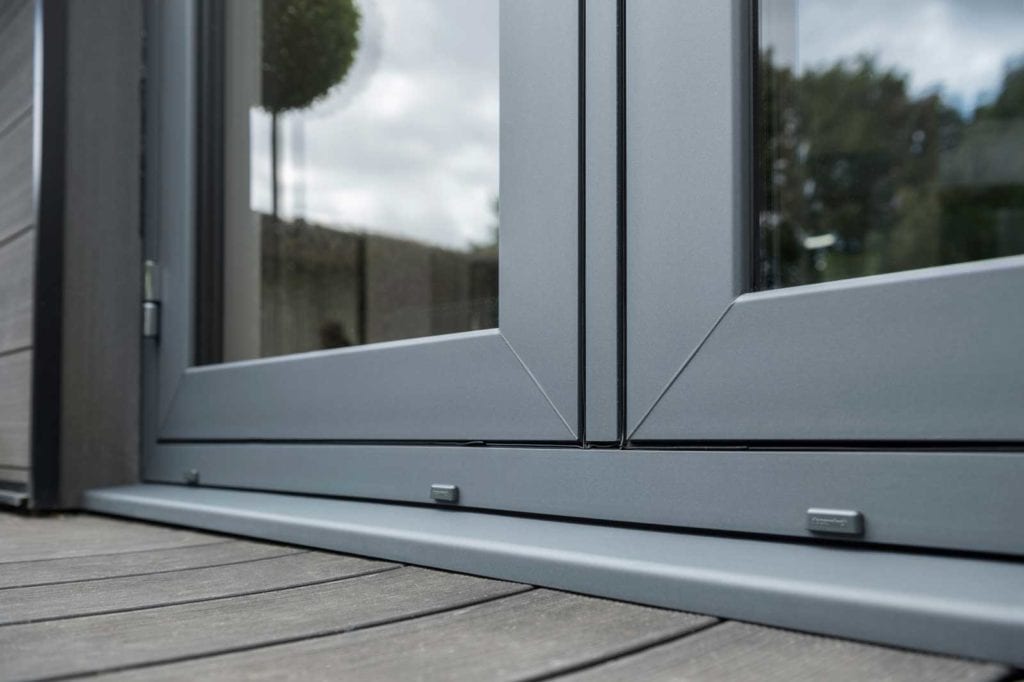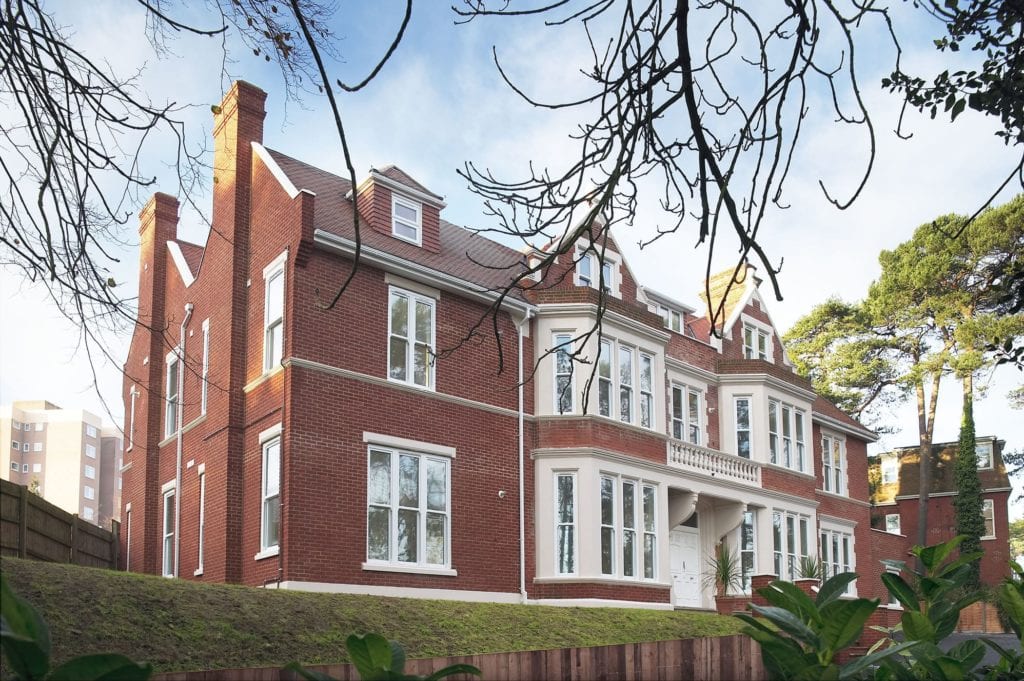 Design
One of the most distinctive differences between aluminium and uPVC is the design. uPVC windows and doors have more of a traditional design and can be used to emulate classic timber appearances. There are a variety of colours for the frames and hardware that you can choose from to harmonise with both residential and commercial properties.
Aluminium has more of a sleek and minimalistic design and is very flexible. Anthracite grey is a popular colour for this profile as it enhances its modern features. You also have the opportunity to benefit from a dual colour option so that you can design both sides of the frame to work with the interior and exterior of your property.
Thermal Performance
uPVC naturally is very thermally efficient; multi-chambered frames create an insulating barrier between your property and the surroundings. Double glazing in uPVC windows and doors helps to improve the energy efficiency of your property. You can stay well-insulated thanks to this thermally efficient profile.
Aluminium is just as thermally efficient as uPVC as the frame is often fitted with a polyamide thermal break. This allows the frame to enhance the insulation of any property and improved energy savings. Most aluminium products offer a triple glazing upgrade to enhance the thermal performance even further.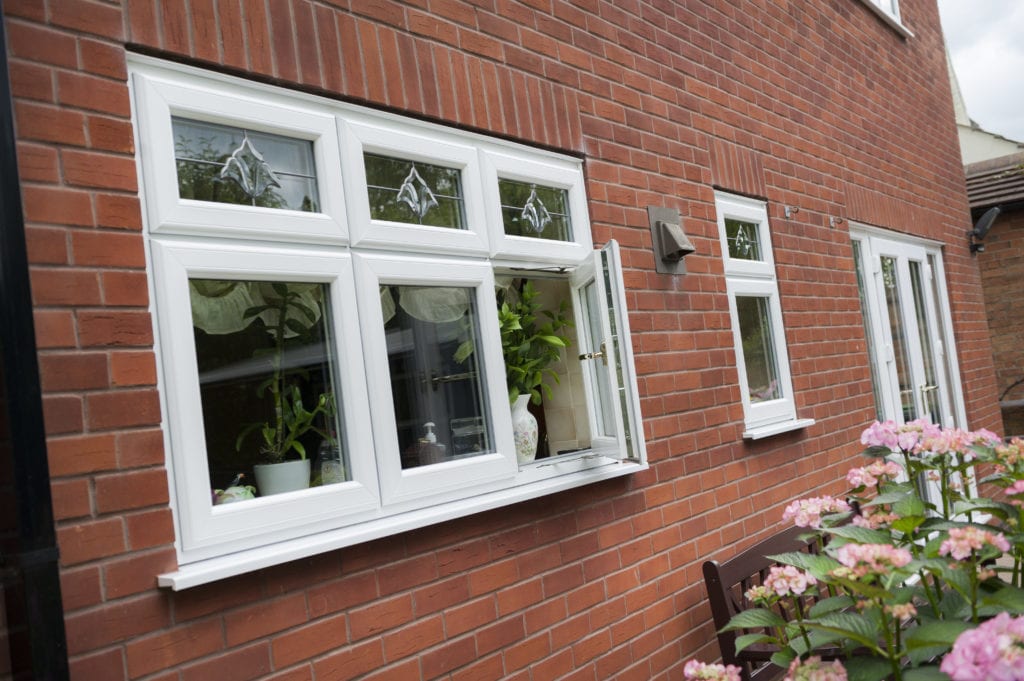 Security
Both uPVC and aluminium products are fitted with a combination of locking features so that homeowners can feel safe at all times. Aluminium is a stronger material compared to uPVC. However, this does not mean that uPVC is weak. It is still a strong profile for a frame and can prevent unwelcome intruders.
Aluminium is known for its inherent strength and is a great option for anyone looking for optimal security. All of the windows and doors that we offer are fitted with multi-point locks and high-security upgrades. This is to ensure that the locks meet the latest industry standards and regulations for security.
Weather Performance
It can be very hard to keep up with the ever-changing weather conditions, and you have to choose the right window and door for your home. uPVC products are usually fitted with high-quality seals and gaskets to hold excellent resistance against unwelcome cold draughts and water ingress throughout the year.
Aluminium provides just as much weather protection for any property, and some products come fitted with weather brushes to aid protection. Both uPVC and aluminium have a lifespan of around 20 years and require little maintenance. From time to time, windows and doors only need a wipe down with a damp cloth.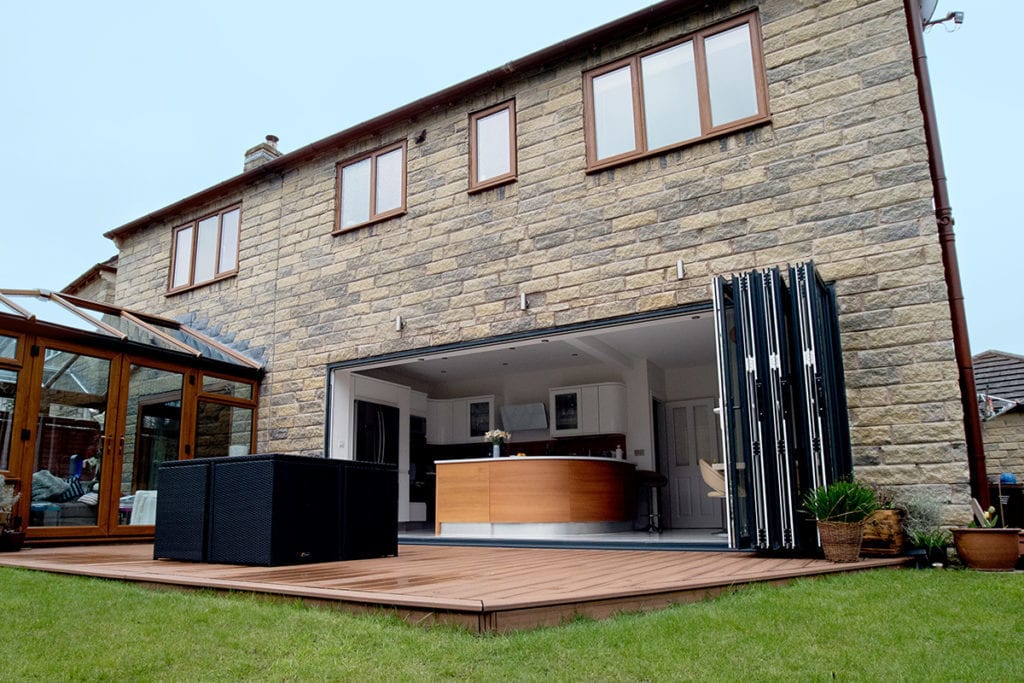 Cost
One of the other differences between uPVC and aluminium is the cost. If you are looking for a cheaper alternative without compromising functionality, then uPVC windows and doors are for you. They are a cost-effective solution that is the perfect balance between cost and quality. A popular choice for people across the UK.
Due to the material costing and strength, aluminium is slightly more expensive compared to uPVC. However, with the higher price point, you will benefit from enhanced thermal performance, durability and longevity. There are a variety of uPVC and aluminium products that can fit within your budget and requirements.
Summary
uPVC
Whilst uPVC is a lower-costing profile; it still boasts a fantastic range of visual and practical benefits. From the multi-chambered frame to weather seals, multiple features can secure your property. There are numerous window and door styles that can be made out of uPVC, which provides excellent flexibility.
Aluminium
Aluminium is the superior choice for anyone wanting enhanced performance. The rigidity of the frame and the secure glazing options will provide you with a well-insulated and protected home. The long lifespan will give you the reassurance that you need that your windows and doors are enhancing your home. A worthwhile investment for any project.
Find Out More
We hope this guide helped you to decide on your next project. There are multiple benefits to using uPVC and aluminium profiles. We are more than happy to discuss with you more about these materials so that you can make a more informed approach.
Send us a message through our online contact form, and a member of our friendly team will get back to you as soon as possible. Alternatively, you can always give us a ring on 03332 412 240 and have a chat with us. We look forward to hearing from you.
Please note, our news articles are relevant and accurate at the time of release, but as technical developments dictate, and times goes by the information in this article may no longer be applicable. If you have questions, please contact us using our online contact form or call us on 03332 412 240.