Edwardian Style Window Installation Guide
Share this story!
Share this post to any popular social media, email it to a friend or print it off.
---
Edwardian style windows offer a very distinctive style and aesthetic for properties. They boast wide glass surfaces that will help to flood properties with natural daylight. This window design helped to transform homes in the Edwardian era. Popular as coupled windows, there are various configurations available.
Edwardian style windows are diverse but as a rule of thumb a single Edwardian window will usually take 3-4 hours to replace and 1-2 hours to install into a new opening. Follow this guide for more information on how to install Edwardian style windows. We are here for any questions that you may have.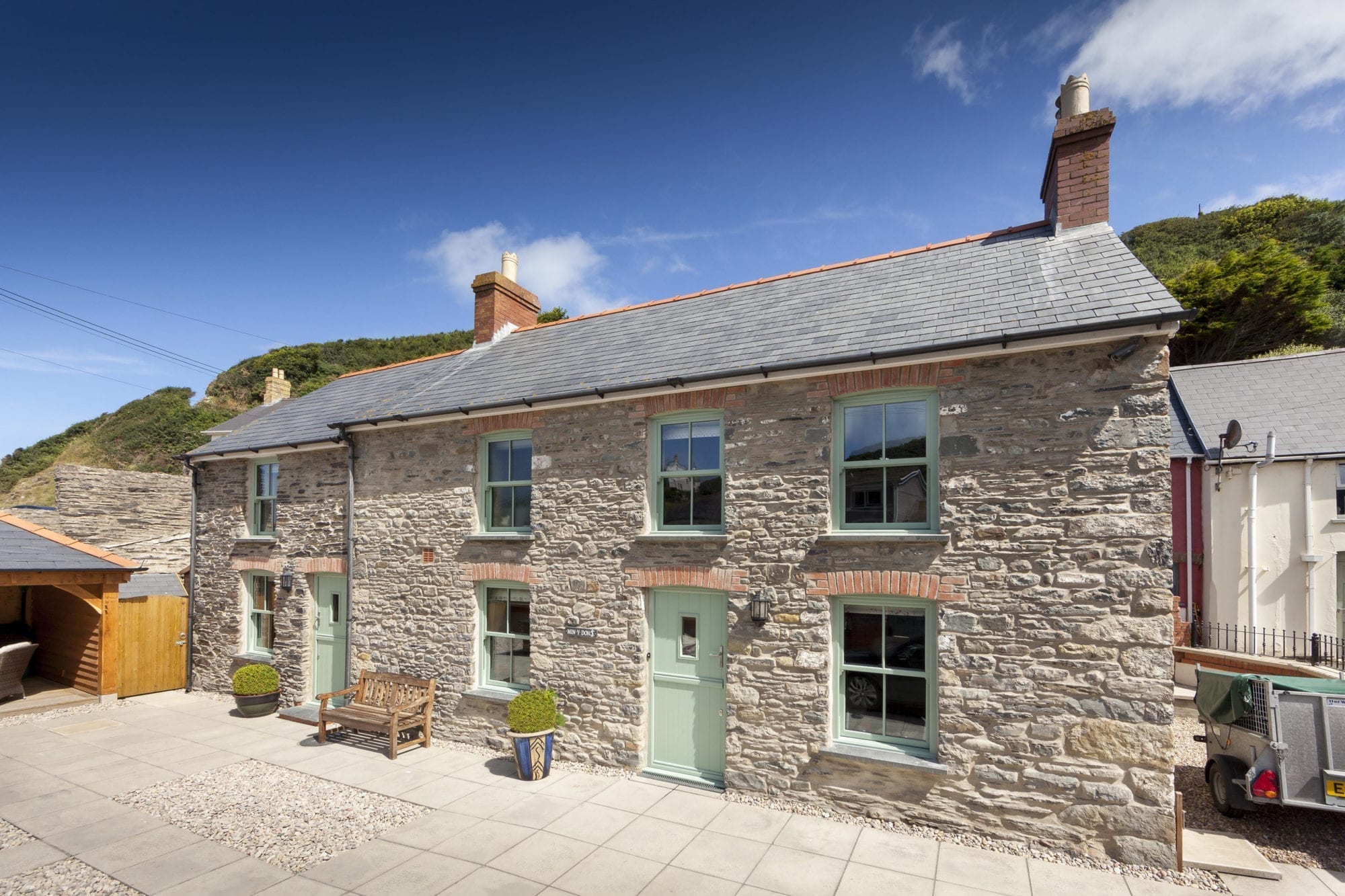 Equipment Needed
It is important that you have the correct equipment for your Edwardian style window installation. As well as the appropriate PPE, we advise you have the following tools:
Cut Resistant Gloves
Steel Toe Footwear
Tape measure
Level
Silicone gun with silicone to match the external frame
Foam gun
Fixing screws
Hammer
Screwdriver
Chisel
Hand or electric saw
Installation Process
Step 1 – Assessment
Before any installation of Edwardian style windows, it is key that you do an assessment of the property. You need to check its structure and see if there are any areas that you need to keep an eye out for. 
You also need to check the measurements of the opening to ensure that you have the correct window sizes. To provide you with the right window, we need to know the dimensions – go with the smallest size to make sure the windows fit into the aperture.
Step 2 – Remove Existing Windows
Take care when removing the existing windows, as you need to leave the opening as smooth as possible. This will help you to install the new Edwardian style windows with ease. If you remove traditional sliding sash windows, cut the sash cords, and remove the beading. You should then be able to remove the individual sashes.
You may find that there is residue or leftover frame on the side of the openings. Please remove this carefully as this may affect the opening.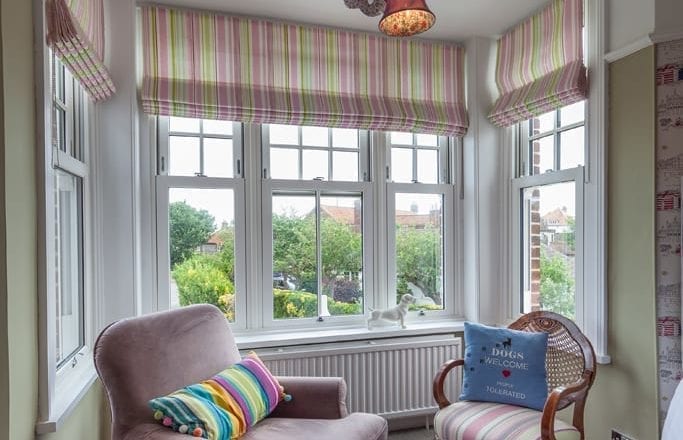 Step 3 – Fitting The Windows
We advise you to position the window frame and use packers or wedges to keep the frame in place before you fix it. Throughout the fitting, keep checking that the windows are level. This is essential, especially if you're fitting multiple Edwardian style windows coupled together.
Step 4 – Fixing Windows
Once you are happy with the positioning of the Edwardian style windows, these can now be fixed with screws.
Step 5 – Finishing Touches
A few finishing touches are required with Edwardian style window installation. Sealant is a key part of Edwardian style window installation. It can make features discrete within the frame and make the styling consistent. It can also help to aid the weather resistance of the windows. 
Edwardian Style Window Installation Advice
We are here to answer any questions that you have about Edwardian style windows. Send us your questions through our online contact form, and a member of our team will get back to you as soon as possible. Alternatively, you can always give us a ring on 03332 412 240 and have a chat with us.
Here at Quickslide, we work with a brilliant group of installers across the UK. They can help you to design your dream Edwardian style windows. Find your local installer today by entering your postcode. You can find their contact details and start your next project together using our windows.
Please note, our news articles are relevant and accurate at the time of release, but as technical developments dictate, and times goes by the information in this article may no longer be applicable. If you have questions, please contact us using our online contact form or call us on 03332 412 240.