Victorian Style Window Installation Guide
Share this story!
Share this post to any popular social media, email it to a friend or print it off.
---
Victorian style windows bring a classic and timeless aesthetic to any property. Traditional Victorian features add a different look to sliding sash windows that will suit any heritage property across the UK. The understated two over two-pane design became popular in the 19th century and was seen on many homes.
Installing Victorian-style sliding sash windows can be a tricky job. However, we are here to help you with it. If you remove an existing window, please allow yourself between 3 and 4 hours. If you install a new window, this should take between 1-2 hours. Follow this guide for more advice.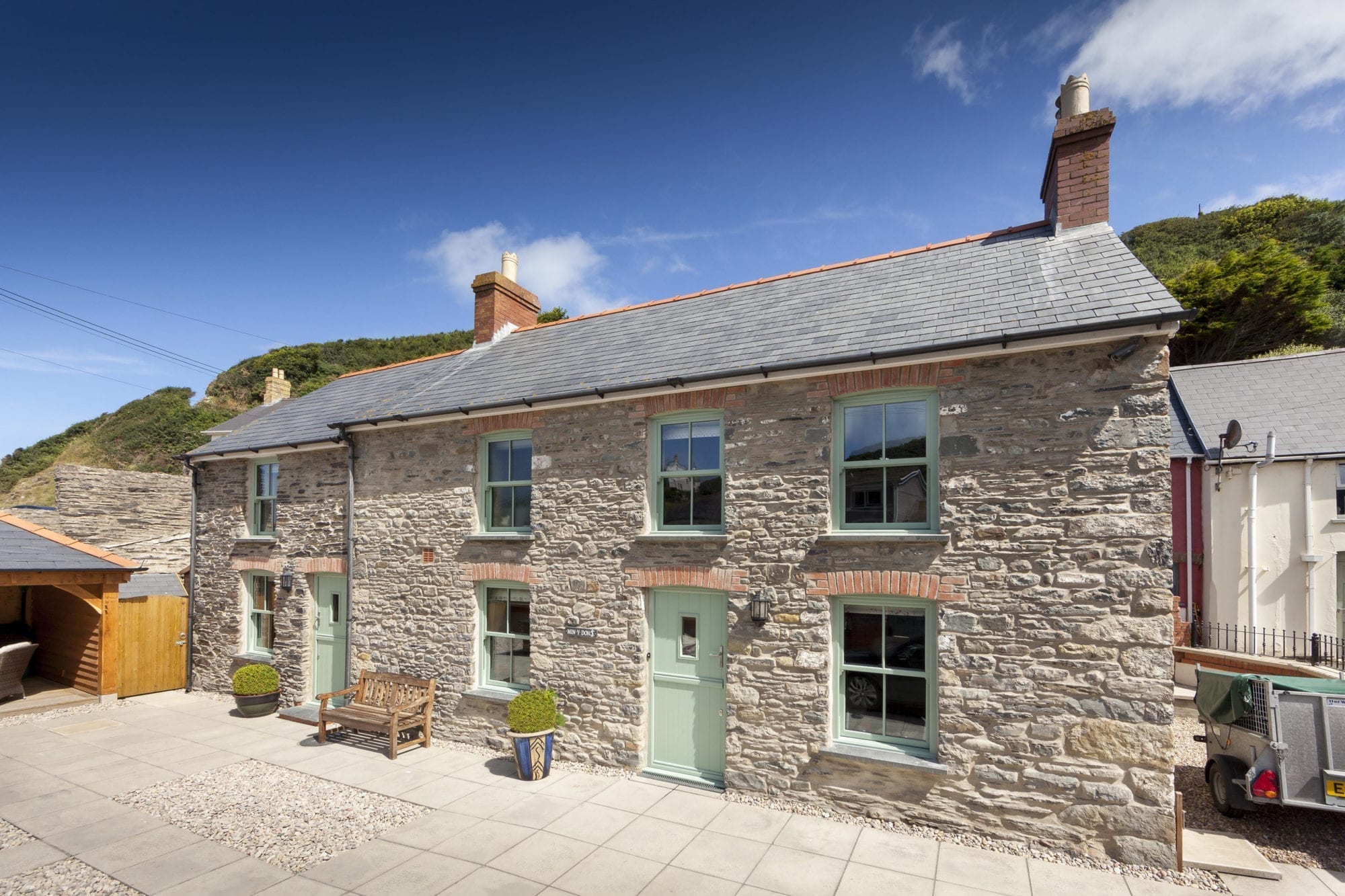 Equipment Needed
You must have the correct PPE and tools for your Victorian-style window installation. You want to ensure that you are prepared to undertake the installation. Please have the following tools to hand:
Cut Resistant Gloves
Steel Toe Footwear
Tape measure
Level
Silicone gun with silicone to match the external frame
Foam gun
Fixing screws
Hammer
Screwdriver
Chisel
Hand or electric saw
Installation Process
Step 1 – Assessment
Before any Victorian-style window installation, we recommend you do a thorough survey and assessment. It is important to check that the building is structurally secure before removing existing windows. You can find areas that may need extra care, and you can get your tools ready.
Before sending your measurements to us, please remember to provide us with the smallest size. This allows us to create Victorian style windows that will be the perfect fit. These smallest sizes will help you save space for fitting the tolerances. 
Step 2 – Remove Existing Windows
If you do not need to remove any existing windows, please skip this step. Firstly, if you're removing original timber sash windows from the Victorian era you need to carefully remove the window one sash at a time. 
You may find that there is leftover frame on the sides of the opening. Be careful when removing the excess residue. You want the opening to be smooth when inputting the new frame.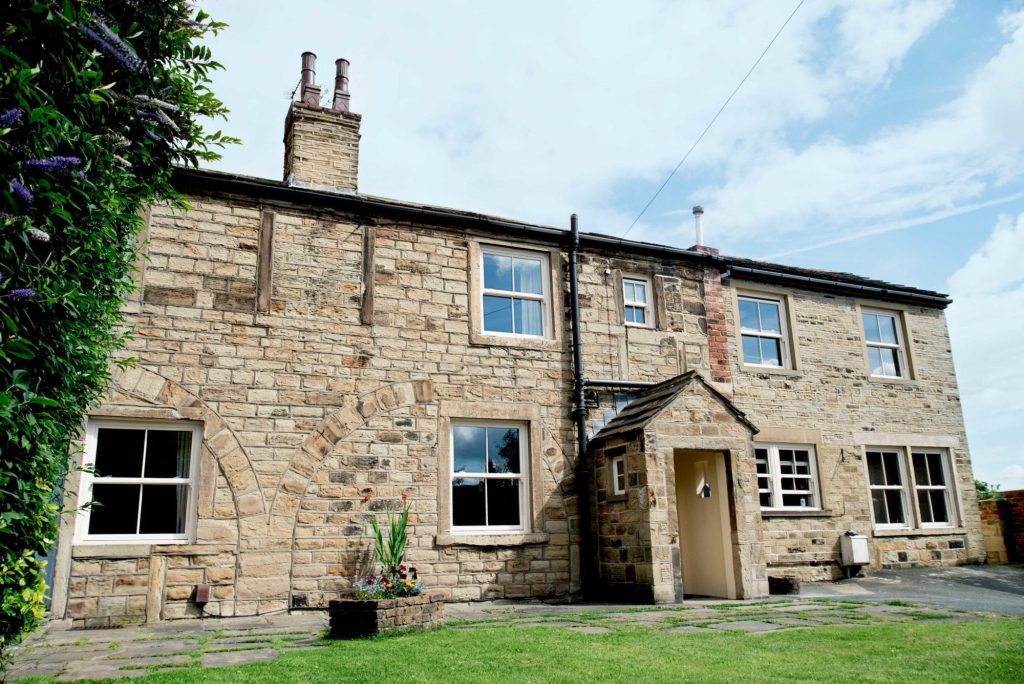 Step 3 – Fitting The Windows
It is now time to fit the new Victorian style windows. The frame should be positioned within the opening and packed under the cill. We advise using packers or wedges to hold the frame in place prior to fixing it permanently.
We recommend that there are at least two people holding the frame in place when it is being positioned. This allows you to check that the Victorian style window is level throughout the installation.
Step 4 – Fixing Windows
When you are happy with the frame's position, it is now time to fix it in place with the fixing screws. The windows are delivered with the glazed sashes fitted. If you have removed the glazed sashes before positioning the frame, you will need to refit the sashes now. With regards to the glazing, please get in touch with us discuss the options.
Step 5 – Finishing Touches
Once the glazing, sashes and frame have been positioned and fixed, you just have a few more bits to complete before the installation is finished. You may need to add sealant to your Victorian style windows. This helps to ensure the look is consistent throughout the window and protect it from the weather. Ensure to tidy the area you are working on so that the owners come back to a clean window. It is important to carry out tests on the window to check that it works correctly.
Victorian Style Window Installation Advice
We have years of experience manufacturing Victorian style windows. If you have any questions about our range, please get in touch. All you need to do is send us your questions through our online contact form. One of our friendly team members will get back to you as soon as possible. You can also give us a ring on 03334 412 240.
We also work with a brilliant team of installers, including FENSA approved members. Find your local installer today by entering your postcode. You can get in touch with them and start designing your new Victorian style windows. It couldn't be easier to start your next project with us.
Please note, our news articles are relevant and accurate at the time of release, but as technical developments dictate, and times goes by the information in this article may no longer be applicable. If you have questions, please contact us using our online contact form or call us on 03332 412 240.