Do I need planning permission to replace sash windows?
Share this story!
Share this post to any popular social media, email it to a friend or print it off.
---
Want to replace your windows with Quickslide sliding sash windows? Depending on your home, your location, and the design of the windows themselves, you might need planning permission to make the change.
For most homes, replacing windows with a similar size and style shouldn't require any planning permission. Replacing antiquated sash windows with new uPVC sash windows can be a very straightforward process, especially when you work with Quickslide. Simply start your window quote by designing your new windows to the best of your capabilities! If you require a full turn-key installation service, your information will be passed over to an installer in your area. Our aim is to make the process of improving your home as simple as possible.
If you're adding new windows to your home, you're more likely to need planning permission. If you're replacing sash windows or adding new windows to your home, you're more likely to need planning permission. Similarly, if you're upgrading your home with new bay windows at the front of the house, not replacing existing ones, you will need planning permission as these will count as an extension.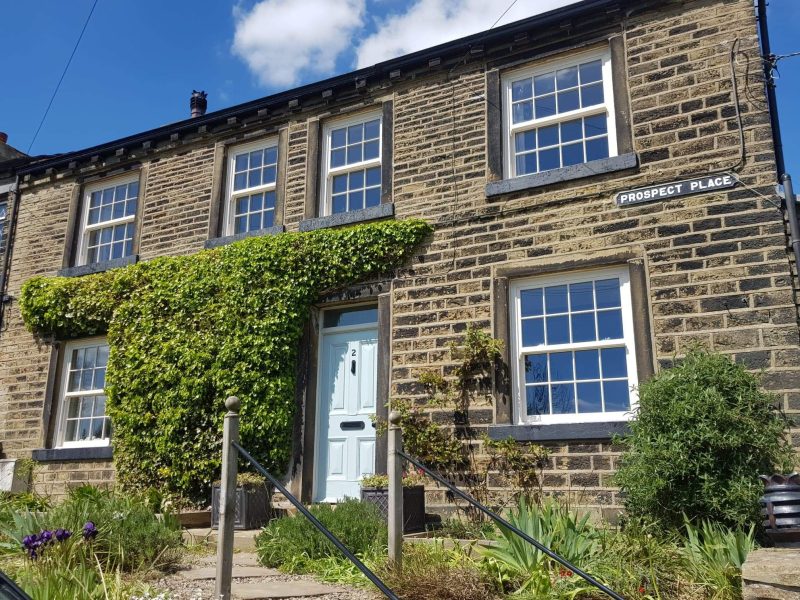 What if I live in a conservation area?
If you want to replace windows in a home that's located within a conservation area, you'll need specific permission. Buildings in conservation areas may be restricted by special controls called Article 4 Directions. These can prevent work that usually doesn't require planning permission, such as replacing sash windows and doors. Article 4 Directions are specific to each area and determined by the local council. You would need to get in touch with your local planning authority to find out if any apply and how they may affect your upcoming project.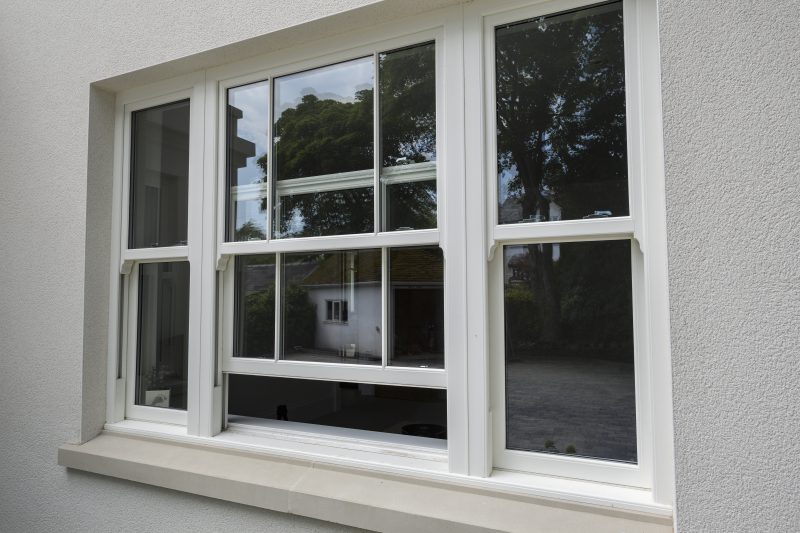 What if I live in a listed building?
There arThere are strict rules about the work you can carry out if you live in a listed building. Generally, listed buildings won't allow traditional timber windows to be replaced with uPVC windows. Even with authentic heritage features like the ones found on our Legacy Sash Windows.
However, times are changing and who knows, because it's becoming harder and harder to tell the difference between uPVC and timber, our sash windows could soon be accepted in some listed properties.
How can Quickslide help?
If you've got a project coming up in a conservation area, we recommend you get in touch with our expert team to see how we can tailor our sash windows to fit your requirements. We can also arrange for small corner samples to show the welds and joints, as well as colour samples to show the woodgrain finishes available.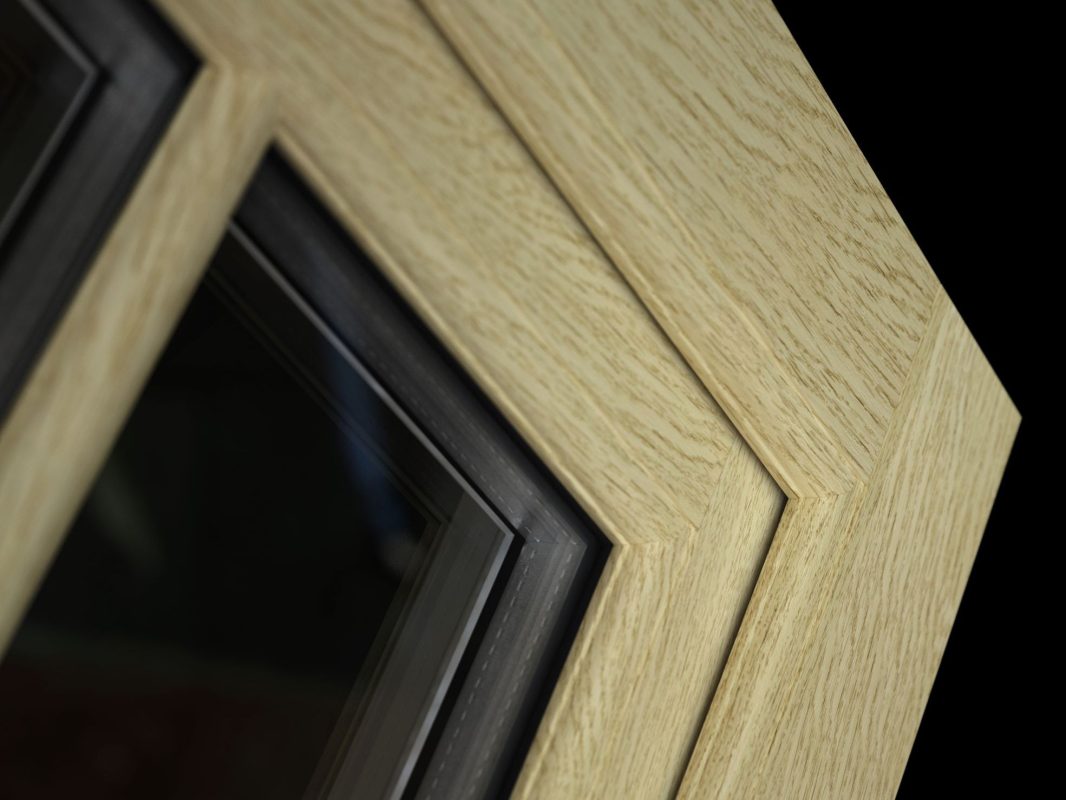 Our sash windows can come with many authenticity features, such as mechanical 90-degree joints and run-through horns, so that they can look the part while offering quality modern energy efficiency.
We find that providing these can often help gain planning permission, as the local authorities can view the heritage features and compare them to the current windows. It is important to note that we cannot guarantee our windows will be permitted in every conservation area situation, but we will do our best to help wherever possible.
Do my windows need to comply with building regulations?
In straightforward terms, yes, all windows will need to comply with current building regulations. Which regulations they'll need to be in line with is slightly more complex and depends on the location and the property they're being installed in. Usually, it's the installer's responsibility to ensure the windows are fully compliant for the property they're fitted in.
To make the process a little easier for installers and homeowners alike, we've created a range of requirement calculators for our windows and doors.
Why Replace Sash Windows?
While sash windows are a timeless aesthetic for many traditional homes across the country, older sash windows tend to have single glazing or worn-out timber frames. By replacing old sash windows with new, authentic-looking ones, homes can benefit from increased energy efficiency, security, and long-lasting beauty. Compared to timber, our sash windows can be very low maintenance. They can resist warping and cracking even after exposure to harsh weather conditions. They can be a worthwhile investment that can keep homes looking fresh yet classical for years to come.
Replacement Sash Window Prices
Get a trade price for our sash windows today and start replacing outdated sash windows with improved energy efficiency without compromising on authentic appearance. If you're a homeowner, find your local installer of our sash windows here. For more information on how to replace your windows with our sash windows, contact our team at 03332 412 240 or use our online contact form.
Please note, our news articles are relevant and accurate at the time of release, but as technical developments dictate, and times goes by the information in this article may no longer be applicable. If you have questions, please contact us using our online contact form or call us on 03332 412 240.