ETL and seamless corner joints coming soon!
Share this story!
Share this post to any popular social media, email it to a friend or print it off.
---
We are pleased to be introducing the innovative ETL (External Timber Look) joints on our flush sash window range, as well as seamless welds on our range of upvc casement windows and glazed doors from Autumn 2020.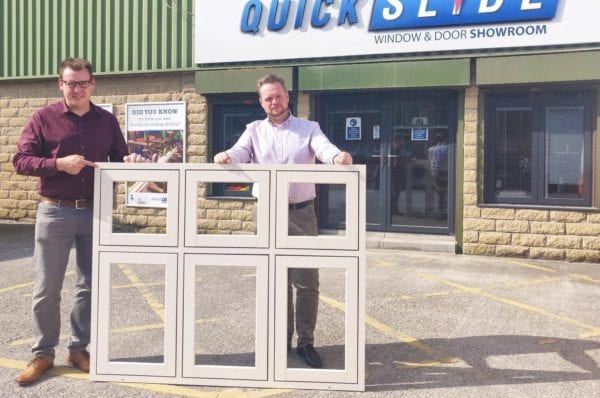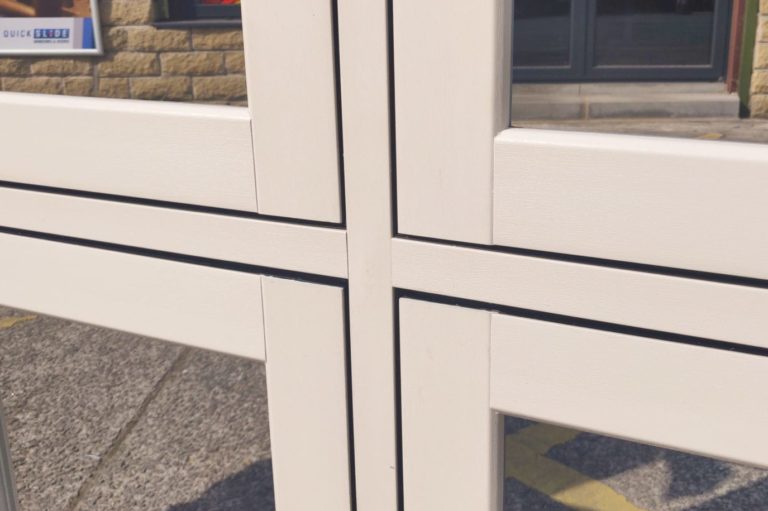 Seamless Corner Joints on uPVC Windows
Available on both classic upvc casement windows and doors, and flush sash windows, seamless joints are created using a revolutionary Graf seamless welder, a state-of-the-art piece of machinery which eliminates the welding seam seen on standard 45° mitre-jointed uPVC windows.
Unlike standard window joints, where the window is welded together creating a molten plastic 'sprue' that is cleaned off to leave a slight groove, Graf-welded windows reverse the process – so the sprue is pushed back into the frame, resulting in not only a stronger weld but also creating a seamless join and high-quality finish.
The finished seamless corner is perfect for our textured wood-effect windows that look just like traditional timber. In partnership with our system's provider Deceuninck, we offer 22 woodgrain colourways from stock as well as the option of bespoke wood-effect windows.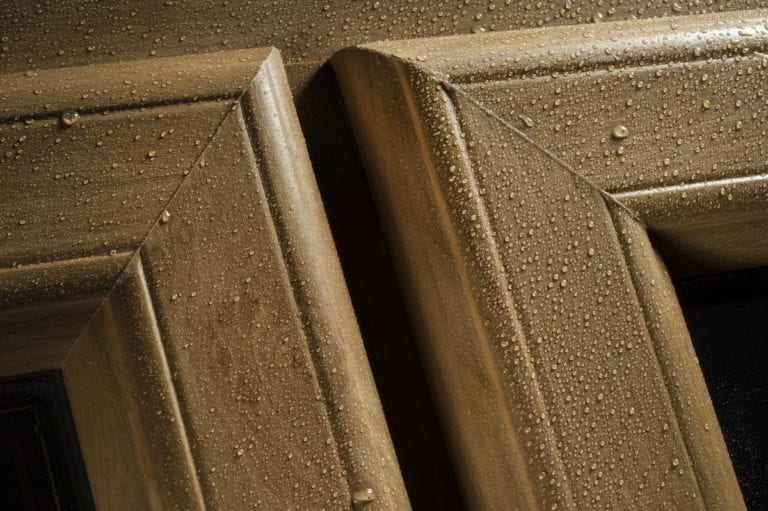 ETL (External Timber Look) on uPVC Flush Sash Windows
External Timber Look (ETL) joints will soon be available on our flush sash windows, for customers looking for sympathetic period detailing with all the benefits of energy efficient and low maintenance uPVC windows.
ETL externally utilises the appearance of 90° butt corner joins to replicate traditional joiner-made timber windows; underneath, however, is still a 45-degree cut. This design is crafted using a series of dedicated machines with various milling processes to turn out a strongly welded joint internally and a beautiful mechanical joint externally. Coupled with realistic woodgrain effects and the flush frame finish, these windows offer a true modern alternative to timber windows.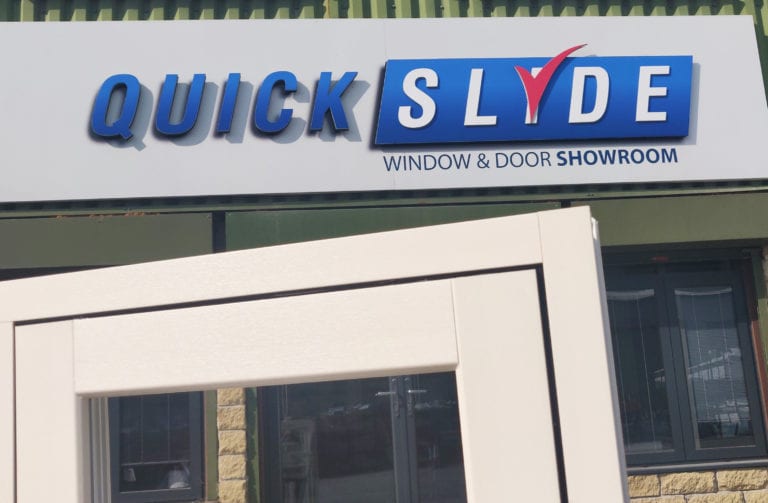 Quickslide Heritage Windows
Since we first entered the market over 15 years ago, our focus has been on replicating the period look with all the benefits of uPVC. Our primary focus has always been on heritage sliding sash windows, but as new trends develop, our product range constantly evolves, and we continue to push the boundaries, leading the way in heritage windows. Our range of heritage windows now include sliding sash windows, flush sash windows and casement windows.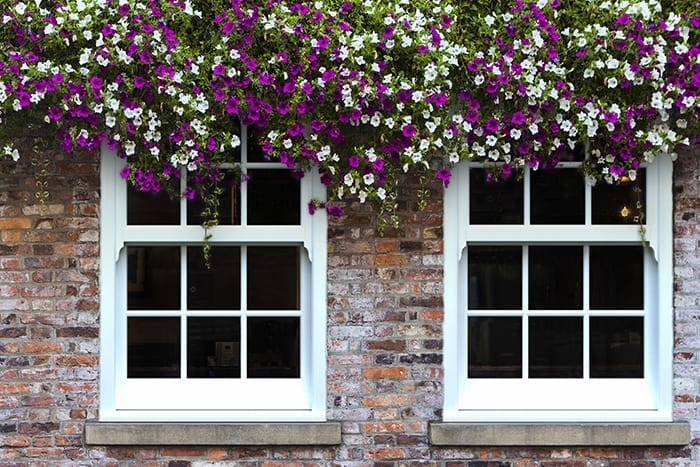 Please note, our news articles are relevant and accurate at the time of release, but as technical developments dictate, and times goes by the information in this article may no longer be applicable. If you have questions, please contact us using our online contact form or call us on 03332 412 240.