Flag Window Installation Guide
Share this story!
Share this post to any popular social media, email it to a friend or print it off.
---
We have curated a handy installation guide for flag windows. Flag windows, also known as joined windows, consist of various styles. Usually, flag windows are made up of one wide frame window, sliding sash, for example, between two slimmer frames. In some cases, two windows sit on either side of a door.
Flag windows can be more complex than other window installations due to the number of windows being installed. There are also other factors, including dimensions, to consider. Replacing flag windows is going to take considerably longer compared to working on a new build. Work your way through this guide to help you with your installation.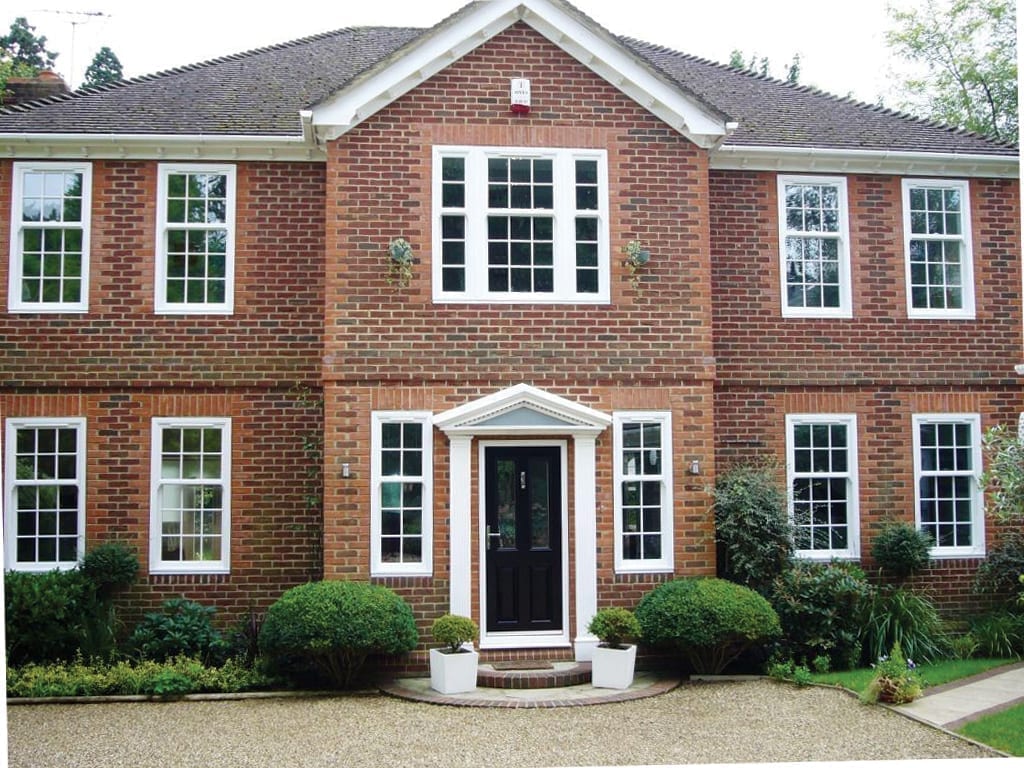 Equipment Needed
It is always best to be prepared for any window installation, especially flag windows. Before carrying out any fitting, please check that you have the following equipment on hand. We also advise getting appropriate PPE:
Cut Resistant Gloves
Steel Toe Footwear
Tape measure
Level
Silicone gun with silicone to match the external frame
Foam gun
Fixing screws
Hammer
Screwdriver
Chisel
Hand or electric saw
Installation Process
Step 1 – Assessment
Please check the building whether you are removing an existing window or simply fitting a new flag window. Carry out a thorough assessment to check that the property is safe to work on. It is also good to consider any areas that may need extra attention.
Whilst you carry out the window survey, you will also need to take final measurements. Please check that you have taken the correct measurements for your new windows.
You will need to consider the smaller sizes, which will be useful for tolerances. Once you are happy that the measurements are correct, and the windows have been ordered and delivered it is time to remove the existing window. If you don't need this step, please skip ahead. 
Step 2 – Remove Existing Windows
Before you remove any windows, it is advised to check if you need any specific equipment to complete the installation before you take them out. There should be a couple of people working on removing the windows for safety reasons. 
Once the old windows are removed, you must check that the opening is smooth before positioning the new flag windows. If you need to cut into the brick to make room for the flag windows, please do so according to the initial measurements that you have taken.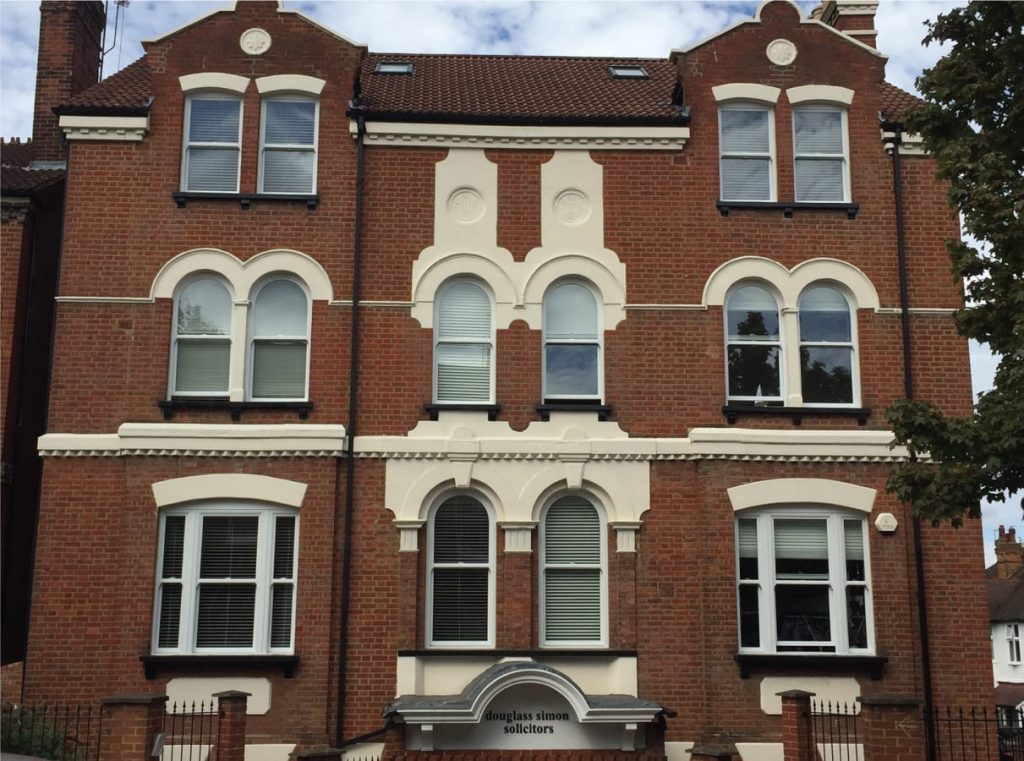 Step 3 – Frame Positioning
You should use packers or wedges to hold the window into place before you fix it completely. Packers will help ensure that the weight of the window is held in the right places.
Throughout the installation, you should always check that the windows are level. You can continue the placement of the flag windows with the other frames. Levelled windows are essential, especially for flag windows where you have multiple sashes to consider.
Step 4 – Fixing Windows
Once you are happy with the positioning of the flag windows, it is then time to fix them into place. Use your fixing screws to put the frames in place, ensuring that they don't interfere with any other structure. To learn more about the fixing points on uPVC Sliding Sash Windows please watch this video: 
Through Frame Fixing
With Fixing Lugs
With Polyurethane Foam
Alternatively, speak with us to learn more about flag windows and the best methods to fix the frames. 
Step 5 – Glazing
Alternatively, speak with us to learn more about flag windows and the best methods to fix the frames. 
Step 6 – Finishing Touches
Now the frame and glazing have been fitted for the flag windows; it is time to clean up. You may want to add sealant to the flag windows in areas that need a bit of tidying up. This helps the installation look seamless but also protect the property.
Before you leave the property, ensure no obstructions from the flag windows. You will also want to check that the flag windows are working perfectly. It is also great practice to clean up the area.
Flag Window Installation Advice
We are here to answer any questions about our flag windows. Use our online contact form to send us a message. One of our team members will be in touch as soon as possible. If you have any urgent questions, please give us a ring on 03332 412 240. We look forward to hearing from you.
If you are a homeowner and are interested in our flag windows, we can help. We work with local and trusted installers across the country to provide homeowners with high-quality flag windows. Find your local installer by entering your postcode and finding your nearest fitter. 
Please note, our news articles are relevant and accurate at the time of release, but as technical developments dictate, and times goes by the information in this article may no longer be applicable. If you have questions, please contact us using our online contact form or call us on 03332 412 240.