Share this story!
Share this post to any popular social media, email it to a friend or print it off.
---
There are around 10,000 conservation areas in England that require additional planning controls and restrict the amount of work you can do without planning permission. A conservation area is a space that manages and protects special architectural and historical places of interest. If you want to make changes to properties in these areas, you will have to check with your local council.
As with any property, your windows and doors will affect the character of the build. When it comes to listed buildings in particular, windows and doors are a bit of a sticking point. The type, material and design elements of the products will need to be approved by the local authority. To replace the windows and doors, homeowners must follow specific rules.
From Article 4 to the planning permission stage, our conservation guide will give you all the information you need for your next project. Home improvements are a big investment, and you will want to have all the correct information before going ahead. Read our guide to find out more about replacing windows and doors in conservation areas.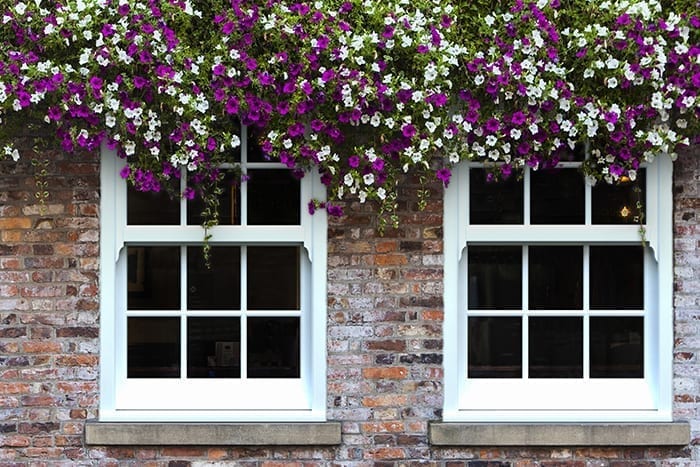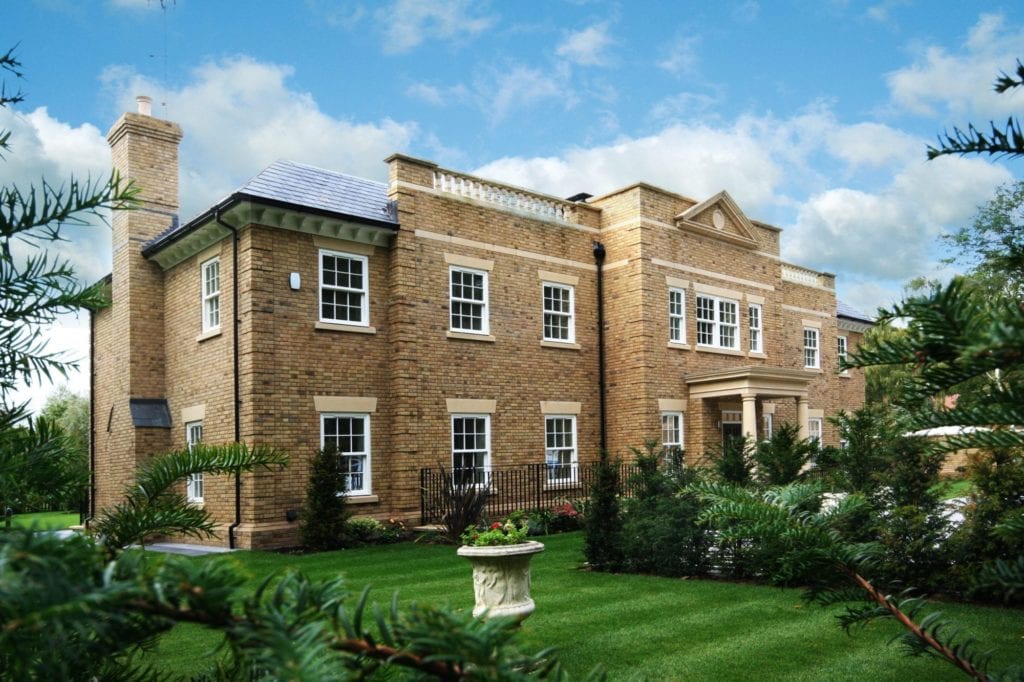 Listed Buildings
A listed building is any residential or commercial property in the statutory list of "buildings of special architectural or historical interest". Listed buildings are chosen from several factors, including age and level of importance. They are then broken down into three grades:
· Grade I: Buildings of exceptional interest
· Grade II*: Particularly important buildings of more than special interest
· Grade III: Buildings that are of special interest, warranting every effort to preserve them
You can find out what listed buildings are in your area on your local council's website. They will describe each building in detail, providing the date that it was built and its features. You can also see the grade and the national reference number.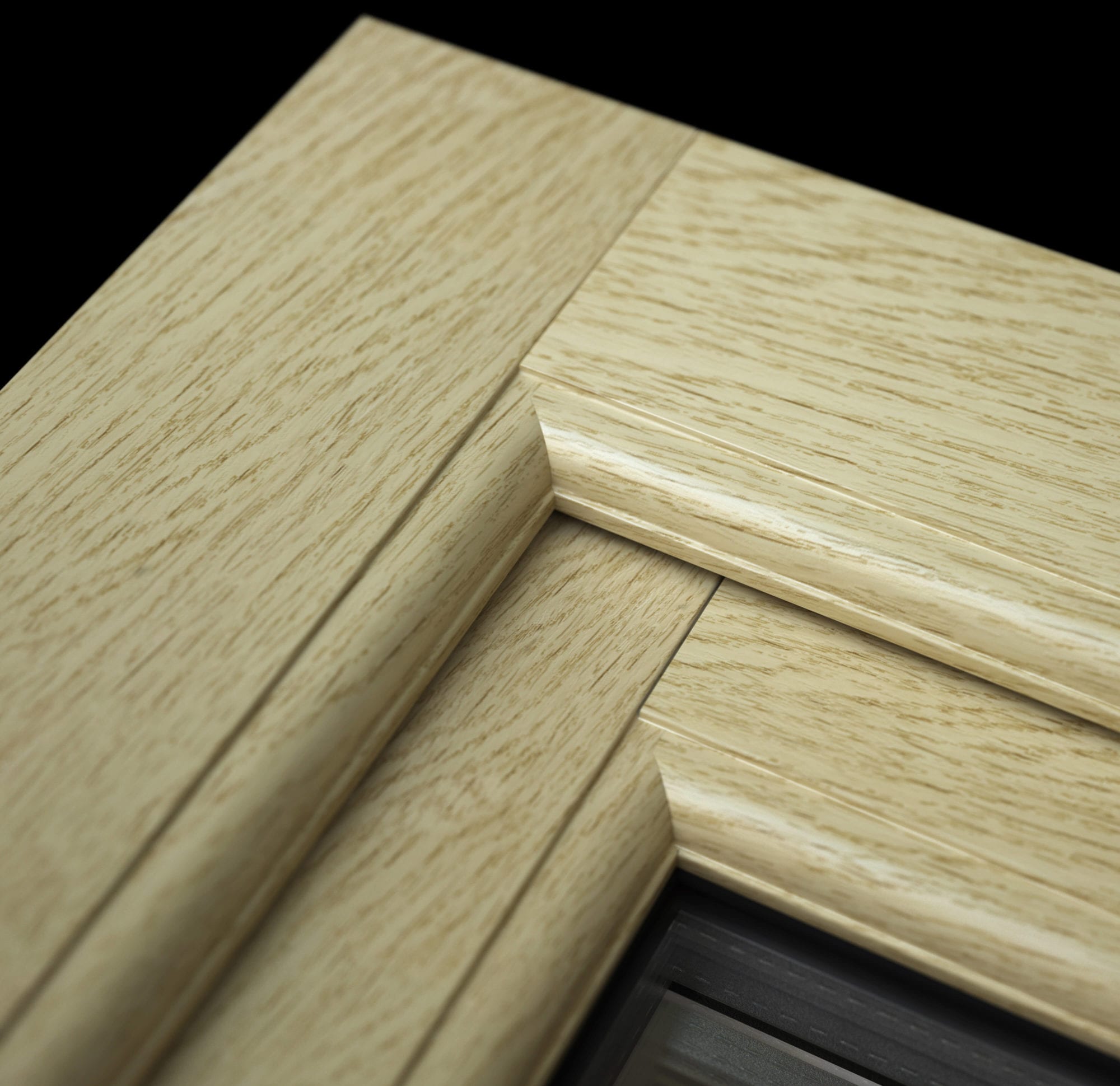 Can I install uPVC Windows into a Listed Building?
The best result we have had it having permission to install our Sash Windows with all the heritage features to the sides and rear of a listed property. Generally, the consensus when asking about PVC windows is "no", however, it is always worth a try.
Article 4
If you are unsure whether you can carry out changes on your property, get in touch with your local council. The Article 4 Direction may mean that you have to apply for additional planning permission to make these changes.
An Article 4 Direction is where the local authority can require property owners to request permission to change their building. They aim to retain as much of the building's character as possible and consider the proposal in more detail. This is only applied to certain areas in conservation areas. The direction can do the following:
· Cover an area of any geographic size
· Remove specific developmental rights related to change of use
· Remove permitted development rights with temporary or permanent effect
Alongside the standard planning permission, Article 4 Direction has additional permissions that you must request for. These proposals are looked at more extensively as they involve a heritage site.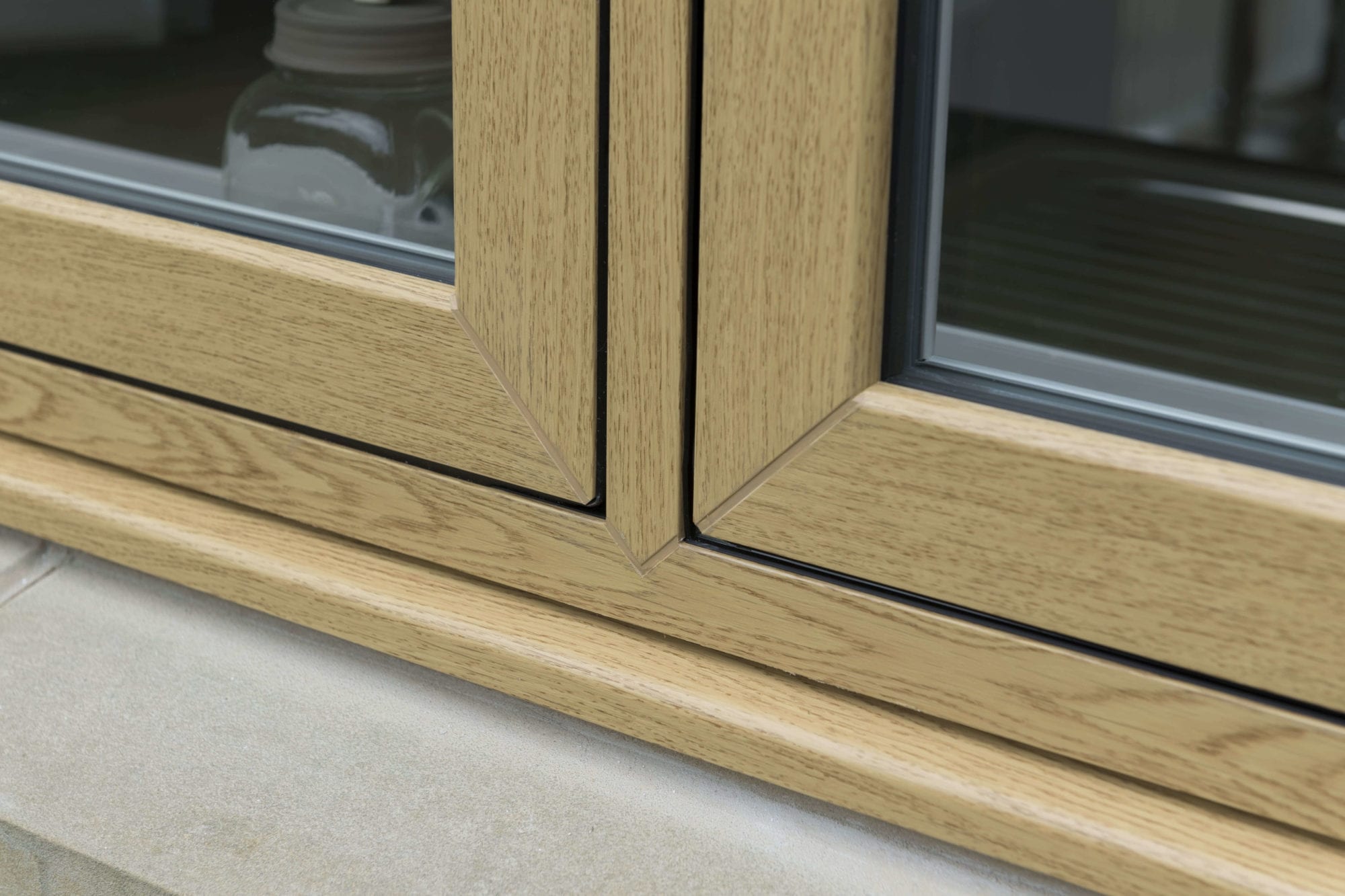 Planning Permission
Planning permission is only needed when the work meets the definition of "development" in the Town and Country Planning Act 1990. Conservation areas are of particular interest due to their inherent value to the country. To find out if you need planning permission, it is best to contact your local council.
In your proposal, you will need to take the local area and its heritage into consideration. The authority will be wanting to look at a high-quality design that shows that it will preserve the aspects of the property and its surroundings. We advise talking to the council and getting as much detail as possible about your conservation area to create an optimised proposal.
If your application has been refused, you can appeal or adjust your plans according to the local council's feedback. Appeals can take several months to be decided, so you may want to return to your original plans and change them to improve their chances of being approved.
Conservation Area Consent
If your project involves demolition work, then you will need to obtain conservation area consent. This is an additional application that will be required if you are doing any of the following:
· Building works with a volume of more than 115 cubic metres
· Demolishing a gate, fence, wall or railing over two metres; or over one metre high if it is next to a public open space or a highway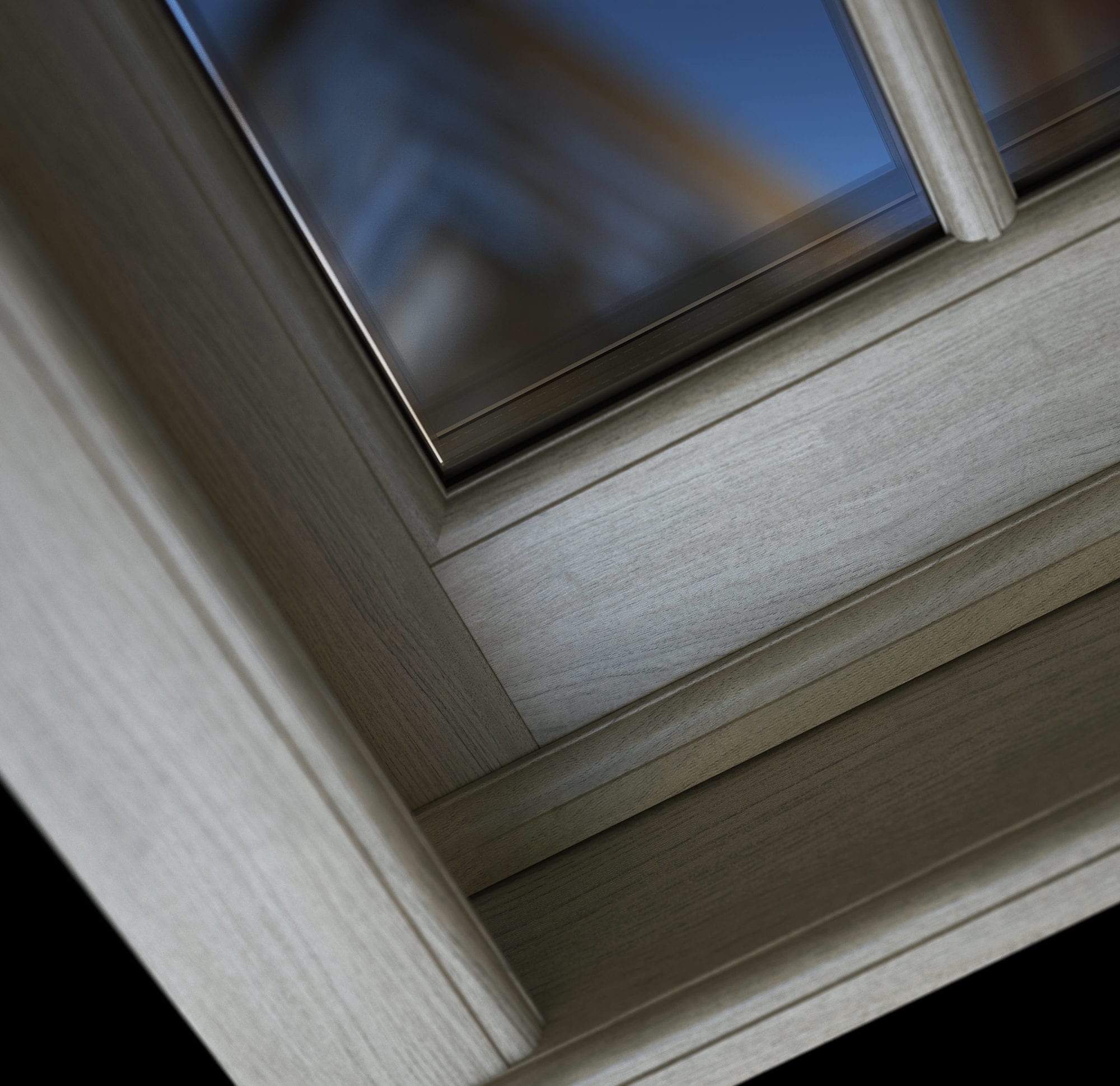 Window Designs for Conservation Areas
We recommend our flagship Sliding Sash Windows for any project in a conservation area. This window design is best with a woodgrain effect in order for it to retain the charm of the building. There are a number of heritage features in our sliding sash windows including run-through sash horns, mechanical joints, deep bottom rails, heritage hardware and astragal bars. We also recommend our Flush Sash Windows in woodgrain with ETL joints (External Timber Look) which have external flush sash contours to emulate the traditional sashes found on heritage timber windows.
Professional Advice
Any project, whether residential or commercial, is a big decision, especially if you are working on a conservation area. There are lots of information available, but we recommend talking to your local council to find out more about the area that you are working in. By speaking with professionals and the council, you can enhance your project without affecting your community's heritage.
We recommend you opt for a woodgrain finish for our products, especially our uPVC sliding sash windows which will fit in perfectly in conservation areas. If you still have some questions about our conservation guide or our range of products, get in touch through our online contact form. Alternatively, you can give us a call on 03332 412 240 and chat with one of our experts. We have an extensive FAQ page with lots of information that you can have access to.
Please note, our news articles are relevant and accurate at the time of release, but as technical developments dictate, and times goes by the information in this article may no longer be applicable. If you have questions, please contact us using our online contact form or call us on 03332 412 240.