Professional Builder Award Winners 2021!
Share this story!
Share this post to any popular social media, email it to a friend or print it off.
---
We are very happy to announce that we are Top Product Advertising award winners from Professional Builder! Our Legacy uPVC Sash Window has been recognised for its innovative design and its use across the industry. We are very proud of our Legacy uPVC Sash Window as it has been designed to meet the building regulations without compromising on its beautiful design.
We design and manufacture our Legacy uPVC sliding sash windows to boast a high level of performance. It is also made to be easy to install for fitters across the country. Homeowners across the country can benefit from top of the class performance and traditional aesthetics.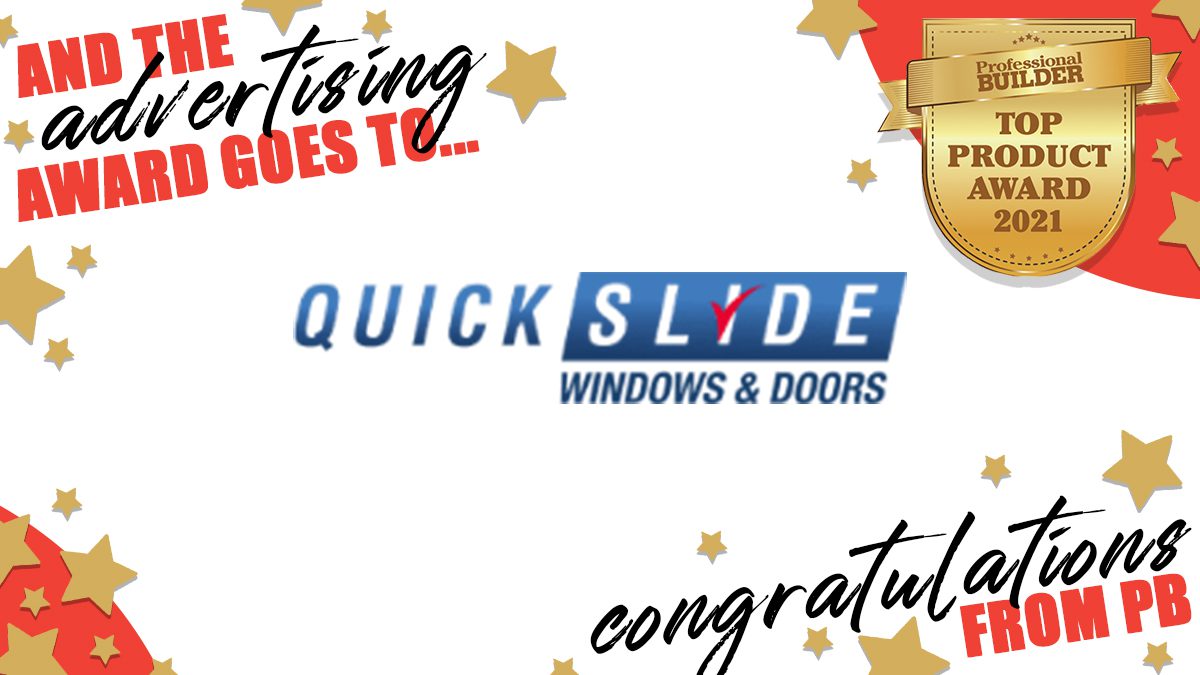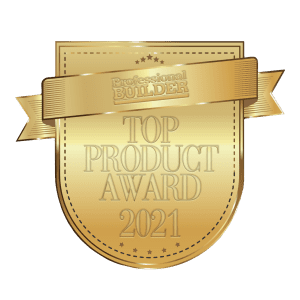 The uPVC profile of the Legacy Sash Window is able to emulate the classic timber look. It is an extremely flexible profile which makes it the perfect choice for a variety of properties. From the run-through sash horns to the ovolo frame, any installation will benefit from the beautiful aesthetics of our window.
We want to thank Professional Builder for awarding us with Top Product in 2021. We are passionate about supplying windows and doors that are going to enhance any project. Our Legacy uPVC Sash Window is our flagship product, so we are very flattered to have been awarded for this. We look forward to supplying our current and future customers with our beautiful window.
The Quickslide Team
Please note, our news articles are relevant and accurate at the time of release, but as technical developments dictate, and times goes by the information in this article may no longer be applicable. If you have questions, please contact us using our online contact form or call us on 03332 412 240.