Share this story!
Share this post to any popular social media, email it to a friend or print it off.
---
As homeowners enjoy creating their new windows, they want to enjoy a seamless experience from start to finish. That means enjoying a fast installation time without compromising the features of the window. Once you install a window, you want to make sure that it is the approved design and has the perfect finish.
You need to make sure that you have the appropriate finishes, including cills and trims. Installers will also need to ensure that they leave the property as tidy and clean as they arrived. The entire process doesn't stop when the window is installed; we want homeowners to enjoy their new windows as soon as they are fitted.
Here at Quickslide, we have years of experience in the industry and have been manufacturing and supplying a wide range of windows to installers across the UK. We have a fantastic range of resources regarding the installation and product care. Get in touch with us to find out more about the installation of our windows.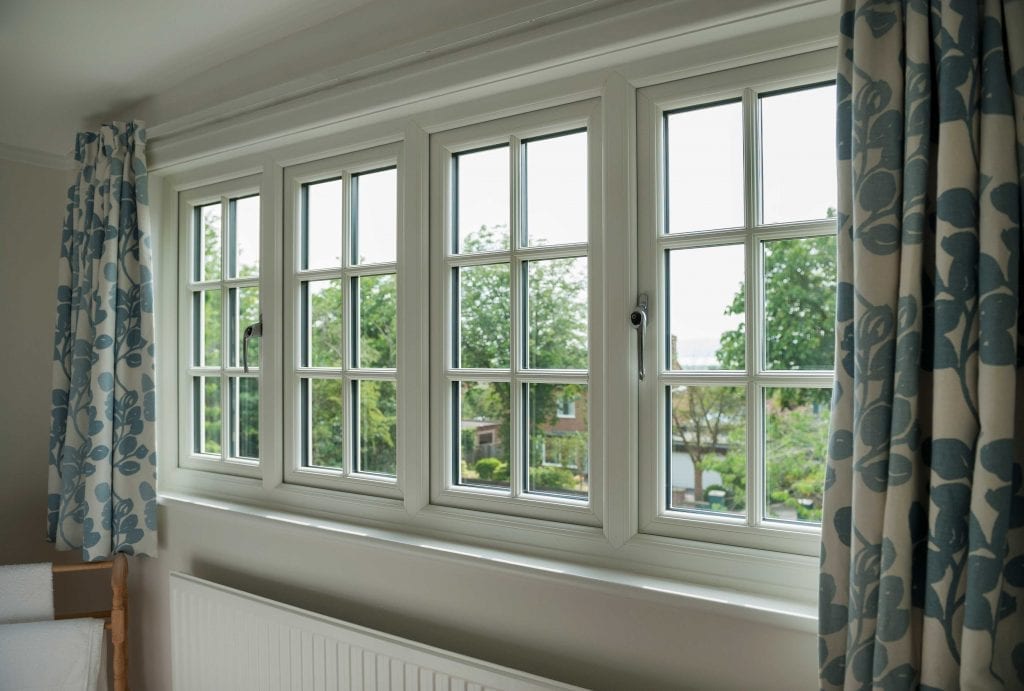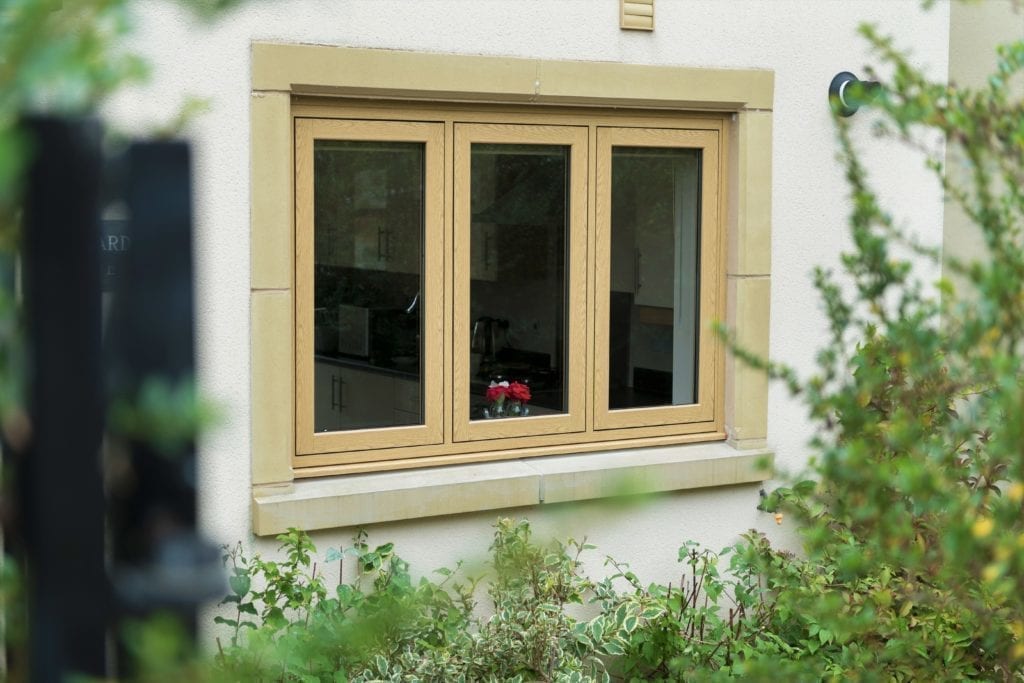 Pre-Installation
Before any installation is carried out, you will want to ensure that you have all the right materials for your window installation. From the frame to the silicone seal, you need to make sure that you have everything possible to install the perfect window. Take into consideration any possible delivery times of stock that you need.
With the recent update with Covid-19 and Brexit, lead times may vary for the materials that you need. Make sure to prep everything in advance and order your products in plenty of time. You can be fully prepared when you turn up to install the window, and you can provide your customers with an enjoyable experience.
External Cills
You may find that homeowners are looking to secure their home against any adverse weather. External cills are a great option to consider as they act as a protective barrier against moisture and mould. No matter the weather, external cills will help to provide excellent weather resistance throughout the year.
Not only are they weatherproof, but external weather cills can also offer excellent insulation. It will help to reduce any heat loss and retain the home's natural heat. Window cills can also be customised to match the colours of the window frame so that it blends perfectly. External cills are a great window finish for any property.
Trims
By visiting the property of your next project before the installation, you can get a good idea of whether you need a trim or not. It is always beneficial to have some, just in case. However, we recommend making sure that you have the correct sizing and colours. It is always best to be well-prepared in the case that you need to add a trim.
Adding trims to your window installation can provide the homeowner with a range of benefits. Trims can close up gaps in homes, which will help maintain the property and protect the interior walls. Trims also act as a decorative feature that will offer a soft and smooth finish for any window style.
Silicone
Silicone is a key component when it comes to window finishes. It is vital to have it for any window installation as it is a great sealant. There are many types of sealants that can be used, which all depend on the type of house and the colour of the windows. You can discuss with your customers which you find is the best option for their property.
Using appropriate sealing is essential for effective windows. Silicone protects windows from weather conditions and allows them to adapt to each element. The sealant works as a barrier from letting in cold draughts and losing the home's natural heat. Make sure that you have high-quality silicone that will provide the windows with long-term protection.
Cleaning Up
Once you have completely installed the window and have finished the final touches, it is time to clear up. You will want to leave the property as clean and tidy as when you arrived. This means tidying away all of the tools and materials you have used and put back any furniture you have moved in the installation.
By leaving the property clean and tidy, not only will you give homeowners a great first impression of your company, but they can start to appreciate their new windows. We don't want homeowners to have to worry about their windows. Professional installation will give customers peace of mind that they have chosen a reputable and reliable company.
uPVC and Aluminium Window Prices
You can get a bespoke price for our wide selection of uPVC and aluminium windows that we offer.  Find your local installer or use our handy online quoting engine to get a tailored price Simply enter your window of choice and choose your preferred design, and we will get back to you with an estimate.
If you are unsure where to begin and don't have a specific design in mind, we can help you create your new windows. Get in touch using our online contact form, and we will reply as soon as possible. Alternatively, you can also give us a call on 03332 412 240 and have a chat with one of our experts. We look forward to hearing from you.
Please note, our news articles are relevant and accurate at the time of release, but as technical developments dictate, and times goes by the information in this article may no longer be applicable. If you have questions, please contact us using our online contact form or call us on 03332 412 240.