Smart Hardware for Quickslide Windows Available Now
Share this story!
Share this post to any popular social media, email it to a friend or print it off.
---
Want to make your home smarter and already have Quickslide Sliding Sash or Casement Windows installed? Order Avia Smart Handles today for your uPVC or Aluminium windows and fit them in minutes. Even better, when you place your order with our unique Quickslide code (QUICK5), you can get a 5% discount on your purchase!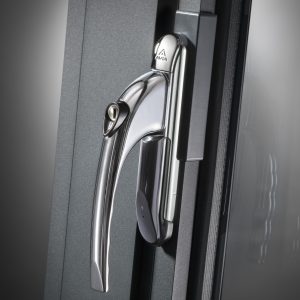 How to install Avia Smart Handles
Unlike other smart products, Avia Smart Handles can be retrofitted in minutes with only a couple of screwdrivers. Both the Casement Window Handles and the Sliding Sash Window Fasteners come with their respective batteries equipped. The installation process requires only a flathead screwdriver and a Philips head screwdriver. With no drilling, no wiring, and no specialist tools required, it's a no brainer. You can use Avia's handy installation guide for more information on how to replace your window hardware with smarter alternatives, and how to link them up with your home.
What are the security benefits?
Avia has more security features and accreditations than any other smart lock currently on the market. All Avia smart products have been awarded British Standards Institute Kitemark, as well as meeting PAS 24 regulations. This is an accreditation which requires extensive testing to achieve. Avia also uses advanced 256-bit encryption and Apple HomeKit's latest security protocol for the transfer of your data. Trusted as the most secure platform currently available.
Integrate with the rest of your life
All Avia smart products are compatible with existing Apple devices, whether you've got an iPhone, Apple watch, or your entire home is set up with an Apple Homehub. Your Apple devices will provide alerts when your window status changes. You'll know when your windows are locked, unlocked, or someone tries to break in. Got multiple household or family members who would benefit from knowing the status of your home? You can also share alerts.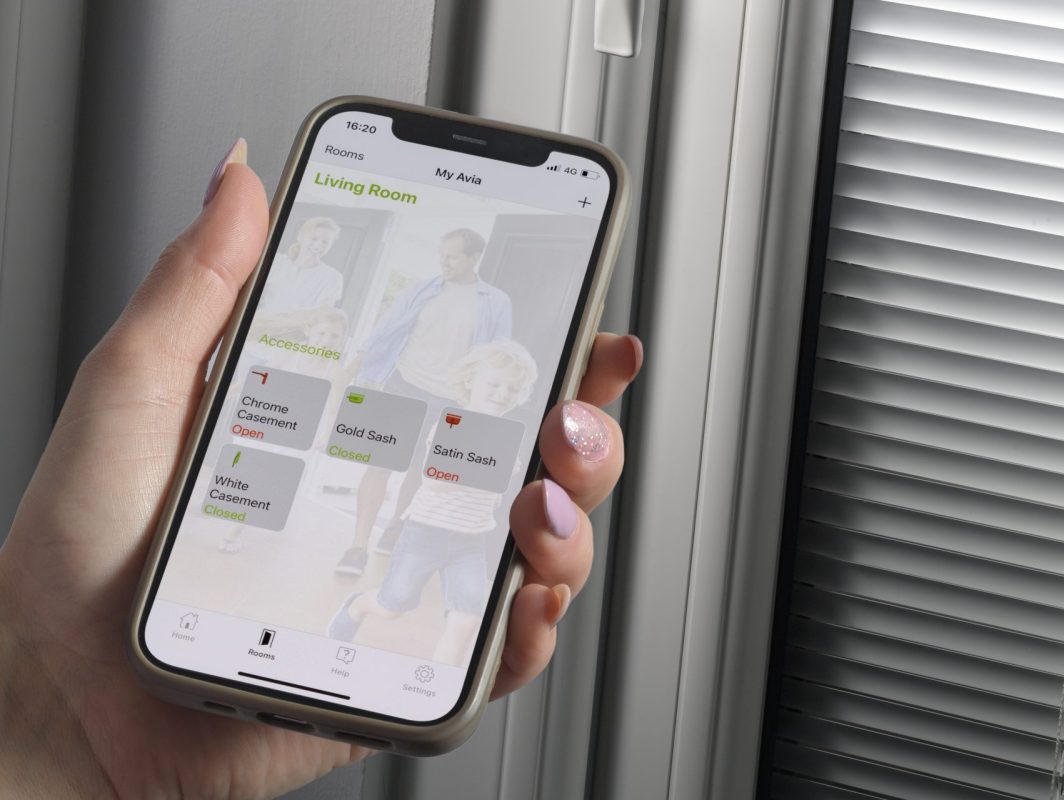 Which Quickslide Windows can be made smarter?
All casement windows, whether they're uPVC or Aluminium, can be easily retrofitted with Avia Secure Casement Window Handles. Similarly, our Sash Windows can be fitted with Avia Secure Sash Window Fasteners to enhance the safety and security of our windows.
If you have recently purchased some of our casement or composite doors, you can also upgrade their security with Kubu Door sensors if they have been supplied smart ready (check for two red activation stickers on your lock). For more information on our smart ready doors, check out our handy article with all the information you will need.
Please note, our news articles are relevant and accurate at the time of release, but as technical developments dictate, and times goes by the information in this article may no longer be applicable. If you have questions, please contact us using our online contact form or call us on 03332 412 240.