Introducing Kubu Compatible Doors
Share this story!
Share this post to any popular social media, email it to a friend or print it off.
---
Kubu is a revolutionary smart sensor that monitors your lock in real time. You can easily find out whether your door is locked or unlocked. Quickslide use Kubu equipped Avantis locks for new composite doors and uPVC casement doors, making UK homes smarter and safer. Most composite & French doors purchased from Quickslide and installed by a Quickslide stockist will be Kubu compatible as standard. They can be activated and made smart at any time by the homeowner using Kubu Smart-Sensor Technology.

How does it work?
Kubu equipped composite front doors and PVC back doors are supplied from our state-of-the-art facility. The smart technology required is already built in! When our Kubu compatible doors are being installed, they require no extra effort from the installer compared to a non-smart door installation. Homeowners have the option to purchase a Kubu Smart Kit post installation and can fit the Kubu sensors themselves. The Kubu Smart Sensor can then monitor the lock in real time. You'll receive notifications through the Kubu app whenever your Kubu compatible doors are locked, unlocked or an attack is detected.
You can rest assured that our Kubu equipped Avantis locks come with the highest security elements built in. They have the UK's largest hooks and centre dead bolt at 25mm, making our doors extremely secure.
You can even install the Kubu skill on any Amazon Alexa device! It's easy to integrate your Kubu smart door into the rest of your home. You can ask a range of questions regarding your door, to check your home security even easier.
"Alexa, ask Kubu if my doors are unlocked."
"Alexa, ask Kubu for the status of my front door."
"Alexa, ask Kubu when Front Door was last unlocked."
New Smart Ready Composite Doors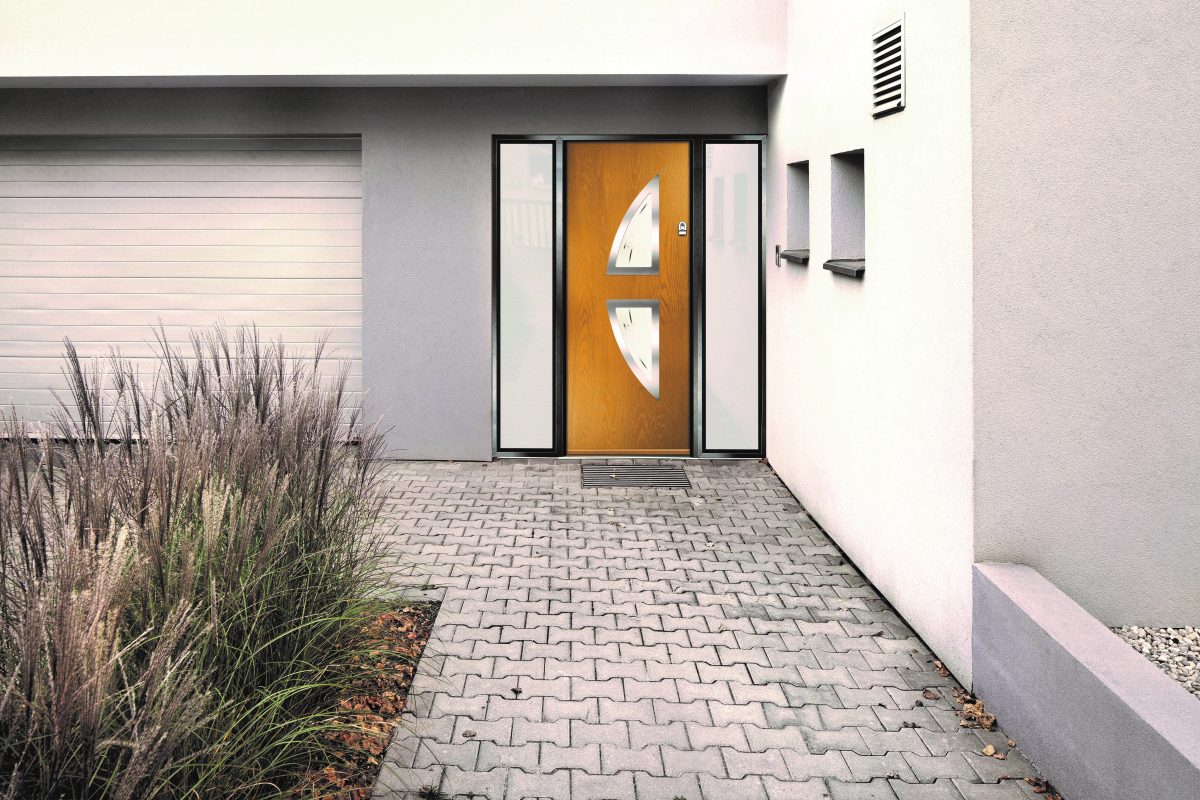 The front door is usually first thing anyone will see before stepping foot in your home. It's the best way to create a good first impression. Our entire new range of bespoke composite doors (excluding slam shut doors) come with the Kubu equipped Avantis lock as standard, making UK homes safer with an easy-to-install sensor & associated app. Our composite doors are leaders in the industry: with a classic timber style that doesn't sacrifice modern security and efficiency, what's not to love? With over 50 different styles and the opportunity for bespoke colours according to specifications, Quickslide can provide the perfect entrance to any home.
The Kubu App

The Kubu app can be installed from the App Store or the Play store, so monitoring your locks is simple and accessible. The app will send a notification any time your Kubu equipped smart technology door is unlocked or locked, so you know whenever someone is coming or going. There is also the option of setting up the Kubu perimeter notification. You'll be alerted if you get too far away from your house without first locking the doors.
You can even share your door with up to four friends and family, so the people close to you have peace of mind. Whether you're on holiday and want to make sure you've locked the doors or want to know when members of your household get in from work or school, you can check the app to see the status of your lock.
Your lock status can only be viewed through the Kubu app, your composite or uPVC door cannot be locked or unlocked through the app. This means opportunistic burglars can't unlock your door and there's no need to worry about your home security if you lose your phone.
The Kubu Home Hub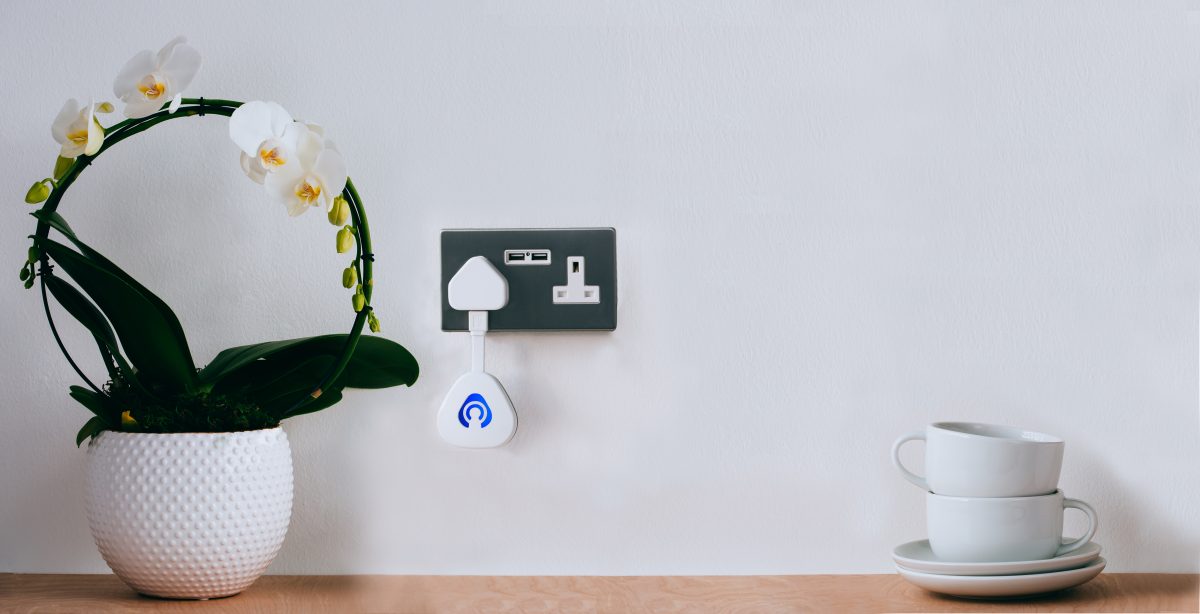 Kubu Home Hub is a visual indicator that plugs into any socket in your home. When the hub glows blue, it means all your doors are safely locked. An orange glow indicates one or more of your doors are unlocked.
If you're interested in making your home smarter and safer, find a Quickslide installer and get one of our composite or casement doors fitted into your home today. Visit the Kubu website for more information and to purchase your Kubu Starter Kit or additional door sensors.
Please note, our news articles are relevant and accurate at the time of release, but as technical developments dictate, and times goes by the information in this article may no longer be applicable. If you have questions, please contact us using our online contact form or call us on 03332 412 240.