Have you ever thought about Integral Blinds?
Share this story!
Share this post to any popular social media, email it to a friend or print it off.
---
If you're about to place an order for a new Bi-folding Door, you may want to consider Integral Blinds. Unless you've researched the product you'll most likely not know why blinds are worth considering or what the advantages are. Blinds in-between the glass isn't a new invention, it is however a feature that's getting more and more popular. Integral Blinds are blinds that are placed between two panes of glass in a double-glazed unit. Here at Quickslide we offer Integral Blinds for our Aluminium Bi-folding Doors in 12 different colours, which can provide you with an added element of privacy and heat- as well as sound insulation. Another advantage of the blinds is that you avoid the hassle associated with having curtains or hung blinds. With Integral Blinds being hermetically sealed inside the glass unit, they're basically maintenance free, which means you won't ever have to get your feather duster out to clean your blinds again! Our blinds come with a magnetic catch facility, which slides up and down on the outer casing to open, tilt and close the blinds.
If you require more information on Integral Blinds, please request a call back and one of our product experts will be in touch.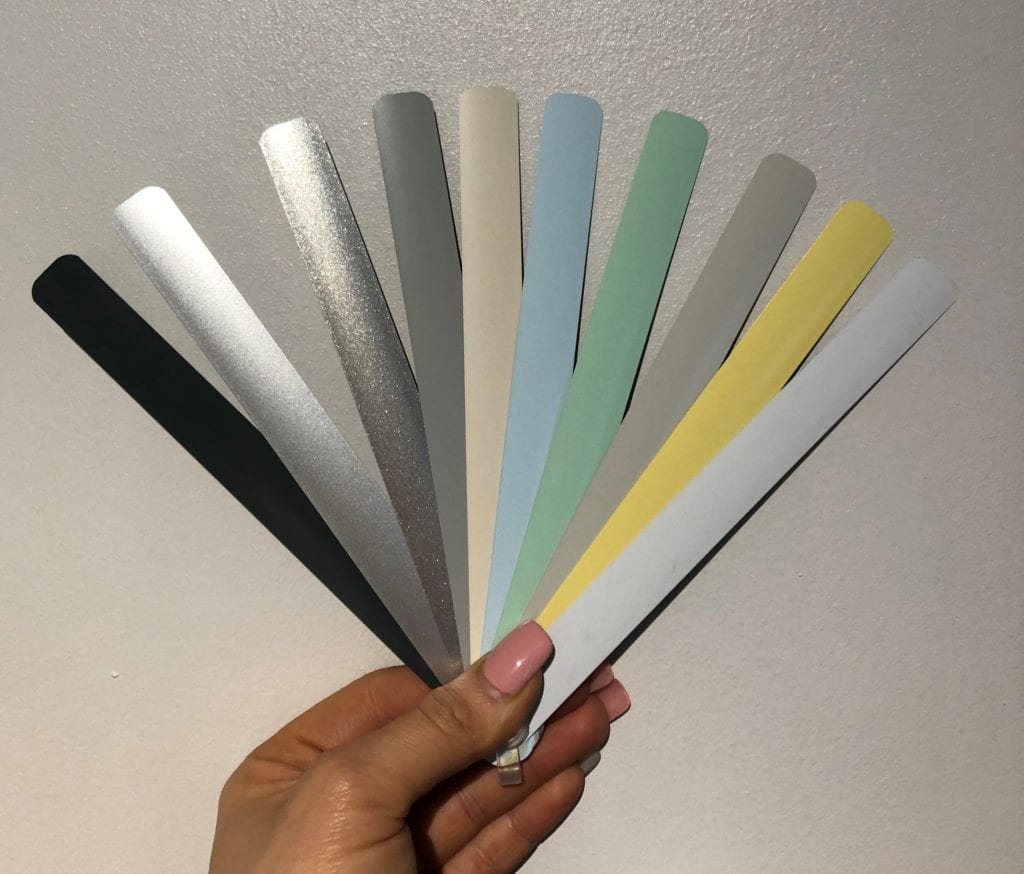 Please note, our news articles are relevant and accurate at the time of release, but as technical developments dictate, and times goes by the information in this article may no longer be applicable. If you have questions, please contact us using our online contact form or call us on 03332 412 240.