Quickslide's Latest Developments
Share this story!
Share this post to any popular social media, email it to a friend or print it off.
---
As we approach the magical time of Christmas, we reflect on our developments of 2022 and give thought to the exciting times ahead. The Quickslide workshop is a 150,000 sq ft factory nestled in the heart of West Yorkshire and we've got lots of revolutionary industry advancements being created inside.
£1.5 Million Cutting Centre arriving in 2023
One of our biggest (and priciest) developments will be our £1.5M cutting centre that is being installed over the Christmas break. This will mark stage two of our £2.7M investment plan, and entails reshuffling our three main factories to make room for the new cutting centre.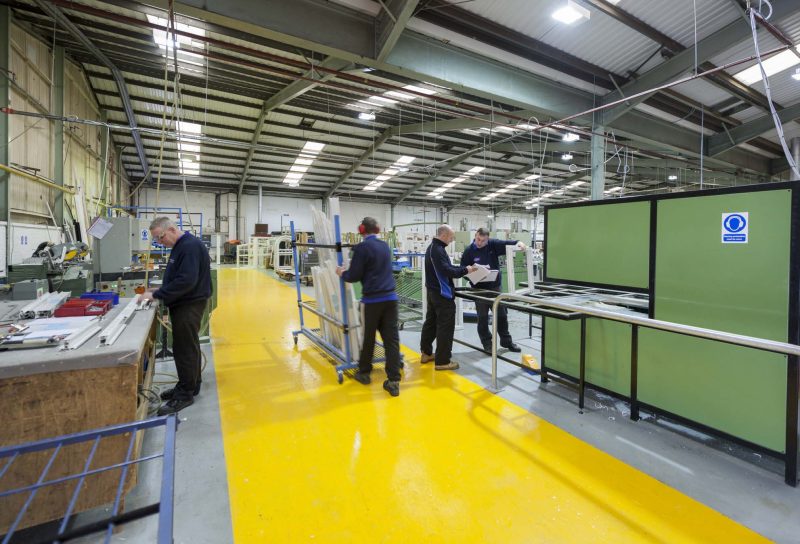 Indi-Fold Doors, Coming Spring 2023
The groundbreaking design of Indi-fold Doors consists of individual panels that slide and stack independently, combining Sliding Patio Doors and Bifold Doors to make something greater. We can't wait until spring 2023 when we can begin offering this product to our Trade Partners and their customers.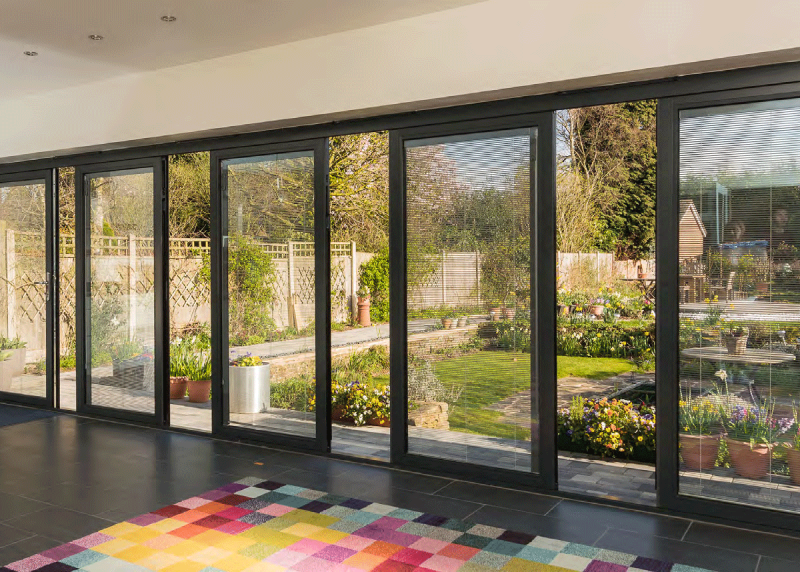 Woodgrain Bifold-Doors, Available Now
Speaking of doors, we have another exciting development that has already gone live and become incredibly popular with Trade Partners and homeowners alike. We can now offer a woodgrain foiled finish on our Bifold Doors, compared to our original offering of white, grey, and black as standard.
Exclusive Modular Vent for Doc F Compliance
Another development already well established on our range of Sliding Sash Windows and loved by our customers is our exclusive modular vent, designed to allow our sash windows to comply with the new Doc F of the building regulations. If you're wondering whether your windows will require trickle vents, use our handy requirement calculator to help.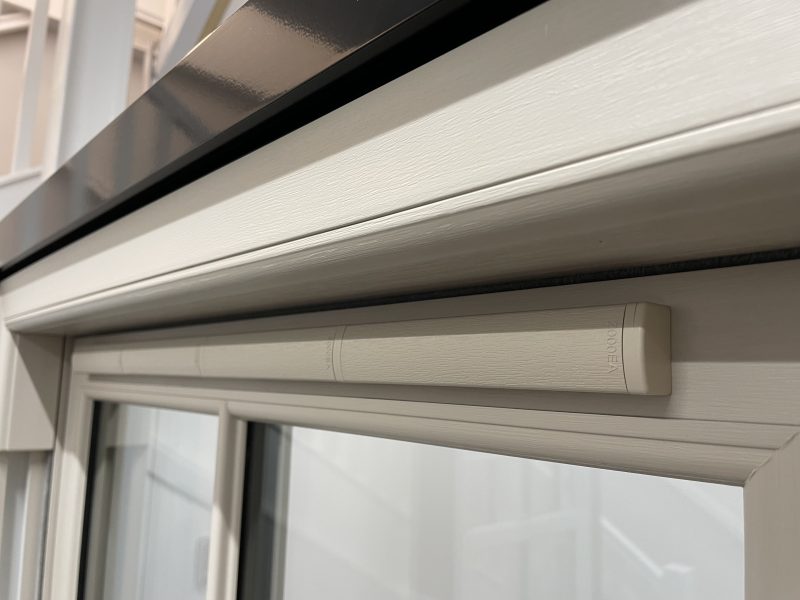 Triple Glazing on Casements for U-Values as low as 1.0
As energy prices rise, we're all looking for ways to reduce the bills and keep the heat in. That's why we'll soon offer optional upgrades to triple glazing on our casements, which can bring your U-Values down to a staggering 1.0!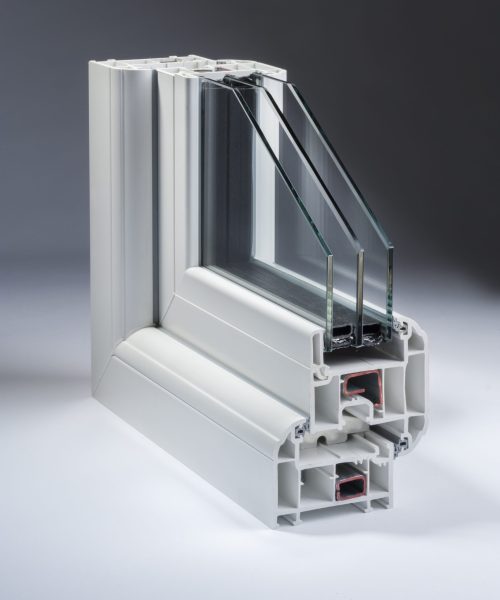 Training Sessions Exclusive to Trade Partners
At Quickslide, we value our Trade Partners and want you to grow and improve alongside us. This year we introduced training sessions to help our customers understand the operation and installation of our key products. This has proven to be a great way of reducing any post installation challenges our Trade Partners encounter. If you want to have access to these exclusive training sessions, apply to become a Quickslide trade partner today!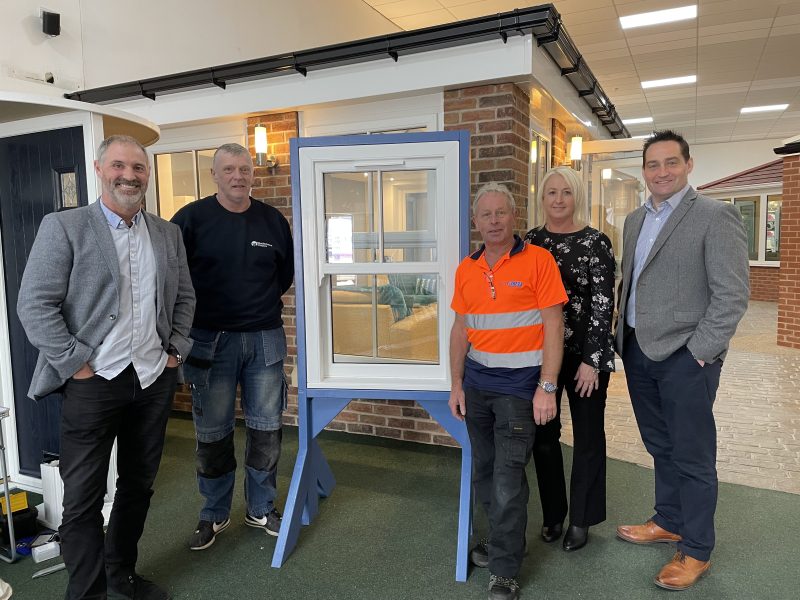 New Foiled Finishes
Some of you may have seen some potential foiled finish options at the Home Building & Renovating Show at the beginning of November, where we asked our stand visitors to vote on their favourite window finish. If you didn't manage to attend, don't worry, once we have finalised our new range our Trade Partners will be the first to know about it.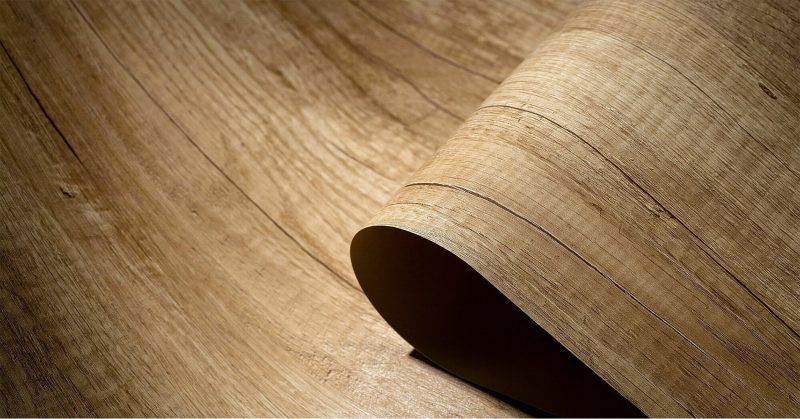 Composite Doors, Available Now
Our new range of composite doors recently launched with over 50 door styles to match any home and countless beautiful colours to choose from. If you're looking for durability without sacrificing beauty, our composite doors are the perfect choice.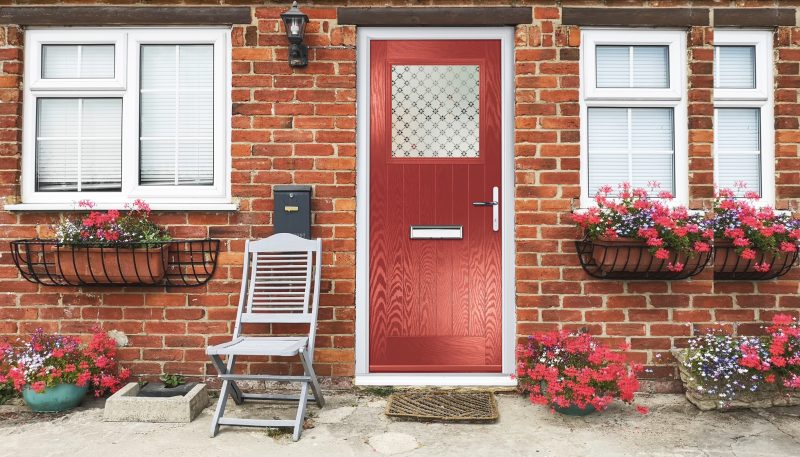 Online Quoting Tool Launching Soon
As always, we aim to make the process of ordering Quickslide windows and doors as simple as possible for our Trade Partners. Our new online quoting tool set to be released next year will allow Trade Partners to attain a price for their windows and doors through our website, streamlining the ordering process.
New Legacy Feature to be Revealed in 2023
With most of our new developments being announced throughout the year, we had to keep some mystery! Next year we will introduce a brand-new feature for our Legacy Sliding Sash Windows, so make sure you keep on the lookout for the announcement.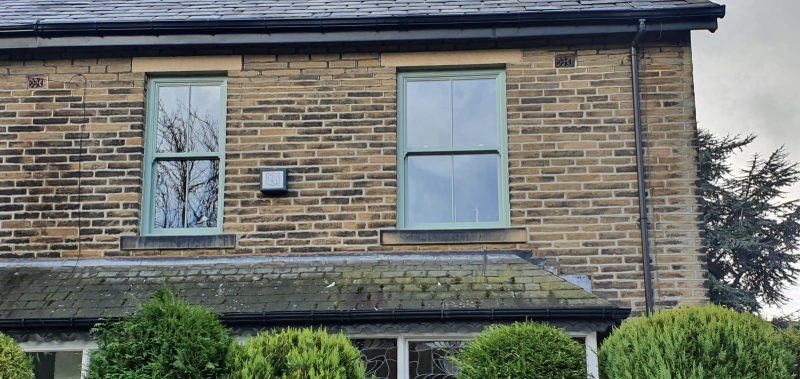 Please note, our news articles are relevant and accurate at the time of release, but as technical developments dictate, and times goes by the information in this article may no longer be applicable. If you have questions, please contact us using our online contact form or call us on 03332 412 240.